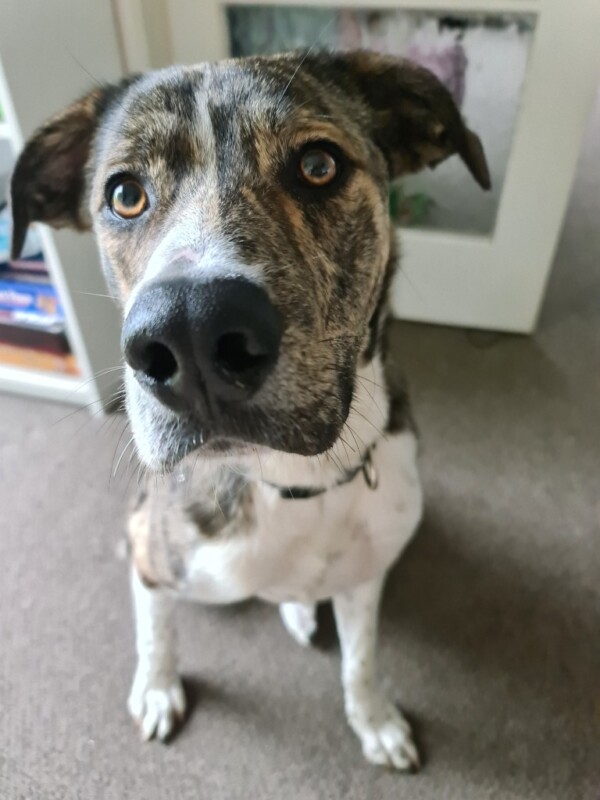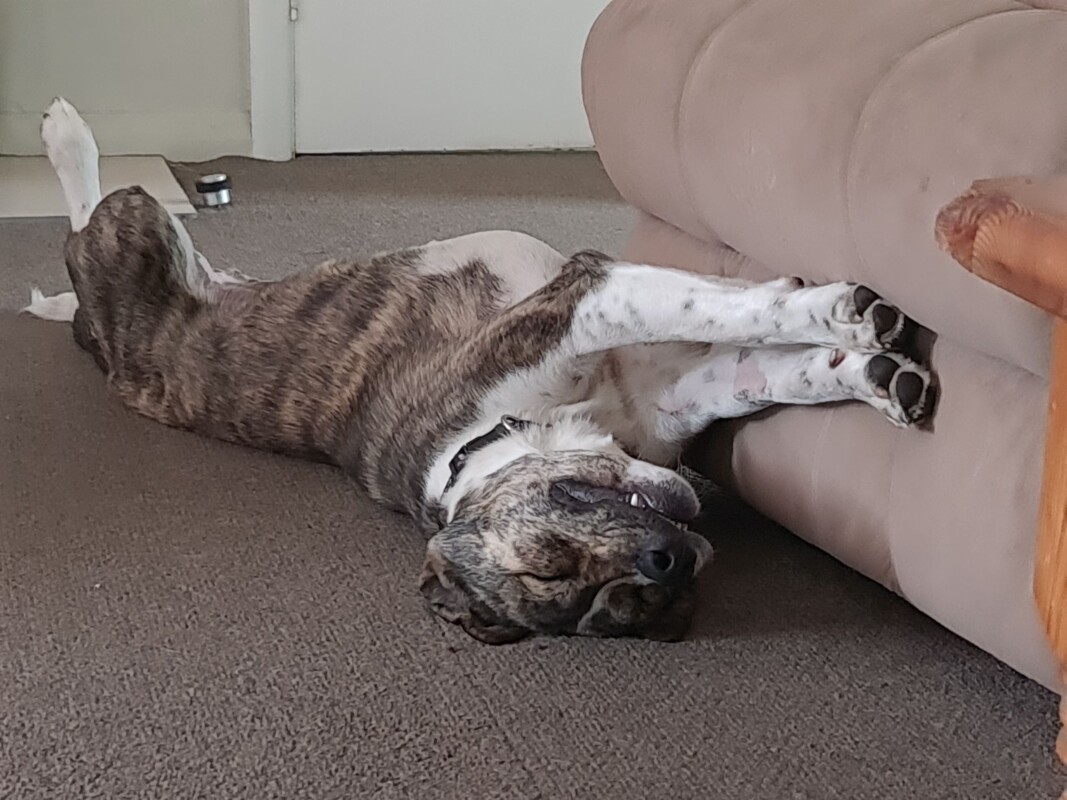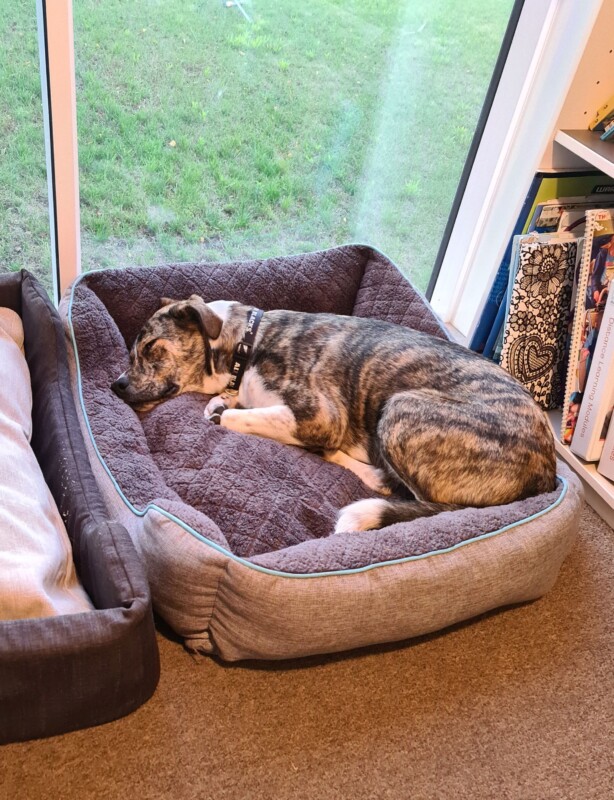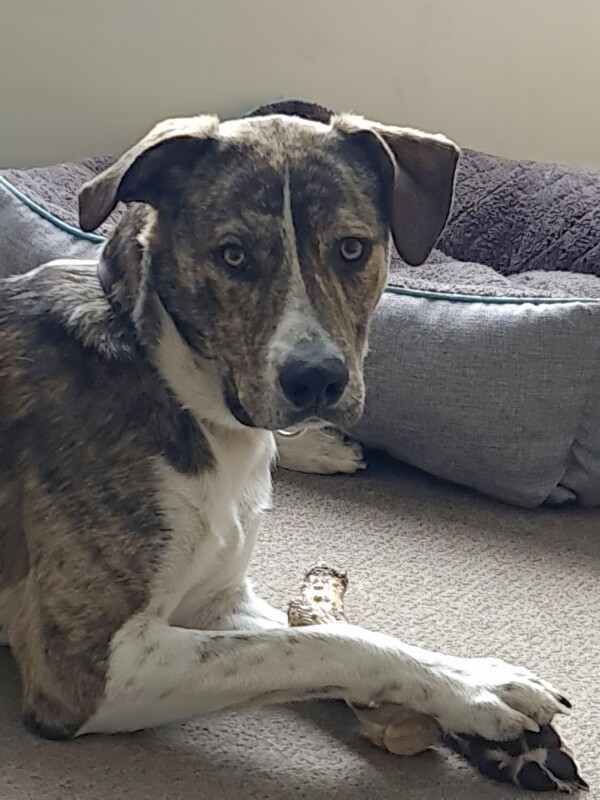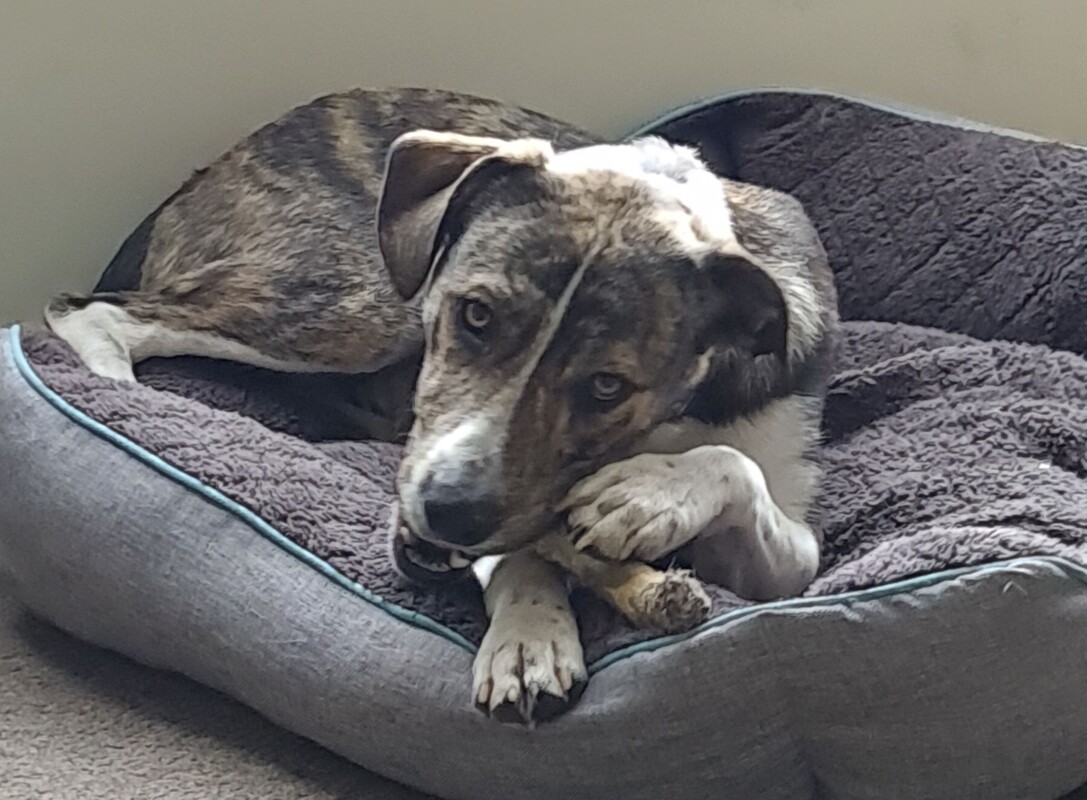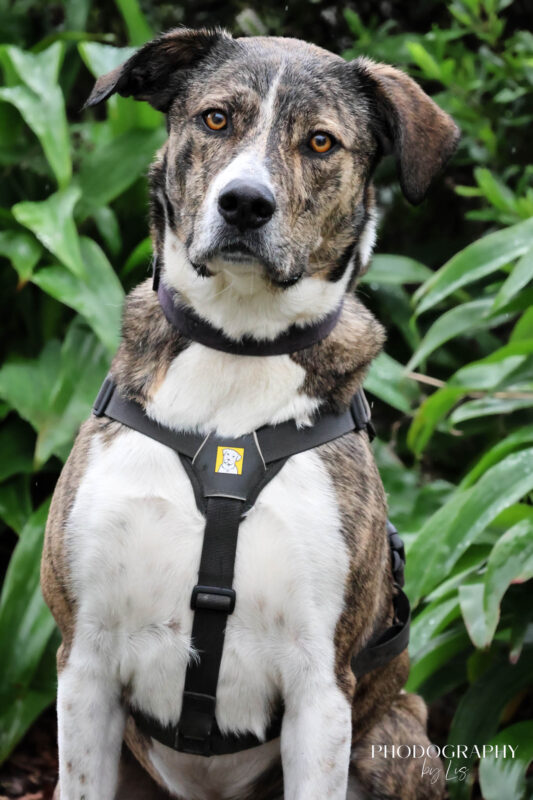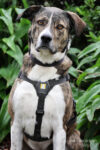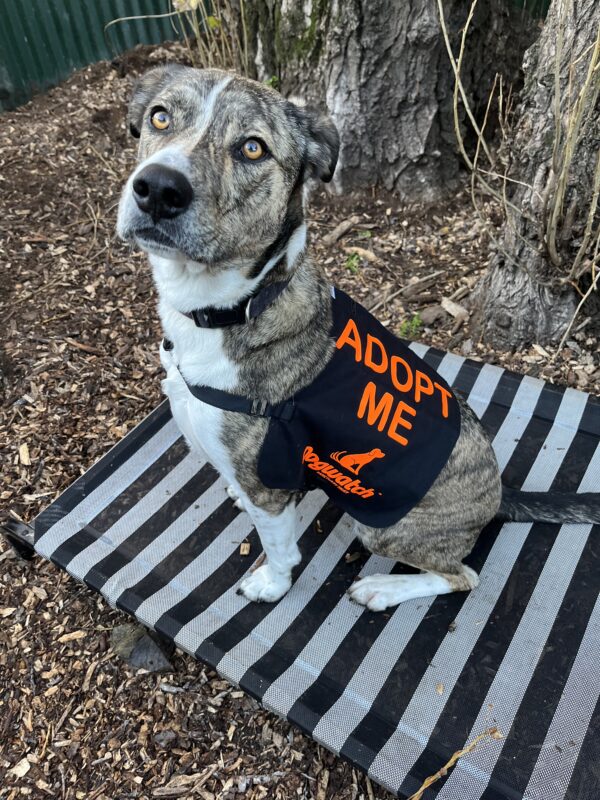 More about Buddy
Buddy is a handsome 2.5 year-old Staffy cross rescued from Ashburton District Council Shelter.
Buddy is a joyful, bright, boy who loves human company and craves affection and attention. He can be a little wary of people at first and needs a slow introduction to new people, however once he warms up, he is known to be the "velcro-dog"!
Buddy has been in foster care with a second dog and a child for the past year, so he is well & truly ready to find himself a forever home. He is house/toilet trained, crate trained, and loves a good cuddle. Often, he amuses himself by throwing his toys around the house, although being a young adolescent male, he is still learning not to chew things that aren't his! He enjoys stimulating food toys such as treat balls and kongs.
Buddy would do well in a home that has some daytime company. He would do okay with dog-savvy children, and although we believe he would do best as a second dog, he would make a great only-dog too for someone wanting the companionship. He needs to be in a cat-free home, as he has a high prey drive. He can jump 6-foot fences (usually motivated by a possum in a nearby tree!), so he requires suitable containment options for when he must be home-alone. This can be as simple as a crate, staying inside, or a covered kennel & run.
Buddy requires a consistent environment, with owners dedicated to helping him become the best dog he can be. He will need ongoing training around road-walks as he currently finds it fun to lunge at passing cars and bikes, but he adores going for walks at the red-zone and other quiet spots. He is on a urinary diet currently, and although we are unsure at this stage whether it will need to be a long-term thing; his new owners need to be prepared for the potential added food cost.
Buddy is a loving, goofball who will forever be making his new owner laugh. If you think you can be the committed owner Buddy needs and you have lots of love to give, please fill out an adoption application.