Dogwatch Sanctuary Trust is a registered charity established in 1982. We rescue, care for and rehome dogs that have been abandoned at pounds throughout Canterbury, or surrendered from private situations.
Dogwatch receives no government or council funding. We rely entirely on the generosity of our supporters and on our own fundraising activities. We also depend on a dedicated group of around 80 volunteers who help care for our dogs, clean and maintain our facilities, match dogs to adopters and raise funds.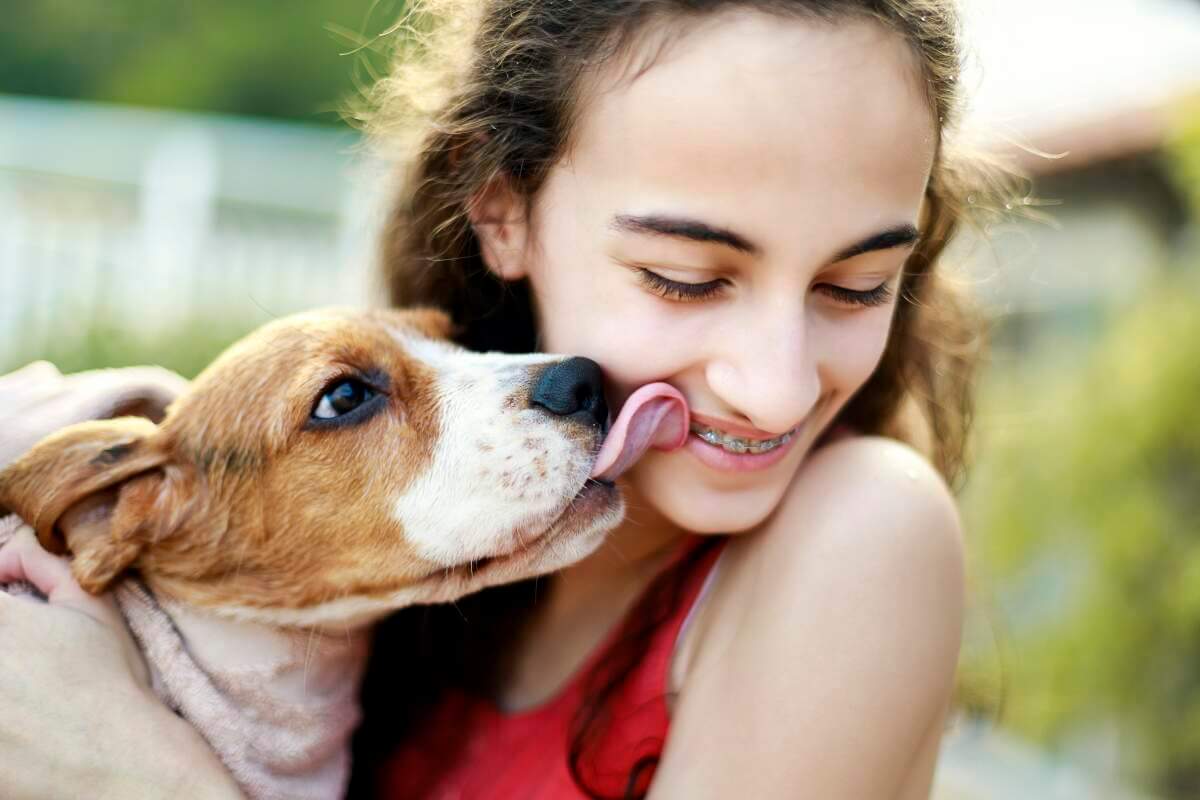 Dogwatch operates from a five acre, purpose-built adoption centre in Bromley. Our facilities include two kennel blocks, large outdoor yards, two exercise paddocks and an office/customer area. We also have a secondhand variety store in New Brighton which provides a substantial part of our income.
The dogs we rescue are mostly mixed breed and range from puppies to seniors. New dogs are arriving all the time and we also help dog owners who, for one reason or another, are struggling to give their dog the level of care it needs. In these situations we can provide food, bedding, crates and advice.
When we first started, Dogwatch was solely made up of a network of willing fosterers who were keen to get dogs out of the pound and into a safe environment. Even though we have our own kennel facilities these days, we still rely on many loving foster families to care for and nurture dogs with special medical or behavioural needs.
We've been rescuing dogs in Canterbury for over 35 years and we'll continue to do this work tirelessly for as long as dogs are in need. By supporting us in any way you can, we can improve dogs' lives together.
Our vision
Leading New Zealand in canine rescue and rehoming
Our purpose
Improving lives through rescuing and rehoming dogs
We improve the lives of the dogs we deal with and the families that adopt them
We improve the lives of people who surrender their dogs
We improve the lives of people in our community through outreach and education
We improve the lives of our people by fulfilling their sense of purpose and providing opportunities for personal growth
Our values
We are compassionate
We don't judge the dogs we encounter or their owners
We are kind in our dealings with dogs and people
We respect and support each other, our dog owners and our community
We act with integrity
We communicate openly and honestly
We operate a high trust model and place the best interests of the dog first
We ensure that every dog gets the home that best suits it and that owners are set up for success
We are generous
We value the selflessness of those who have gone before us and our current volunteers and staff who work tirelessly to improve the lives of dogs and owners
We are grateful for our supporters whose donations allow our charity to operate
We are generous in the support we provide to those who need our help
We inspire others
We strive to inspire others to follow a fear-free, science-based modern canine behaviour approach
We seek to grow our people and harness innovation
We value continual learning and education