Give a lifesaving gift – donate now
Dogwatch is a totally self-funded, registered charitable trust. We receive no government or council funding. This means we rely entirely on the generous donations of our supporters and our own fundraising efforts. Every donation – no matter what amount – is gratefully received and makes a huge difference.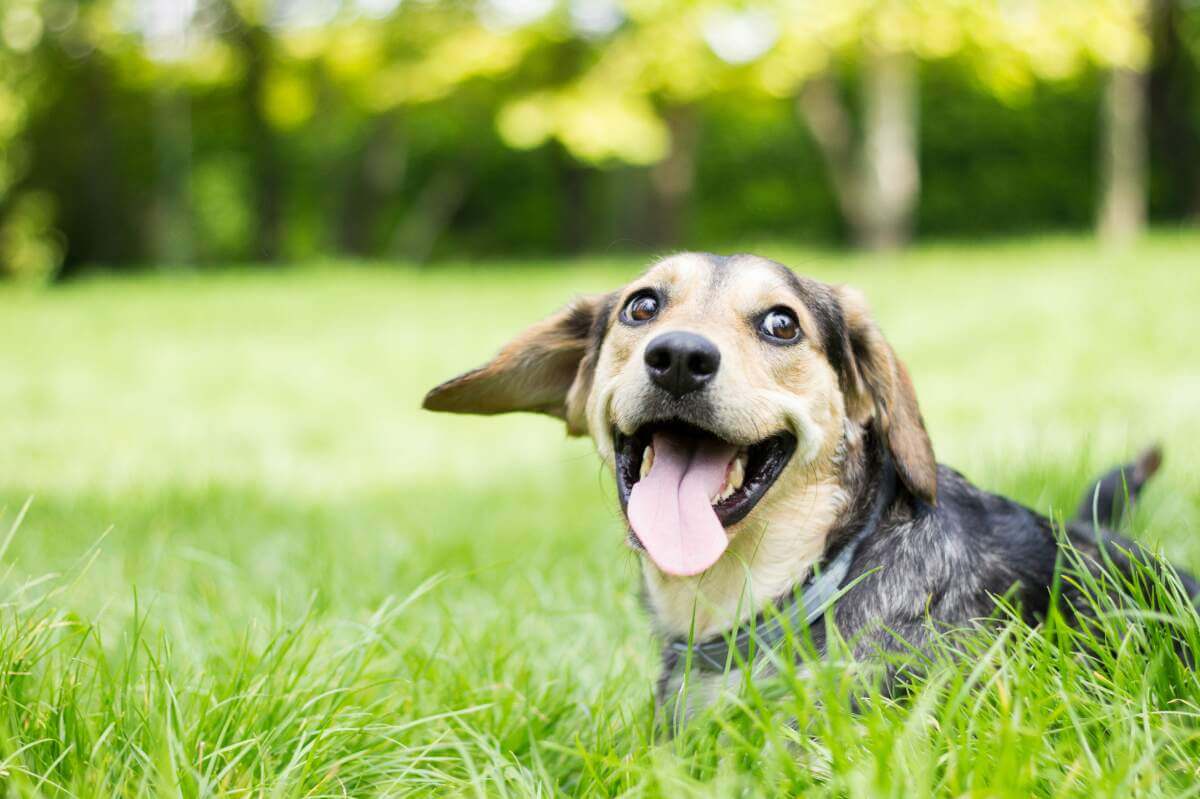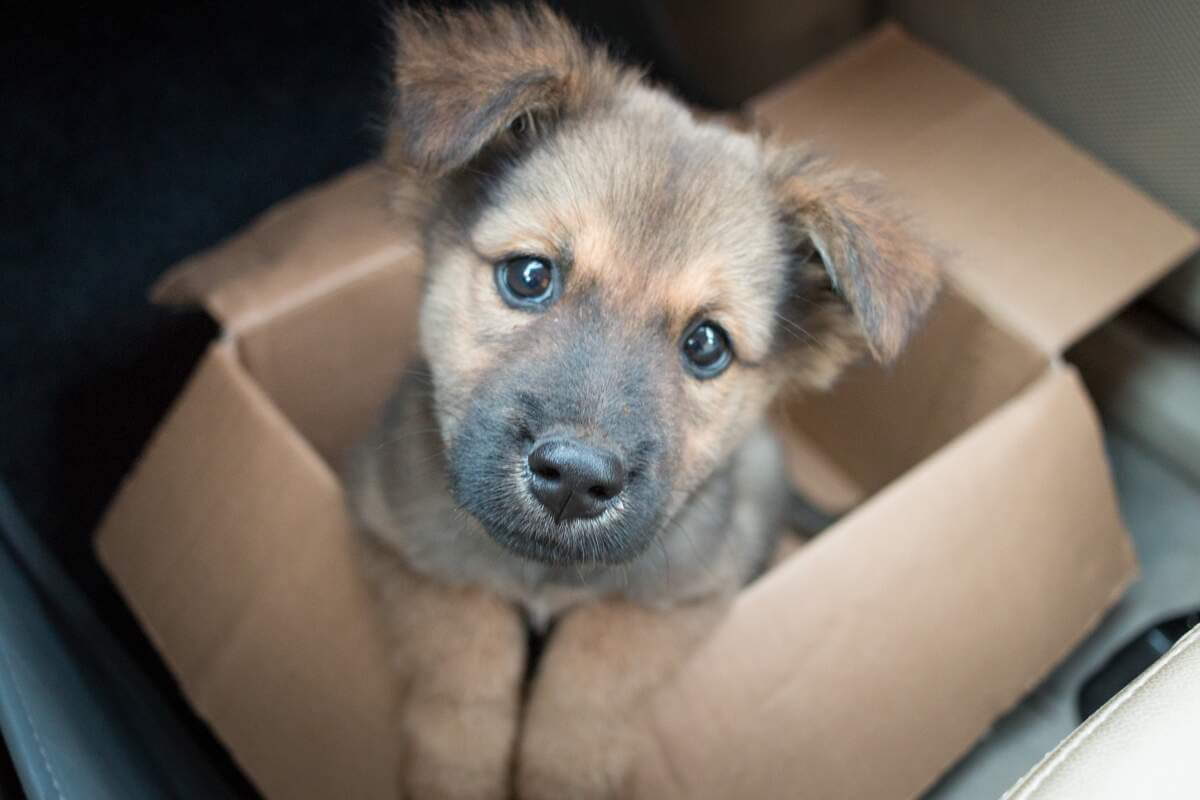 Here are some ways you can donate to us (click on headings to read more):
Save lives all year with a monthly or weekly donation
If you'd like to become a regular donor and help save lives all year, why not set up a weekly or monthly automatic payment to our bank account? It's the 'set and forget' way to support us and just a few dollars every week, fortnight or month can make a real difference.
Bank: Westpac
Name: Dogwatch Sanctuary Trust
Account: 03-0814-0175483-00
Reference: Your name and phone number
If you'd like a tax receipt at the end of the financial year, simply forward your details to accounts@dogwatch.co.nz when you set up your payment.
Contribute to our Special Needs Fund
Vet costs are one of our largest expenses. From time to time, dogs we rescue need surgery, medication, physiotherapy and other treatment that costs several thousands of dollars. We never know when we're going to face these very expensive situations. By making a regular contribution to our Special Needs Fund, you can help us be better prepared for these critical situations. Even a couple of dollars a fortnight will make a difference. These funds are ring-fenced and only ever spent on emergency or special needs medical treatment. If you'd like to contribute, simply set up a regular transfer from your bank to ours.
Bank: Westpac
Name: Dogwatch Sanctuary Trust
Account: 03-0814-0175483-00
Reference: "Special Needs"
Help us raise $40,000 to mark our 40th anniversary
2022 is Dogwatch's 40th anniversary and to mark this milestone, we're fundraising towards a major redevelopment of our adoption centre facilities, including the creation of an adventure park for our shelter dogs to enjoy. We've set an ambitious target of $40,000. If you'd like to contribute or you'd like to find out more, check it out here:
https://givealittle.co.nz/cause/dog-adventure-park-for-dogwatchs-40th-anniversary
Internet bank transfer
Anytime you'd like to make a donation, you can deposit it directly into our bank account.
Bank: Westpac
Name: Dogwatch Sanctuary Trust
Account: 03-0814-0175483-00
Reference: Your name and phone number
If you'd like a receipt, please contact us.
Donate via your pay
Payroll giving is an easy and tax efficient way to support us. It allows you to make regular contributions directly from your pay and automatically receive a tax credit of 33c for every dollar you donate. So if you donate $10 directly through your pay, you'll receive an automatic tax credit of $3.33. Dogwatch gets the full $10 but it only costs you $6.66.
Payroll giving is a scheme administered by employers in New Zealand that allows employees to make regular donations to approved charities. More information about payroll giving, and how to start donating, is available here on the IRD's website.
Rewardhub – it costs you nothing to support us
Who doesn't love a bit of online shopping? Especially when it earns money for Dogwatch without costing you a cent! Rewardhub is an online shopping portal that lets you choose a cause to receive a percentage of your spend, paid for by the retailer. Simply sign up at www.rewardhub.co.nz, choose Dogwatch as your 'cause' and then whenever you want to shop online, use Rewardhub's portal to access your favourite retailers.There are heaps of great retailers on Rewardhub including Amazon, Ali Express, AirBnB, Glassons, Mighty Ape, Book Depository, Cotton On, Ticketmaster, Bedpost and Specsavers with more joining all the time. So whenever you're in the mood for a bit of retail therapy from home, be sure to do it through Rewardhub so Dogwatch benefits too!
Donate at the adoption centre or our variety shop
You can donate in person at the adoption centre or at our variety shop in New Brighton. We'd love to thank you in person. Here's how to find us.
Donate at any of our events
Check our events diary or follow us on Facebook for details of our upcoming events. We gladly accept cash or eftpos donations!
Give the gift of a second chance
Looking for the perfect gift for the dog-lovers in your life? Make a donation in the name of that person and we'll send them a card acknowledging your contribution in their name. You can buy a card in our merchandise area.
Leave a legacy of loving kindness
Just one sentence in your will can make a lifetime of difference to the dogs in our care. Your loving legacy – no matter what its size – will help us to ensure that every dog we rescue gets the second chance it deserves. Talk to your lawyer about making a bequest in your will – it's easy and it means so much!
Donate items we need
We're always grateful for the following items:
Dog food and treats
Dog toys
Dog collars (all sizes)
Wool or polar fleece blankets (washed please)
Most dog-related items, in good usable condition
Quality new products and vouchers for raffle prizes
You can drop any of these items off at the adoption centre.