Most of the dogs in our care come to us because the humans in their life let them down. This is why we take enormous care to find each dog the best possible forever home. A home where its unique needs can be met and it can enjoy the happy, stable, love-filled life all dogs deserve.
Assessing dogs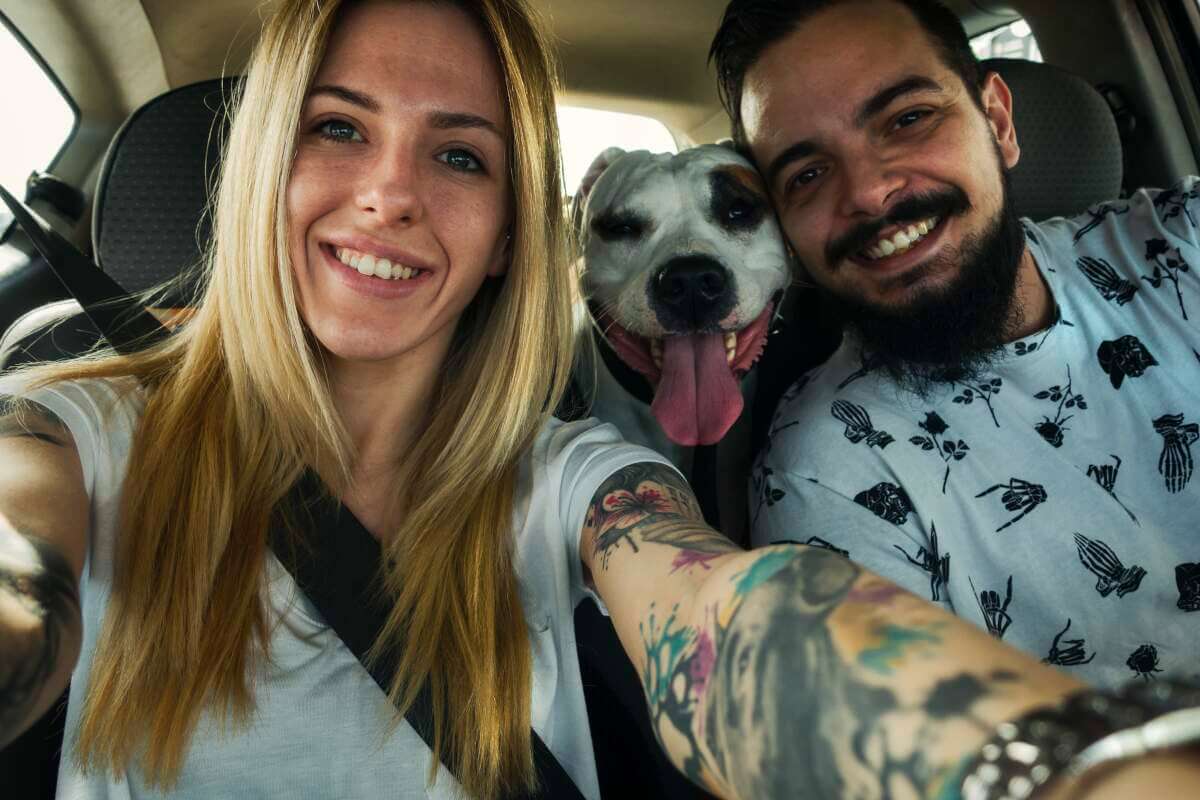 When a dog arrives at Dogwatch we tend to any immediate health care needs. Then we give it time to settle into our new arrivals block. Over the coming days and weeks, the dog is vaccinated, wormed, flea-treated, microchipped and de-sexed.
Over time we assess its temperament, energy level and personality. We begin to address any behavioural issues that need resolving before the dog can be put up for adoption. This can include regaining their trust towards humans, providing basic training and consistent handling, socialising the dog with other dogs and gently exposing it to everyday environments and situations it may have never experienced before. For some dogs, getting to a point where they can be adopted is a relatively quick process. For others, it can take weeks or even months.
By getting to know the dog, we learn what kind of home and family it needs. Then we get to work on finding them exactly that home.
Assessing potential owners
We're enormously grateful for the increasing number of people who choose to adopt rather than buy. The fact that you've come to us (instead of buying from a backyard breeder or a workmate's cousin's friend) tells us a lot about you already.
Our vetting process has been refined over 40 years of homing dogs. Our dogs deserve the very best and it's our job to make sure they get it. The many questions we ask potential adopters help us find truly committed families who have the time and ability to give our dogs a great 'forever home'.
When assessing potential adopters, we ask questions like the ones below. These are also things we encourage you to consider before getting a dog.
Your home situation
Does everyone in your household actually want a dog?
Do you all understand the realities and responsibilities of dog ownership?
Have you considered the cost of owning a dog? Can you afford good quality food, vet care, registration?
Do you all agree on the same boundaries for the dog? For example, will it be allowed to sleep inside, and will it be allowed on the sofa?
Will you all share the responsibility of caring for it, or will one person be the main caregiver?
Will the dog be allowed inside with you whenever you're home?
Your property
If you rent, do you have written permission from your landlord to have a dog on the property, including inside the house? *
If you rent and you had to move out of your current rental, are you confident you could find another pet-friendly rental?
Is your property secure, with solid high fences and secure gates? We undertake a property check for all potential adopters.
Is there a secure outdoor space for the dog away from the front of the property?
Is your property suitable for the type of dog you're considering?
*Written consent is essential if you rent. Download the Landlord's consent form here [PDF, 77kb].
Permanence
Dogs can live well into their teens; can you give a dog the stability it needs for its lifetime?
If you moved overseas, can you commit to taking the dog with you? And bringing it back again, if you returned to New Zealand?
Lifestyle
Do work, family and social commitments leave you enough time to properly exercise, train and just 'be' with a dog?
Are you willing to spend plenty of your free time with your dog?
Do you plan to start a family; if so, will your dog still be an important part of your family?
Are you prepared to seek help from a behavioural consultant if your dog develops undesirable behaviours (eg separation anxiety, destructive or compulsive behaviour, excessive barking, fear-based behaviours)?
Our adoption terms and conditions
The steps to adoption
Submit your application for adoption
Submit your supporting documents (proof of home ownership or rental permission)
Our team will assess your application and be in touch
If you have a particular dog in mind, talk to us about him/her; we can tell you if that dog would be a good fit for you
Make an appointment to come in to the adoption centre with your family to meet the dog you're interested in (if we feel you could be a match)
If you have another dog, arrange a time to bring your dog in for a supervised meeting with the dog you're interested in adopting
Be patient while our team assesses all the applications for the dog you're interested in and chooses the best fit for the dog
Arrange a time for one of our team to visit your home to undertake a property check
What you get when you adopt from us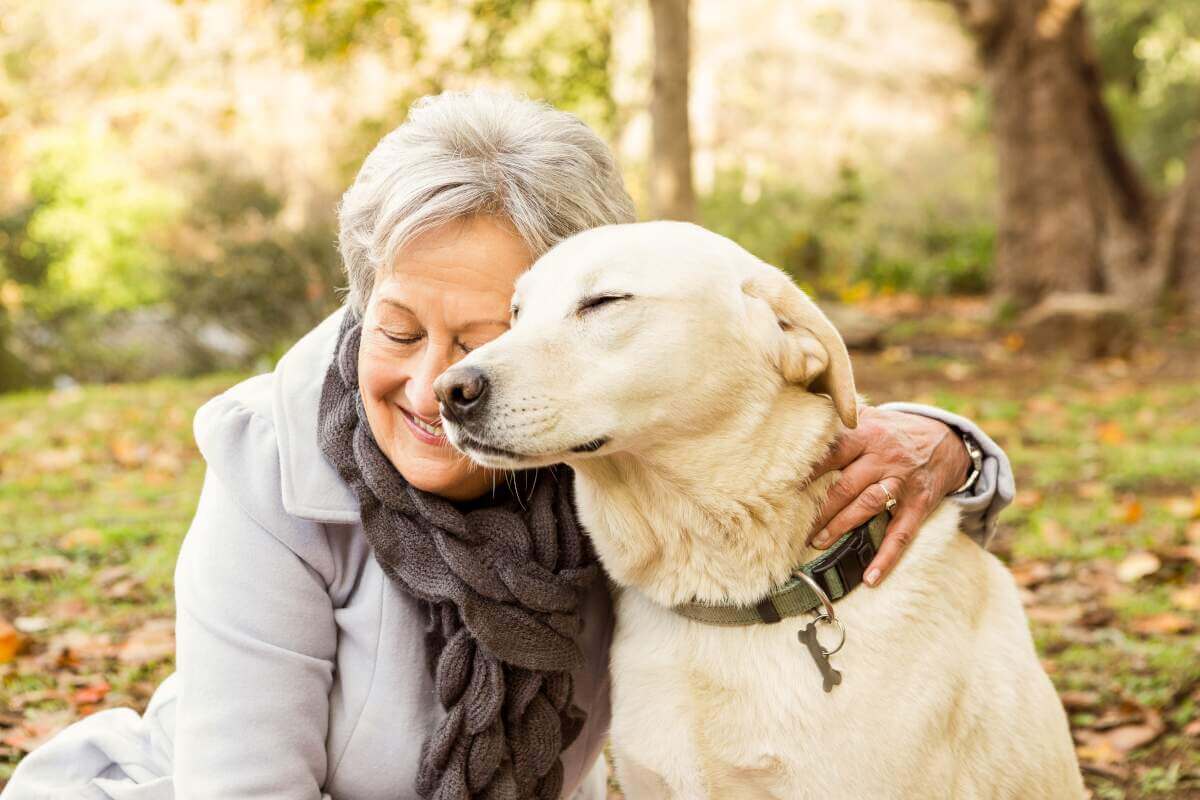 A gorgeous new addition to your family who is desexed, registered, microchipped, vaccinated, wormed and flea-treated
Your dog's own blanket (with reassuring familiar smell)
A starter kit of the food your dog is used to
Their collar
Preadoption guidance and support
One month adoption settling in and support period which includes:
telephone and email support where required
in home support/training session as per the individual dog adoption package
Optional Extras
Additional support/training sessions $90 per session
Register microchip on the New Zealand Companion Animal Register $10