We're always keen to meet with dog-loving businesses and individuals to find mutually beneficial ways we can work together. If you have an idea for us, please get in touch.
Current sponsorship opportunities include:
Sponsor a kennel or yard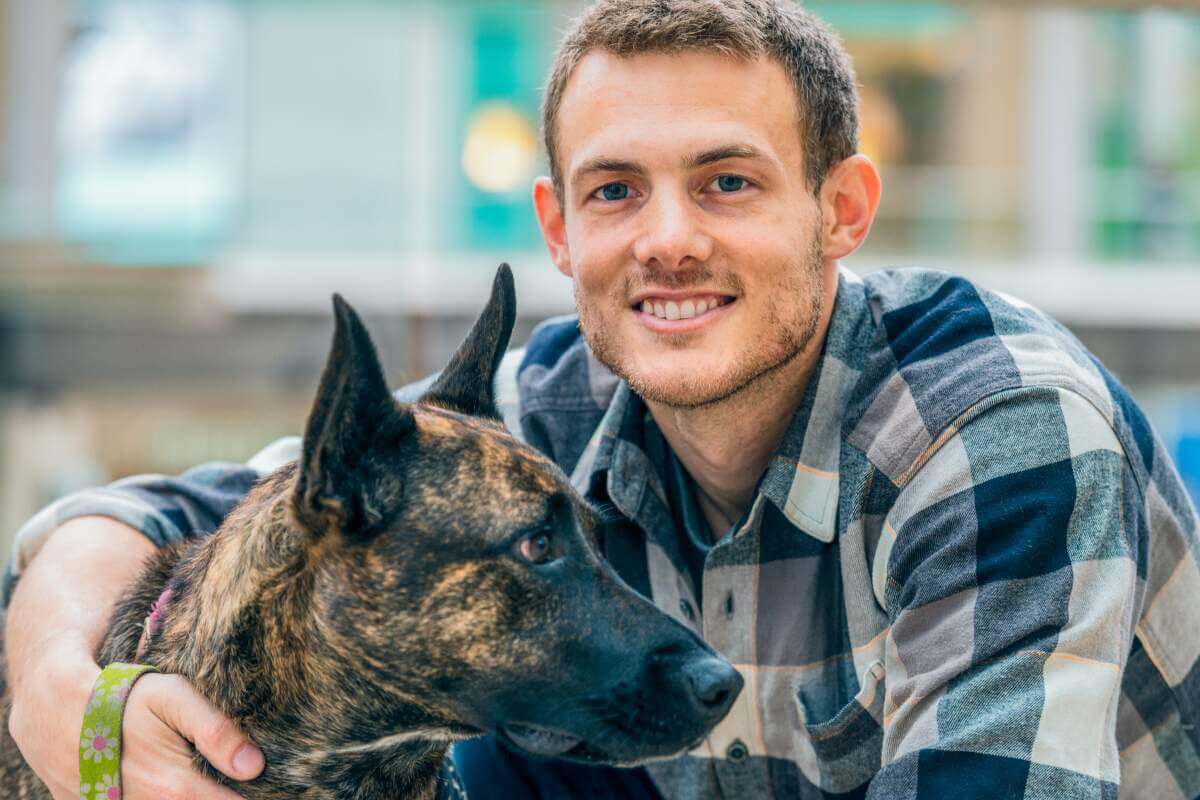 You can make a significant difference to the lives of the dogs we rescue by sponsoring a kennel or yard at our Christchurch adoption centre for just $20 a week.
You can sponsor as an individual, a couple, a family, a business or a group of friends – whatever suits you.
As a sponsor, you'll receive:
A private tour of Dogwatch
Access to a private, sponsors'-only Facebook page with frequent and exclusive posts, updates, photos and videos of the dogs and happenings at Dogwatch, as well as updates about any improvements we make to the kennels and yards
An acknowledgement certificate
A free Dogwatch calendar
You can read the sponsorship terms and conditions.
There are limited number of kennels and yards available so sign up today!