We rescue dogs from three local pounds (Christchurch, Waimakariri and Selwyn). This keeps us constantly full; as soon as we rehome a dog, a new pound dog takes its place in our kennels. For this reason, we regretfully generally don't take in privately owned dogs.
If you find yourself needing to rehome your dog, the information on this page is provided as a guide and resource (click on headings to read more):
Deciding to rehome your dog
Your dog depends entirely on you to do what's best for its future. Whether you're forced to rehome your dog due ill health or having to move, or you've come to the conclusion that you're not able to care for it properly, you must take responsibility for improving its life by finding it an appropriate new home.
Finding the right home will take time, effort and patience. You owe it to your dog to give it all of those things.
So, give yourself plenty of time to place your dog responsibly and take the following steps.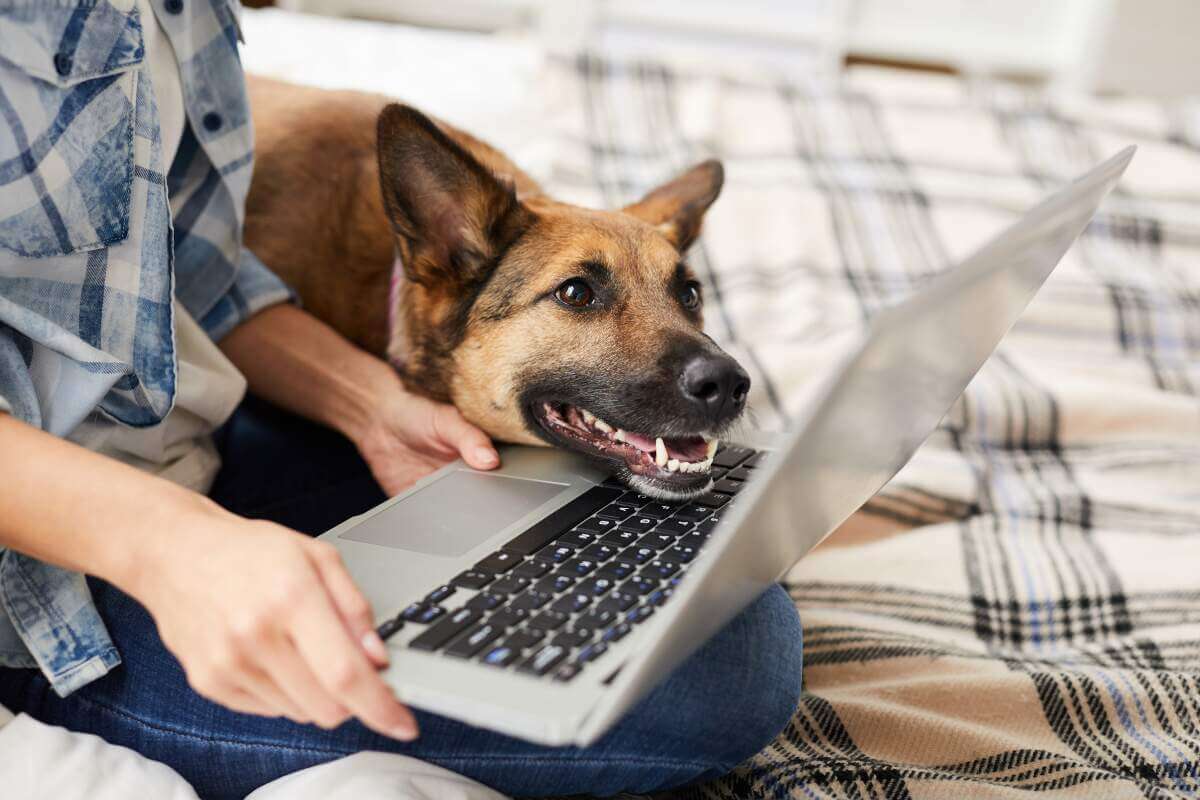 Contact the person you got the dog from
Make your first call to the breeder, rescue, or person you originally got your dog from. Responsible breeders and rescues will either assist you in finding a new home or take the dog back to rehome themselves.
Create a checklist of your dog's homing needs
The top priority is to assess your dog's needs. You may want to write a detailed list of requirements for your dog's ideal new home. Go through your list and determine what is non-negotiable for your dog's unique needs, and include the top "must haves" in the advertising.
Get your dog ready to be rehomed
Ensure your dog is desexed and up to date with its vaccinations, worming and flea treatments.
Prepare a general history
Create a profile of your dog's history including details about food preferences, favourite treats and toys, relationship with other animals and other likes and dislikes. All this information will help potential adopters get acquainted with your dog and make the transition to a new home much easier.
Take a good picture
A good photo plays a big part in helping potential adopters connect with your pet, so make sure your dog is relaxed and doesn't look anxious or scared. Keep the photograph simple. Ideally, the dog should be looking at the camera, with a focus on the face and eyes. Discard any photos with red eye as it makes the dog look possessed!
Advertising your dog
Start with pre-existing, trusted connections like your friends, neighbours, local veterinarians, and social communities. It's possible someone you know also knows your dog and might be interested in giving it a new home.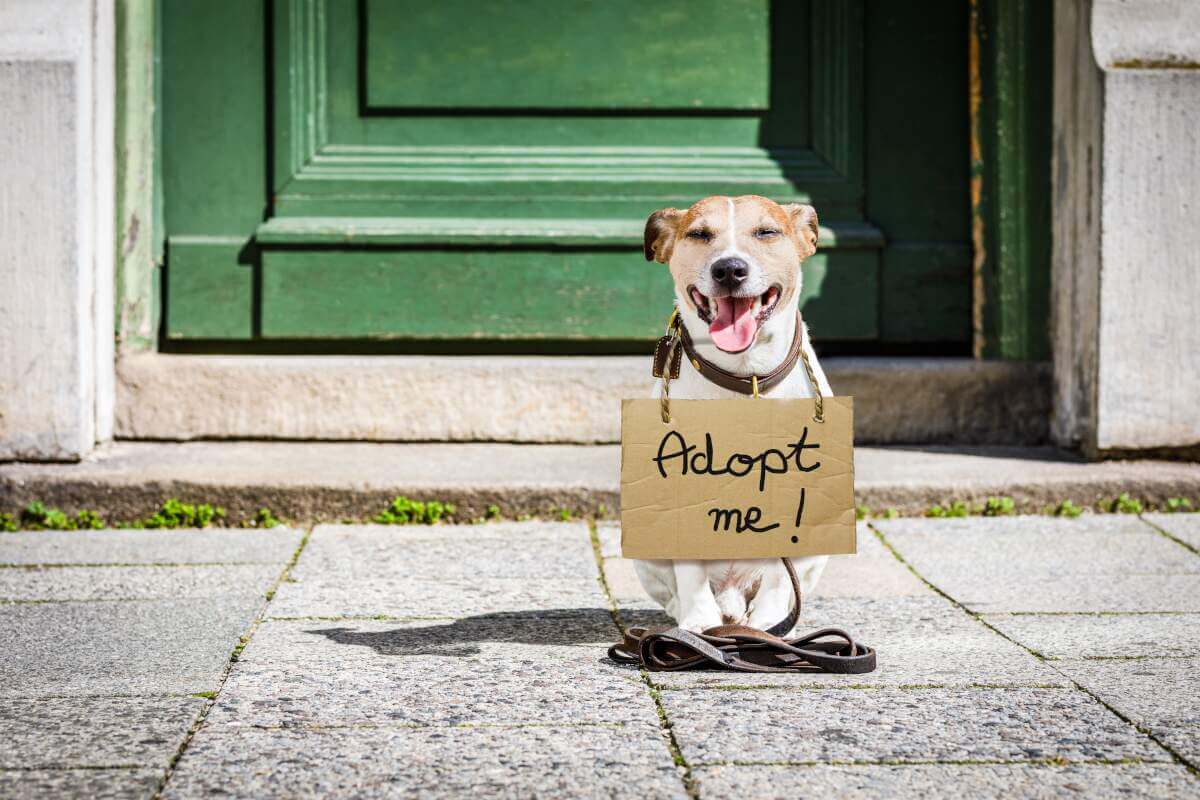 Once you've put the word out through these channels, you can also advertise on Trade Me and Facebook.
Never include the phrase 'free to good home' in your advertisement – even if you're not planning to charge a fee. You may attract people looking for a free pet to on-sell for a profit.
Things to cover in your advertisement:
Accurately describe your dog's appearance, size and age
Include your dog's name and a good photograph
Mention that your dog is desexed
Describe his/her nature, best traits, and appealing qualities
Define any limitations your dog might have (e.g. not good with cats or small children)
Include your phone and/or email
The vetting process
You have every right to screen all potential new owners who inquire about your pet. Don't let anyone rush or intimidate you. Think of it as an adoption, not a sale. Choose the person you think will make the best companion for your dog.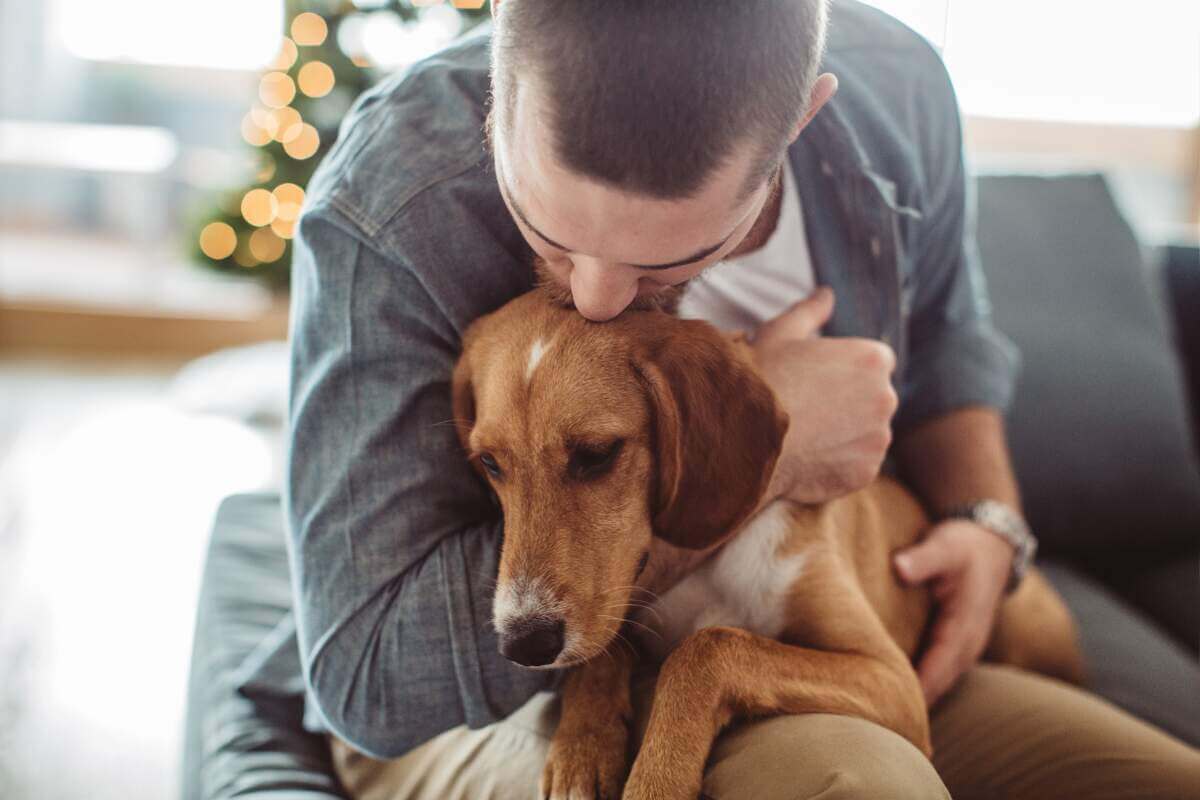 If someone responds to your advert, you should screen them over the phone or via email or messenger before introducing them to your dog. This will help you rule out any unsuitable adopters early on.
Here is a printable/downloadable list of Adoption Questions to ask prospective owners.
Let all applicants know you'll be checking references and need to speak to their vet (if they've had pets before).
Once you've chosen a family (or families) that you feel are good candidates, arrange two meetings with the potential new owners – the first appointment for them to meet your dog, and the second for you to see their home.
We strongly advise that you do not hand over your dog until you've seen the adopter's living arrangements. It's all too easy for people to tell you what you want to hear, rather than how it actually is. By seeing their home you'll be able to gauge their suitability as an owner.
Trust your instincts. If you have any concerns, don't be afraid to discuss them or to reject their application. To make a non-confrontational exit, tell them other people are also interested in meeting your dog and that you'll get back to them.
Your dog in its new home
When the day comes for your dog to go to its new home, give its new family a blanket with his or her scent on it, and its toys, so your dog has familiar objects and smells around it while it settles in. And although it will be hard, try to avoid getting emotional when it's time to say goodbye because it may cause your dog to become stressed.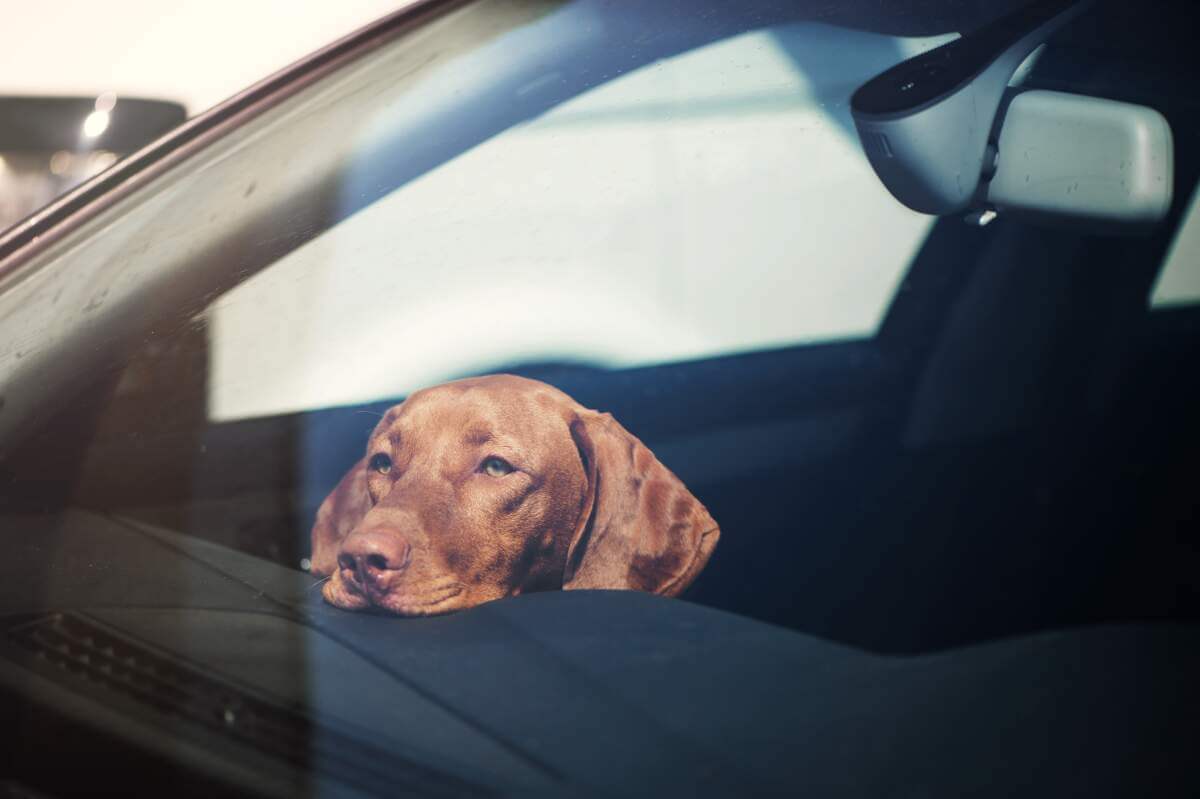 Advise the new family to take things easy at first, and to give the dog time and space to get used to its new environment. Also advise the new owners to avoid anything stressful, such as bathing their new dog or inviting people over to meet it. Assure them this will give your dog time to settle in and bond with its new family.
Tell them not to worry if your dog doesn't eat for the first day or two, it will eat when it's ready.
Some of the best house-trained pets can temporarily forget the rules. Assure the new owners that it's not unusual for rehomed pets to have an accident during the first day in their new home and it rarely happens more than once.
All rehomed pets go through an adjustment period as they get to know their new people, learn new rules and mourn the loss of their old family. Most pets adjust within a few days, but others may take longer.