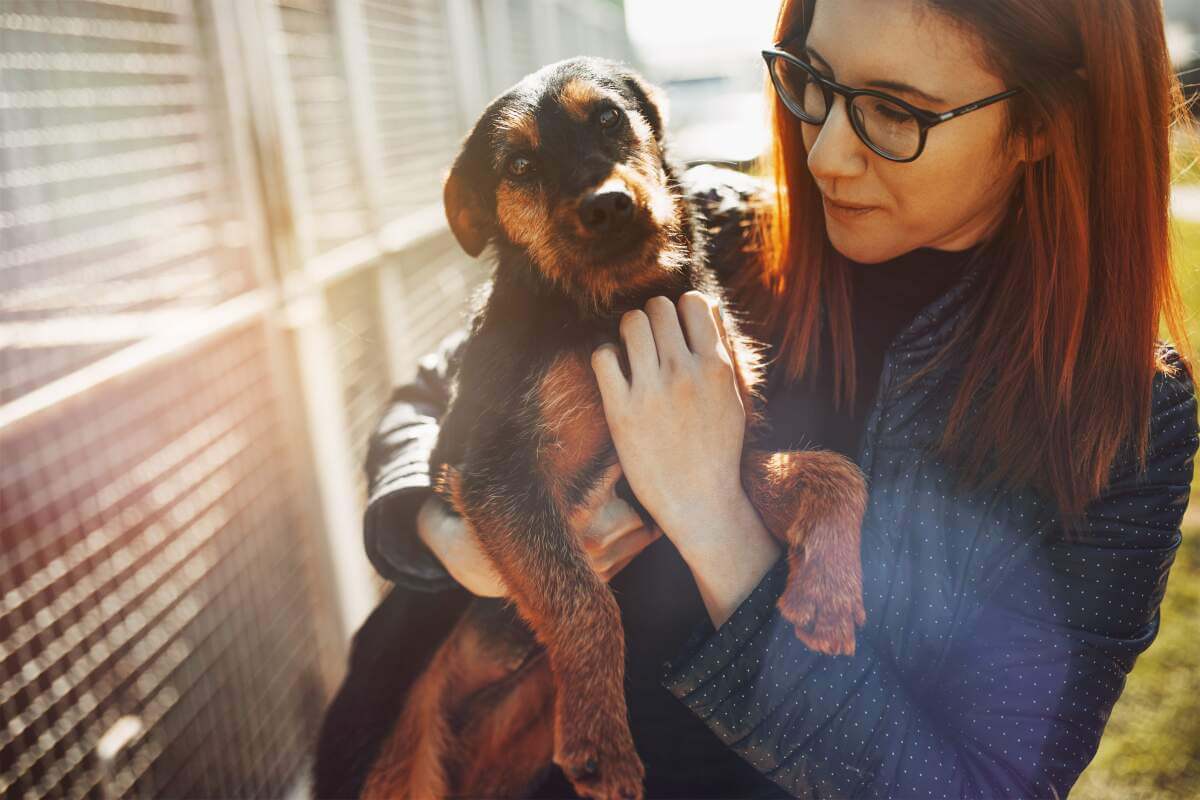 Dogwatch simply wouldn't exist without our amazing volunteers. We rely on them every single day of the year and we are enormously grateful for their dedication to helping us save and improve dogs' lives.
Volunteering is a big commitment but it's hugely rewarding too.
To become a Dogwatch volunteer, you must be:
Motivated
Reliable
Able to commit to a roster
Available to volunteer at least twice a month for a minimum of six months
Keen to learn and willing to undertake training where relevant (eg dog handling, health and safety)
16 years or older
We require volunteers to help in several areas of our operations.
Adoption Centre volunteer opportunities
There are a range of volunteer roles at our adoption centre. Some involve dealing with the public and some are solely working 'behind the scenes'. Please note these roles require good physical fitness and can involve working with chemicals.
Behind the scenes tasks at the adoption centre include:
Cleaning kennels and yards
Feeding the dogs
Exercising and training the dogs
Assisting with medications and grooming
General housekeeping (eg mopping, laundry)
Maintenance and gardening
Customer service tasks at the adoption centre include:
Greeting people as they arrive
Introducing people to our dogs
Answering questions about dogs and our adoption process
Facilitating adoption applications
Answering calls
Handling sales (merchandise, treats etc)
If you would like to know more please fill out the Adoption Centre Volunteer application form (allow five minutes).
Variety Shop volunteer opportunities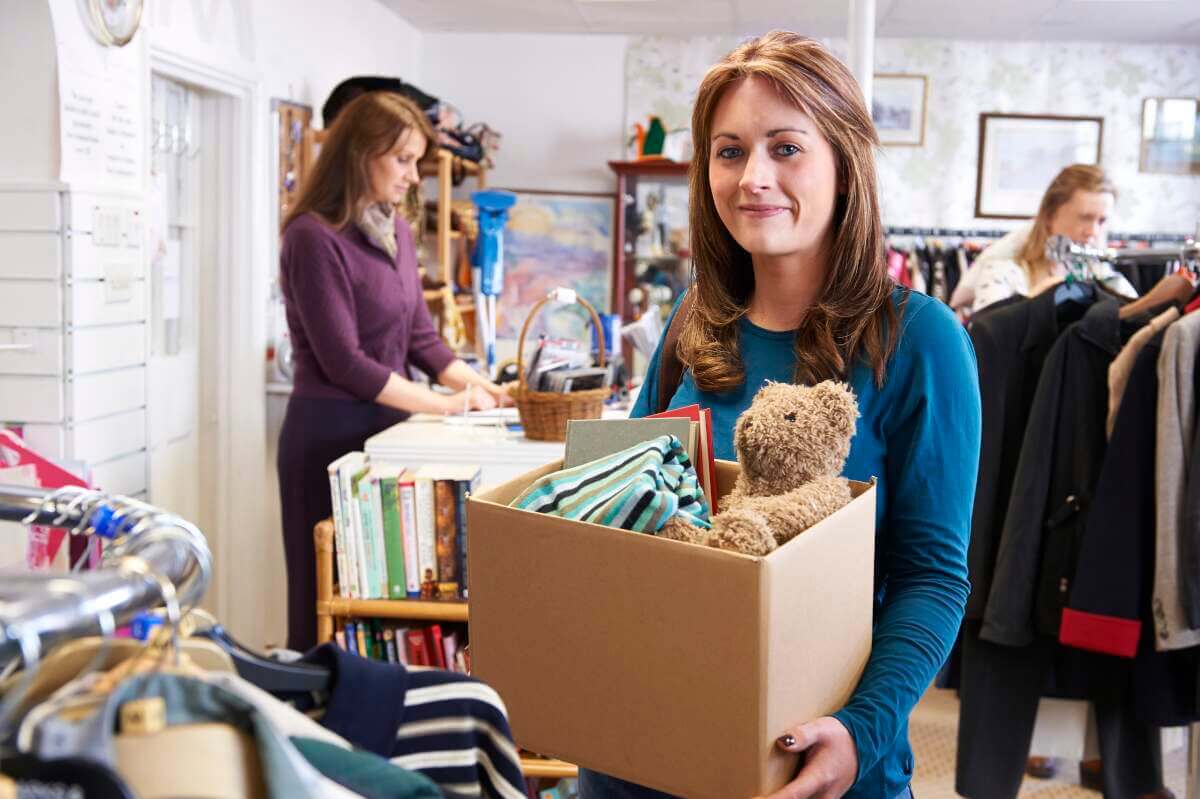 Our variety shop in New Brighton is the oil that keeps the Dogwatch engine running. We couldn't survive without the income this shop generates from the sale of items our kind supporters donate to us. As a volunteer at the shop, you'll work alongside our dedicated staff and other volunteers and become an important part of the Dogwatch family.
Variety Shop tasks include:
Sorting and pricing donated goods
Displaying items
Opening and closing the store
Assisting customers
Handling sales
If you would like to know more please fill out the Variety Shop Volunteer application form (allow five minutes).
Fundraising volunteer opportunities
Fundraising is essential to our continued existence. It requires creativity, commitment and a can-do attitude. We have a fundraising committee and a team of volunteers who particularly enjoy working at events and on fundraising activities. We're always keen for new ideas and more hands on deck.
Fundraising tasks include:
Creating and planning events and activities
Investigating ideas for revenue generation
Helping out at events and market stalls
Helping to organise fundraising activities
Sourcing items for prizes, raffles etc
If you'd like to join our team of volunteers or you have any questions about volunteering, please email Patria, our Volunteer Coordinator. *Please check your junk or spam folder for a response from us.