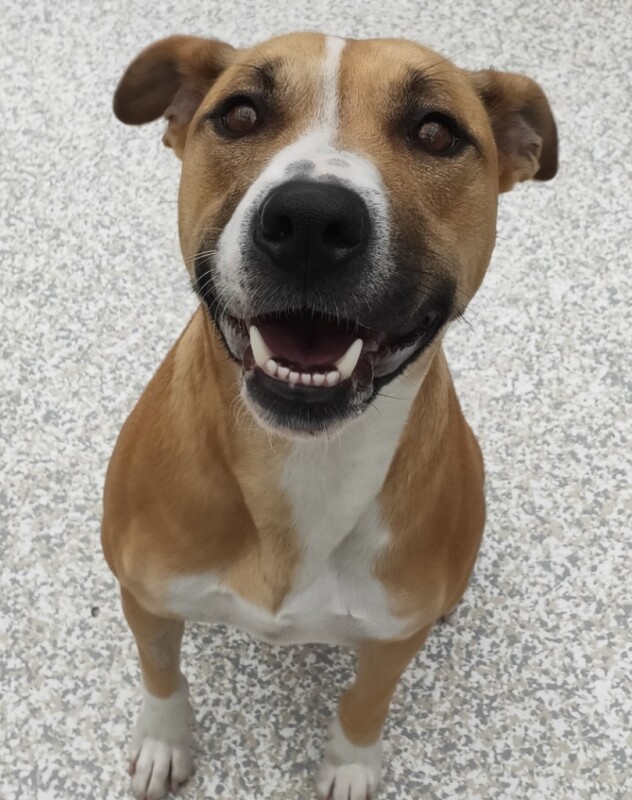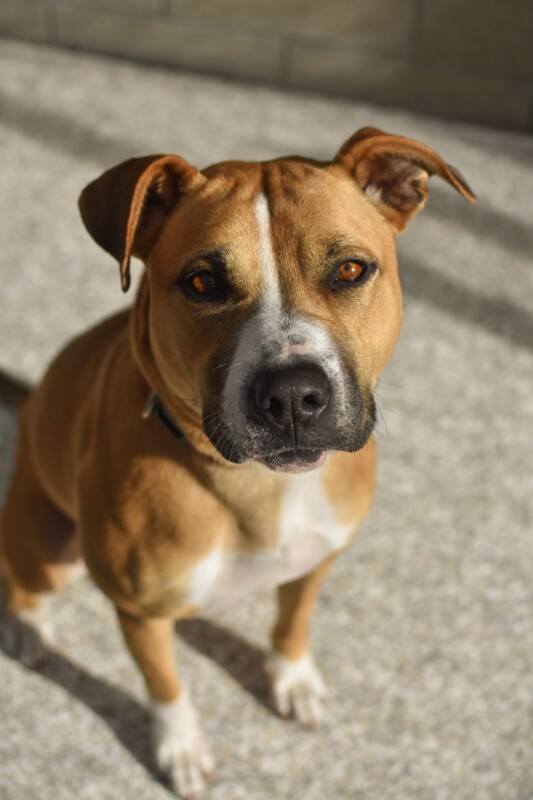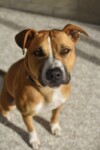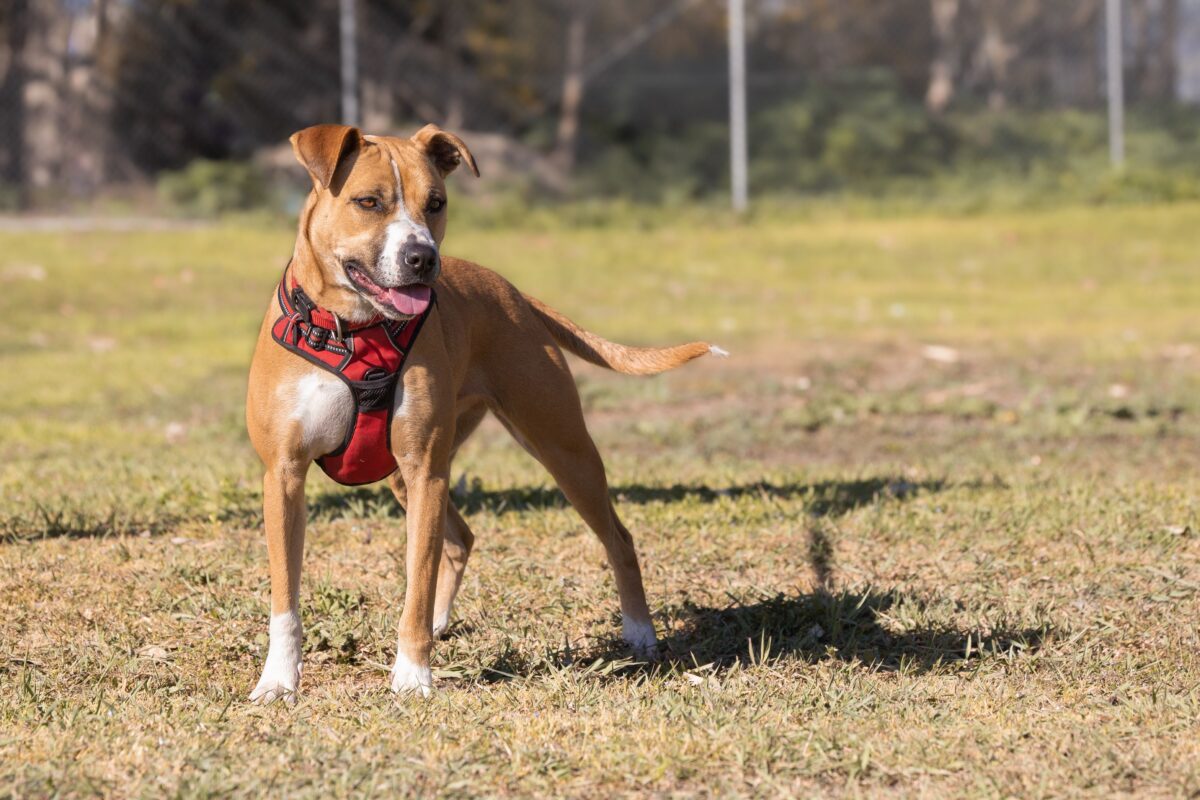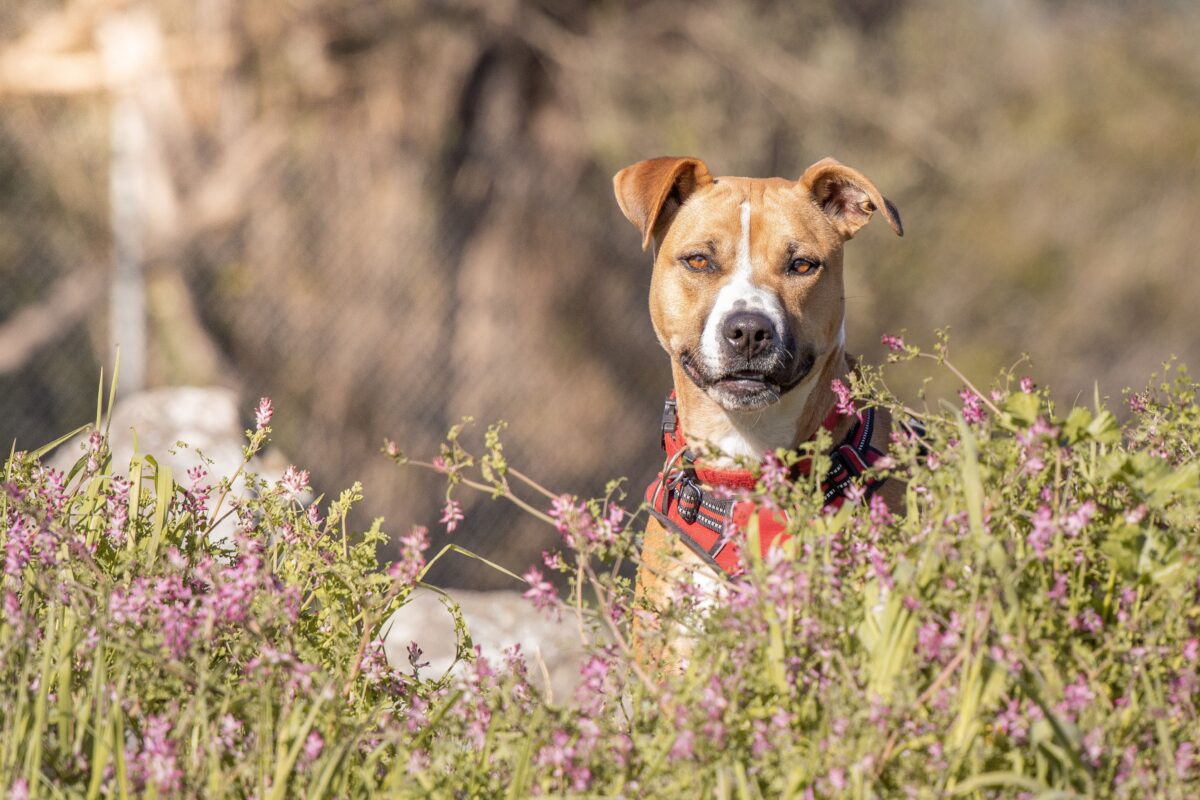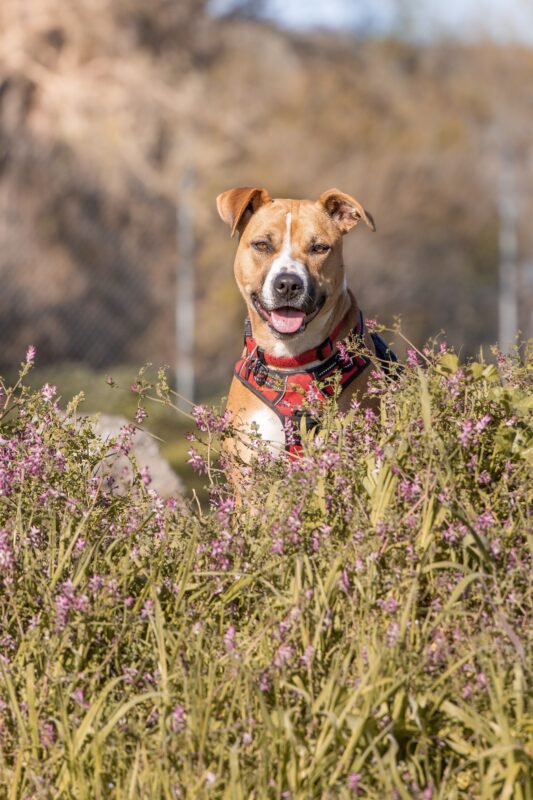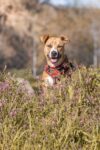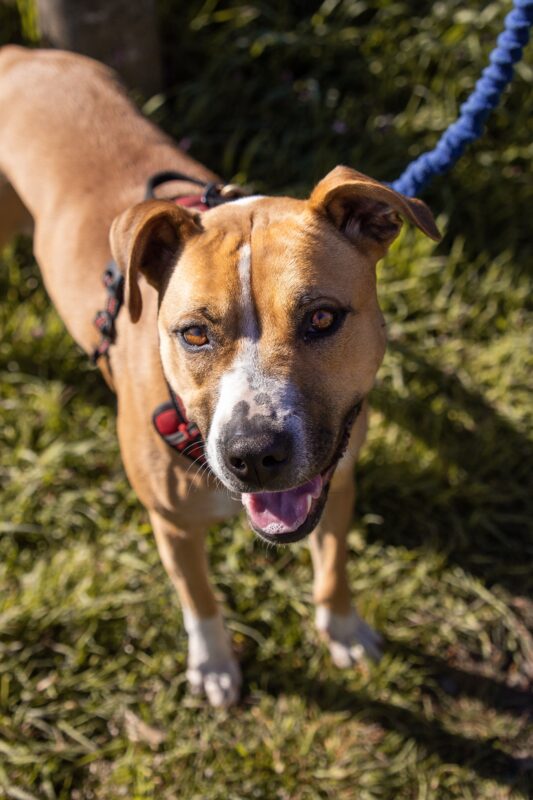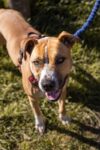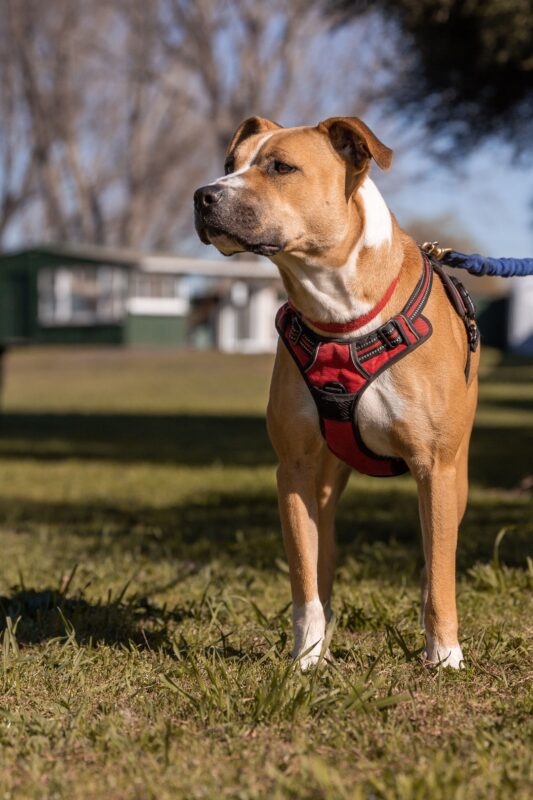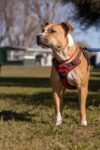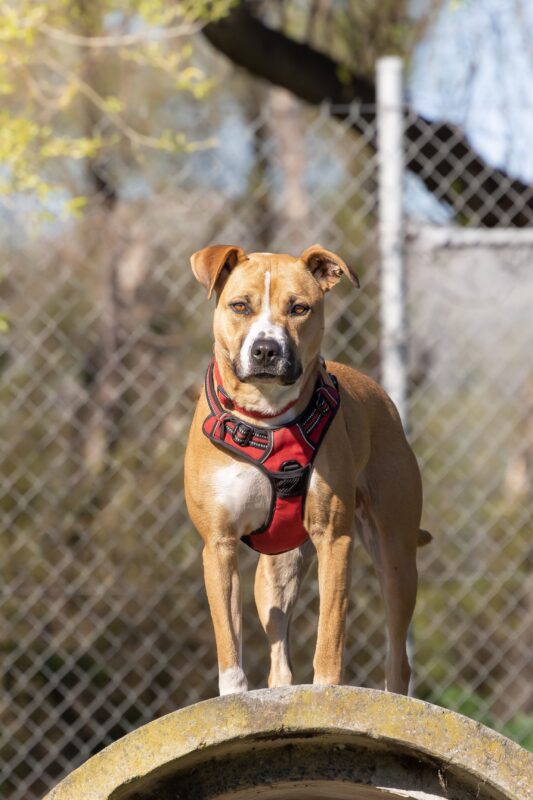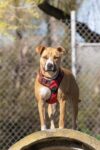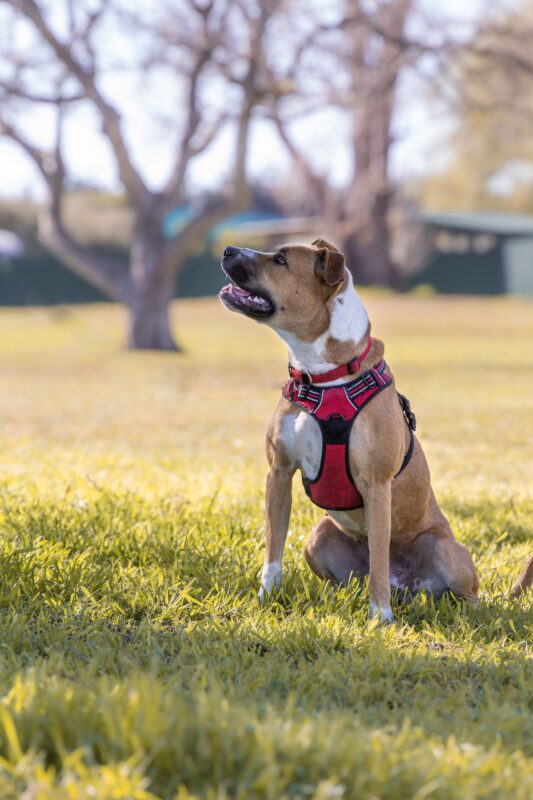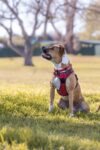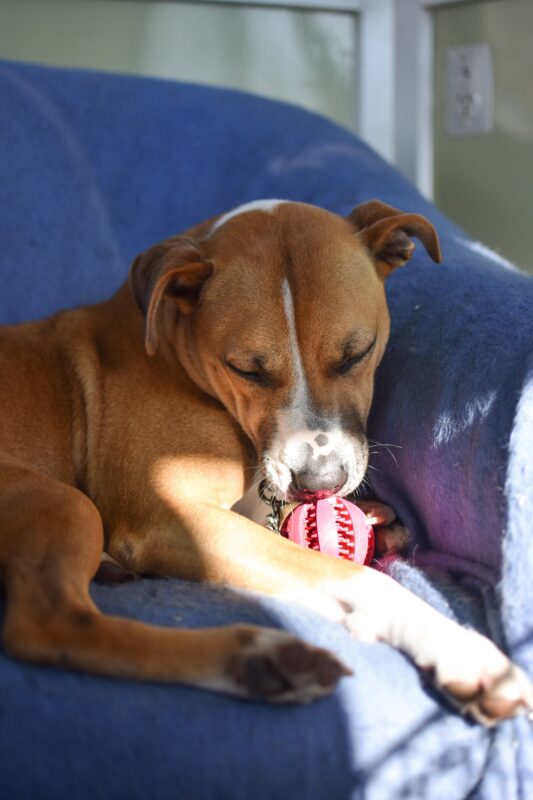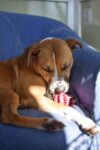 More about Latte
***MUST BE REHOMED/PUT IN FOSTER WITHIN CHRISTCHURCH***
Latte is a 2.5-year-old, female, staffy-cross who arrived at Dogwatch earlier in the year. It was immediately clear she loved people but was uncomfortable around other dogs, so her constant proximity to them in the shelter led to stress induced elevation and overarousal. This coupled with her lack of basic training and no human bond was a recipe for disaster prompting immediate and thorough intervention involving, veterinary prescribed medication, and an intensive training and behaviour modification plan.
Latte's transformation has been truly amazing. Her ability to self-regulate her arousal levels, listen to her handler, follow their direction and cues, and check in with 'her person' when she is in doubt of what to do, has been fantastic. Although ongoing training and behaviour modification is still required, she has come along in leaps and bounds, and we believe Latte is now ready for adoption (with mandatory support from Dogwatch).
We would like to find a home where Latte can relax and settle, continue to learn new life skills and coping mechanisms, and become the wonderful dog we know she is.
Latte will require:
a quiet adult-only home
no other dogs or pets
secure containment and/or supervision when outside– as she can jump and climb fences.
daytime company
an adopter committed to working with Dogwatch and prepared to assist us with her current behavioural plan. This includes environmental modification, regular training sessions with Latte and keeping a log.
Dogwatch will support you with:
a written plan
regular home visits
phone and email check-ins
food, bedding, toys, harness and lead
any medical attention if required
If you think you can help us to continue to help Latte, please complete our adoption application: Adoption Form