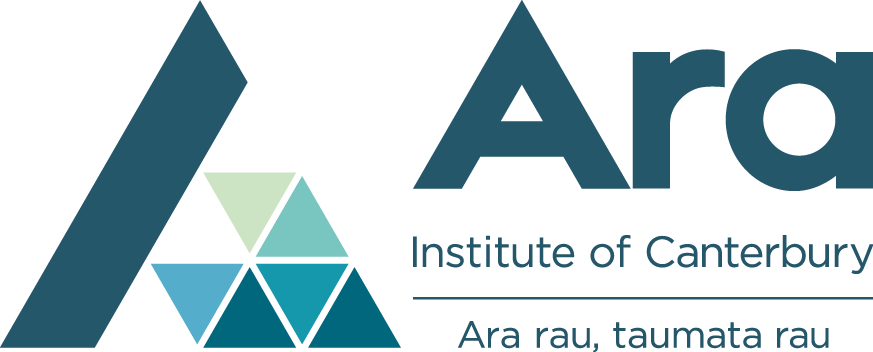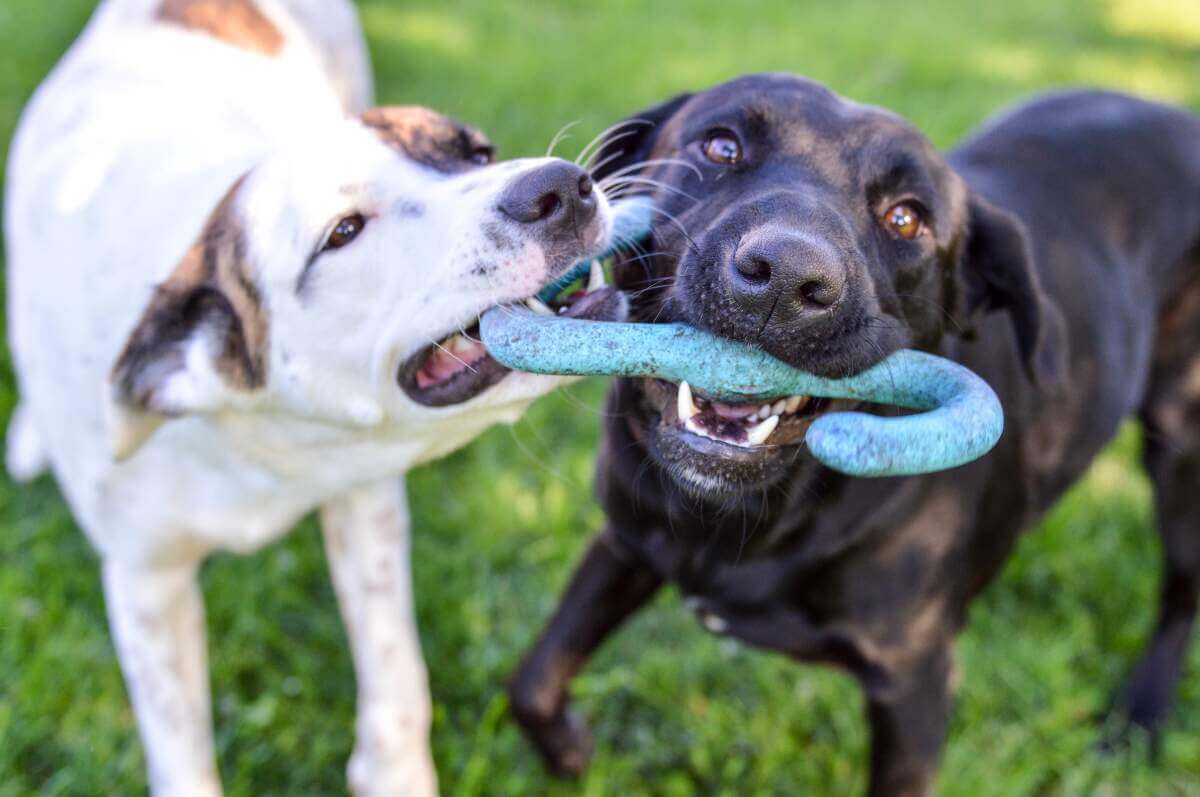 Most of the dogs in our care come to us because the humans in their life let them down. This is why we take enormous care to find each dog the best possible forever home. A home where its unique needs can be met and it can enjoy the happy, stable, love-filled life all dogs deserve.
Assessing dogs
When a dog arrives at Dogwatch it is given a complete vet check so that we can tend to any immediate health care needs. Then we give it time to settle into our new arrivals block. Over the coming days and weeks, the dog is vaccinated, wormed, flea-treated, microchipped and de-sexed.
Over time we assess its temperament, energy level and personality. We begin to address any behavioural issues that need resolving before the dog can be put up for adoption.