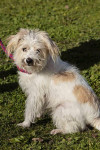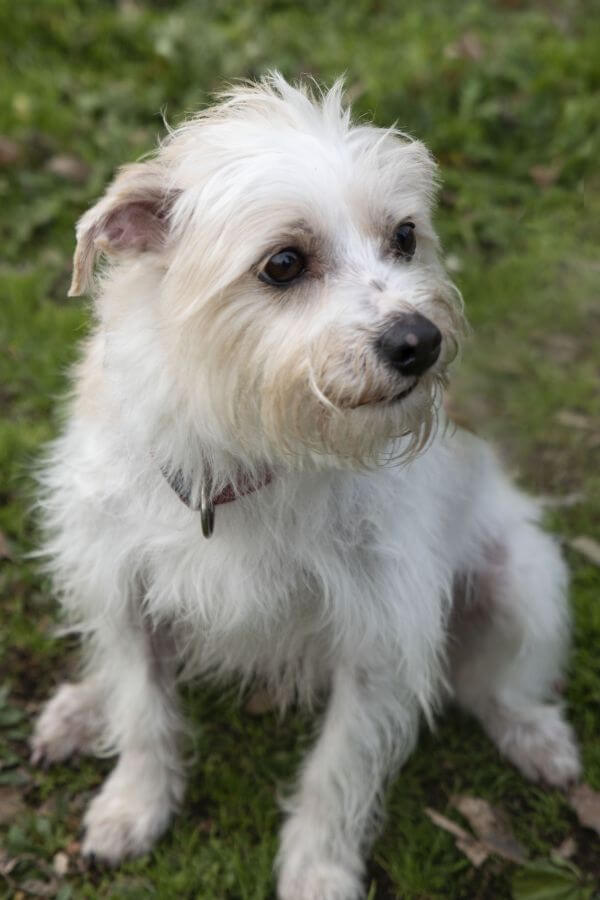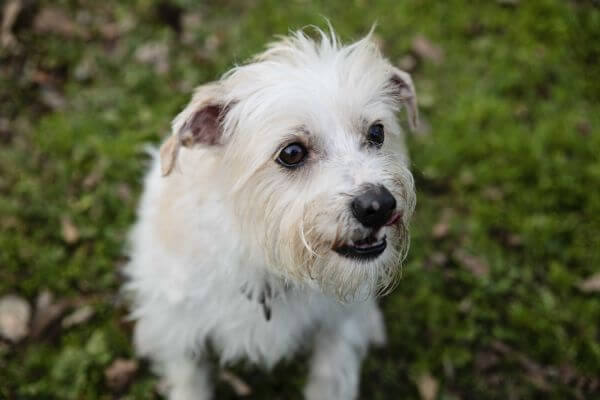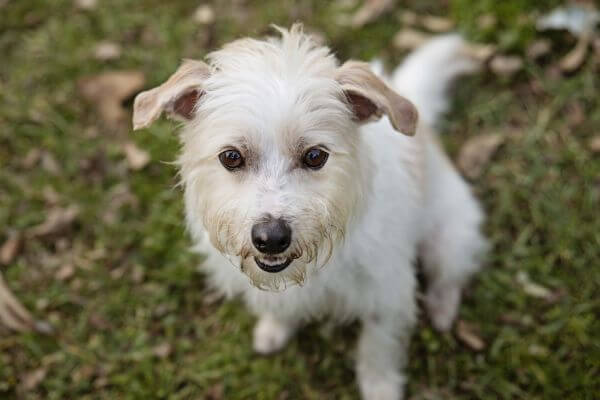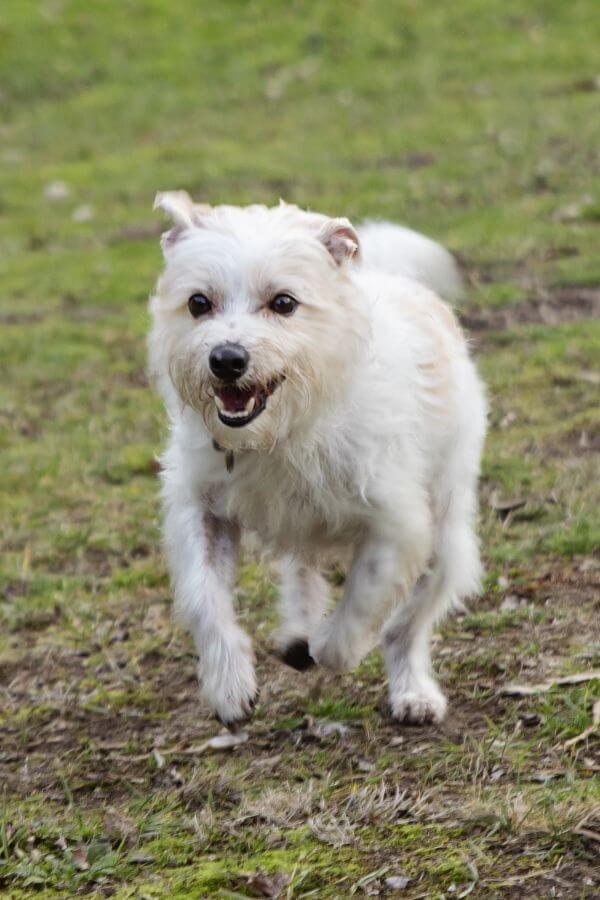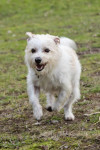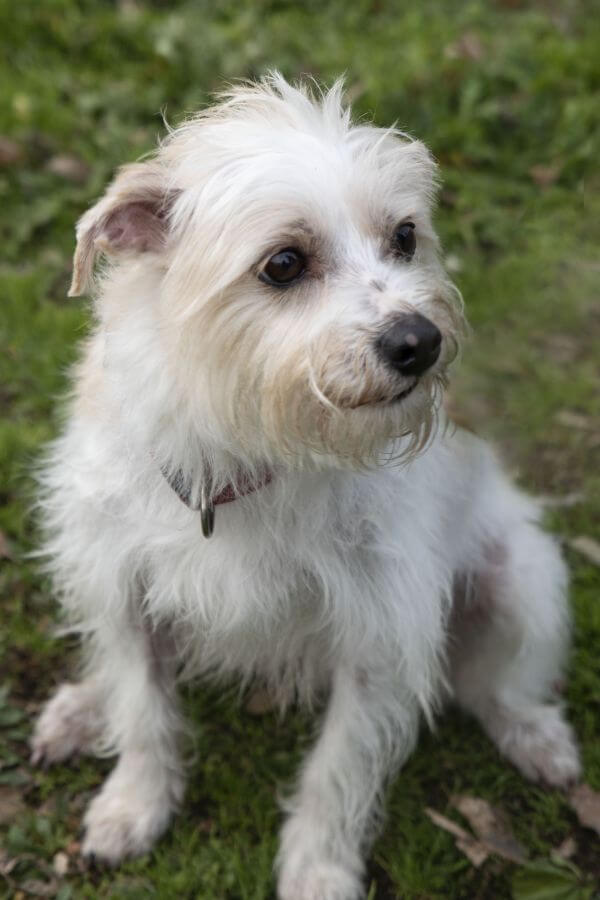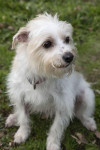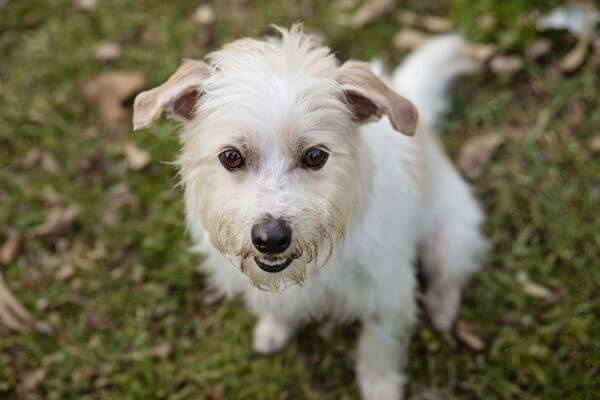 More about Bobbie
**UPDATE**  Bobby is on trial with a new family!
Rescued from a private situation 21/05/19
This wee cutie has had an interesting life but sadly in the last 12 months he has had multiple homes.  He came to us in an ungroomed state with teeth that needed cleaning but with a full dental at the vet and a professional groom he is now looking swish.
He is an affectionate wee man who just loves to sit on your knee and have a cuddle.  He needs a home where he has daytime company as he doesn't like being without his people for long.  He is good with children but is best suited to older, dog-savvy children.  He is used to all of the comforts of home, he is house trained and loves being in the car
Bobby was surrendered due to anti-social behavioural issues with strangers that we believe can be mitigated in the right home.  While he has been with us we have not seen any of these behviours but that does not mean that they do not exist in a different environment.  We are more than happy to discuss this further with anyone who believes they can offer him a safe and loving home.
We are looking for a committed owner who is willing to work with him and possibly engage the services of a behaviourist if needed.
Bobby may be 8 years old but don't let this fool you!  He is a "young 8" and still has lots of energy, this wee fellow can be very fast and agile when he wants to
Like all wee fluffy fur-babies of this breed mix, he will need to be groomed regularly to make sure he never again gets into the state that he was in on his arrival.
8 years old