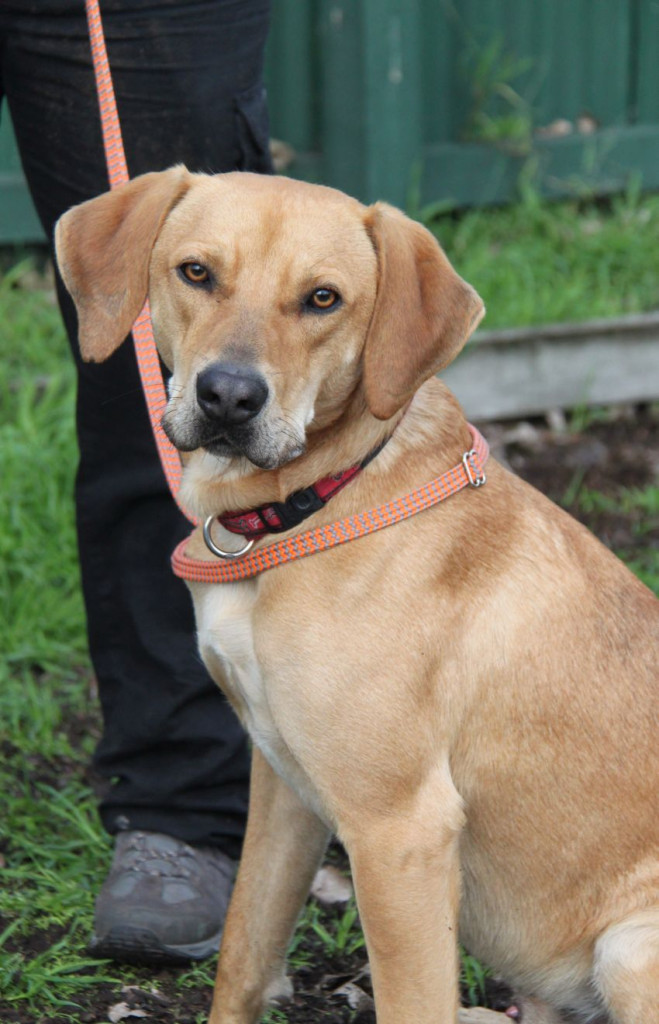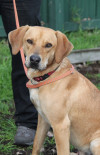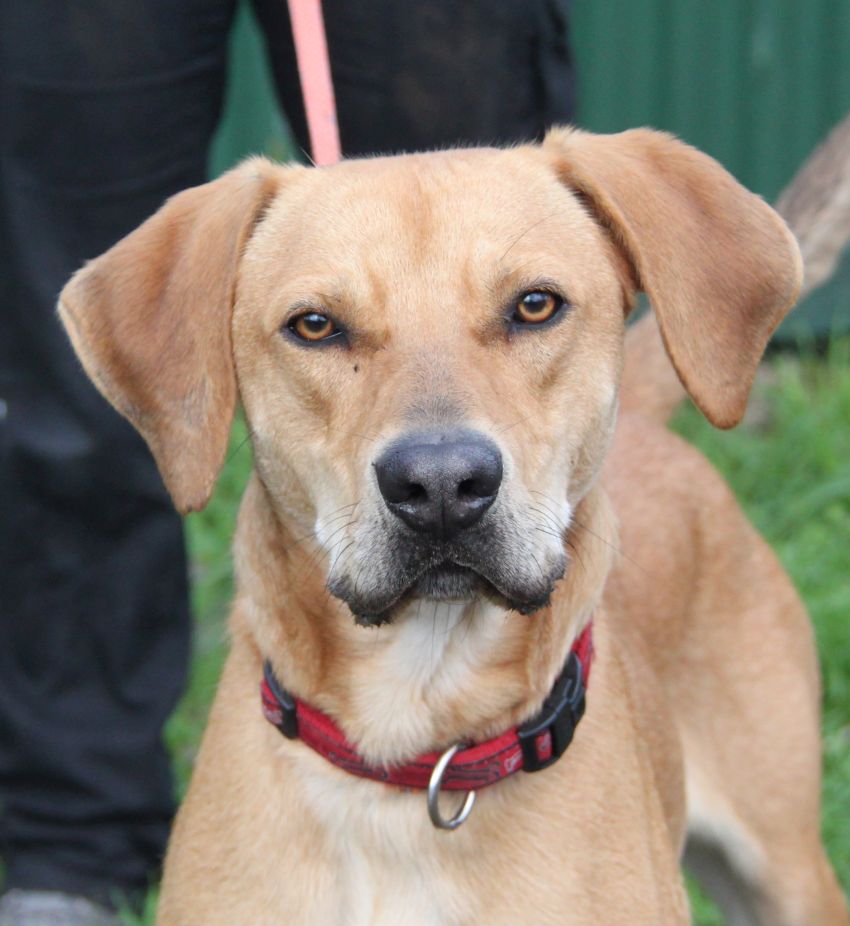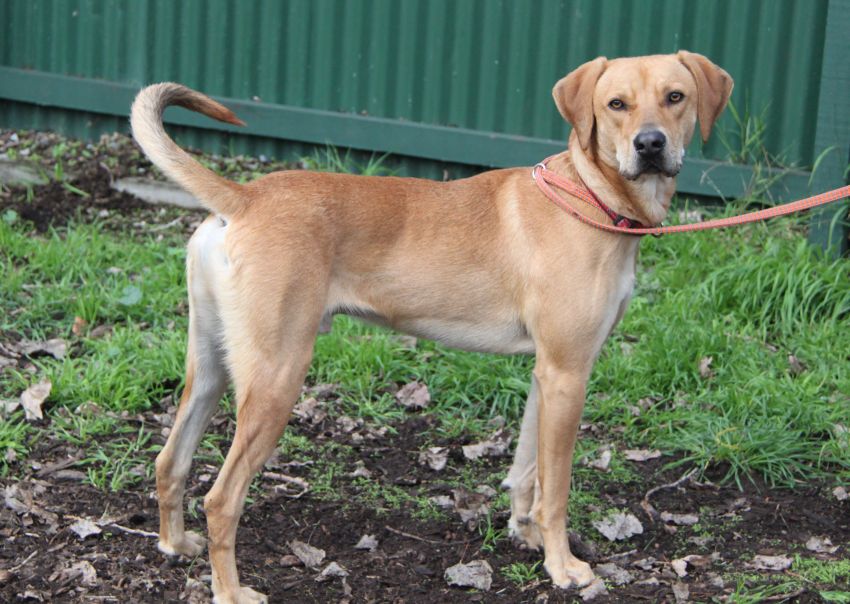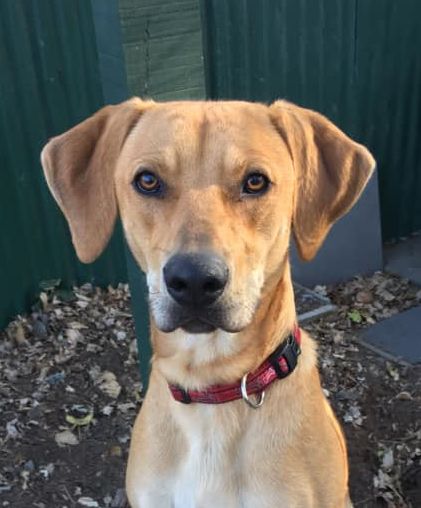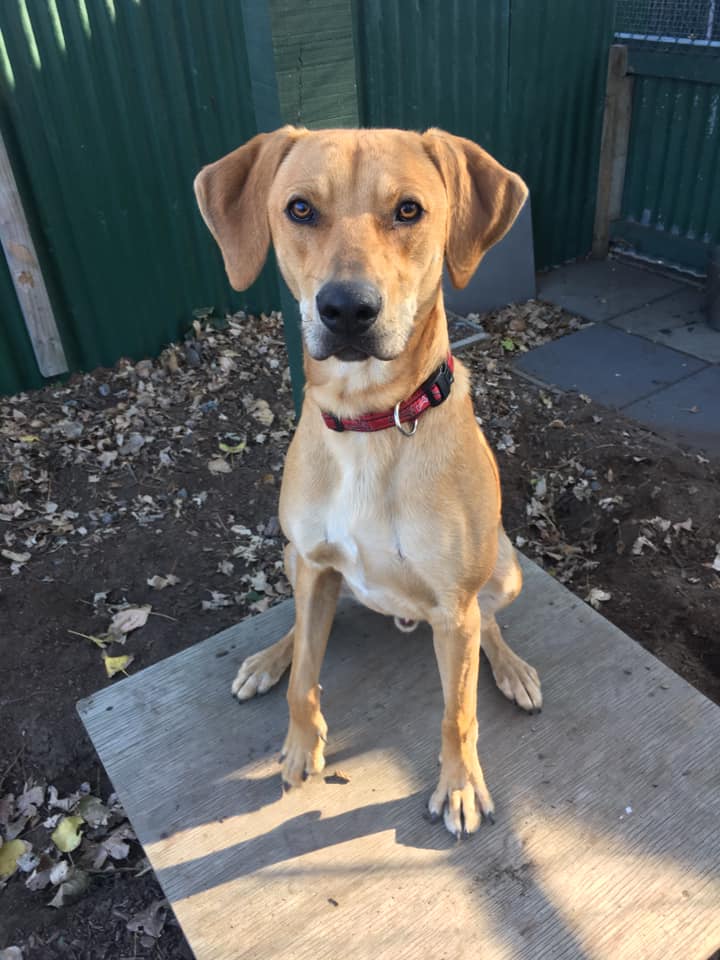 More about Buddy
**UPDATE** Buddy is on trial with a new family
Gorgeous Buddy is used to all the comforts of home (loves a spot on the couch) and is house and crate trained. He has some basic training under his belt and knows sit, stay and shake. He has lots of energy and loves to play with toys, especially balls (of all sizes!).
He has lived with a cat but likes to chase all things that move so will require careful and sensible introduction to a new feline family member. He's lived with children (12 years plus) but his energetic nature may make him a bit bouncy for little ones. Buddy was not socialised much with other dogs before coming to Dogwatch but he's been great with the female dogs we've introduced him to so far.
We would love to see Buddy in a home with daytime company as he tends to bark when he feels lonely.