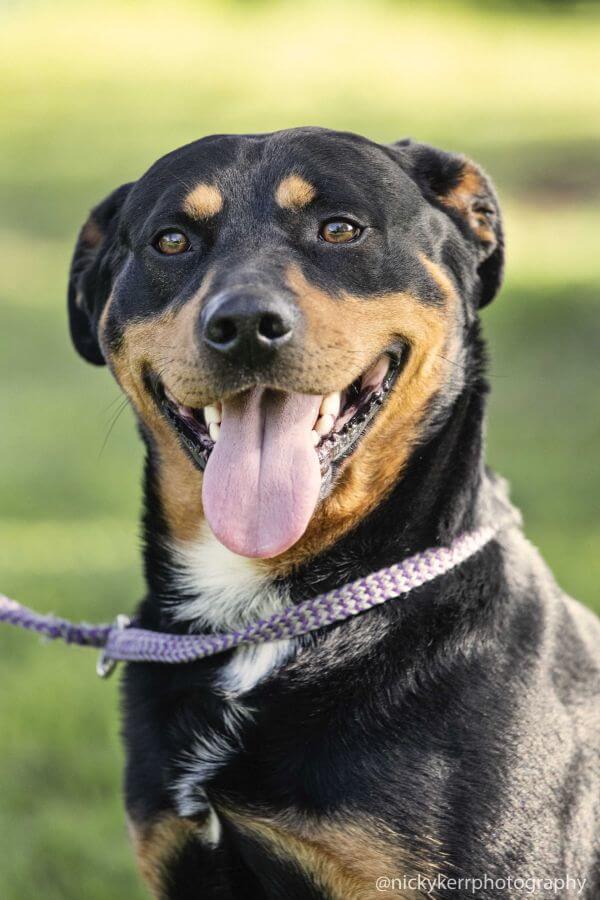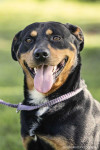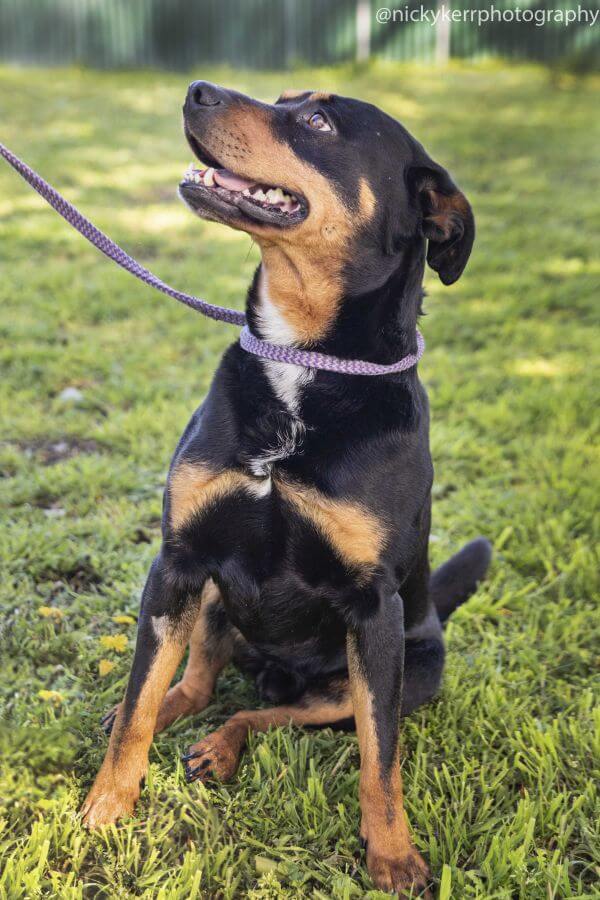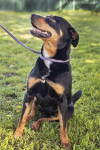 More about Caesar
**UPDATE** Caesar is on hold pending trial with a new family.
Rescued from the Ashburton Pound 16/10/19
Caesar is a bit of a sweetheart and we are really enjoying getting to know him as he settles in.  He is still going through our assessment process and we have yet to mix him with other dogs as he is recovering from his neuter.
The staff at the Ashburton pound told us that he is very social and loves people and other dogs, in fact they would quite often find him at the Dog Park wanting to play with other dogs.
4 years old