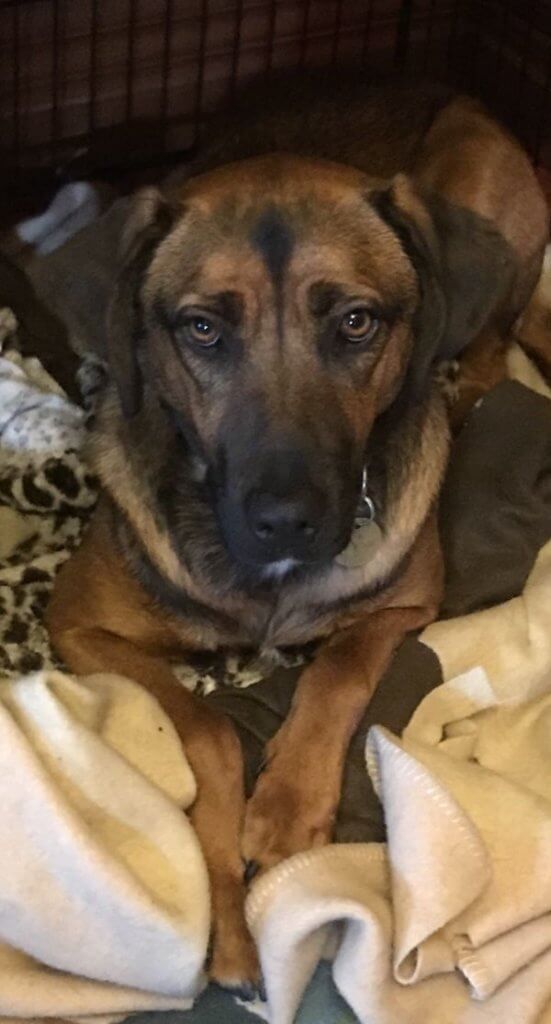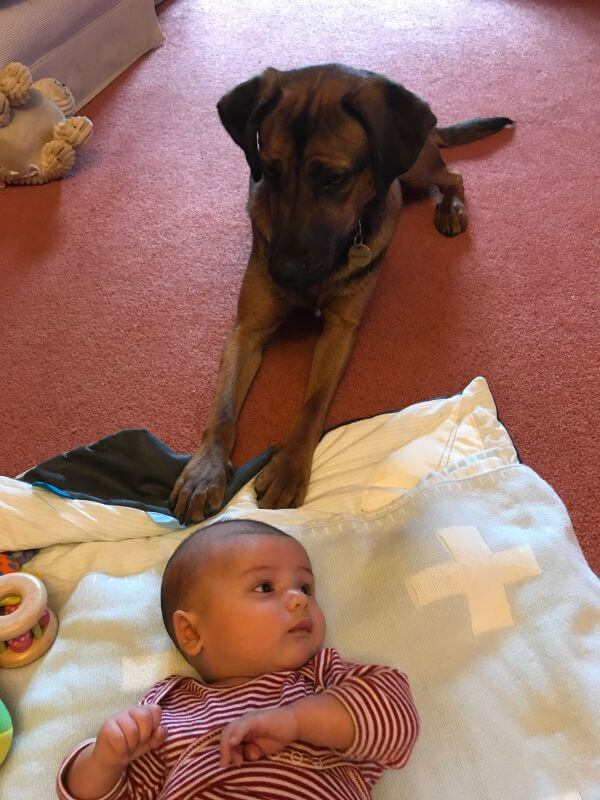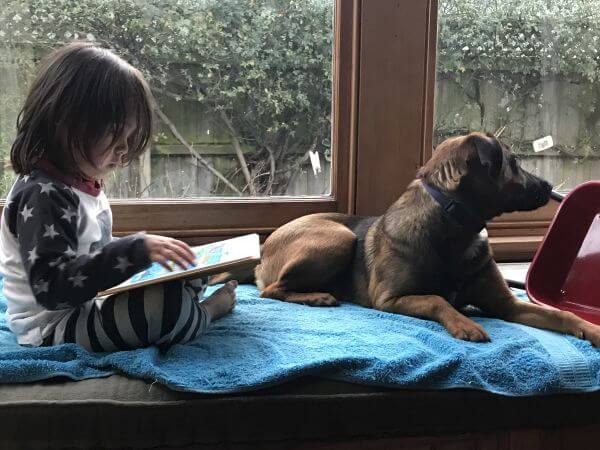 More about Cooper
**UPDATE** Cooper is on trial with a new family
Cooper needs a very special home full of lots of love, patience and kindness. Cooper came to us back in April along with his siblings at 5 months of age. They had been failed by humans by being left in their pack to long, with little to no human contact or socialisation. This meant that when they came into our care they were extremely fearful of both humans and the big wide world. Cooper has been in foster care with a family since then and has made huge progress so now it is time for him to find his happily ever after.
Coopers foster family tell us that he is amazing with children, great with other animals and loves to play with other dogs. He is very gentle but can bounce when excited (they have taught their son to say down and he listens). They say he is starting to enjoy going out in the car so given time he will enjoy day trips, but is average at walking on the lead (this will get better with time) although he loves running and does well on the lead doing this.
They believe he would do best in a home where his people are at home most of the time and will make a great family dog. He will need his crate for security inside and likes his kennel outside but most of all he needs lots of patience and someone who doesn't get disheartened easily!
If you would like to offer Cooper his happily ever after please call us at the adoption centre on 981 4708. Please note that Cooper is still in his foster home so viewing will be by appointment only.
1 year old