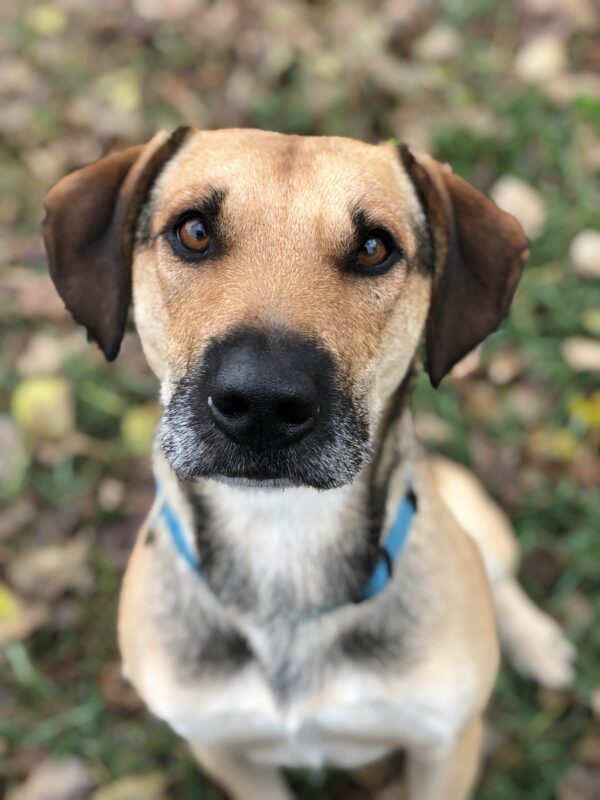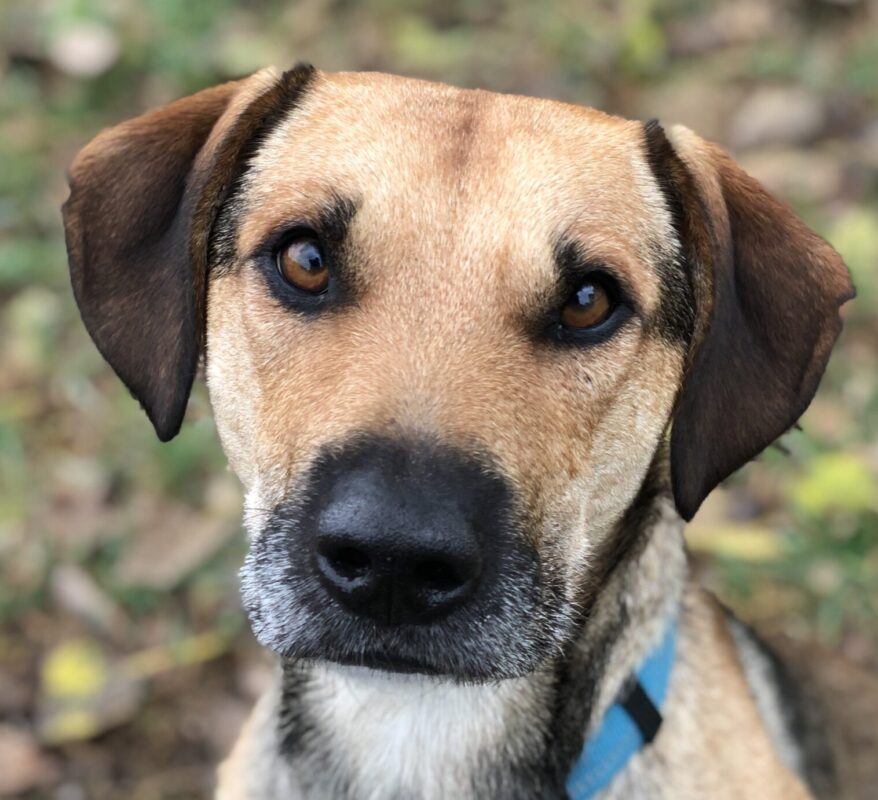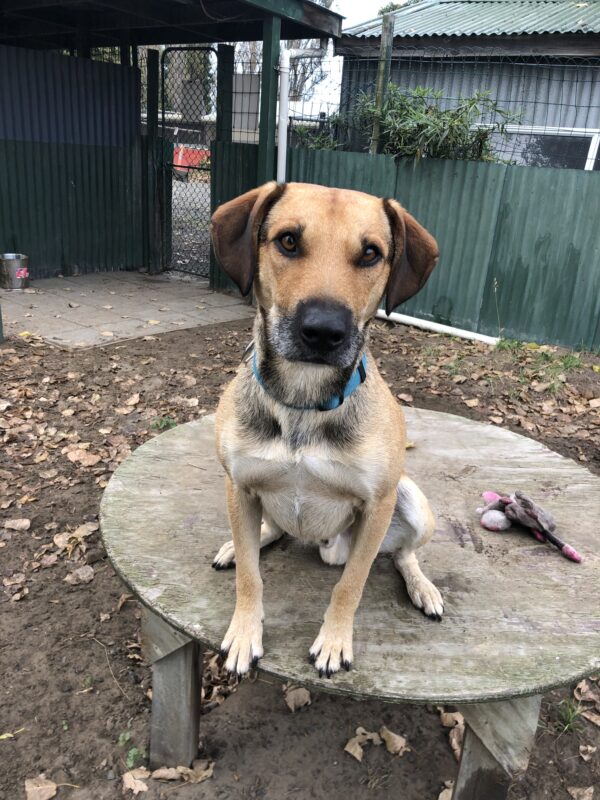 More about Cosmo
Cosmo is a handsome 2-year-old Shepherd/Huntaway cross rescued from Christchurch City Council Shelter.
Cosmo is full of life and super eager to please his humans. He is a busy bee, with a high drive and his favourite thing to do is sniff. Upon arriving at Dogwatch, Cosmo took a few days to settle in and was quite anxious around certain situations where he felt pressured, such as moving from his day-yard into his night-kennel. Small, confined spaces such as crates make him feel really distraught. Cosmo loves to run, explore & hang out with our team. He is such a loving boy, especially once he gets to know you.
Cosmo adores playing with his toys, especially his tug, however he does need further guidance on how to play 'appropriately' (he can be very enthusiastic). He is incredibly smart, and will flourish with time & energy put into his ongoing training. He travels well in the car, but does need to be clipped in as he is very eager to be the driver! He did well at the vets, however he was a little stressed getting his paws and mouth checked over.
Cosmo has been mixed with two female dogs here at Dogwatch so far. He gets a bit stressed in close proximity to them, but happily ignores them at distance. We believe he may improve in his dog-dog skills with further socialization, however at this stage he will need to be an only dog, and will not be suitable for places like dog parks. Cosmo has not been cat-tested, so we are not prepared to place him in a home with an existing cat.
Cosmo would do well in a home with older or no kids, due to his unsureness of certain situations and periodic exuberance. He will need plenty of physical exercise and mental stimulation, alongside promotion of 'calm time' to help him settle. He has some basic training under his belt, but will need ongoing training and an owner who will commit to working at a pace he is comfortable with. It is important that he does not feel pressured,  as this may cause him to go backwards.
If you think you can provide Cosmo with the love and time he deserves, please fill out an adoption application here.
Last updated: 25/04/2022