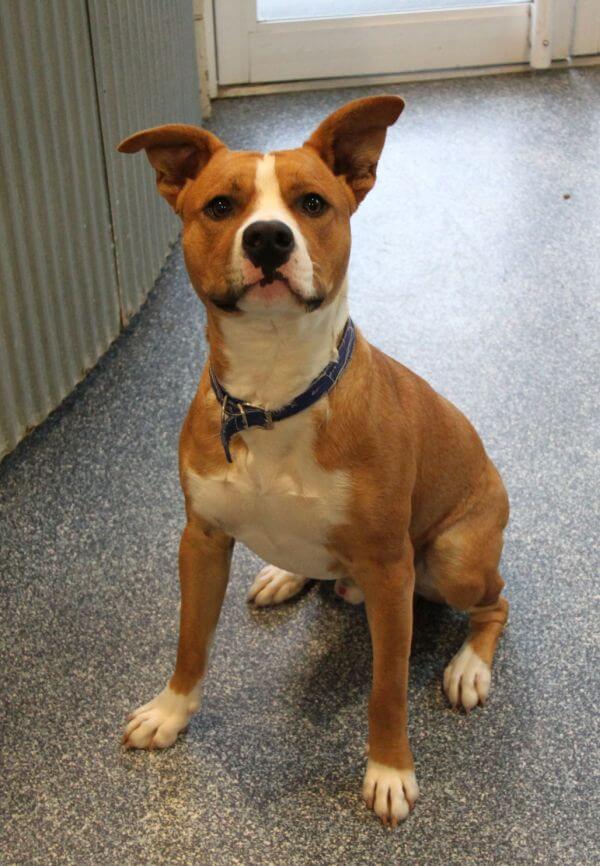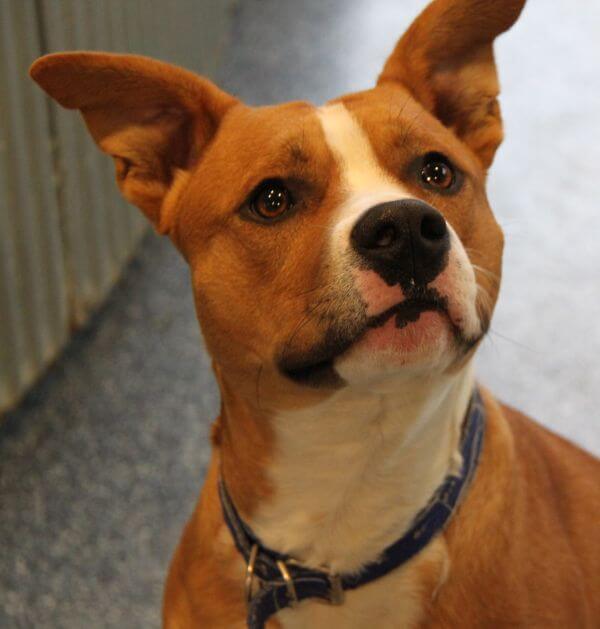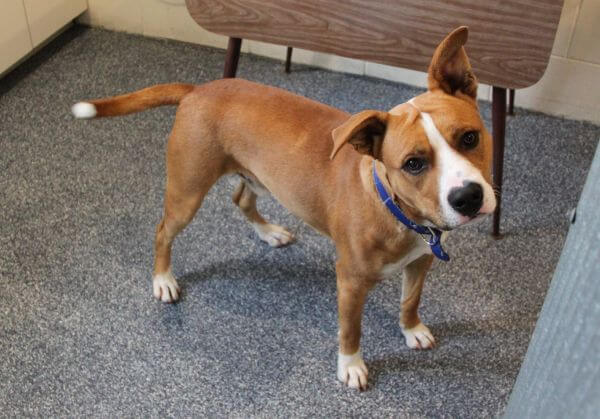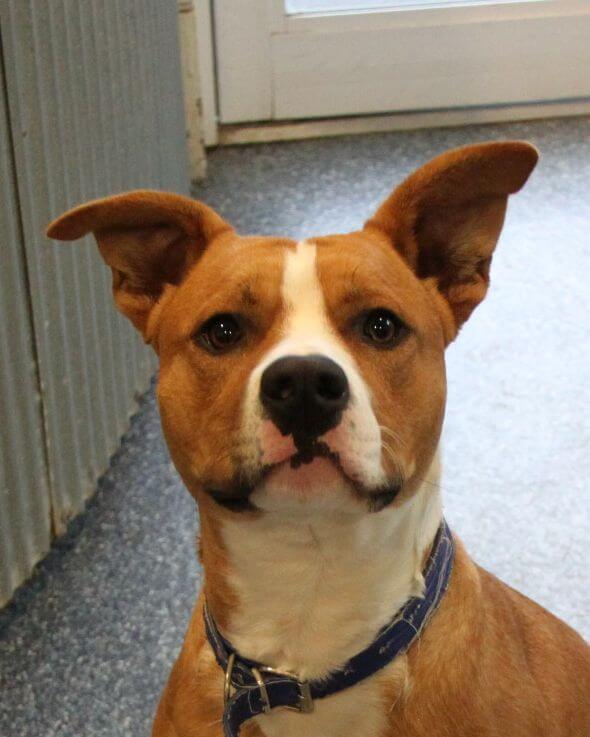 More about Cruze
**UPDATE** Cruze is currently out on trial with a new family.
Rescued from the Christchurch City Pound 03/04/18
We are still getting to know Cruze as he moves through our assessment process.  He is a friendly boy with oodles of energy.  At this point we think he will do well with plenty of daytime company. He is still to be mixed with other dogs.
Cruze is 10 months old