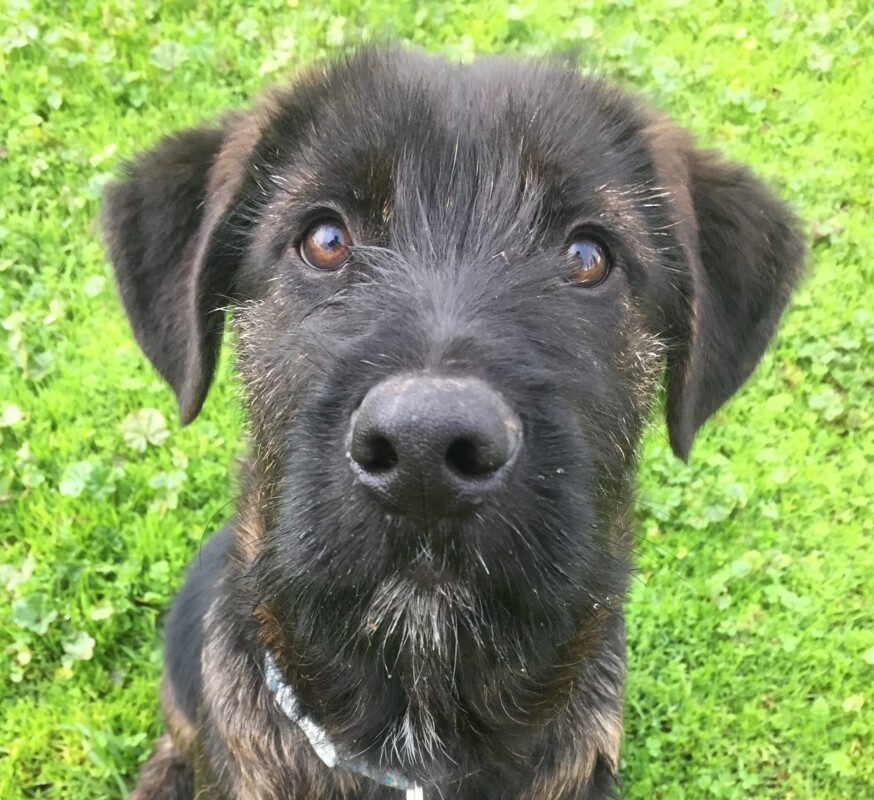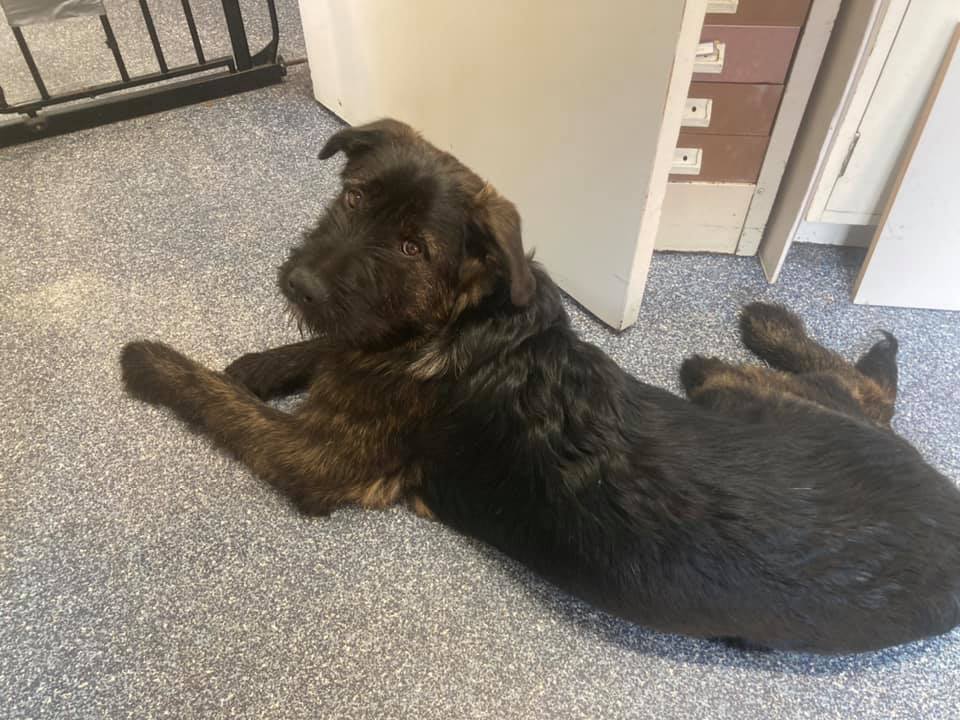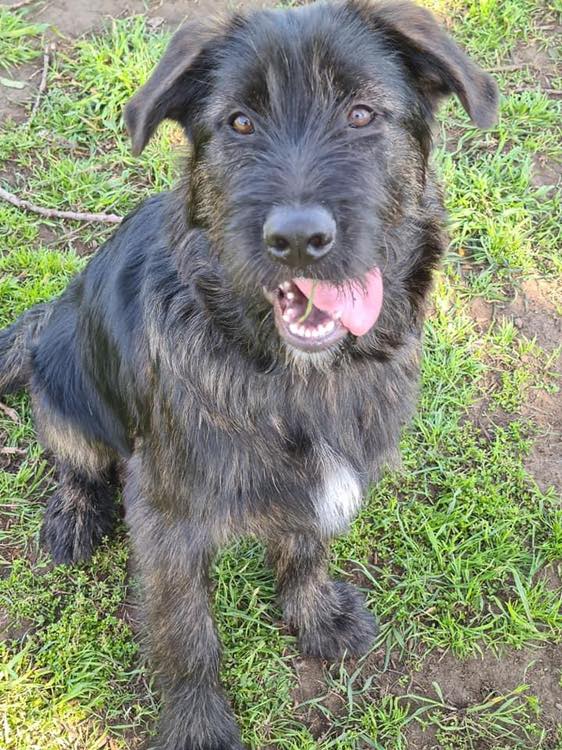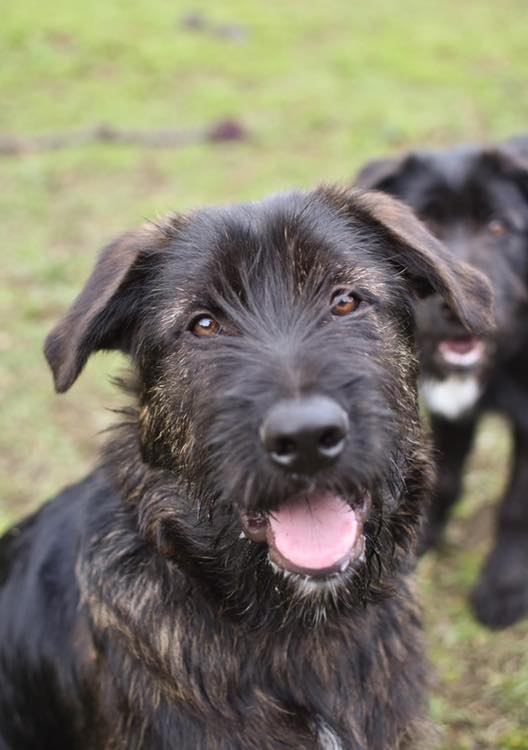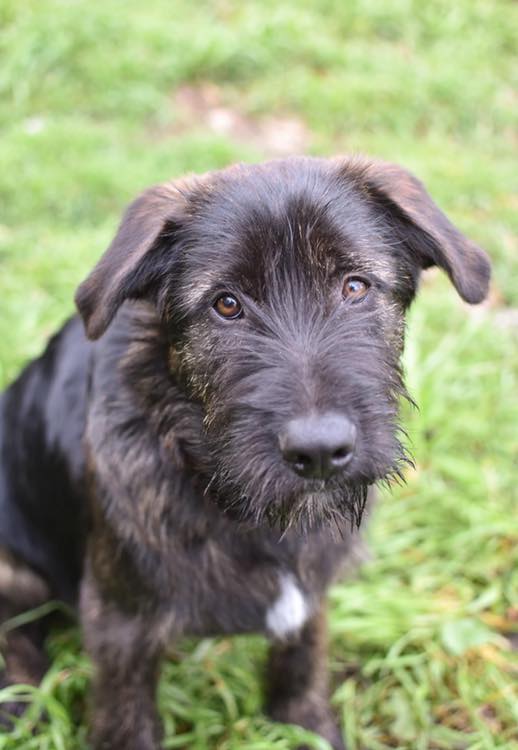 More about Ed
Update 13/11: Applications for Ed are now closed as we are working through a homing plan with his successful applicant
Ed is a stunning 5-month-old Beardie/Huntaway cross that was rescued from a private situation with his 7 siblings.
Ed is a people pleaser with a lovely nature. He adores human company and is quite happy relaxing in the sun with some company. He is starting to get some basic cues under his belt, and has got his 'L Plates' in sit, down, and some basics of lead walking! He is a smart cookie with loads of potential. He is already weighing in at 30.5kg, so he is going to be a big boy!
Ed unfortunately has been diagnosed with Hip Dysplasia which means he will need to be limited in exercise (not too much running or strenuous exercise) and may need treatment in the near or far future, so we are looking for someone who can both ensure he is not over-exercising, but is also comfortable taking on a pre-existing condition.
Ed attended a puppy class three months ago and found it quite overwhelming. He is continuing to build confidence around other dogs, and although does some initial 'unsure' barking at first., he is making great progress in this department and has met four male dogs of varying ages, and a young female dog here at the Adoption Centre.
Ed would do okay in a home with a second dog, given they are not overly active as he is likely to follow in pursuit and this will not help his condition. Being a puppy, cat-trainability is an option too given that correct management is in place from day one. He has met children so would be okay in a home with dog-savvy kids.
If you think you could provide Ed with a calm, loving home please fill out an application form.