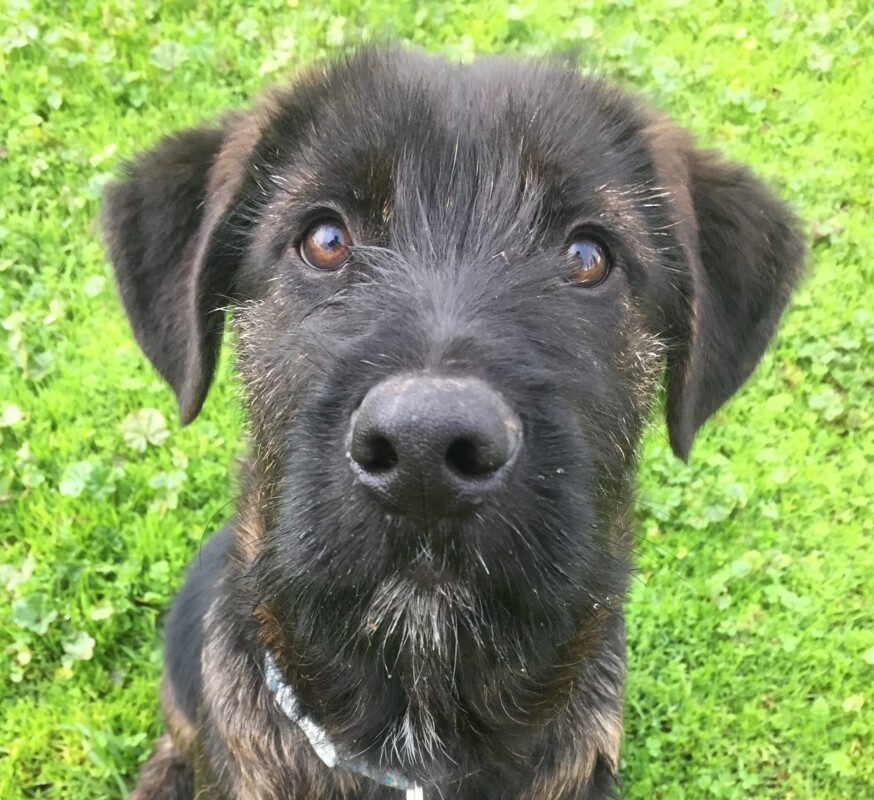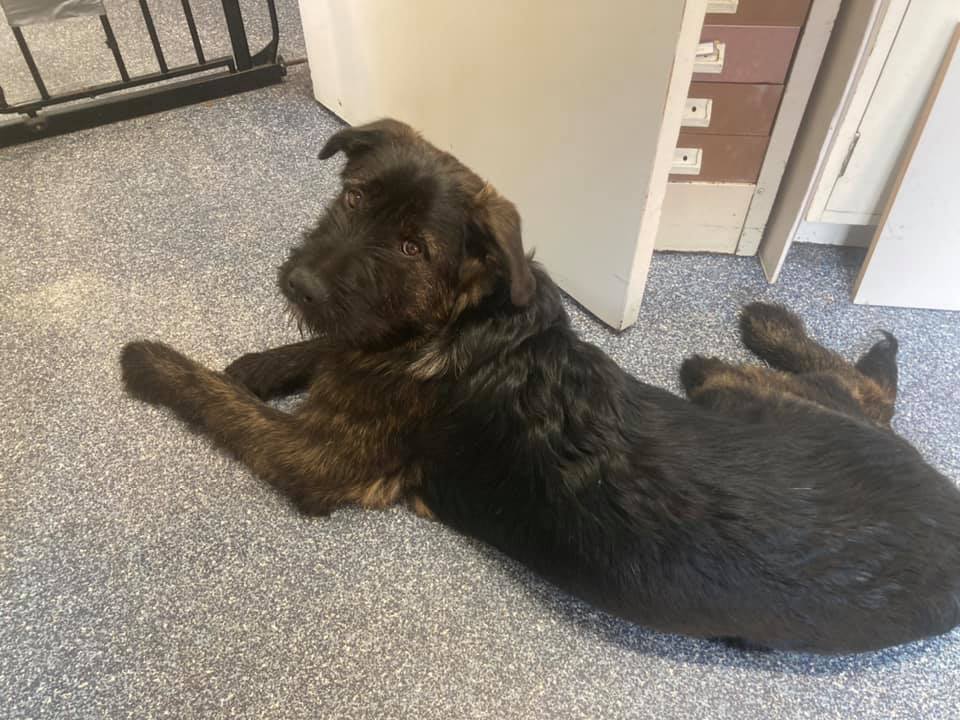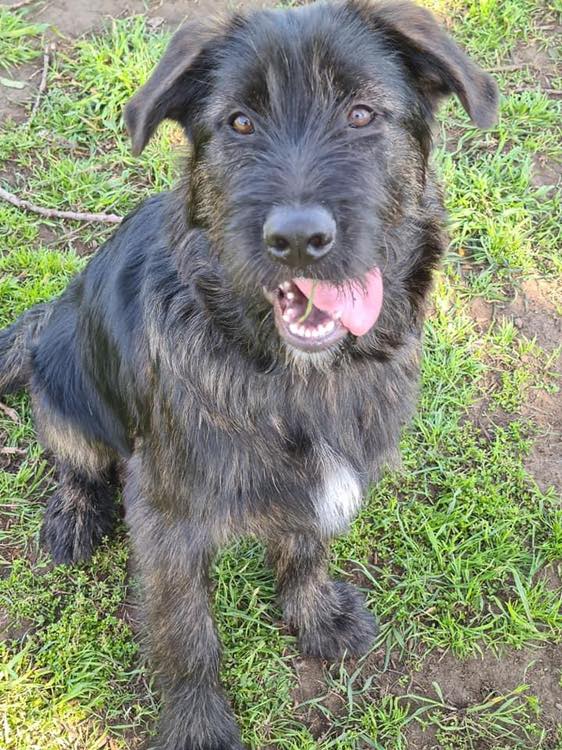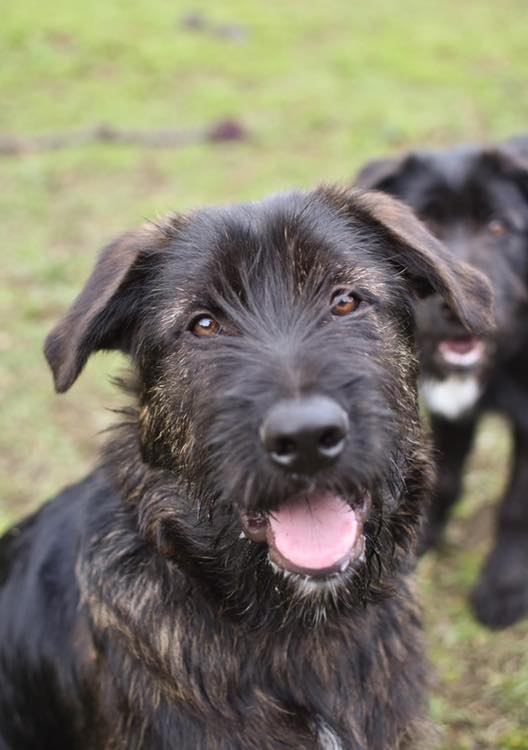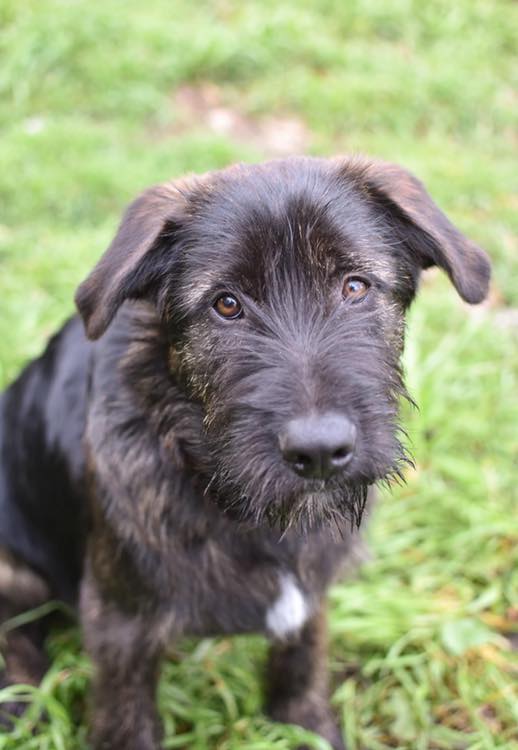 More about Ed
Ed is a stunning 2 year old  Beardie/Huntaway/German Shepherd cross that was rescued from a private situation with his 7 siblings. Ed is a people pleaser with a sweetest nature (he is a fan favourite at the vets). He adores human company and is quite happy relaxing in the sun with some company.
He has had a bit of a rough time health wise with being diagnosed with Elbow & Hip Dysplasia and an autoimmune disease. His elbow dysplasia is now under control after having surgeries on both elbows and he regularly attends physio to help his elbows and hips. He is on long-term steroid treatment for his autoimmune disease and will likely need to be on this medication for life.
Ed can be a bit awkward around other dogs at first and has the tendency to explode with excitement and frustration when he sees another dog (this generally involves quite a bit of barking). He has made great improvements around seeing other dogs but will need ongoing training around this and an owner that is capable of handling his strength.
We would only consider him going to a home with a second dog that are very experienced in managing multidog households and that will follow the guidance given by Dogwatch.  Ed's steroids do make him more irritable and this must be extremely well managed around another dog. .  The same goes with cats with that we feel he could live with a cat, providing there is slow, careful introductions and good management between Ed and the cat.
Ed has been through a lot in his short lifetime and through it all, he is still the sweetest, most resilient dog out there. If you are interested in giving Ed the forever home he deserves, please complete an application form here: https://service.sheltermanager.com/asmservice?account=dogwatch1928&method=online_form_html&formid=36