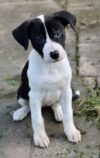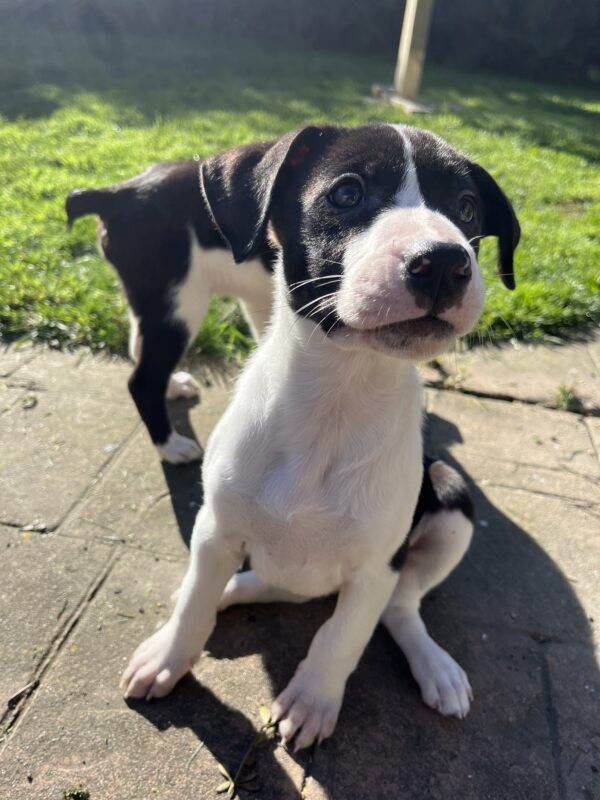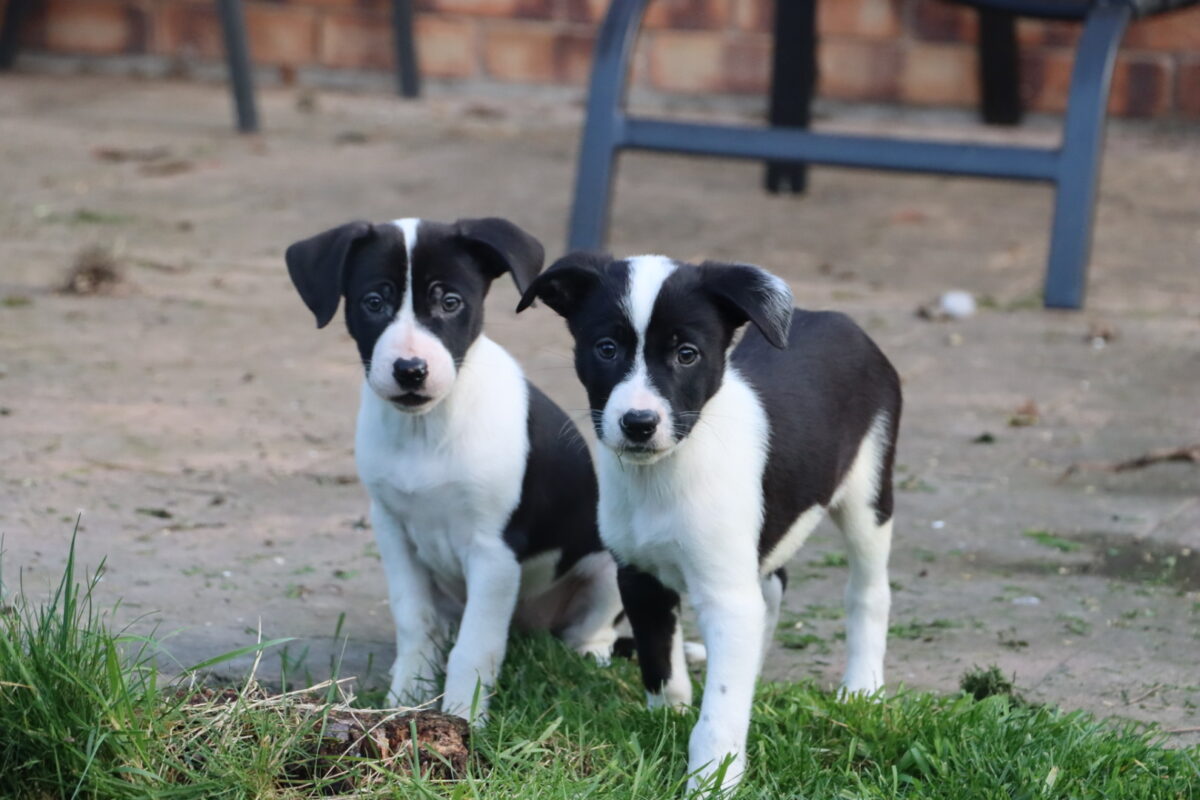 More about Gin
** 10/08/2023 – Gin is now on a settling in and support period with a family**
Meet Gin, one of our stunning 9 week old Heading Dog x puppies that recently came into our care from a private situation with her 3 siblings.
Gin is a confident, cuddly and playful puppy who is in foster care with her brother Solo where she is getting all the life experiences that she needs to conquer the big wide world. We are looking for active homes for these puppies that can provide the ongoing socialisation, training, enrichment and exposure that puppies need to flourish and succeed.
Their Mum is a beautiful young heading dog and we are unsure what Dad is but we suspect they are some sort of working dog/farm mix.
We will not place puppies in homes where they are not left for more than 4 hours per day as they need company, toilet training, regular feeding and socialisation. If you are interested in adopting Gin, please complete an application form here: https://service.sheltermanager.com/asmservice?account=dogwatch1928&method=online_form_html&formid=36