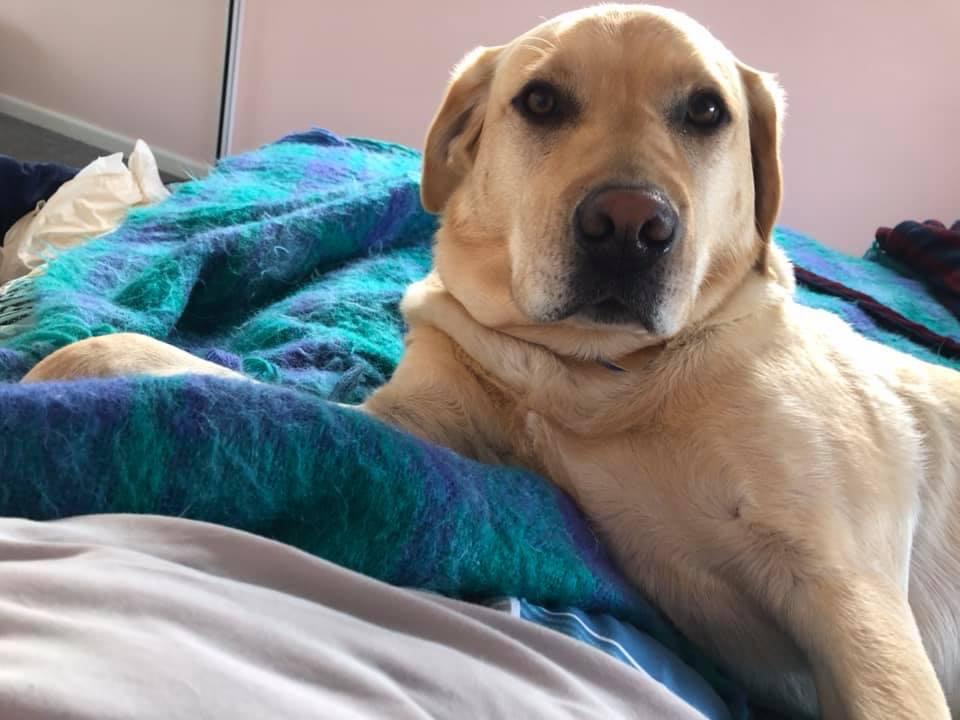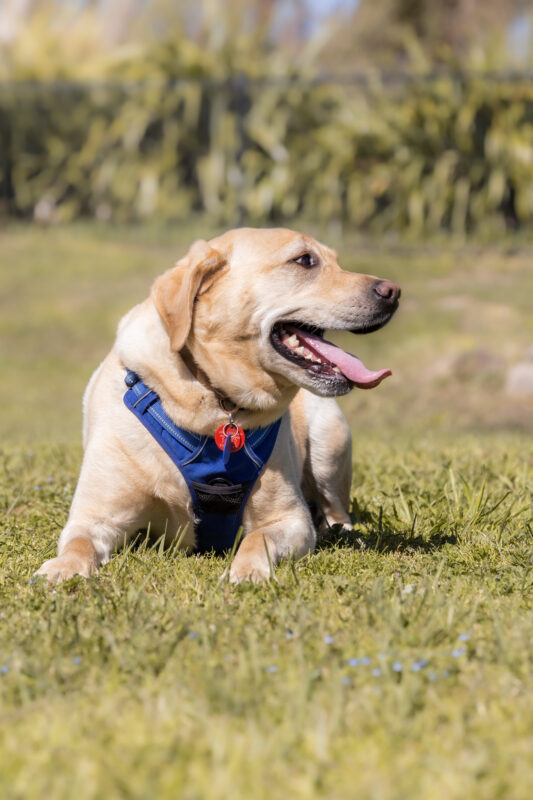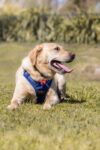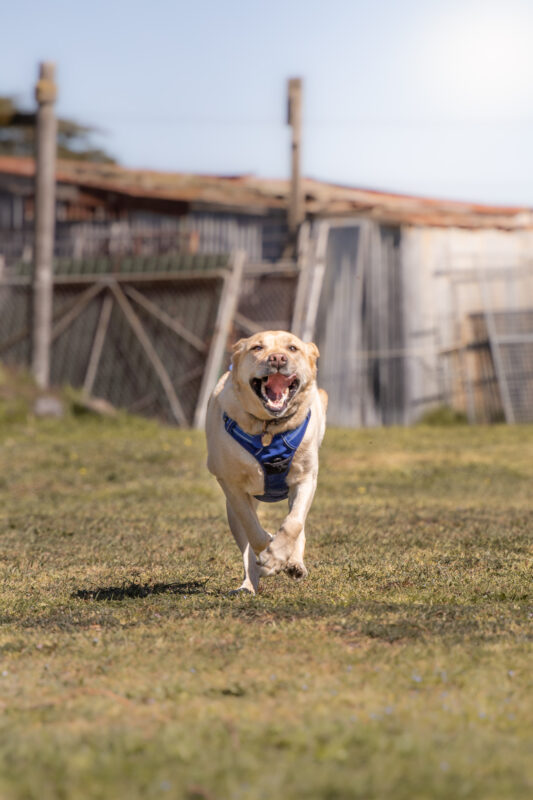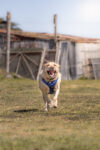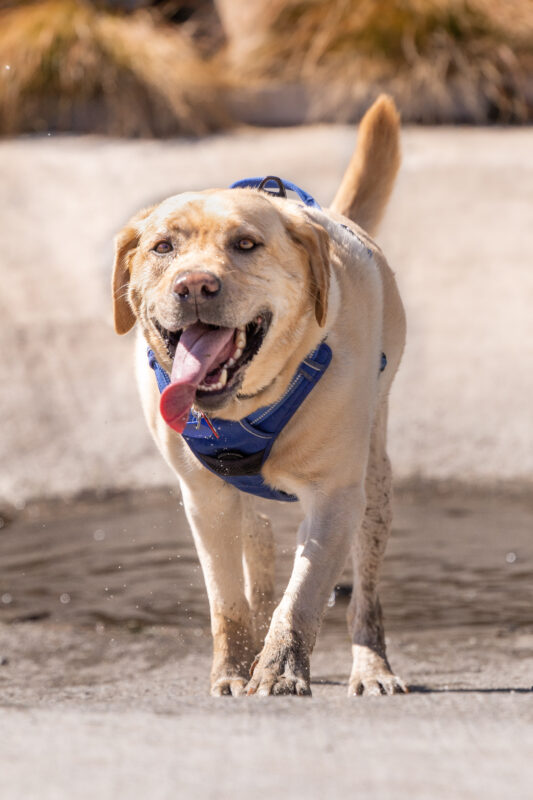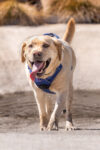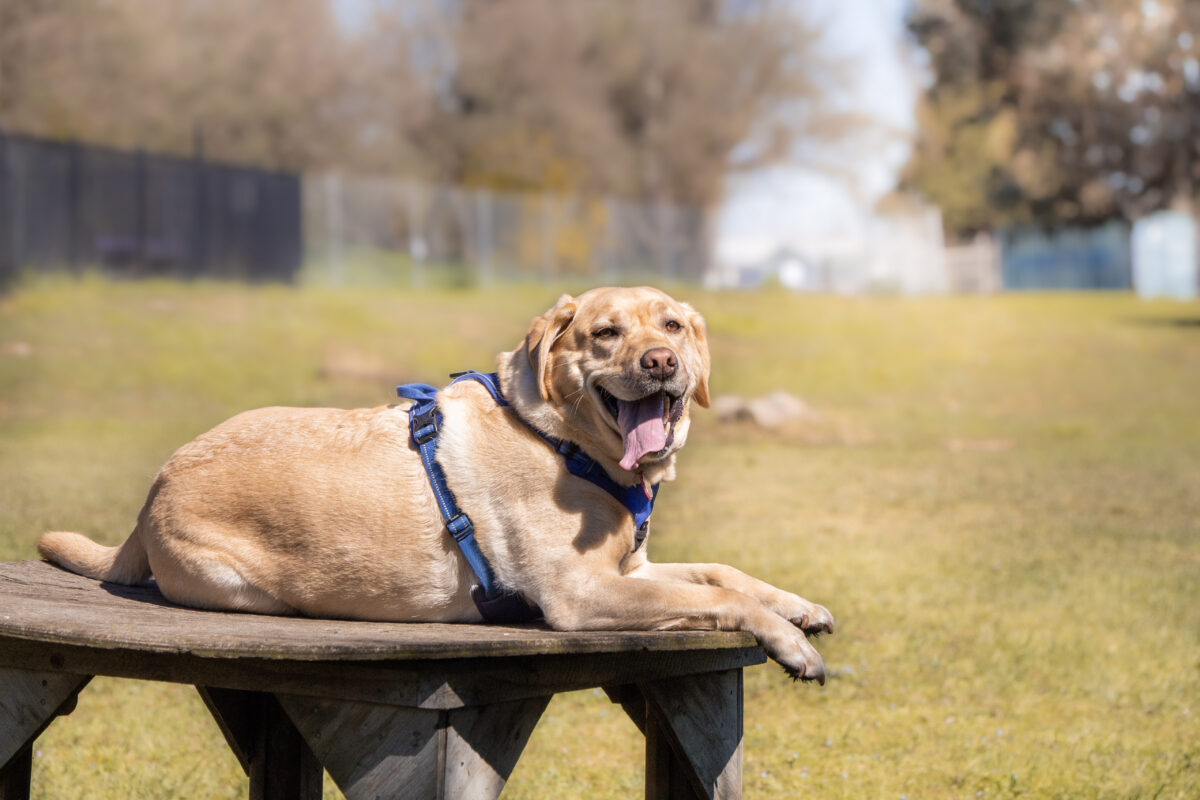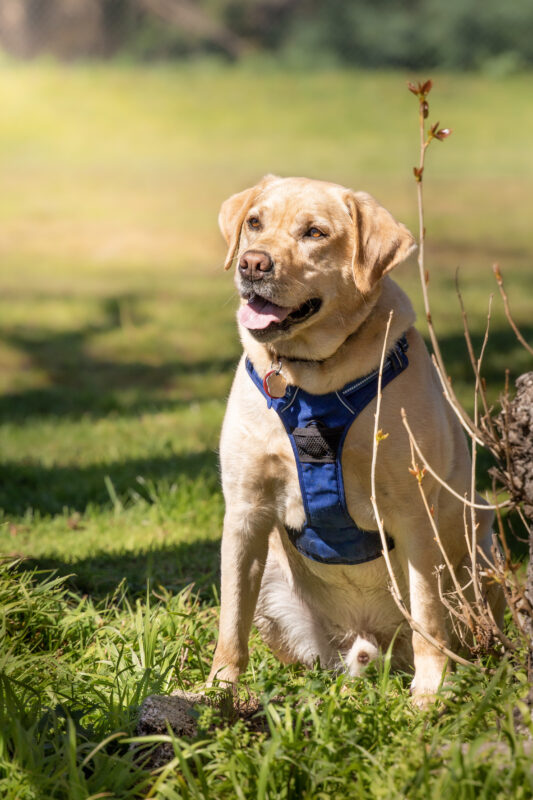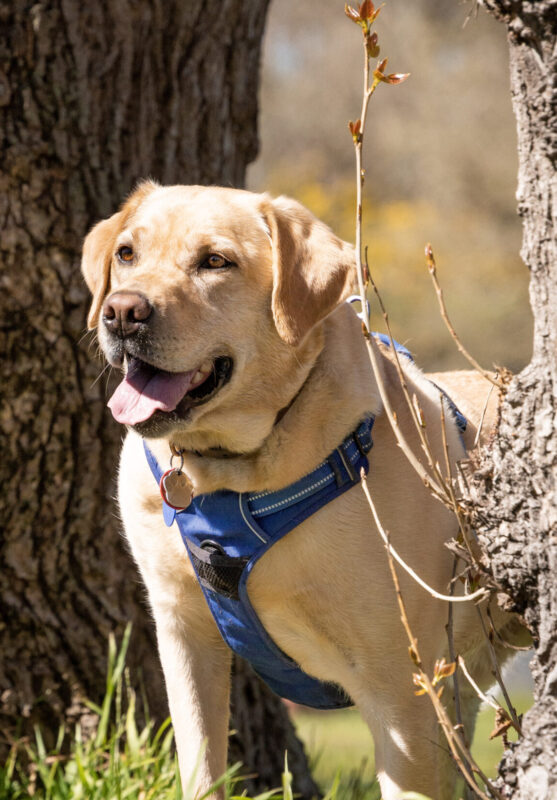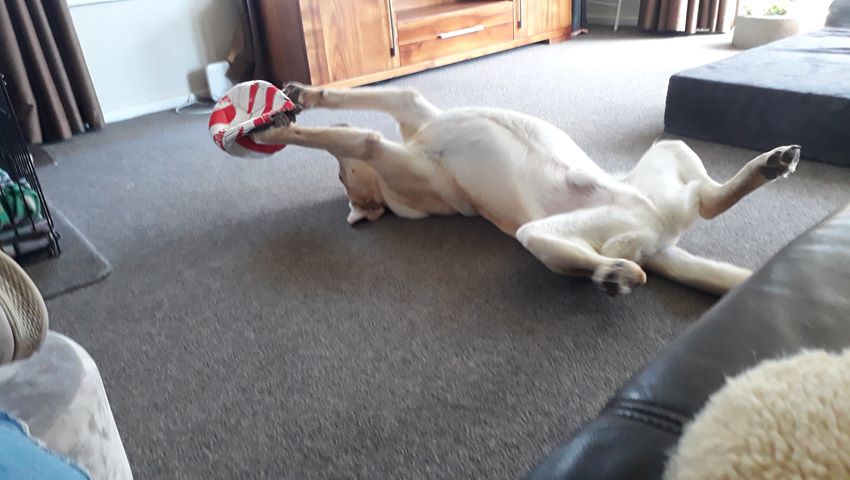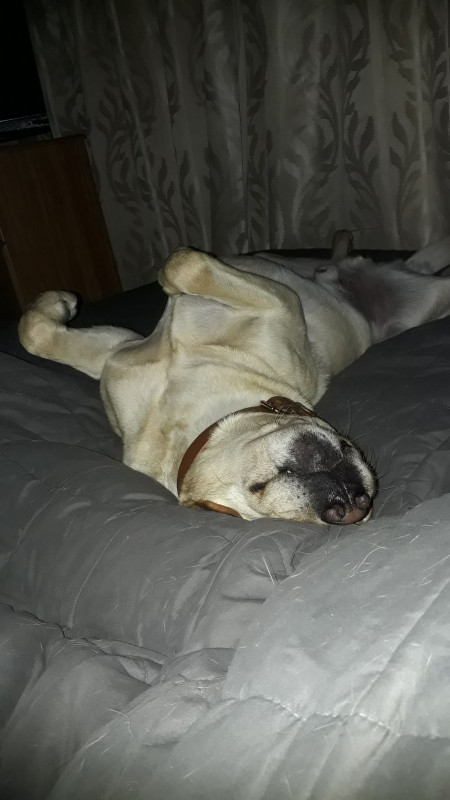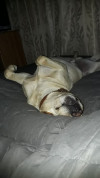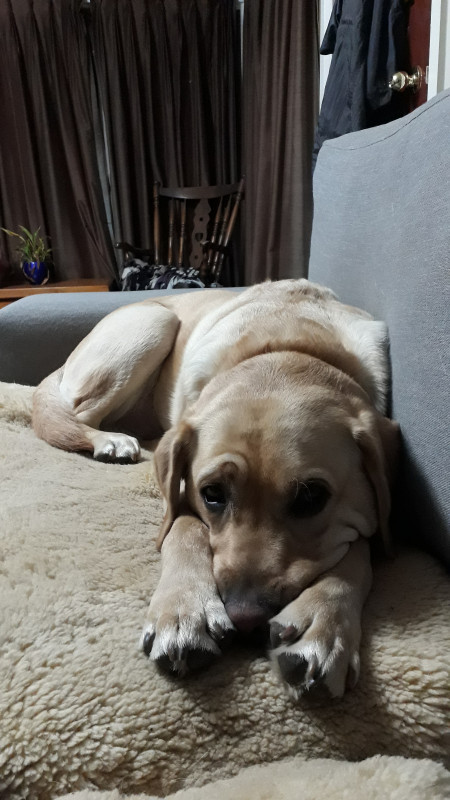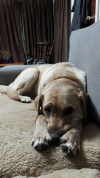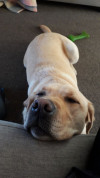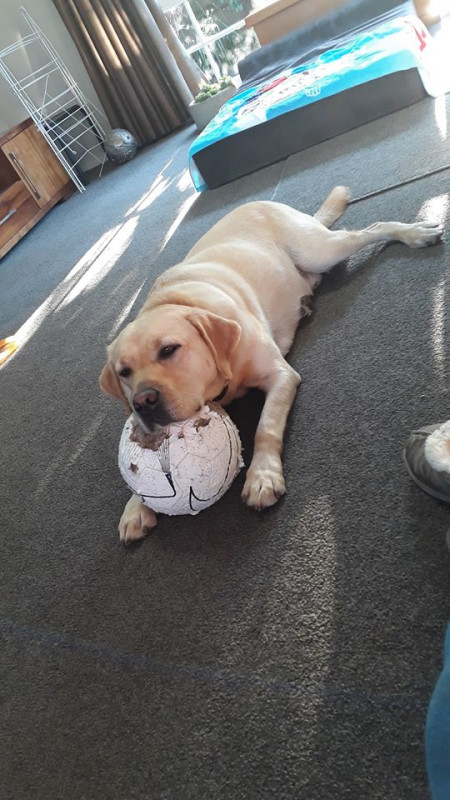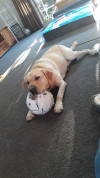 More about Hunter
Update 18/3/22 – Applications for Hunter are closed as he is on a month's trial with his new family
This stud of a boy is looking for a fun, forever family. He is a water loving, adventure goer who absolutely adores his walks and people time. He is a fantastic combination of exuberant and couch potato/cuddle buddy. The key things to know:
❤ He can be strong on the lead, needs an owner who is steady on their feet. He is doing well with his loose-leash walking (check out the vid in the comments below!) but at times, can be very enthusiastic.
❤ Hunter is socially awkward around canines, he does not like being in close proximity to other dogs. We have begun muzzling him during his community walks, which he does not mind 😆 He is not suitable as a second dog in a home, or for people who want to socialize with other dog owners.
❤ We believe that Hunter is cat-trainable, with the right management. He would also be okay living with dog-savvy children, although can be a little mouthy/jumpy when excited.
So, if you are looking for a cool young dude to share life with, and don't mind avoiding dog parks; get in contact with us regarding our golden boy, or fill out an adoption application here: https://aus02a.sheltermanager.com/service?account=kb1928&method=online_form_html&formid=36
We will provide you with ALL the resources and guidance you need for the duration of Hunter's life, and you will be provided with an extended adoption process including community walks & day visits to ensure the transition into his home is smooth. He is a SUPER special dog, and has your typical Lab personality, he will make someone very, very lucky.
Last updated: 03/01/2022