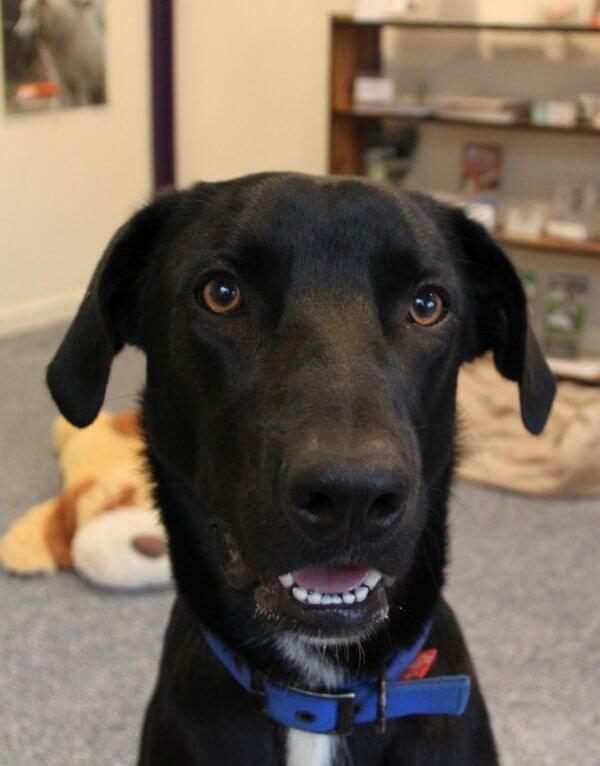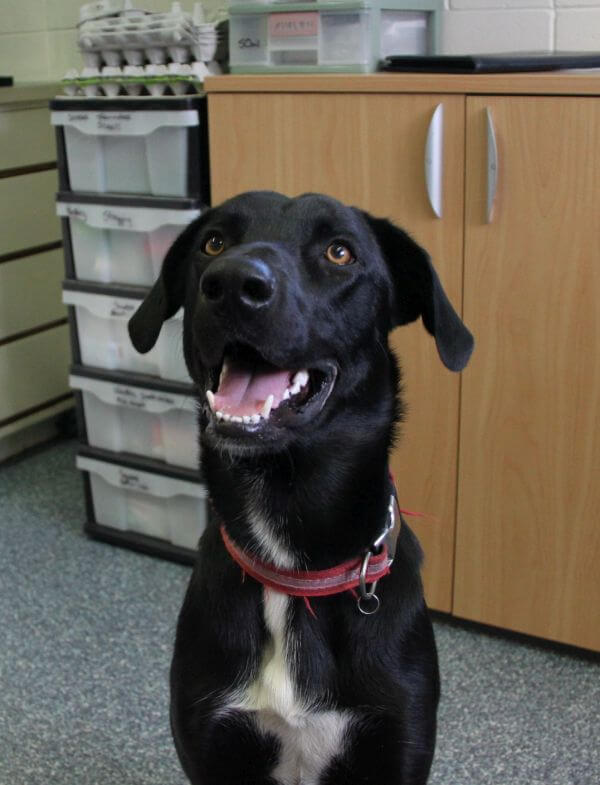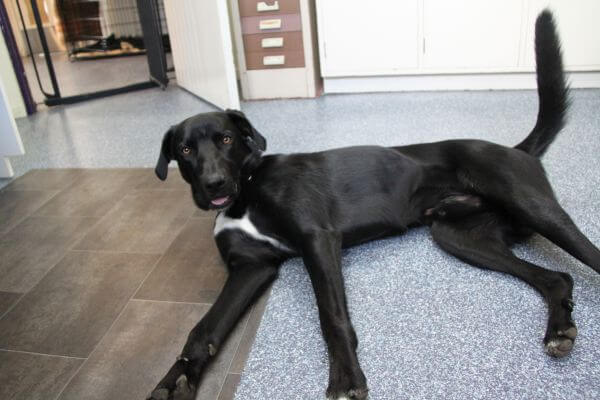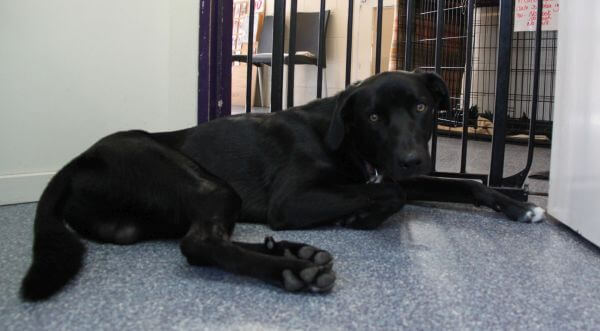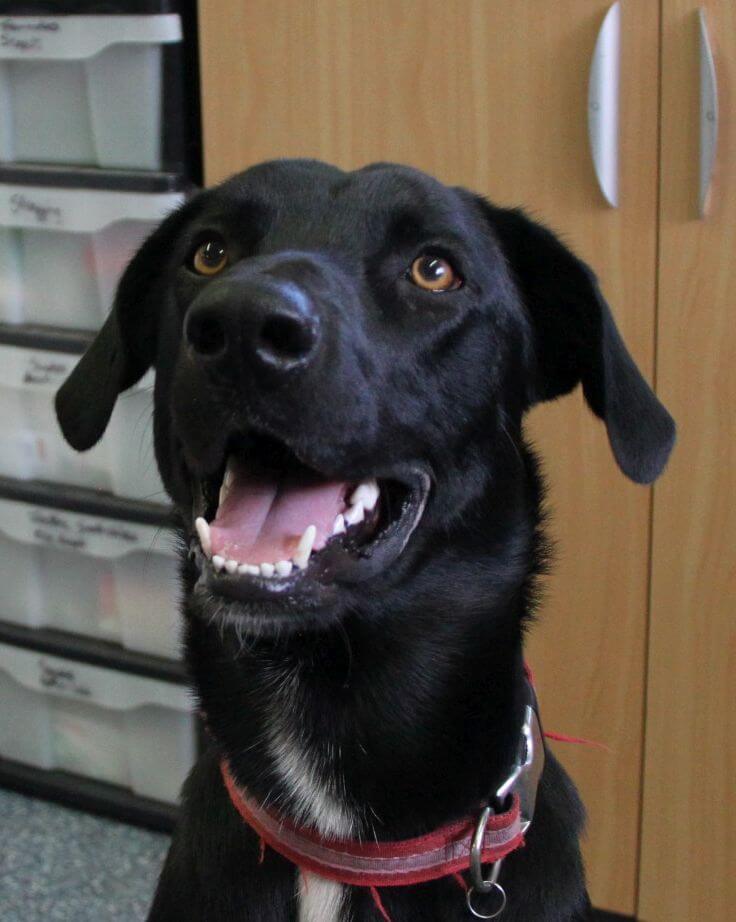 More about Jack
*UPDATE* Currently on trial
Rescued from a private situation 13/03/18
We are looking for a patient and loving home for our gorgeous, fly-catching king!
As amusing as Jack's fly catching skills are to watch, he has a few quirks which is why he ended up in our care. However, behind these sometimes-obsessive behaviours is a dog that will make someone the most loving and loyal companion. Jack needs a patient and caring friend that will work with him to ensure he has the life he deserves.
Jack is house trained, crate trained and good with children. He is learning that cuddles with humans are quite nice and has started seeking out human company. He would love a home where he can sleep at your feet while you do your thing.
When Jack first arrived at the kennels he barked for four days straight, yes four whole days! This is why he is currently in foster care where he is a whole lot quieter (maybe he lost his voice). If you would like to know more about Jack please call us to make an appointment.
1 year old