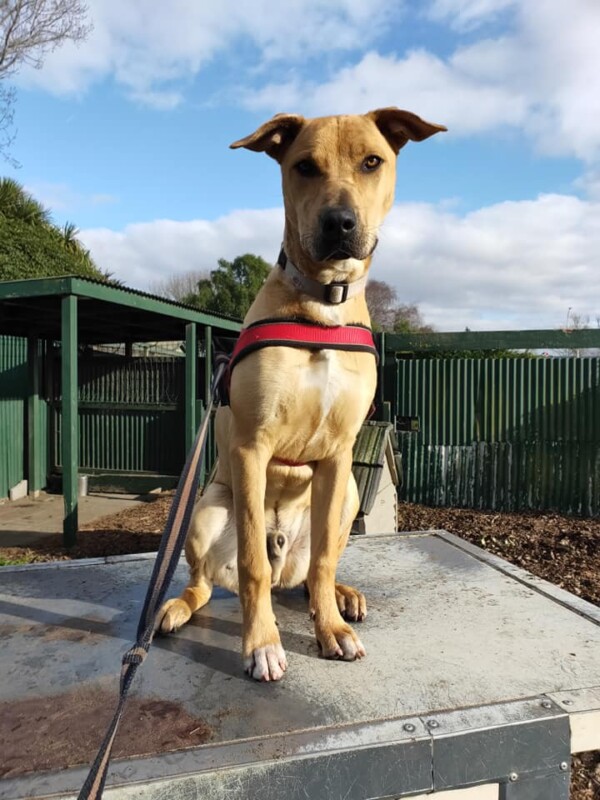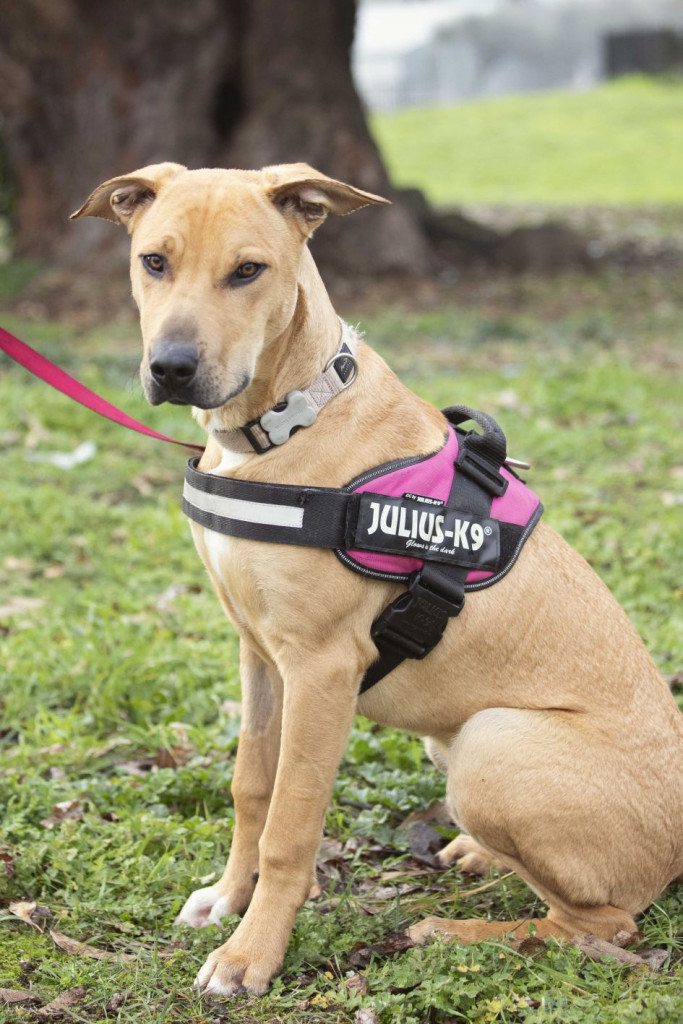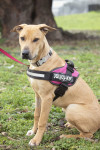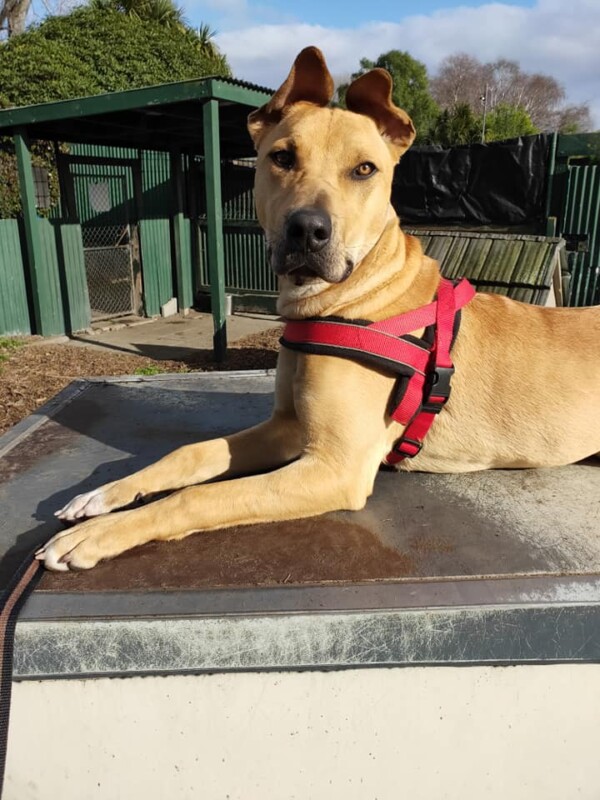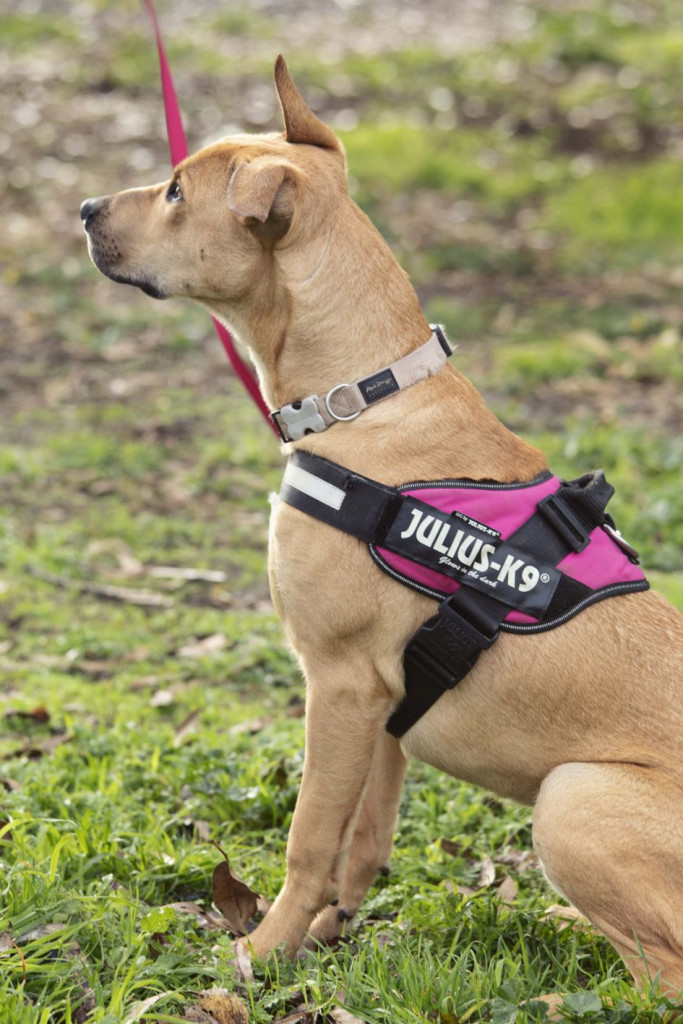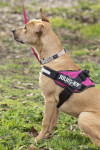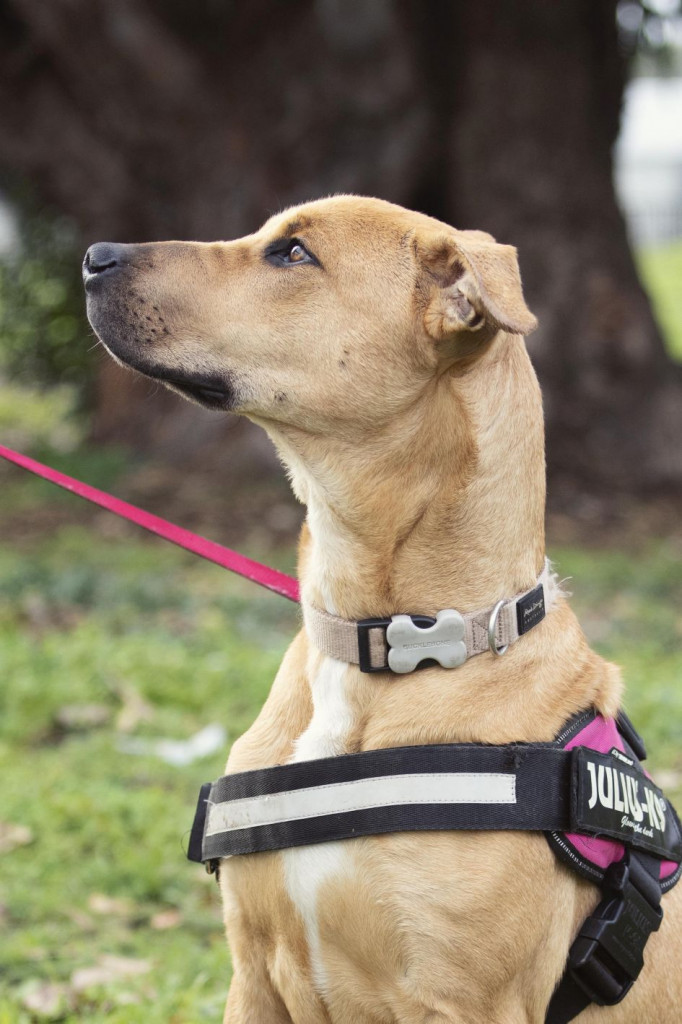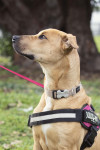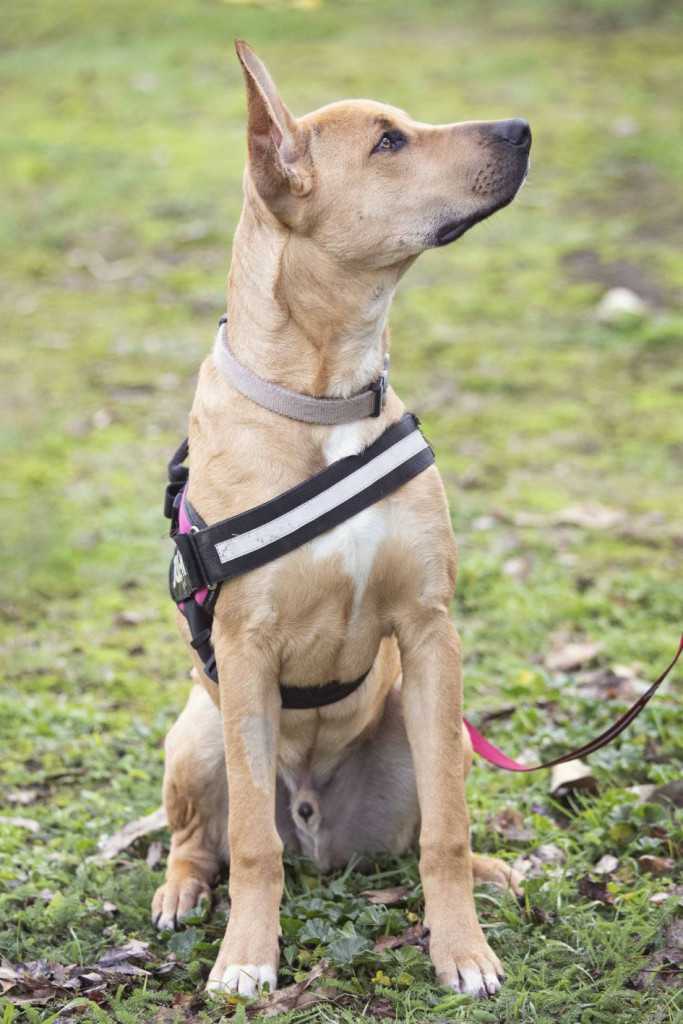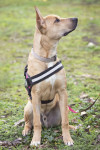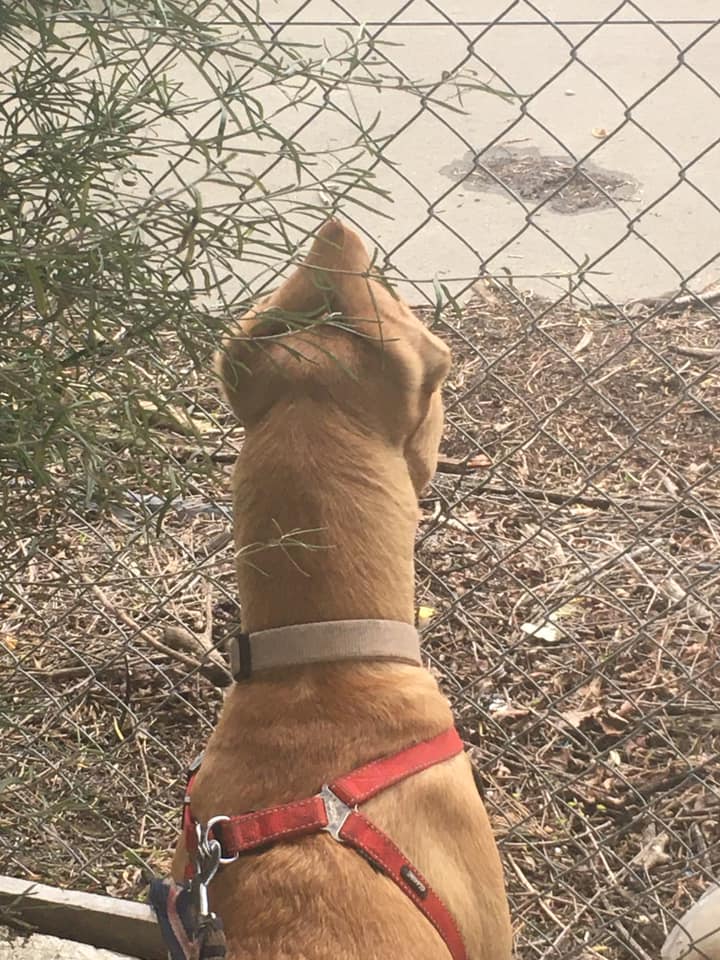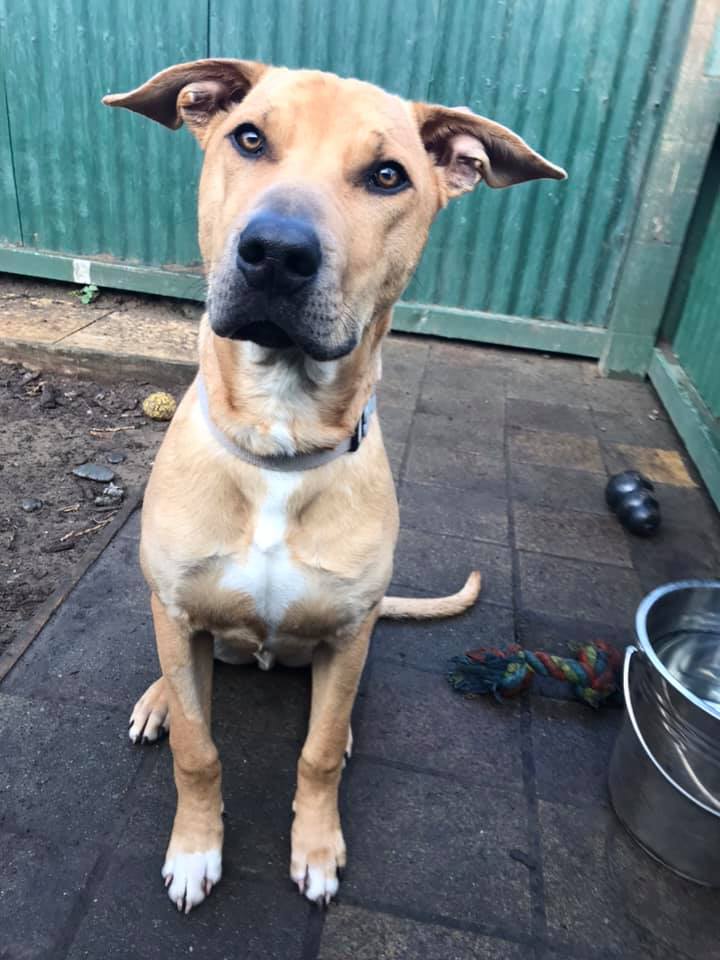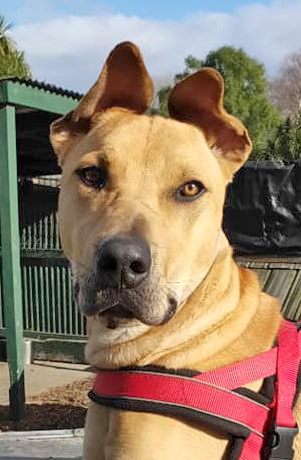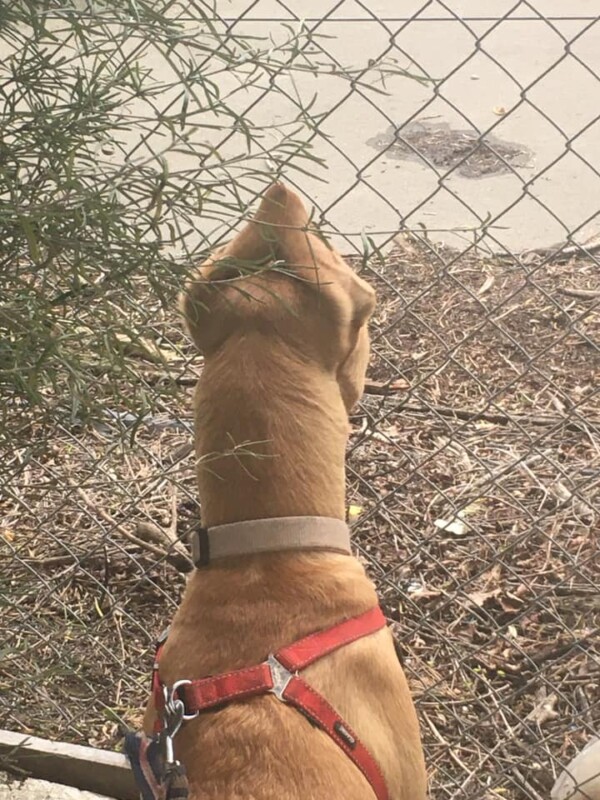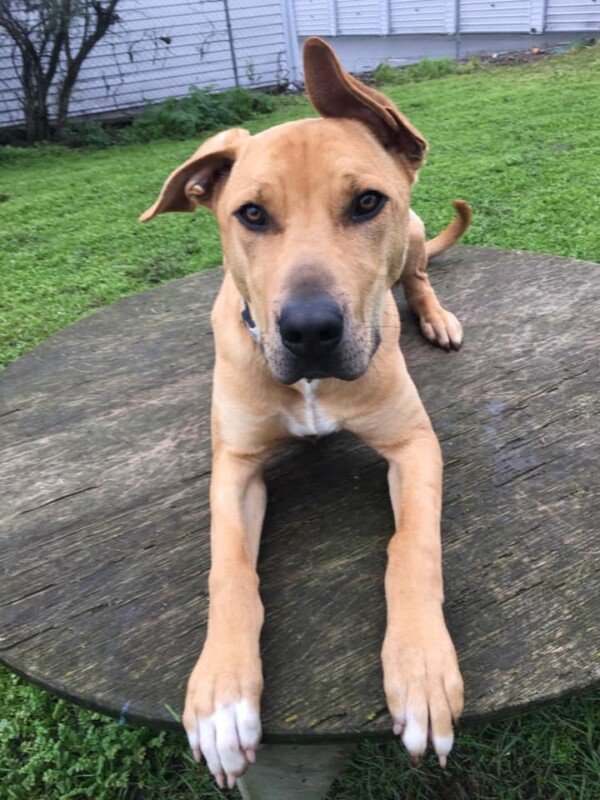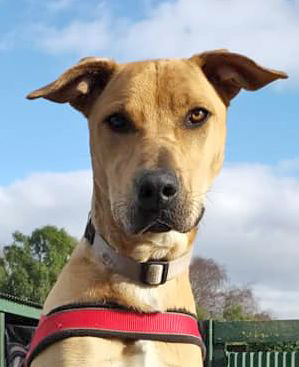 More about Jed
Update 28/8: Applications for Jed are closed as he is now on a one-month's trial with his new family.
Jed is a stunning 2-year-old Great Dane/Mastiff X who we originally rescued in May 21 from Christchurch City Council Shelter.
Jed is a sweet boy who absolutely adores human attention (pats and cuddles) but he can be extremely bouncy and get excited very quickly in new situations and when meeting new people. We are looking for an experienced dog owner who will keep up with his training in a calm, patient, consistent and positive manner so that he can flourish in his new home. Jed is a highly food motivated learner and is eager to learn. He has some basic training under his belt already and knows sit, down, stay and touch.
Jed loves to go for car-rides and travels wonderfully. He needs a decent run each day, and very much enjoys his snooze on the couch afterwards. He would be suited to a home with dog-savvy children (preferably no small children due to his size and exuberance at times), and no small animals. He could live with an existing female dog. Jed needs structure & routine in his day like most dogs, and will need a home where he will get daily runs, enrichment, and playtime. He loves to play with his toys, and get his meals in Kong's and puzzles.
If you think you could offer Jed the consistent, stable environment he deserves, please fill in an application form 
Last updated: 29/07/22