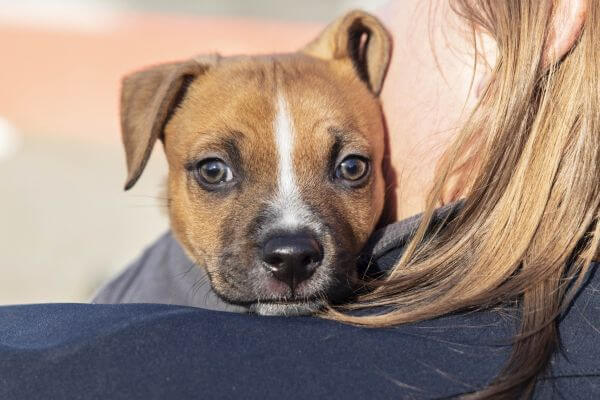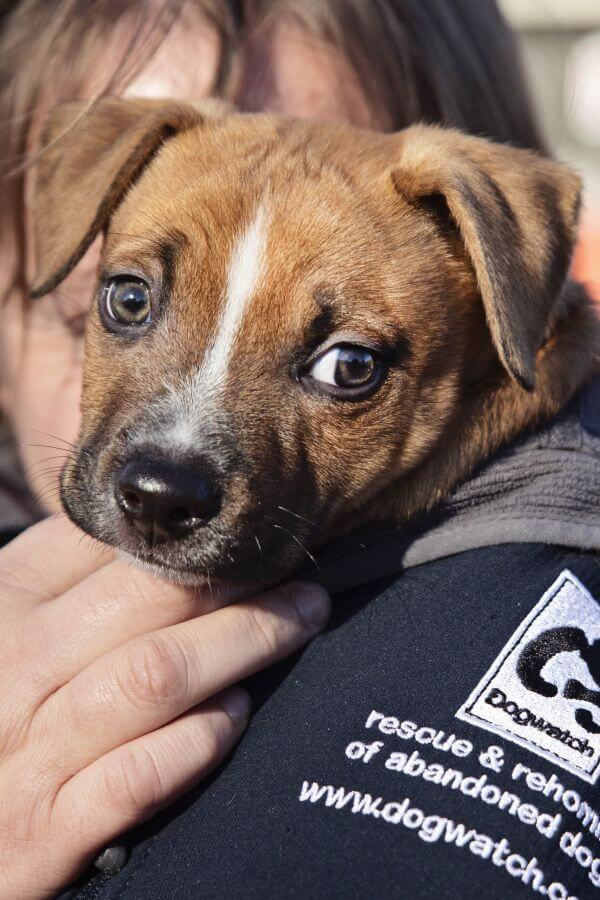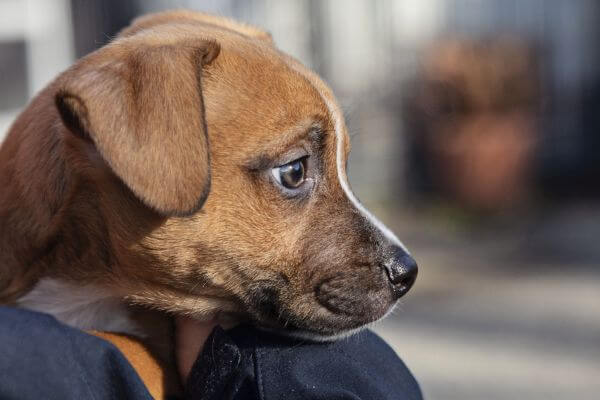 More about Jonah
Rescued from a private situation 13/06/19
This wee dot was purchased three weeks ago (he would have been five weeks old at the time) by an older lady who paid $20 for him off the side of the road.  She spent three weeks caring for but was in a housing situation where she was not allowed a dog and eventually had no choice but to call us.
Jonah is a happy, healthy wee boy who needs a loving owner who is very committed to giving him the time, training and socialisation that all puppies need. We will not place him in a home where he is left alone for more than 4 hours a day as he requires regular feeding, daytime company and sensible exposure to all of the wonders of the outside world.
We have placed Jonah into a loving foster home so that he remains in a home environment until his forever home is found.  He will be at the Adoption Centre to view on Saturday 15 June during our opening hours, 10.30am to 1.30pm.
To see all of our dogs currently available for adoption go to our website https://dogwatch.co.nz/dog-adoptions/adopt-a-dog/