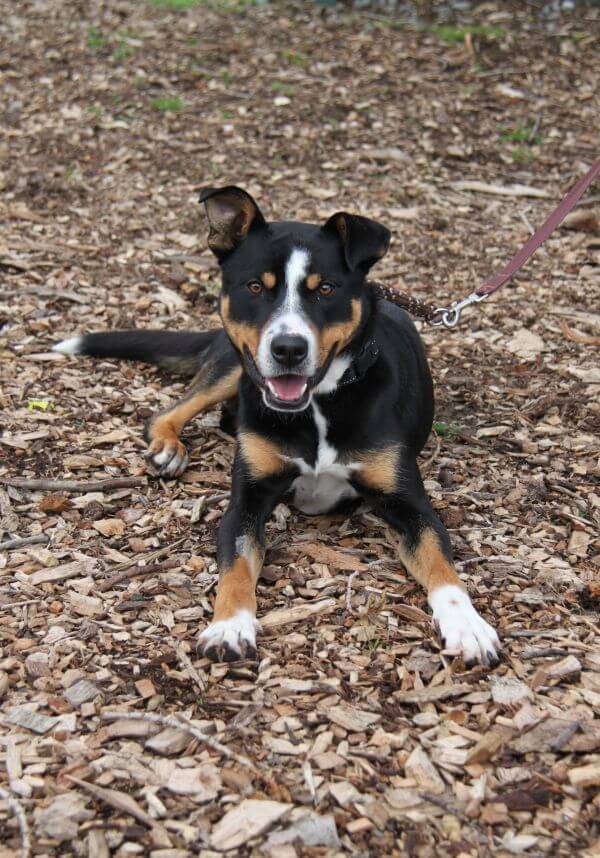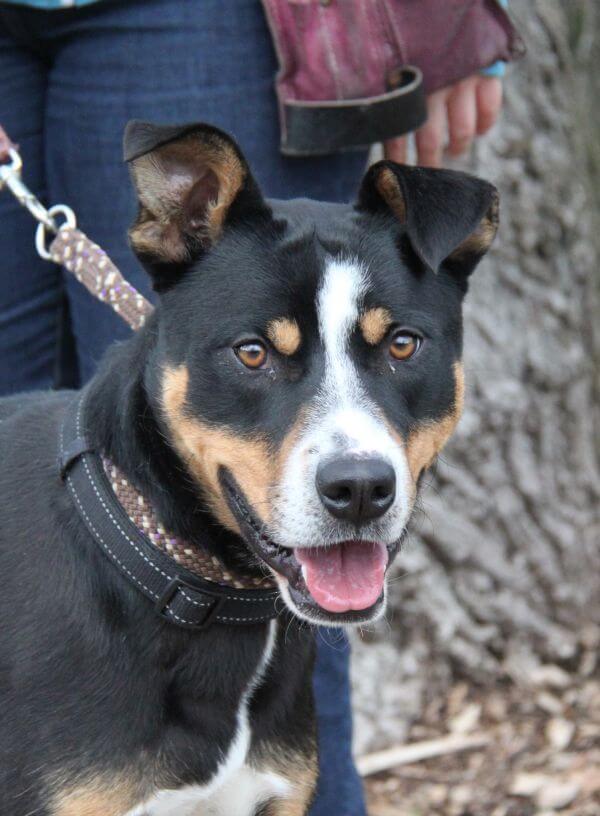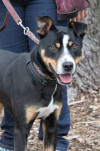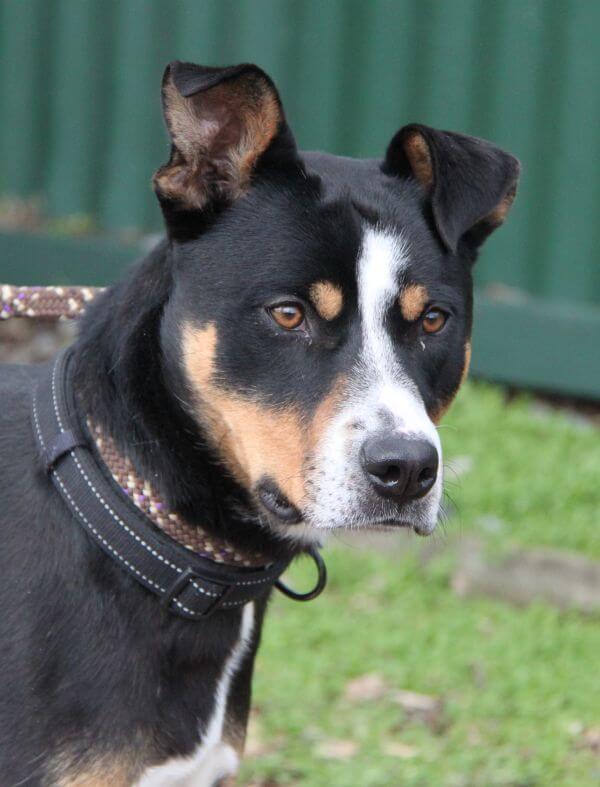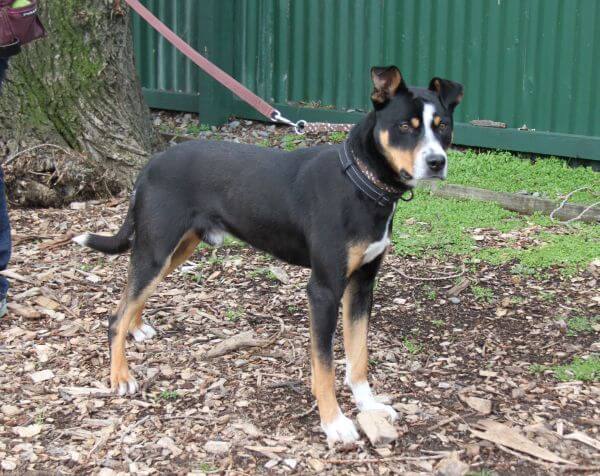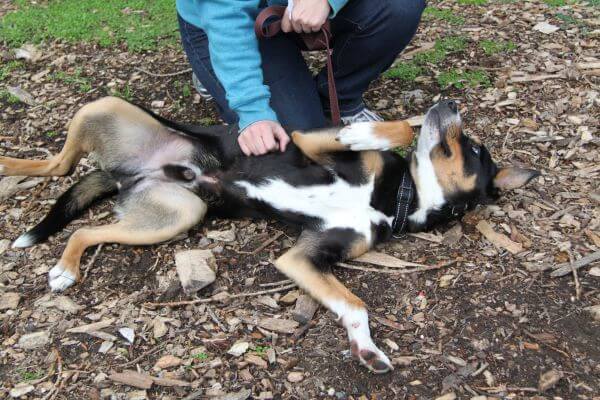 More about Major
**UPDATE** Major is on trial with a new family
Rescued from the Ashburton Pound 15/07/19
Major is a sweet, affectionate boy with lots of enthusiastic energy especially when meeting new people when his ecstatic excitement can be pretty full-on but after a few minutes he calms down and loves noting more that to snuggle in and have a tummy rub.
He has some basic training under his belt but like all young, enthusiastic dogs he will blossom in an active family where he gets lots of time and love with an owner who will enjoy continuing his training.   He needs a cat free home and his energy level is probably better suited to older children rather than toddlers.
As with all new arrivals we will continue to get to know Major as he moves through our assessment process and we begin to mix him with other dogs.
1 year old