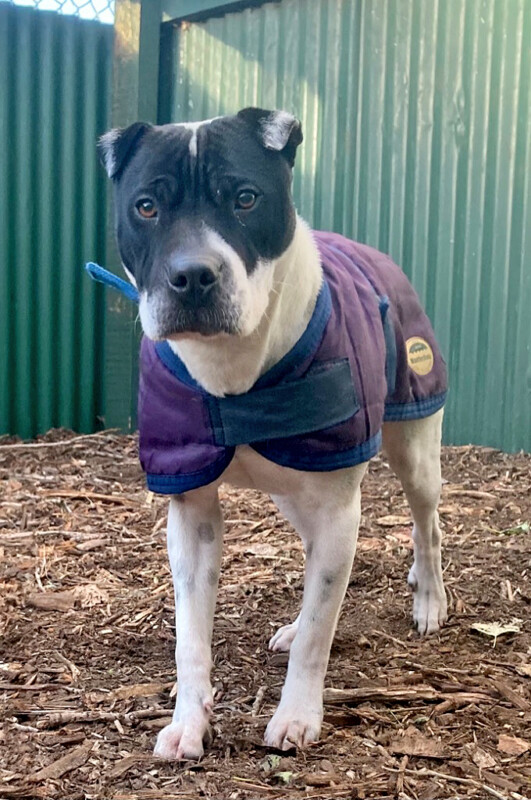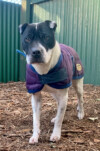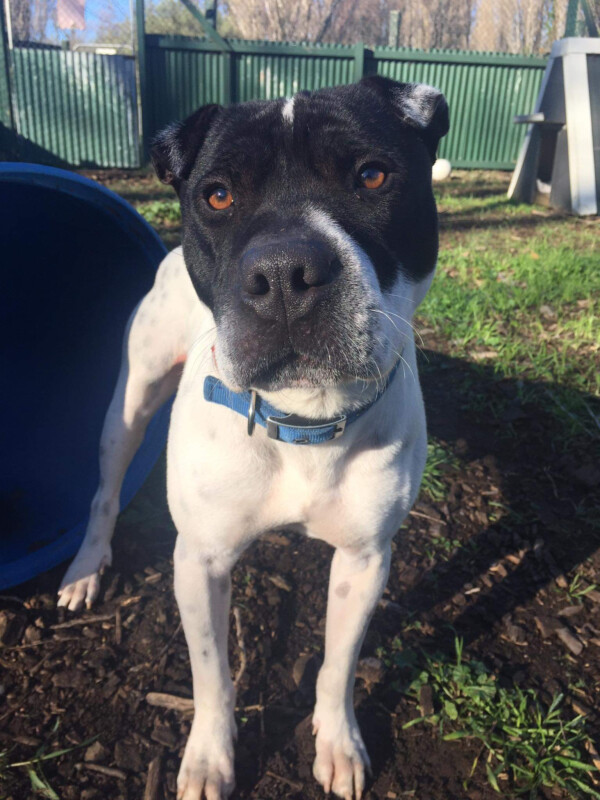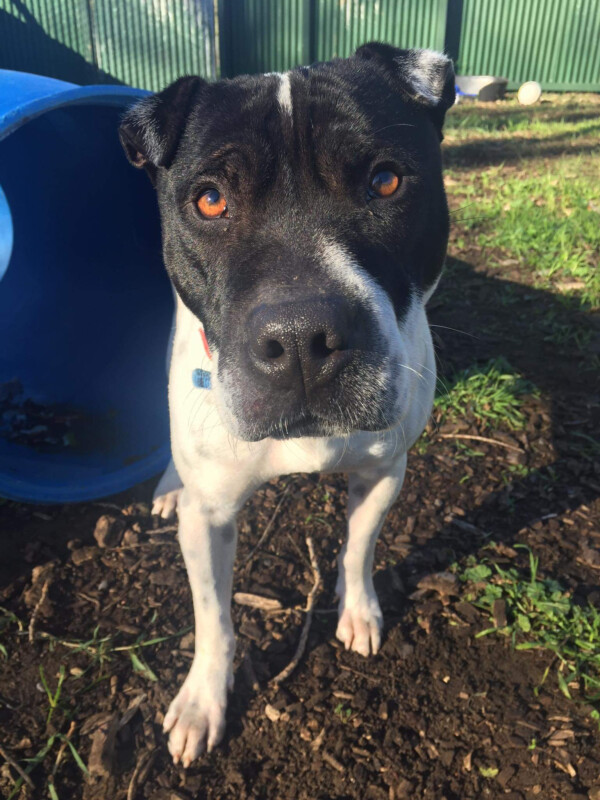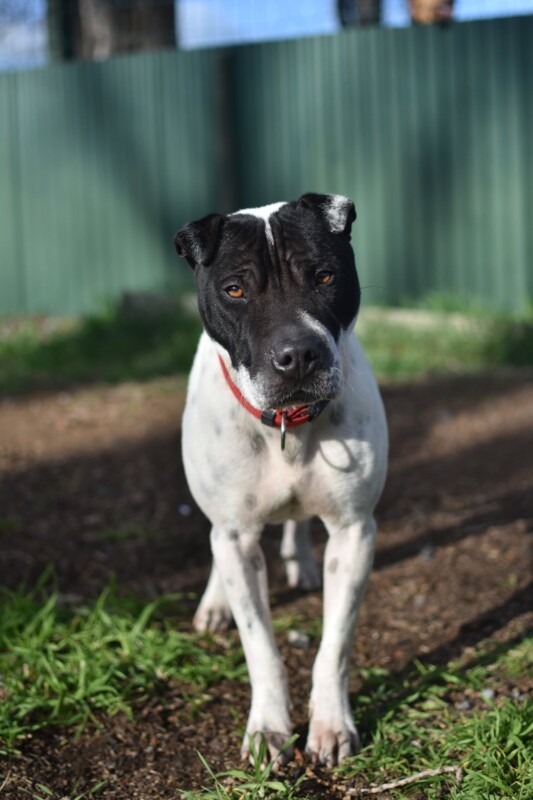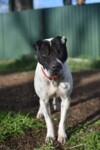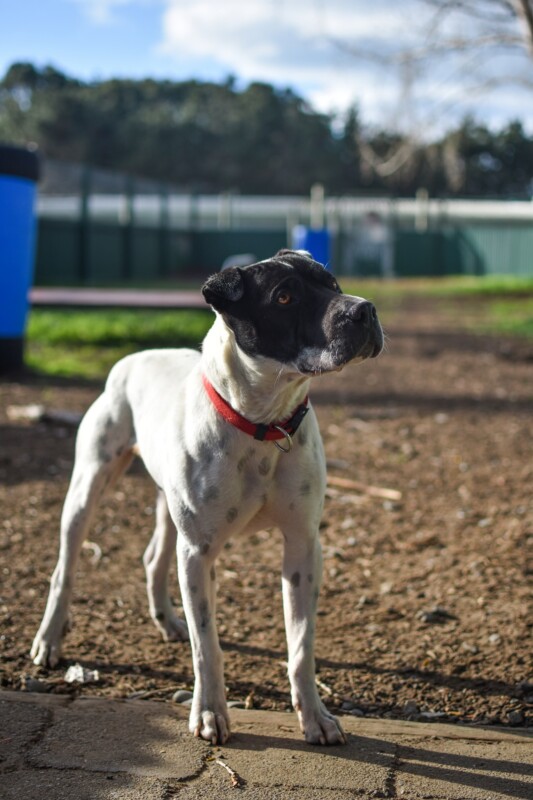 More about Marshall
Update 16/11/21: Applications for Marshall have now closed as he is currently on a one-month trial adoption with his new family. 
Marshall is a stunning 3-year-old Shar Pei cross rescued from Christchurch District Council Shelter.
Marshall is a very special boy who needs an owner with a big heart of gold. Upon arrival to the shelter, he completely shut down for the first five days. With persistence at his own pace, he eventually came out of his shell and displayed his true self after a few weeks.
When arriving at our Adoption Centre, Marshall was very timid and displayed a similar 'shutting down' response in our environment. It was important for us to give him as much choice and control over interactions as possible. With time and patience, he is now the fun, bouncy wee dog we know.
Marshall is a bright, fun boy who loves pats, chin scratches, and human company once he trusts you. He does not really know what to do with toys, but he is very good at solving food and foraging puzzles. Although it takes time to build up trust and confidence in people, his new owner will be rewarded with a loving and loyal companion. And how rewarding is it to know that you've worked for the trust of a rescue dog?
Marshall requires a calm and quiet home with not a lot of foot traffic. We would advise no young children due to his lack of confidence. Older children with knowledge of canine body language and calming signals could be okay. We would advise no cats or other small animals. Marshall would enjoy having day-time company, so he can continue building his confidence and strengthening his bond with his new owner.
So far, we have successfully mixed Marshall with two females and three males here at the adoption Centre. He is happy to meet other dogs and have a good sniff, but then likes to carry on walking. He does not enjoy boisterous play.
If you think you can provide Marshall with the patience, love, and kindness he deserves please fill in this online Adoption Application.