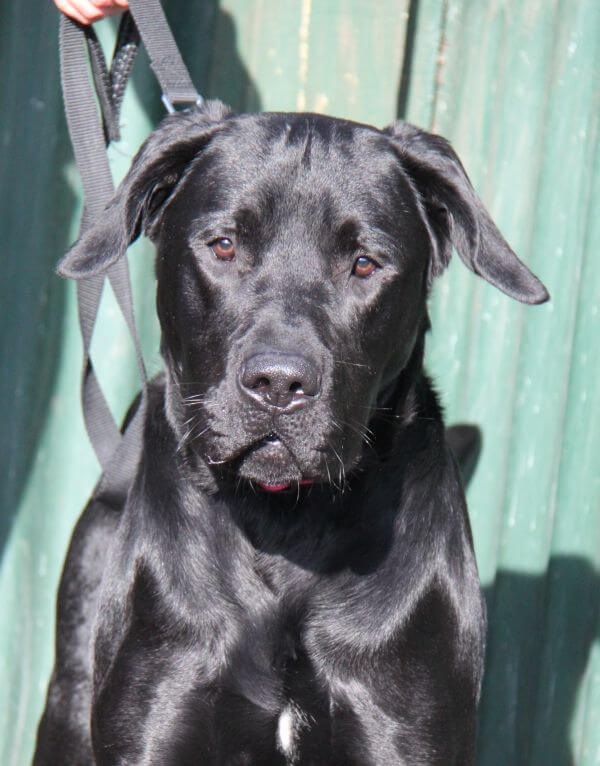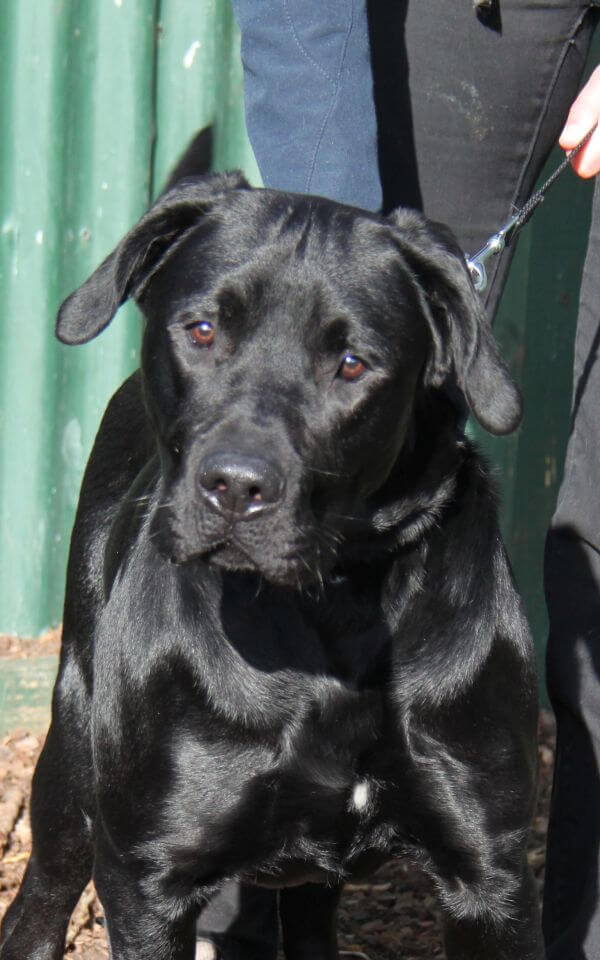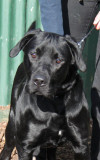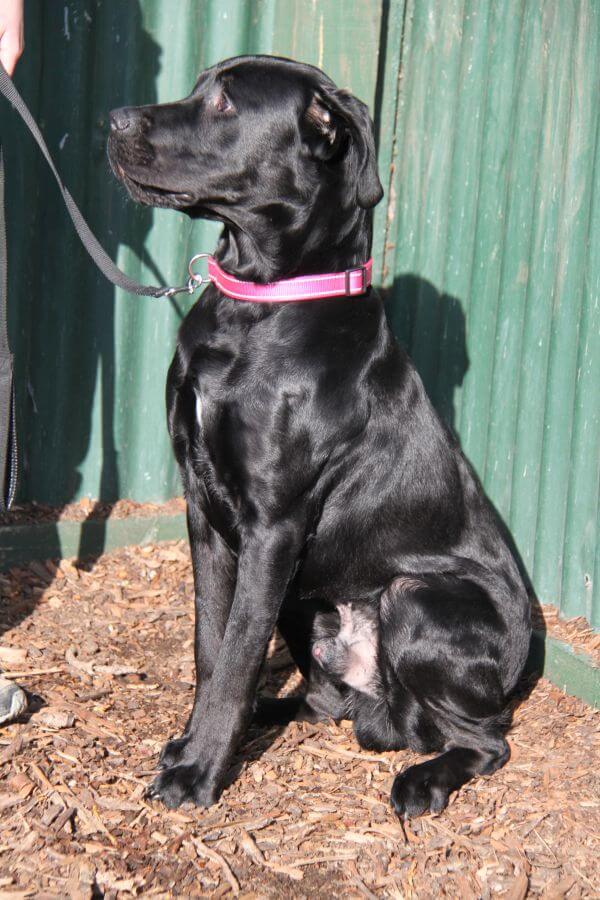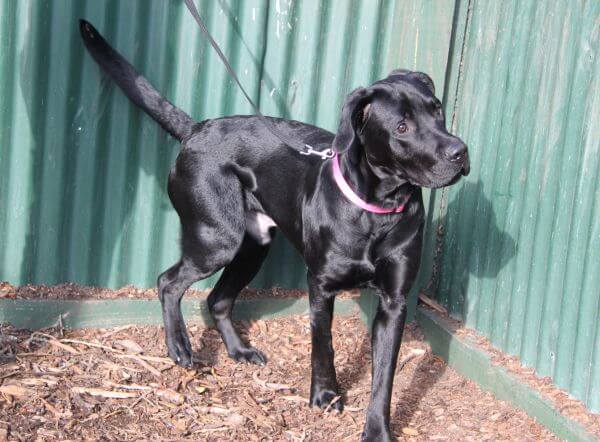 More about Max
**UPDATE** Max is on trial with a new family
Rescued from a private situation 22/07/19
This boisterous, bouncy boy is a gorgeous goof-ball with endless energy and personality to match.
Max is super-friendly and just loves human company.  He is house trained, cat-trainable and has been great with the dogs we have introduced him to so far.  He has some basic commands under his belt and fairly good recall but like all young dogs he will need an owner who is fully committed to continuing his socialisation and training and who has the time to give him plenty of company, exercise and mental stimulation.
Max needs daytime company and to be crated when left alone at home as he likes to eat inedible things when not supervised.  So far here at Dogwatch he has not chewed bedding or things in his kennel but has been known to inhale toys and small objects like socks?
1 year old