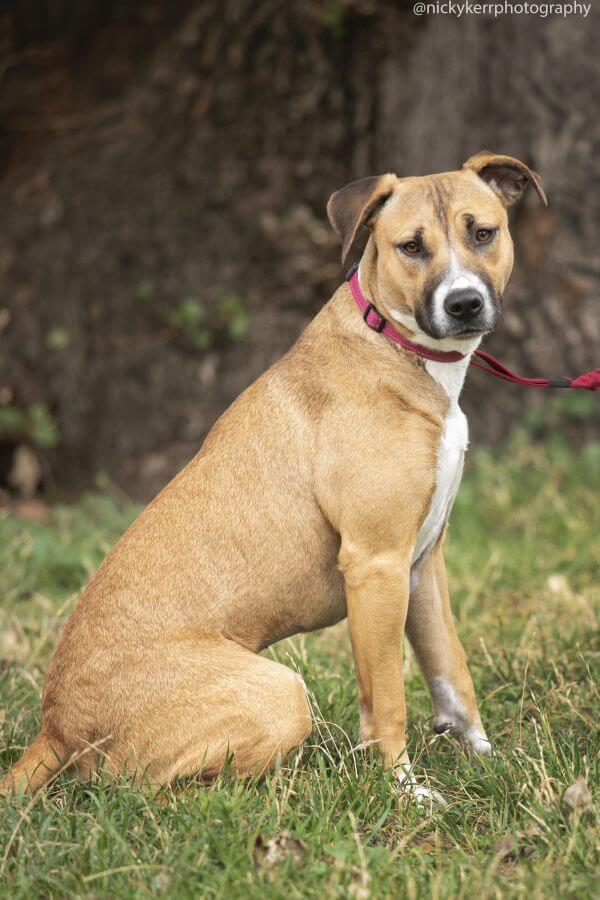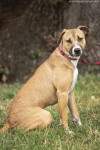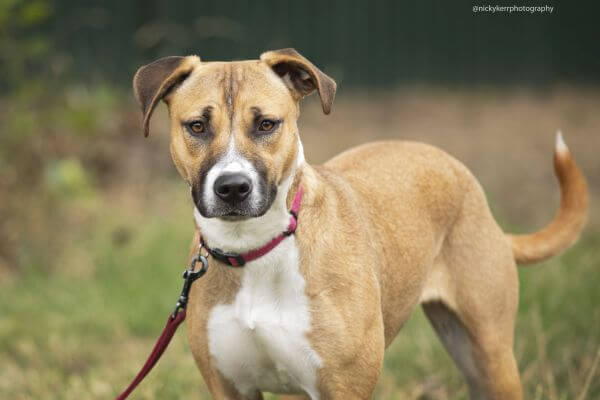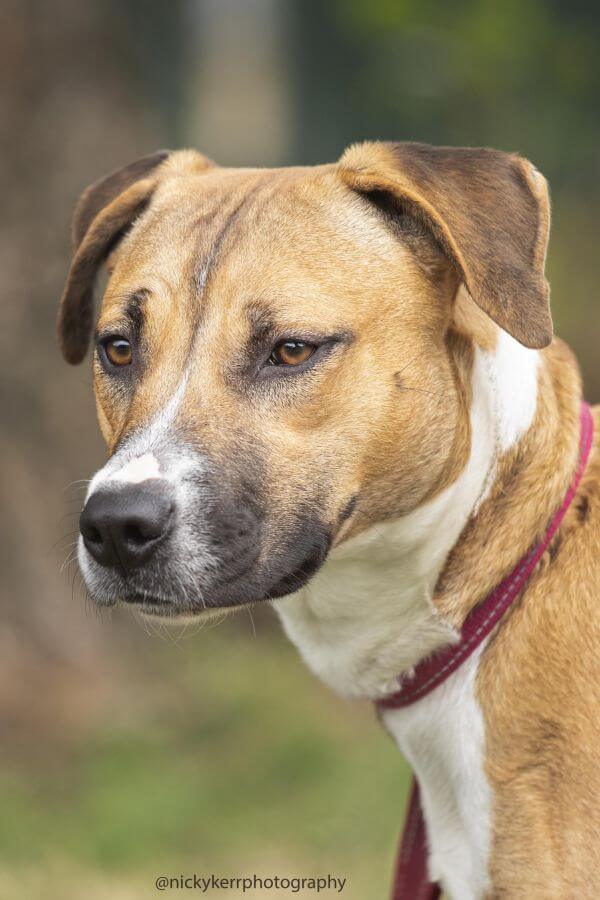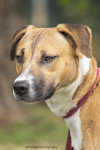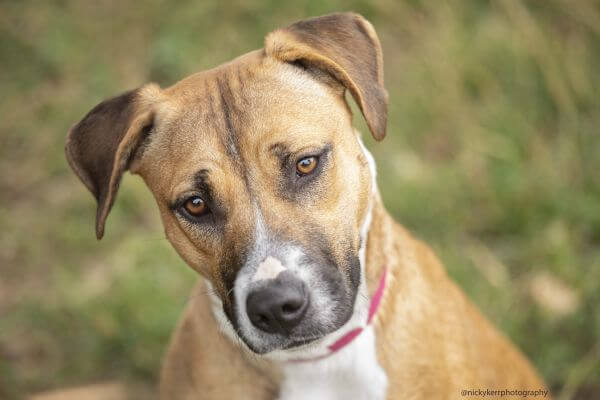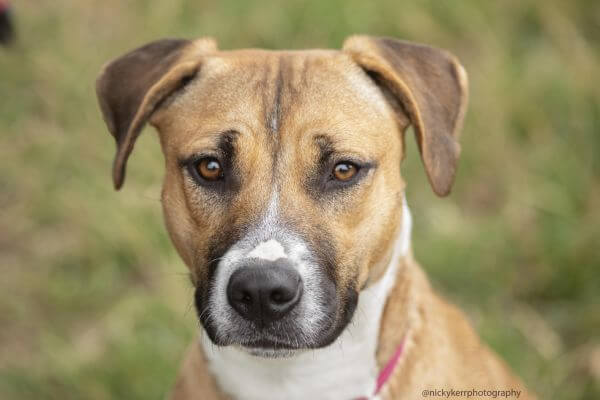 More about Nizmo
Rescued from the Christchurch City Pound 28/01/20
Gorgeous Nizmo was quite timid on arrival but has come out of her shell nicely and is now loving the affection and company of people. She walks beautifully on the lead and loves to swim and play with tennis balls. She has been fantastic with kids but might be a bit bouncy for some children. She has been an awesome socialiser with the dogs, male and female, that she has met here at the adoption centre.
Daytime company is a must and she will need to be inside or in enclosed containment when left on her own as is she is quite talented when it comes to finding ways to go and explore the outside world.
This girl is a total sweetheart and will make a fantastic addition to the right family.