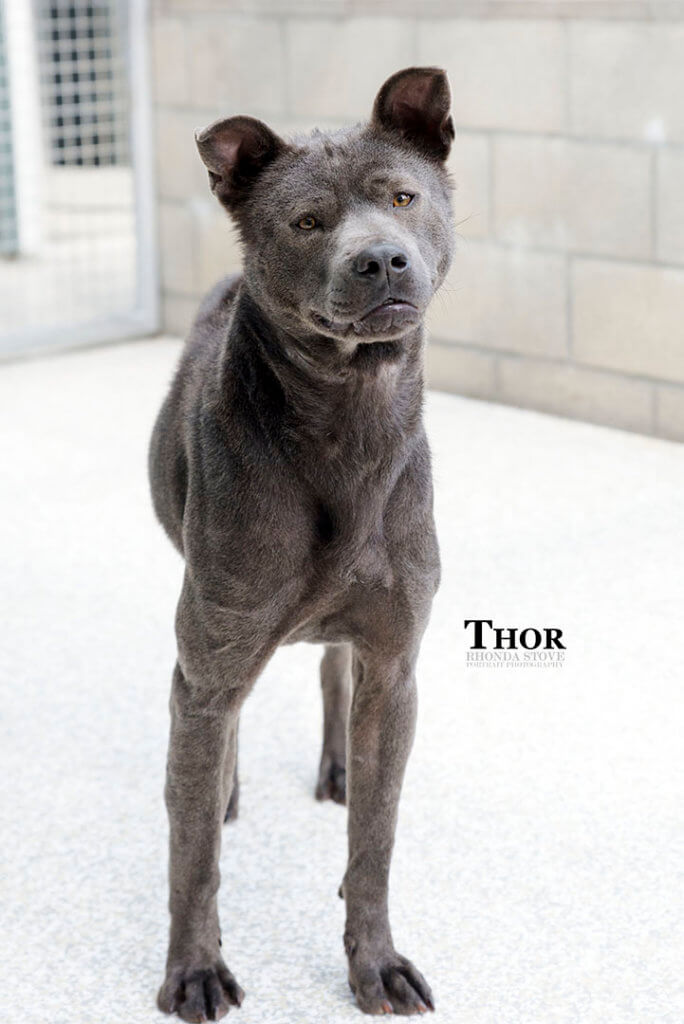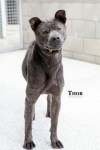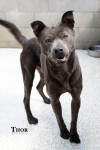 More about Thor
**UPDATE** Thor is currently on trial with a new family.
Rescued from the Christchurch City Pound 06/11/17
This stunning boy was found at the wandering on the Waimak River, we are guessing that he was dumped and had been there a while as he is very thin.   That is all behind him now and we are looking forward to seeing him put on weight with plenty of TLC and good food.
He loves human company and is very gentle when taking food and toys from the hand.   He has been playful with the dogs we have introduced him to so far.