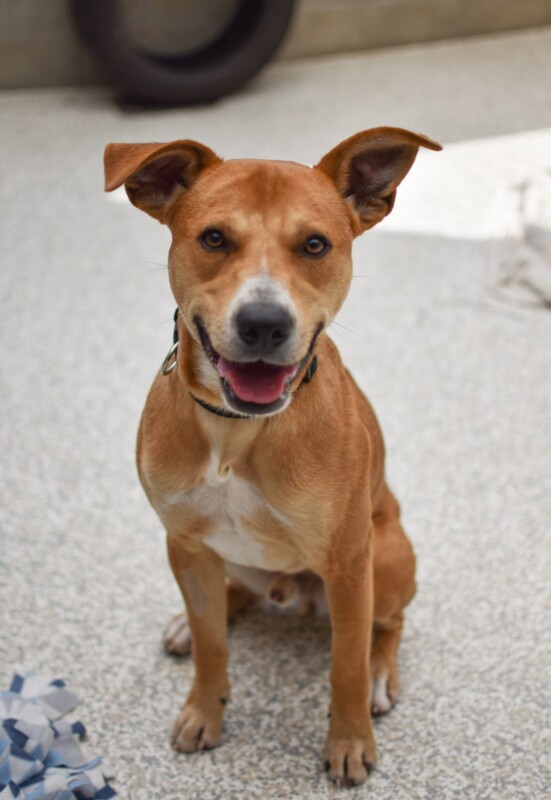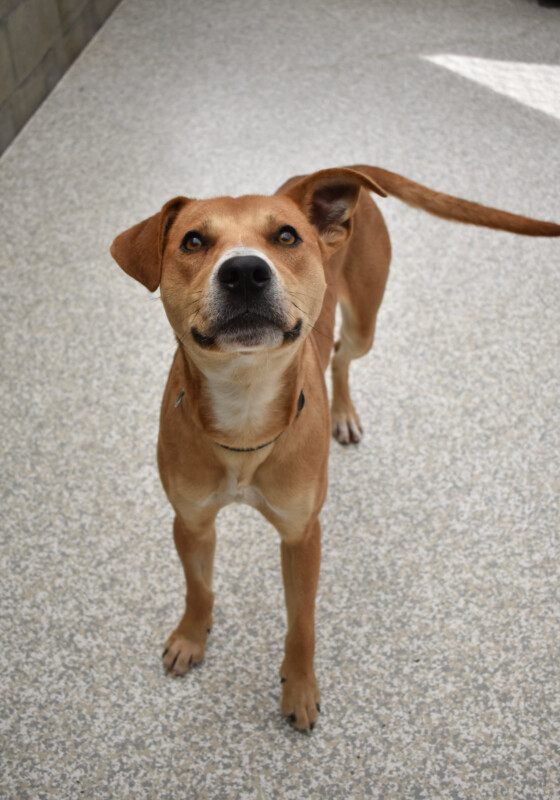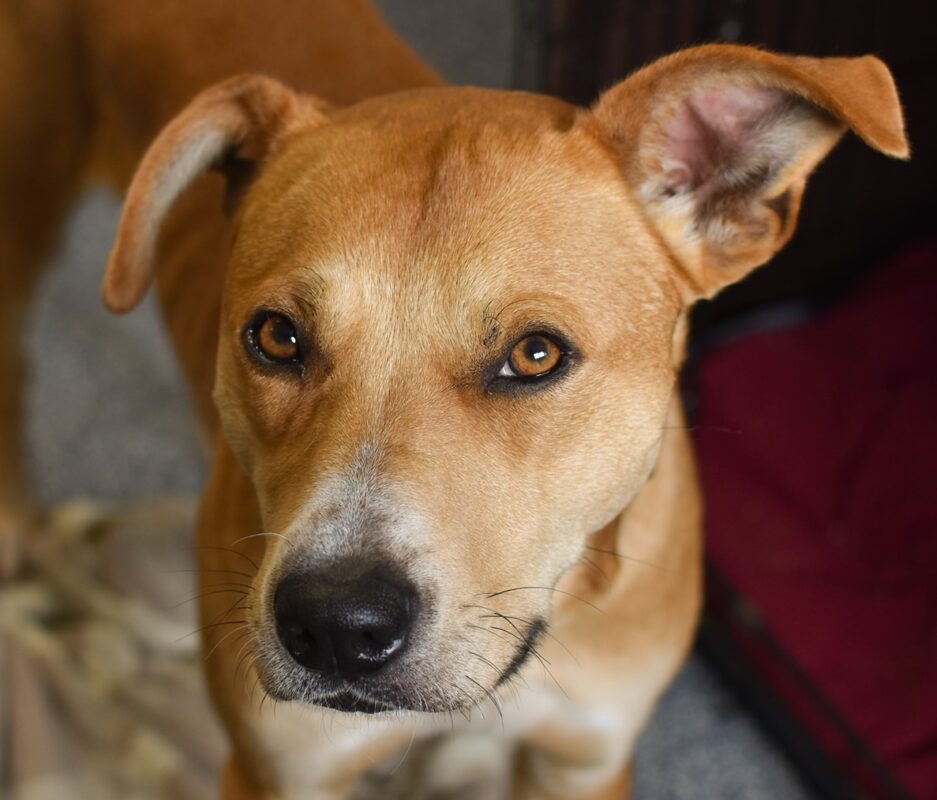 More about Xavier
Special home needed!
Dogwatch is currently looking for a home for our special boy Xavier. A 1-year-old, male, crossbreed. This could be a foster home or an extended and supported adoption process.
Xavier arrived at Dogwatch in July of this year. Over this time, he has grown in confidence and is very friendly and affectionate with people he has built trust with. He also has boundless energy and rarely stays still.
Despite his sweet nature, Xavier can be wary of unfamiliar people, particularly men, and is uncomfortable around other dogs. In a shelter environment he is constantly exposed to these triggers.
We have put a training plan in place and modified his environmental set-up as best we can to reduce his stress levels. But logistically, his needs cannot be remedied in the shelter environment. We do not wish for Xavier's reactivity to continue, or his overall well-being to deteriorate.
The best solution for Xavier is to find him a suitable and calm home (foster or adoption). A place where he can relax and settle, learn new life skills, flourish and become the wonderful dog we know he is.
Xavier will require:
a quiet home, with minimal visitors- this home would preferably be adult-only, however the right home with adolescents could be considered
no other dogs or pets
secure containment – he has the potential to jump and/or climb fences.
day-time company
a family committed to working with Dogwatch and prepared to assist us in implementing a behaviour modification and training plan. This may include environmental modification, regular training sessions with Xavier, record and log keeping.
Dogwatch will support you with:
a training and behaviour plan
phone and email check-ins
regular home visits
food, bedding, toys, harness and lead
vet care