Saturday 20 November, 10am-2pm
236 Dyers Road, Bromley
Registrations are now closed. Thank you for your interest.
Thanks for your interest in being a vendor at our Market Day event. You have the option of joining us as one of the following:
Promotional stall
Market stall
Food and Beverage vendor
Car Boot Sale vendor
What you can sell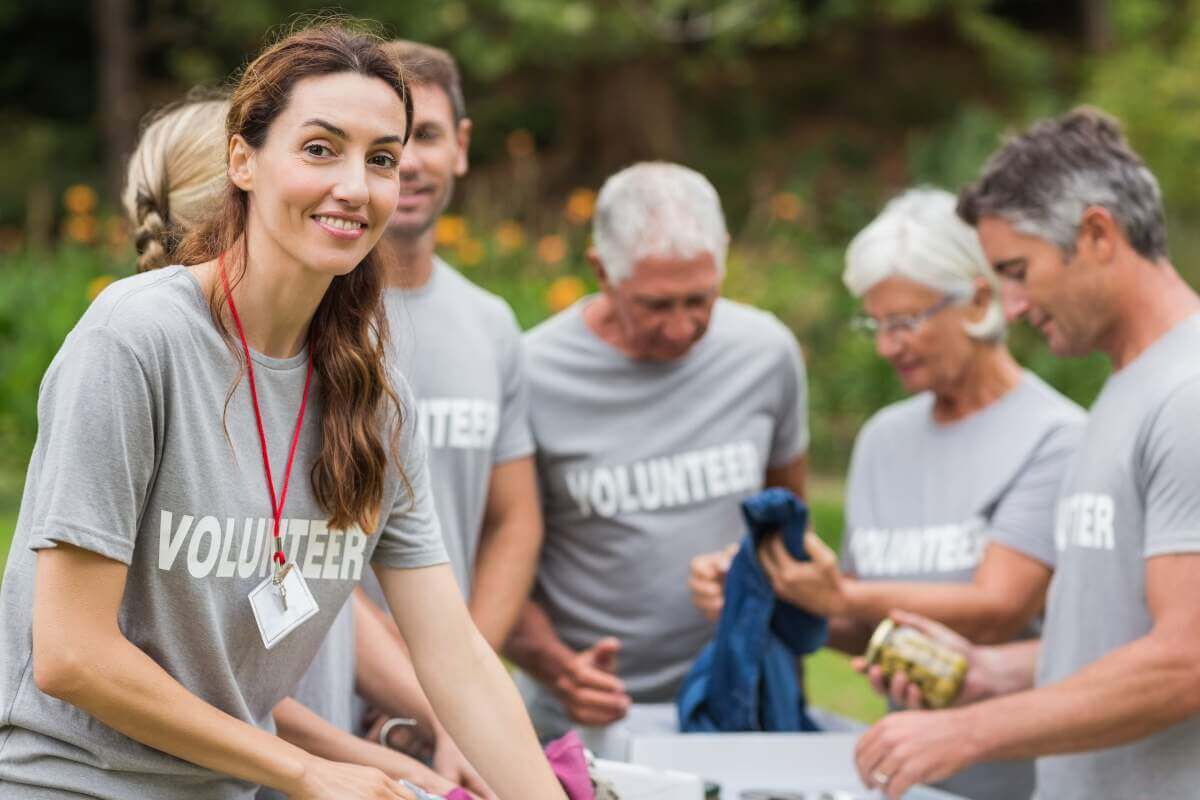 As a vendor, you can sell anything you like – e.g. books, second-hand household items, crafts, plants, preserves, home baking, dog related toys or treats – providing it's legal and you can bring it with you in your vehicle.
Fee
Each vendor/vehicle space costs $25. This is a non-refundable fee. If for any reason you change your mind or can no longer attend, or if the event is cancelled, please consider your fee a donation to Dogwatch.
Location
The event will be held in our back paddock. Please note that the entrance for the event is not via Dogwatch's main entrance on Dyers Road, but through our other gate just north of this. You'll see signage on arrival.
Postponement date
If the weather is bad on the planned date, the event will be postponed by one week to Saturday 27 November. If a postponement is necessary, we'll notify you via text.
Terms and conditions
Please read the terms and conditions before purchasing your space.
Set-up
You're welcome to bring a small gazebo to place on your site or over your car for shade (please ensure it's secured in case the wind gets up and that it doesn't impact neighbouring vendors). We recommend you bring something to display your goods on (e.g. trestle table, picnic rug, groundsheet), and a chair to sit on. You'll also need to bring a small cash float so you can give customers change, and a bag or container to keep it in.
Important
No dogs permitted at this event.