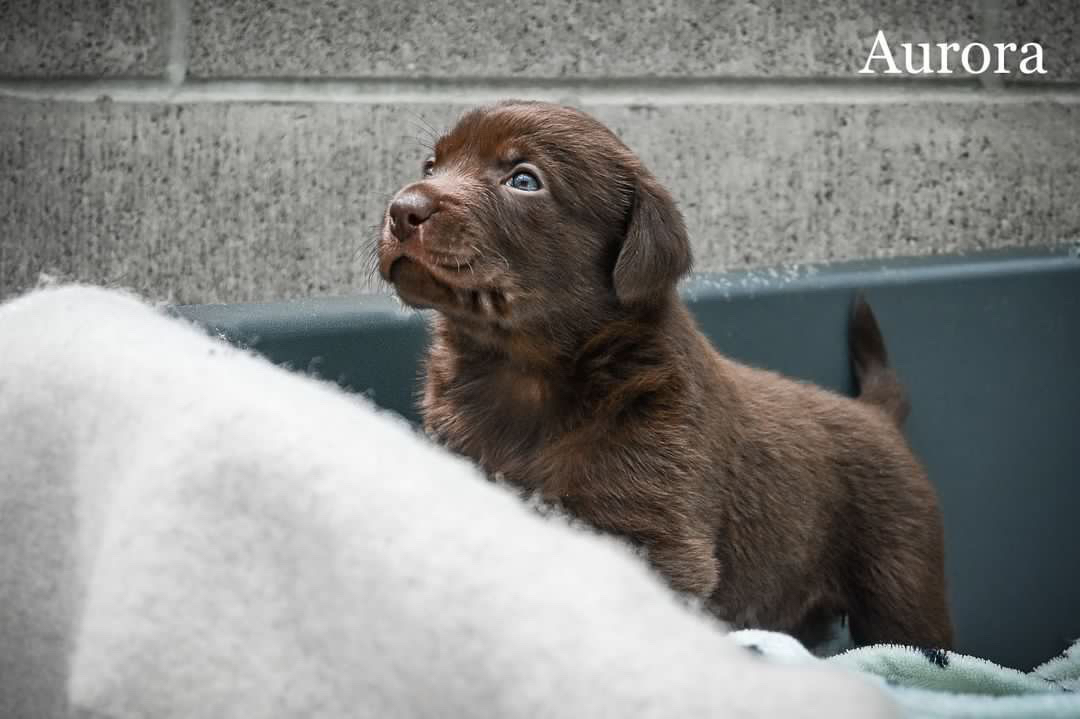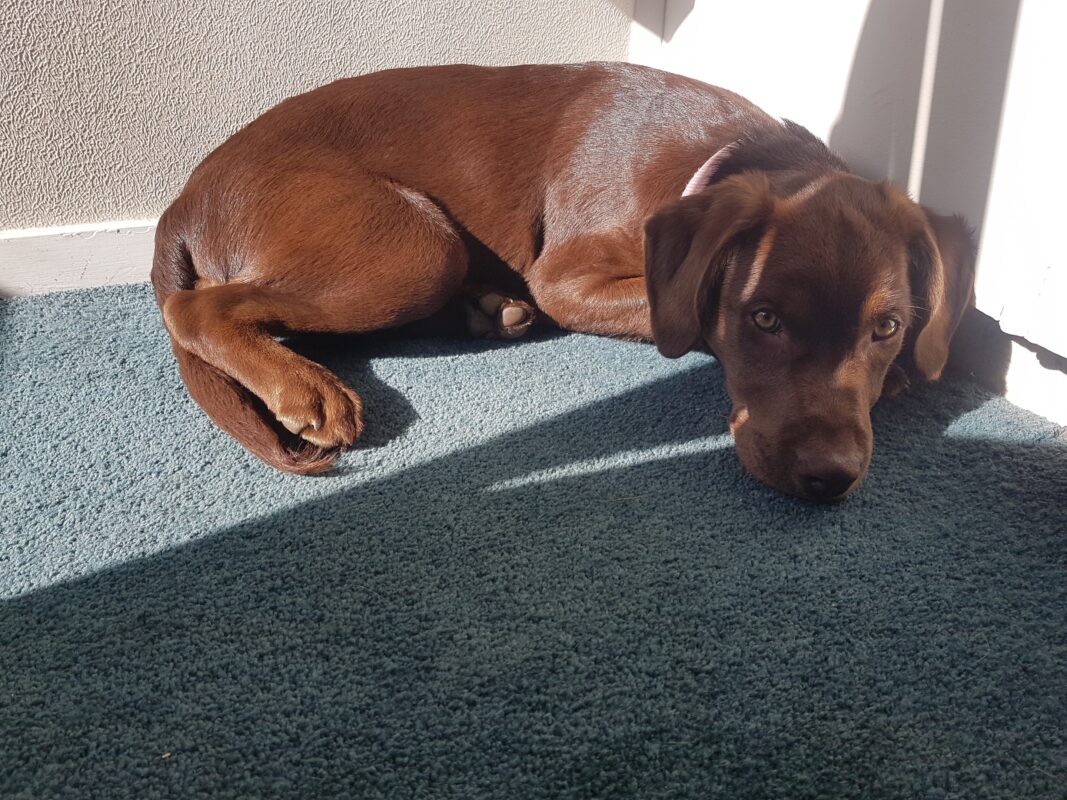 More about Kora
Miss Kora (was Aurora) is our stunning 4.5 month old Labrador x Beardie who recently returned to our as her owners were unable to cope due Kora being high energy and quite nippy in the home, particularly with the young children in the home. She is now in foster care and has been busy learning all about good doggy manners from the adult dog in the foster home.
Kora is a smart young lady and already knows sit, down, touch and shake. Her toilet training is also coming along well too and she sleeps well through the night in her crate. She has been busy socialising with a range of adult dogs and loves to interact with other dogs. We believe that she would benefit from having another dog in the home (but it's not essential). Kora would be best suited to a home that has good dog experience with older dog savvy kids (13+) and are committed to management in the home, ongoing training and socialisation. She is not suited for first time dog owners.
Please note that we do not operate on a first in, first served basis and we do have certain criteria for young puppies, we particularly will be looking for homes that offer day-time company (max 5 hours home alone) & will be keen on enrolling in puppy school or ongoing training.