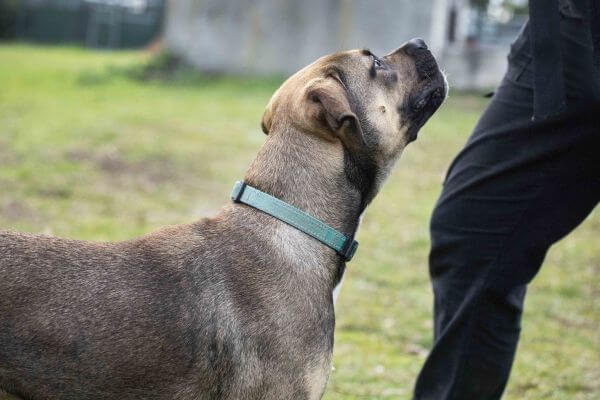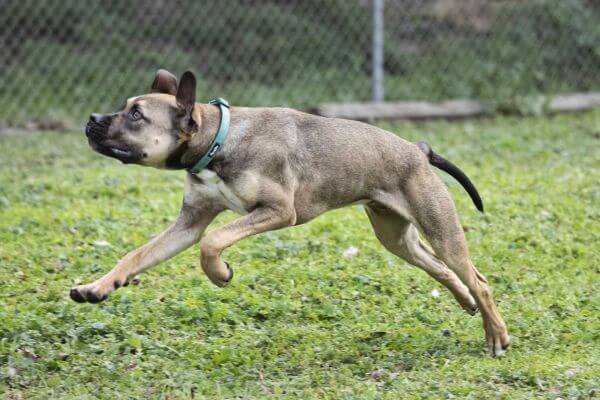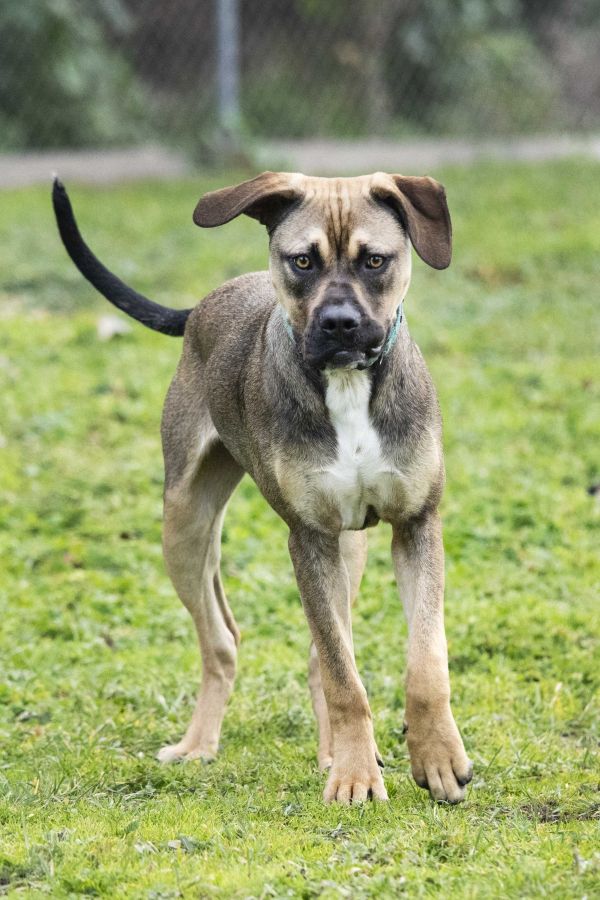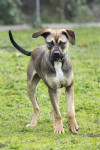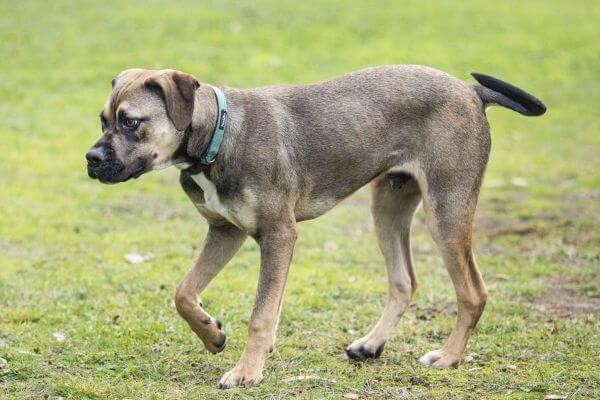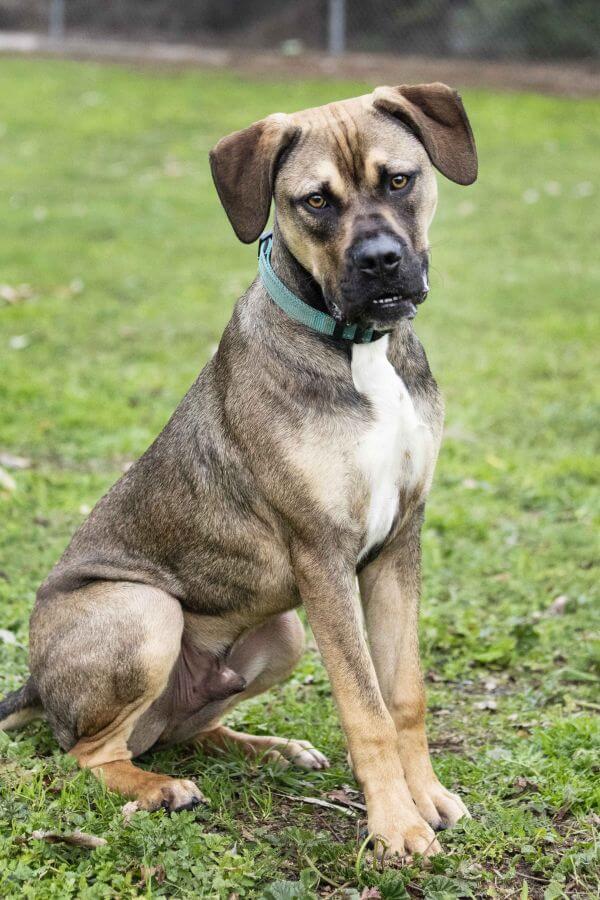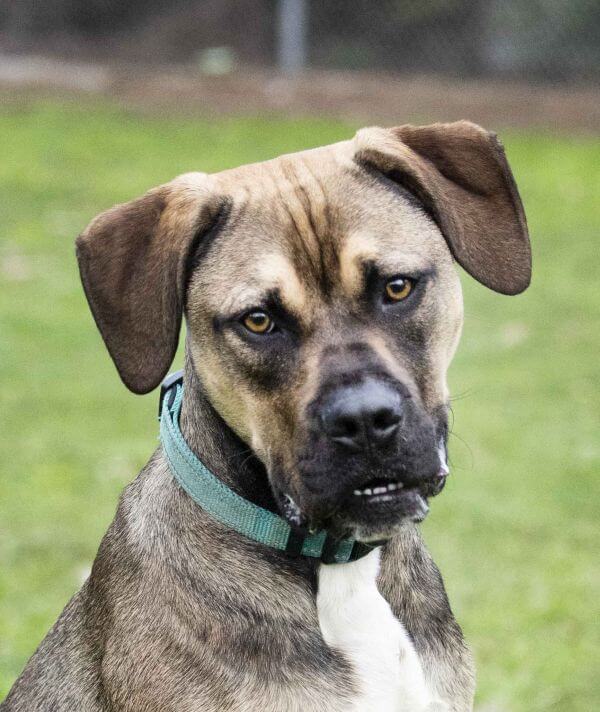 More about Axel
** UPDATE** Axel is on trial with a new family
Rescued from a private situation 03/07/19
This gorgeous boy is a big, bouncy, happy pup who loves a cuddle and has all the making of the most wonderful family addition.
Shortly after his arrival we placed Axel into foster care with a member of our behaviour team who has given us the following update on his character and where he is at with his training:
Axel is a confident, intelligent and happy dog who has proven quick to learn and settle into a new home.  He is comfortable in his crate for periods of the day, especially if he has a Kong stuffed with food and sleeps in there all night with no issues.  He has taken to walking very well in a harness and on a 5m long line and has interacted very well with every dog we have met when out walking. His is very much an inquisitive teenager who is still learning how big he is and what is appropriate play but he is easily redirected with a food reward for an alternate behaviour.
He enjoys gentle human contact but like all puppies, too much can excite him and he gets a bit bouncy.  He is responding very well to training to keep all his feet on the floor and will happily wander around the garden with you as you pick up poo, weed etc. He is going through his "explore with my mouth" phase and will chew on things to suss them out, again easily redirected with food but need to ensure if he's left alone with the ability to entertain himself then he will tend to chew some things. Given his size and puppy enthusiasm he is probably best suited to a home with kids 10yrs and older.
7 months old