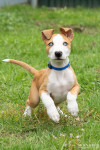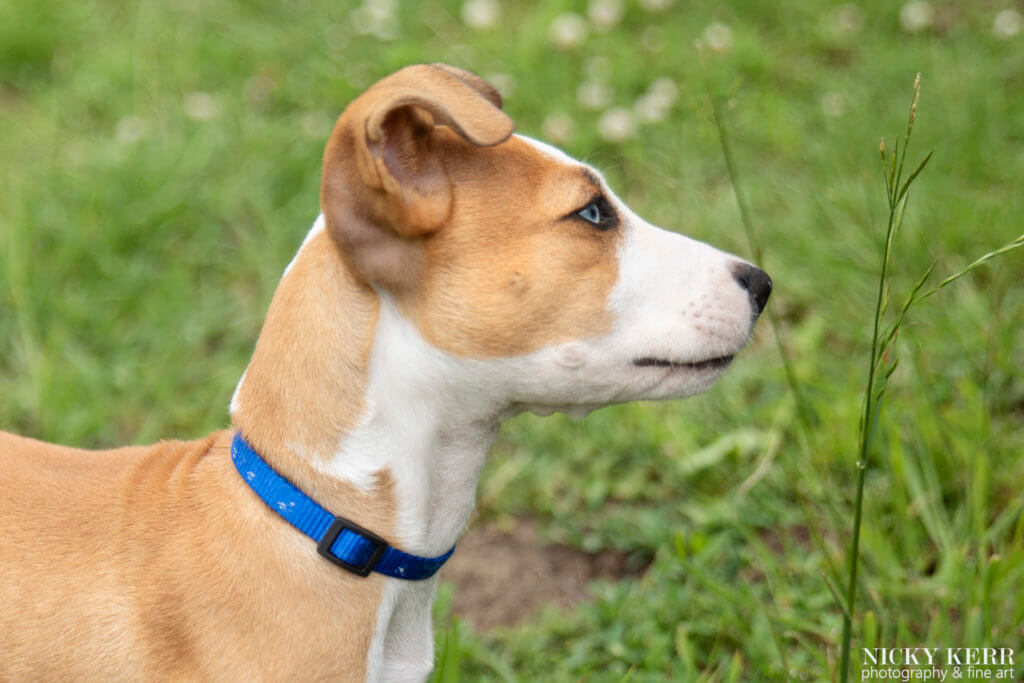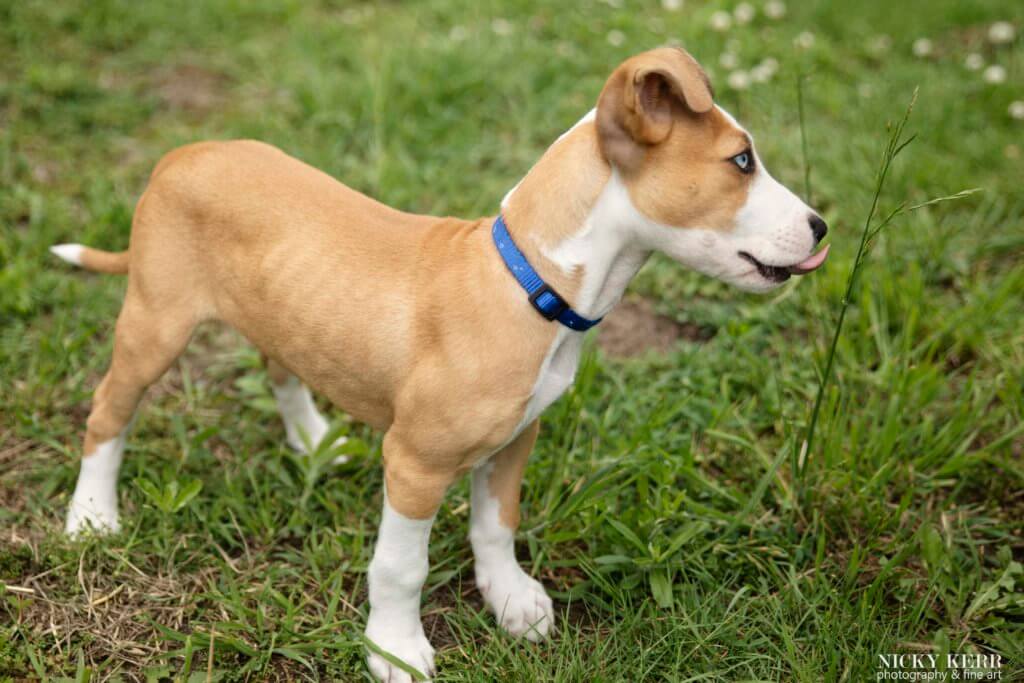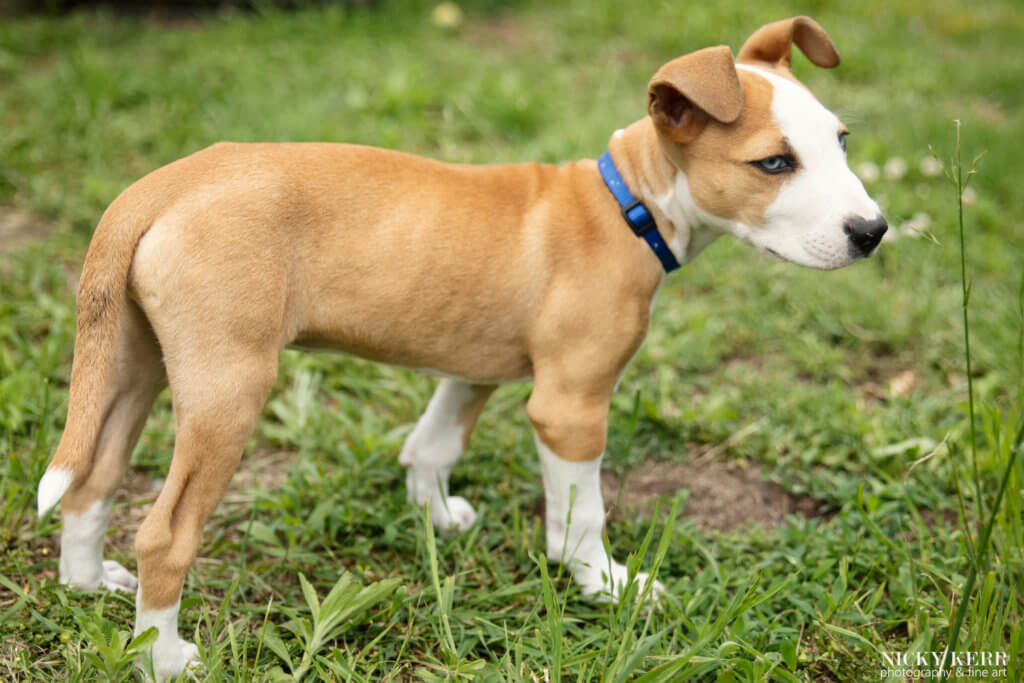 More about Azul
Azul came to us as a tiny 4 week old pup that had been taken from his mother and litter far to early. He was placed in an amazing foster home with another dog to help him learn some doggy etiquette. Now at 10 weeks old he is ready to find his very own forever home.
Azul will need a family that can offer him day time company and who are committed to the ongoing training and socialisation that all puppies require.
For further information please pop into the adoption centre during our open hours.