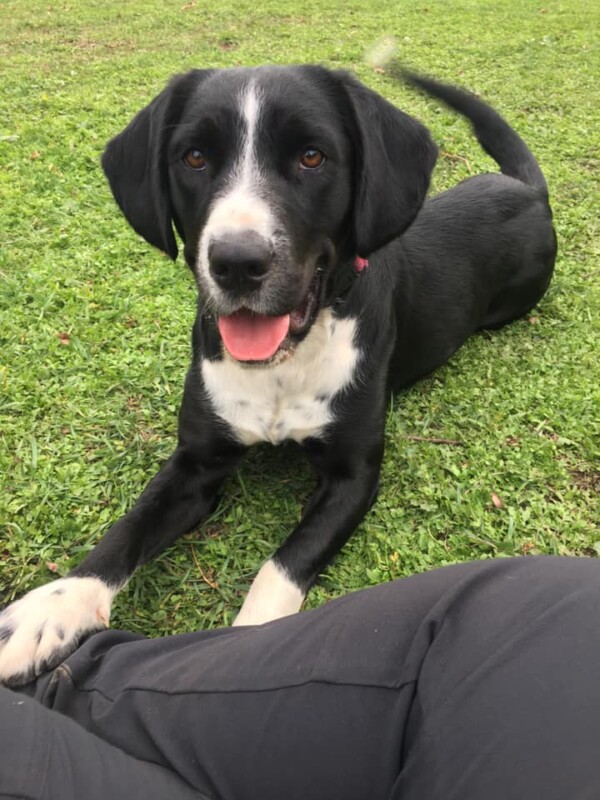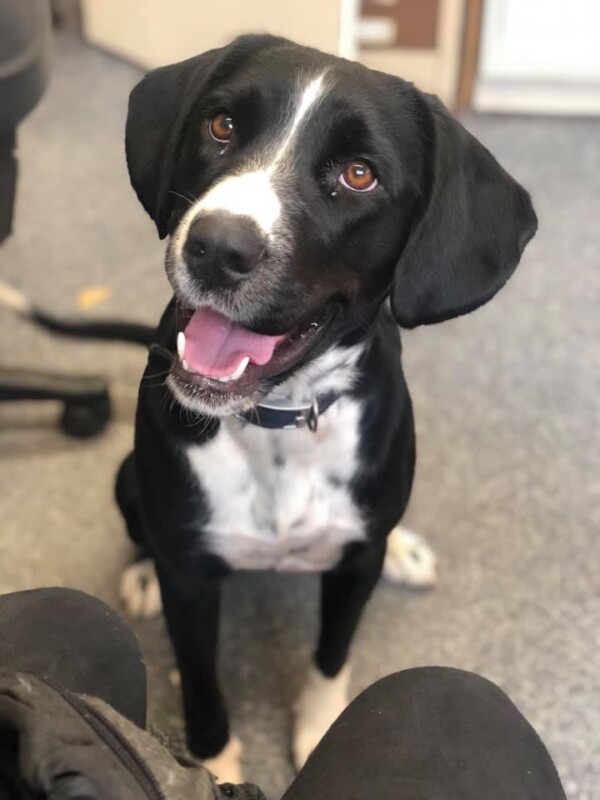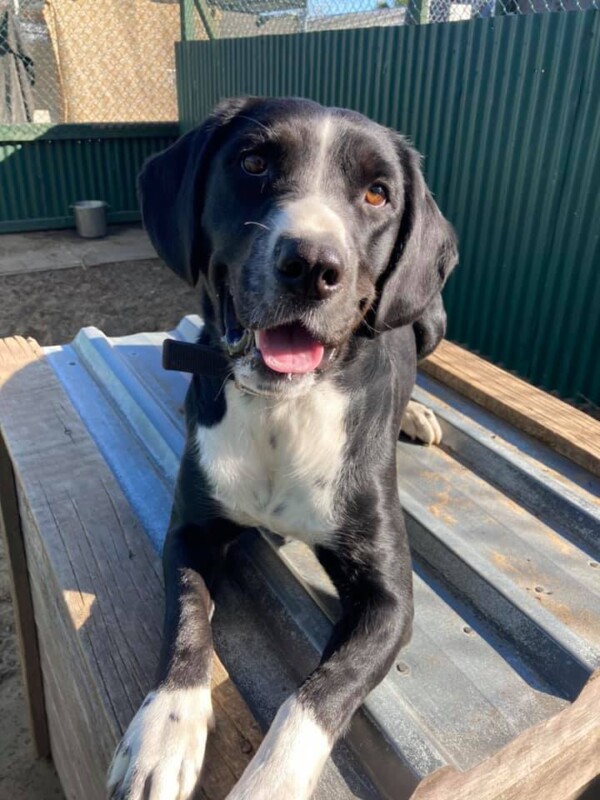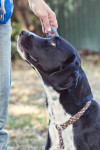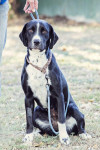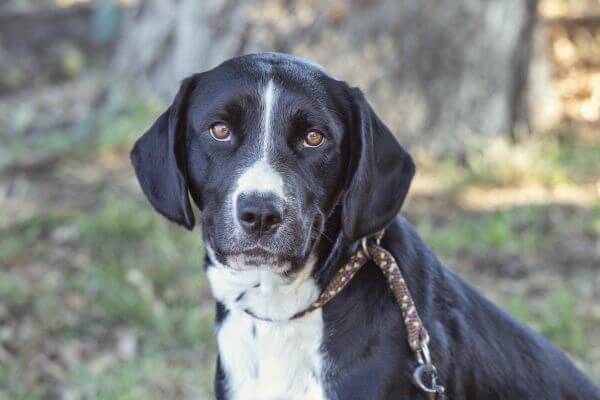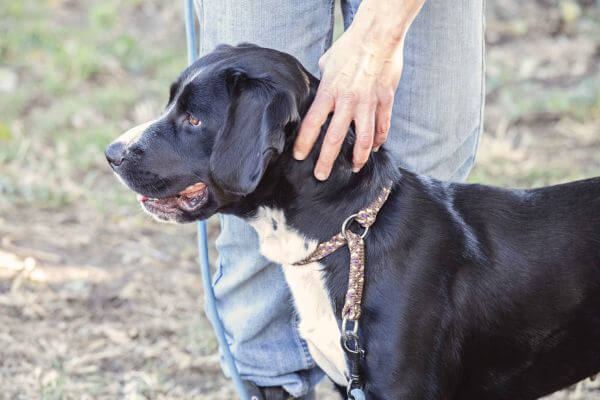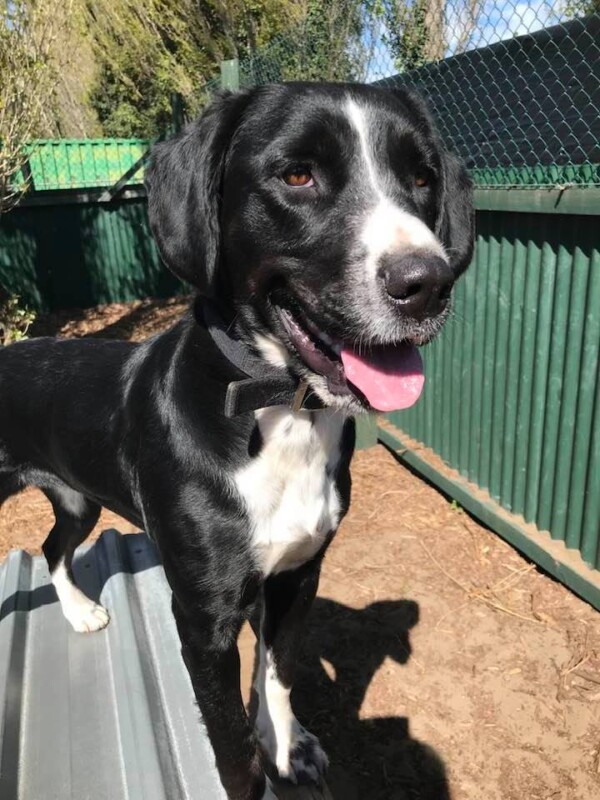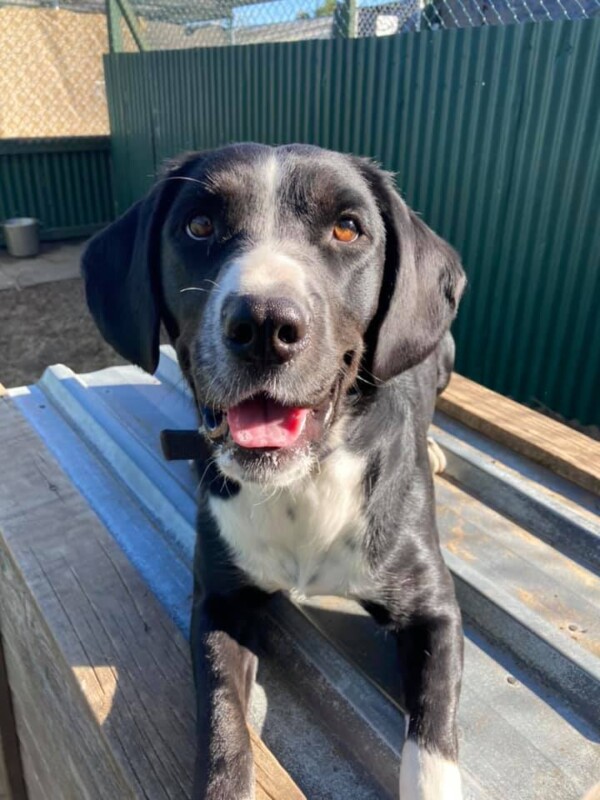 More about Bella
**UPDATE**  Bella is on trial with a new family
Bella is an affectionate girl who loves human company but can be hand shy and wary around unfamiliar people. Fast hand and body movements can scare her so she will need calm patient handling until she has had chance to bond with her new owner.
She has been mixed at the shelter with both male and female dogs and socialises well but she has been known to be reactive around strange dogs when out-and-about so her new owner must be willing to continue her socialisation with the support of a behaviourist/trainer.
She loves to play with toys of all kinds but has a tendency to eat them so she will need to be supervised and not left unattended with toys that are fun to chew.
Bella is a smart girl with a medium to high energy level. We would like to see her in a predominantly calm, quiet home with an owner who will enjoy giving her plenty of physical exercise and mental stimulation.