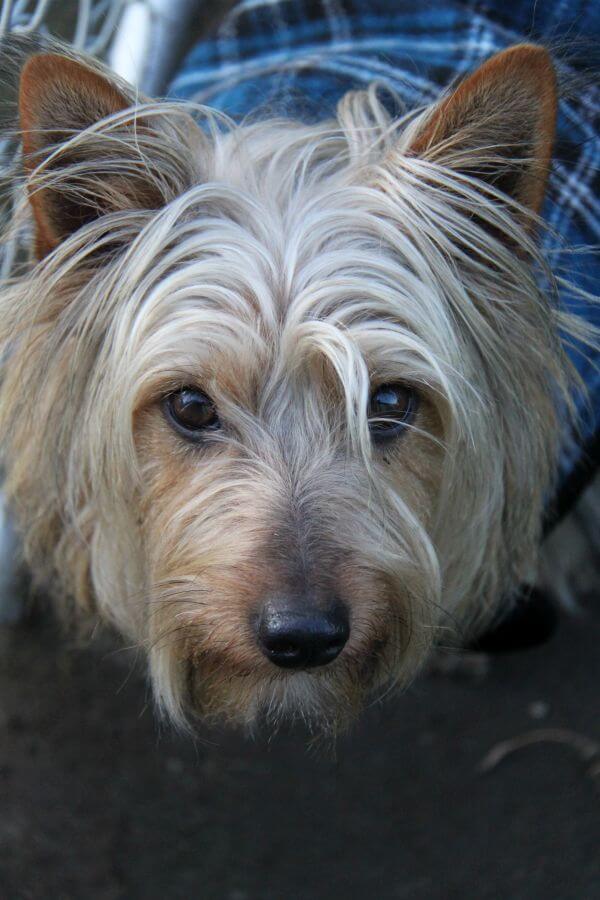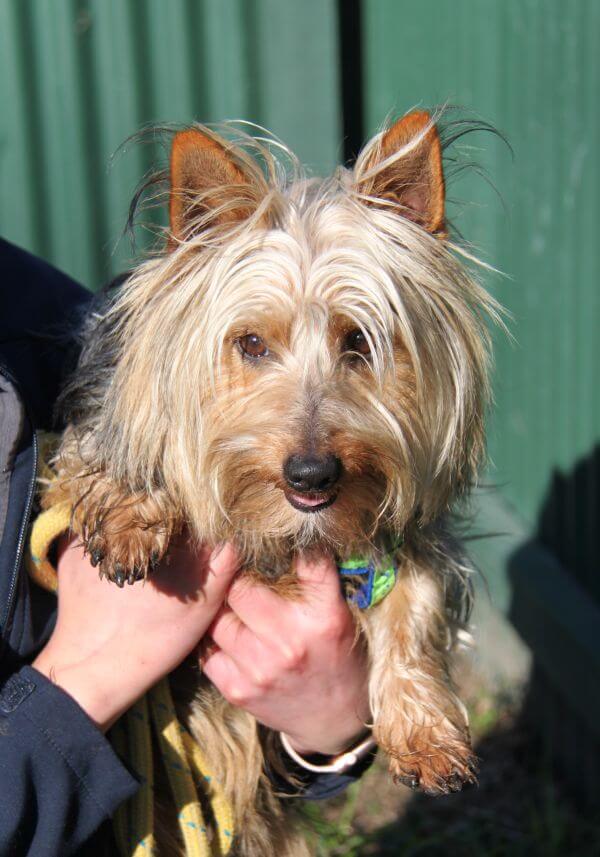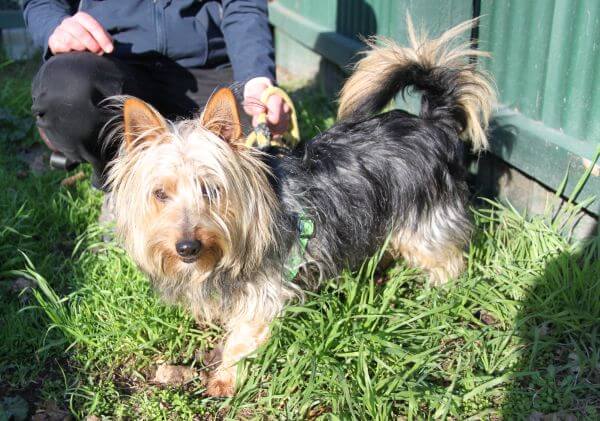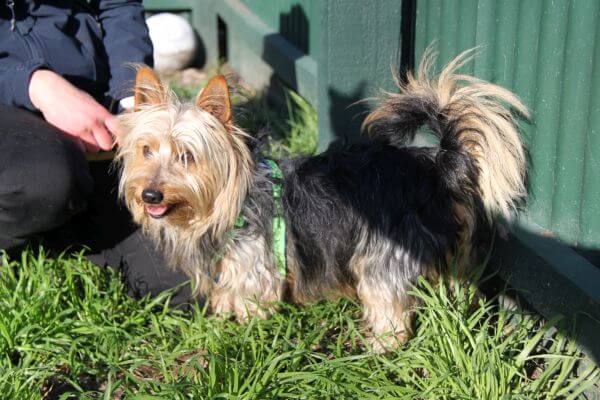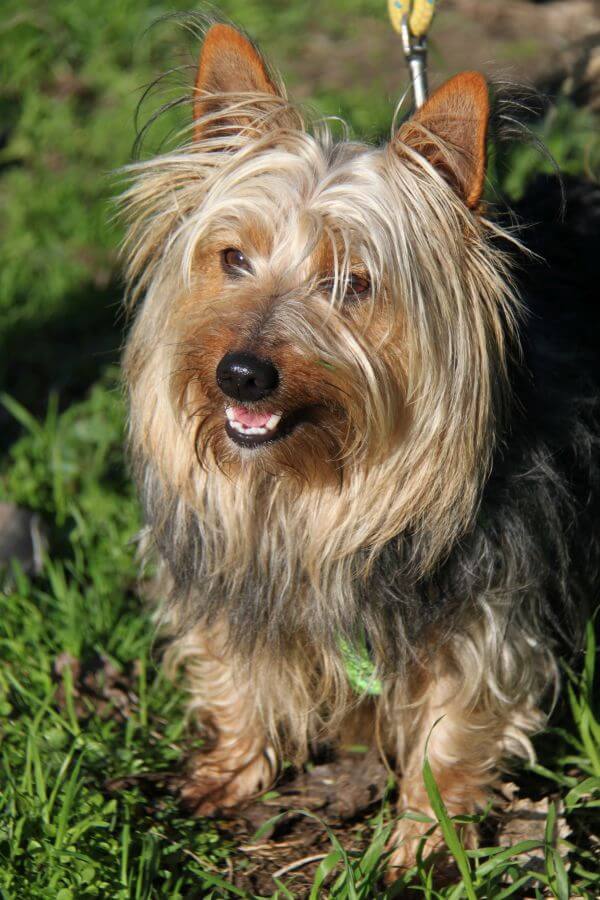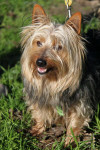 More about Buddy
**UPDATE** Buddy is on trial with a new family
Rescued from a private situation 18/07/19
This wee cutie is a 2 year old Australian Terrier cross recently rescued from a private situation.
Buddy is a special case, he is a sweetheart when you get to know him but he has been badly handled in the past which resulted in behavioural issues that are going to require long term rehabilitation and management. He has been in a foster situation for several months and has come a long way but still has a way to go so we are looking for a very committed, experienced owner.
Buddy has lots of 'small dog' energy and enthusiasm for life. He has been good with the other dogs we have introduced him to so far and we would love to see him in a home with canine companionship. He needs cat and children free home due to his mistreatment in the past.
This wee man so deserves a second chance. He has age on his side and huge potential to be the most loving companion with patience and time.
NOTE:  As Buddy is in foster care he is available for viewing by appointment only.  If you would like more information about him either drop us an email at info@dogwatch.co.nz or give us a call (03 981 4708).
2 years old