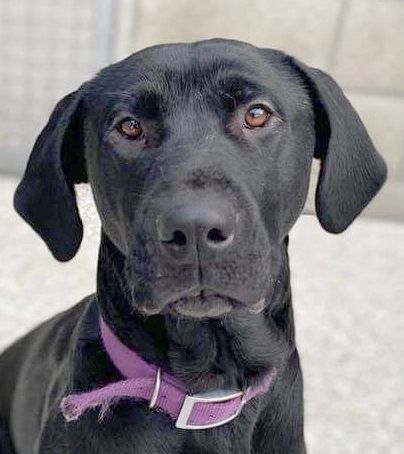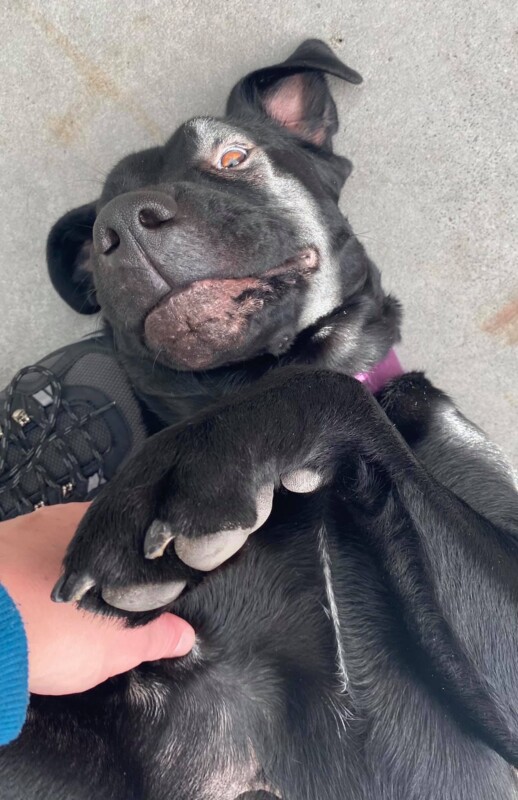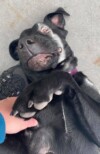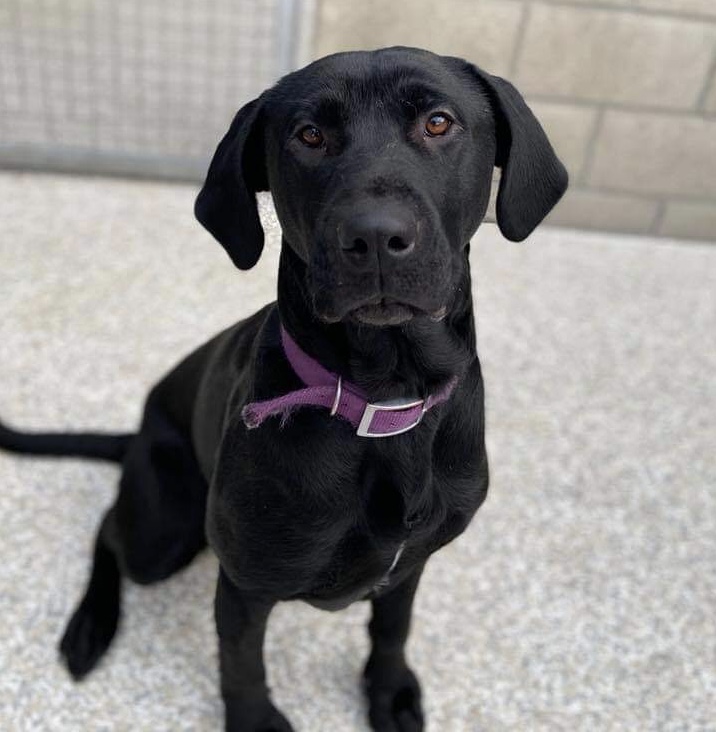 More about Cassy
Update 26/7/21  Applications are now closed – we have received numerous applications for Cassy and now need time to consider these. If you are interested in her adoption please check back in 10 days time for an update.  
Cassy is a beautiful 1-year-old Lab cross rescued from Ashburton District Council Shelter.
Cassy is a lovely, bright, intelligent dog with a gorgeous personality. She is a sweet, calm girl who would much rather curl up next to you than play. She LOVES human company and is very affectionate, but she can be shy at first, so consensual pats are important to both gain, and keep her trust. She can be a chewer, so her new owner would need to be prepared to puppy-proof their house and offer her plenty of acceptable, chewable alternatives.
Cassy does well out in the community and at the vets, she is curious about other dogs and people however she can be strong on the lead if she would like to go greet one so she will need an owner who can handle her strength at times.
Cassy requires a home with suitable containment for when she is left alone as she will jump fences to find company and dog friends. She would suit both being a second dog or an only dog. Although we do not know if she has been around children, we believe she would be okay in a house with dog-savvy kids. She needs a cat free home.
So far, we have successfully mixed Cassy with three males here at the shelter. She has been an absolute superstar with all of them and is calm and relaxed but will initiate play if it is reciprocated.
Cassy is an awesome dog who will make a great addition for the right family.