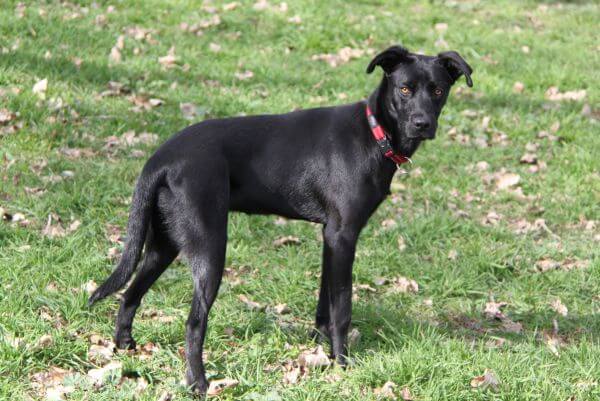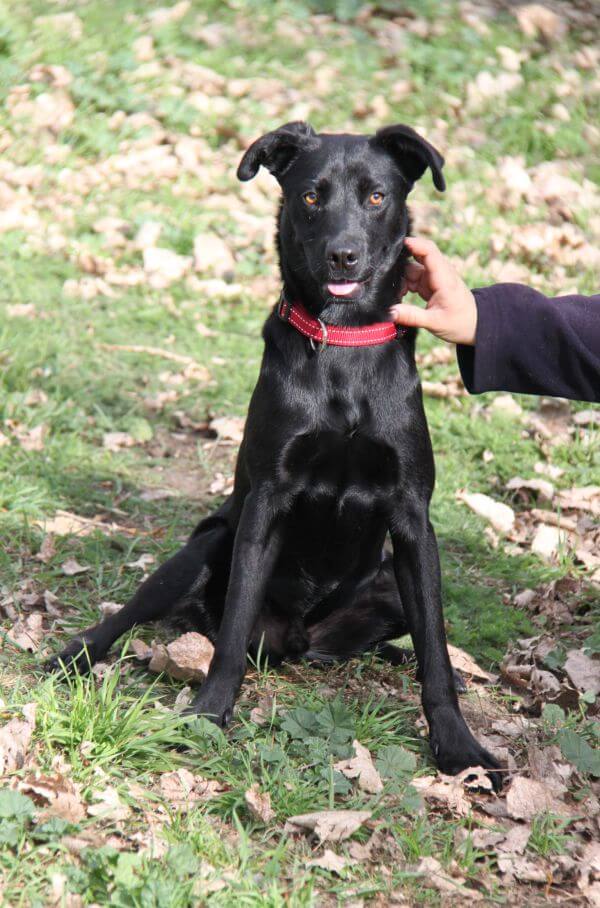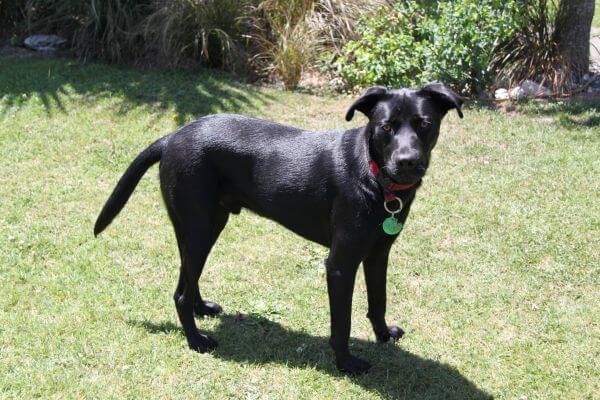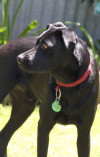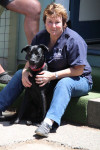 More about Denver
**UPDATE** Denver is on trial with a new family
Rescued from a private situation 07/04/18
This happy, bouncy boy arrived very timid but is coming out of his shell nicely.  He still lacks confidence around strangers so will need a patient owner who will enjoy seeing him blossom with time and love.  He has been very social with the dogs we have introduced him to so far.
Denver is in foster care at night and available for viewing at the adoption centre in the day.  He loves the comforts of home and is a real snuggle-bunny when he feels safe and relaxed.  He would suit being a second dog and is both house trained and crate trained.
He is a loving, cheeky boy and when you least expect it he likes to jump up onto your knee for a cuddle. Like his brother Benson (Benny), who is also ready for adoption, he will continue to grow in confidence with time and patience.
11 months old