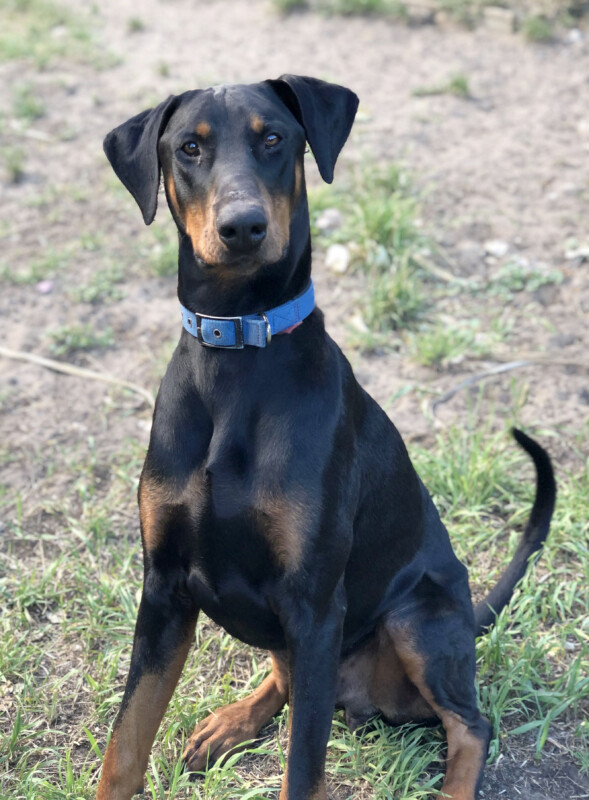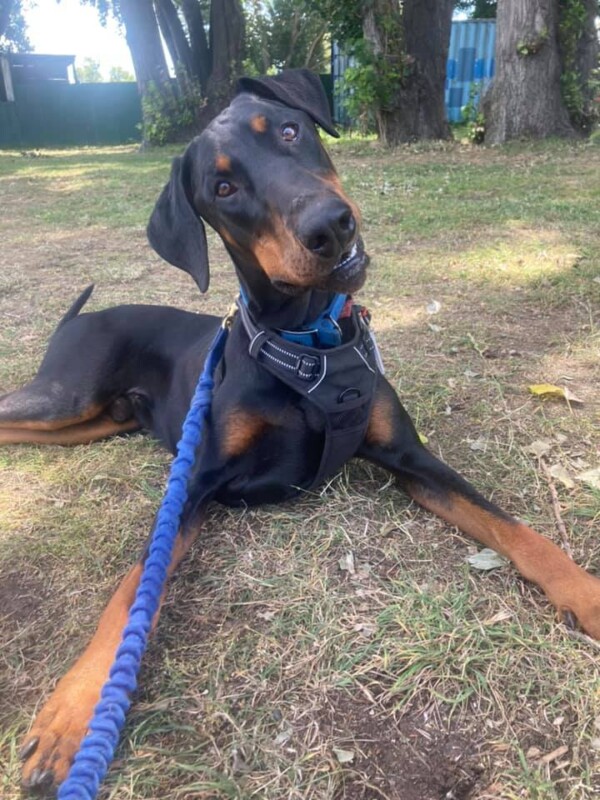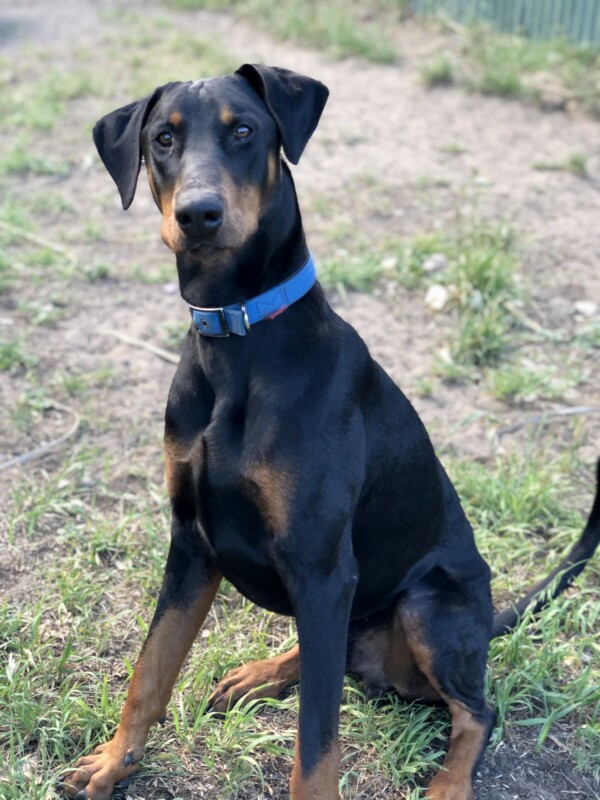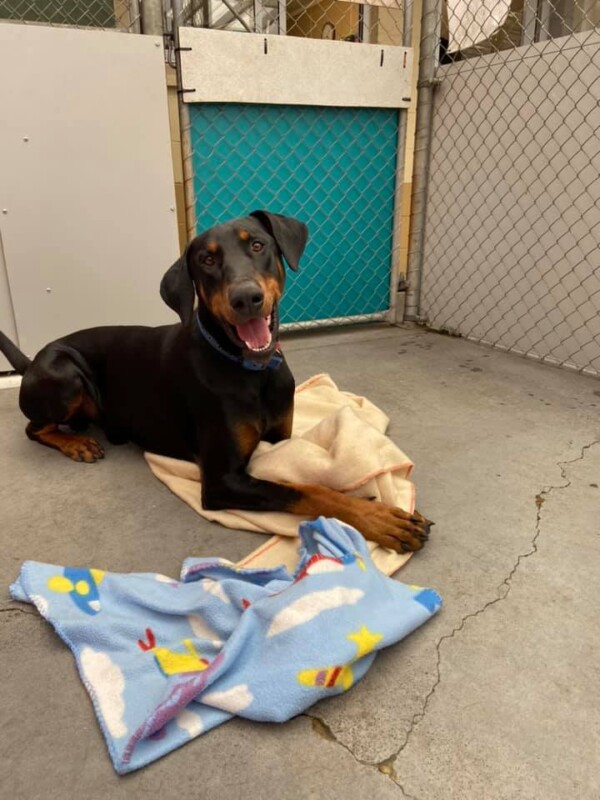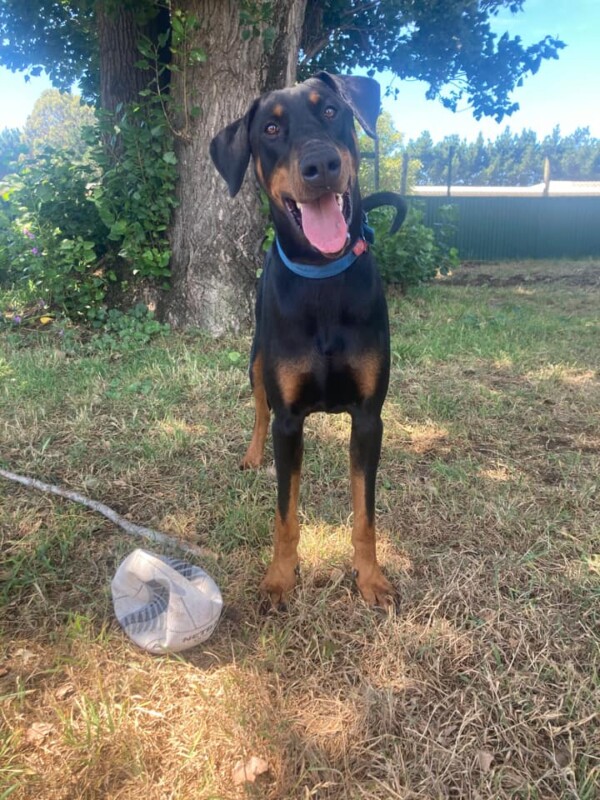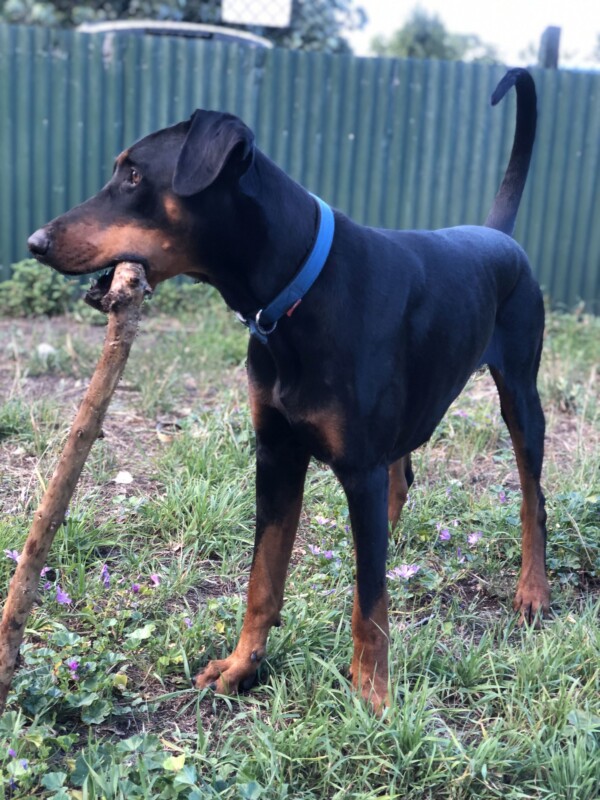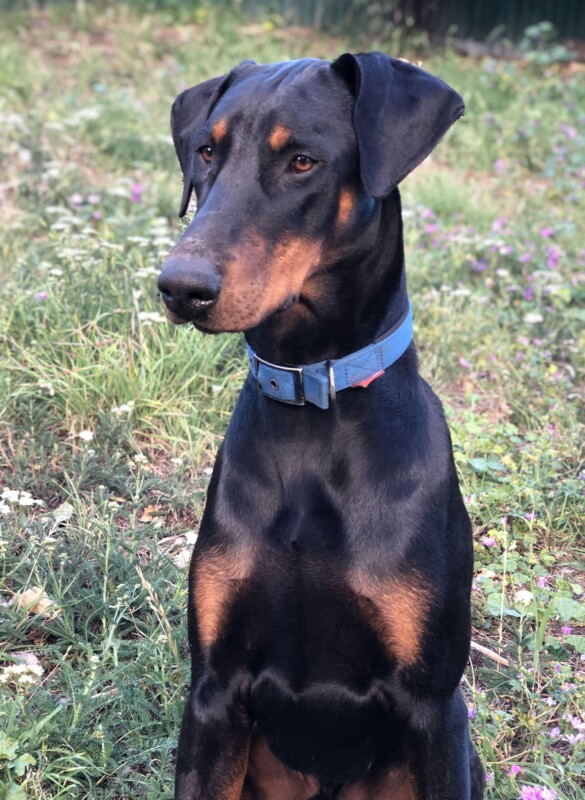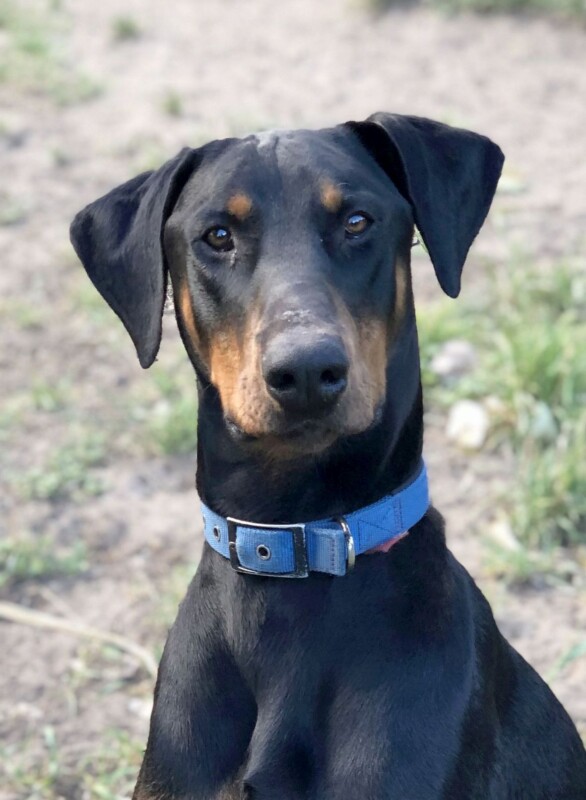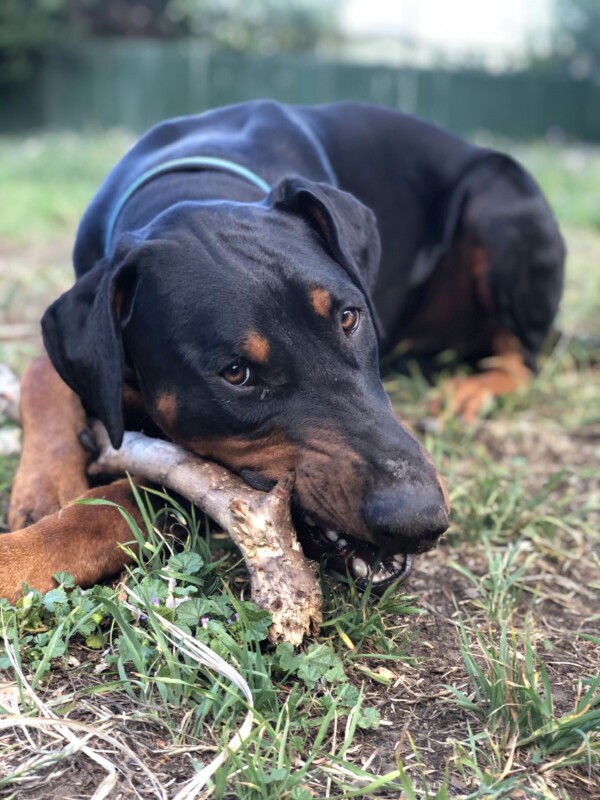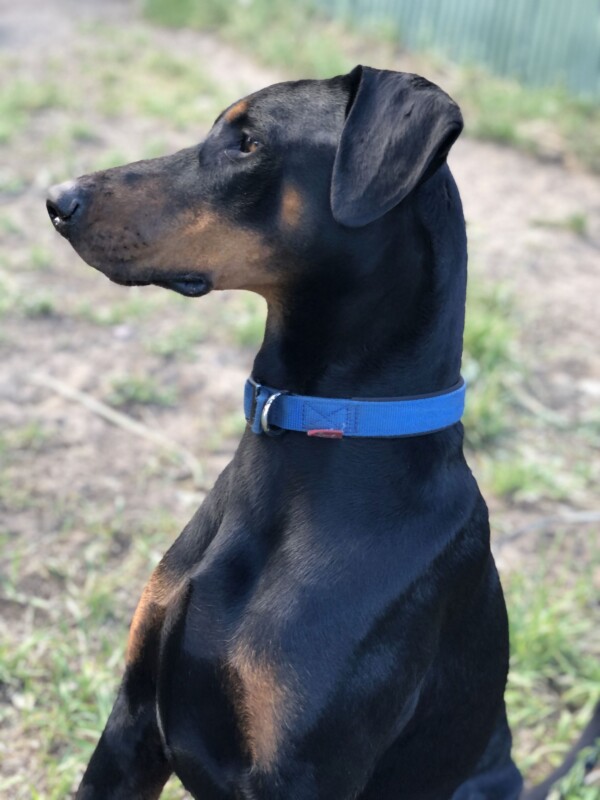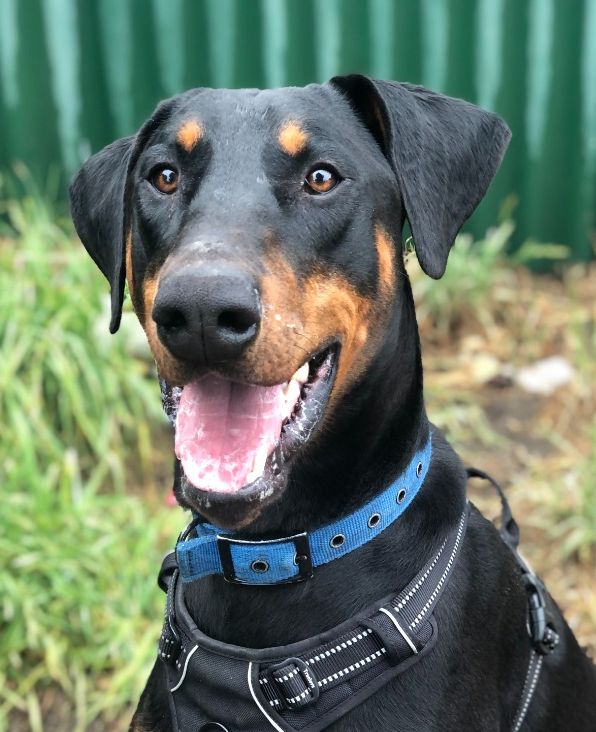 More about Dexter
**UPDATE** Applications are currently closed for Dexter as he is on trial with a new family
Dashing Dexter was surrendered to the Waimakariri District Pound after an unfortunate incident (not of his making) on the understanding that he would be rehomed by us.
He is a lovely, cheeky, energetic boy who loves people and the comforts of home, sitting on the couch getting cuddles is his favourite activity.  A close second being playing 'find the squeaker' in any soft toy that is unlucky enough to makes noise. He's both house and crate trained and loves riding in the car.
Dexter has some basic cues under his belt including sit, down, wait (for food), come, ready-steady-go fetch and return, come, ready-set-go (for toys) and touch (LOVES touch).  He needs work on loose lead walking and recall.  Dexter only responds well when not over excited and needs calming down time/exercises in between play to maintain focus.
He has mixed well with some female dogs and younger males while he has been with us but needs more work on socialisation.  A cat free home is preferred, or an owner with an extensive plan to safely integrate Dexter and the cat.
The following things are non-negotiable requirements for a home for Dexter:
Adult only home: Although he has interacted with children in the community, he has never lived with them.  He can be mouthy when over excited and his size, bouncy enthusiasm and energy level are not suited to children.
Daytime company: Dexter doesn't like being left alone for extended periods, he cries, barks and can become destructive.  An owner with large dog experience or breed knowledge would be an advantage.
Homeowners only: applicants must provide evidence of home ownership. No rentals due to his destructive tendencies
A Canterbury based location: His new owners must be willing to work with our staff and trainers through an extended adoption and settling in process.
Dexter is a fantastic dog who needs a patient, committed owner prepared to give him the time, consistency and guidance he needs to reach his full potential.  If this sounds like you please fill in and submit this online application form.