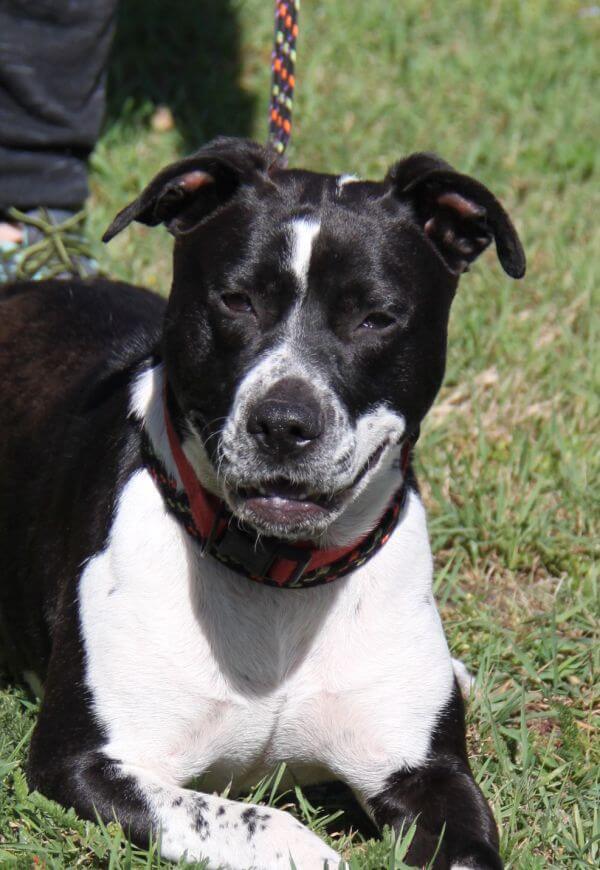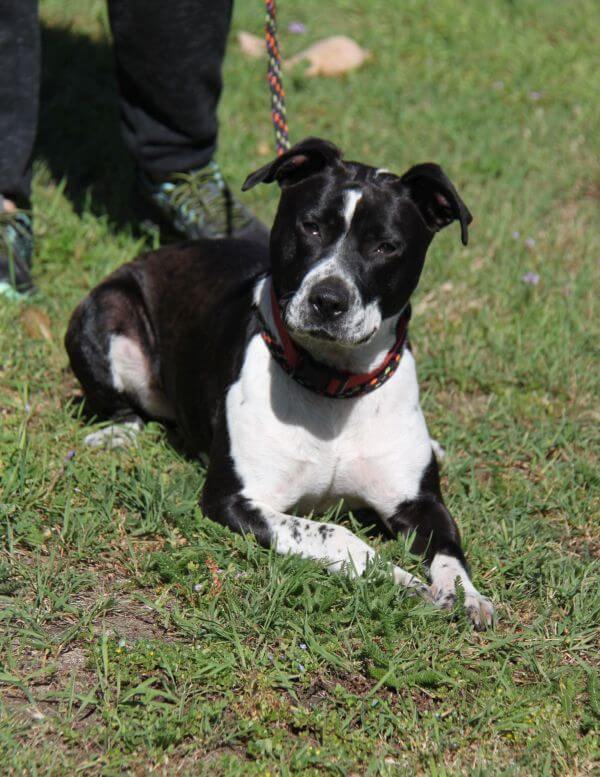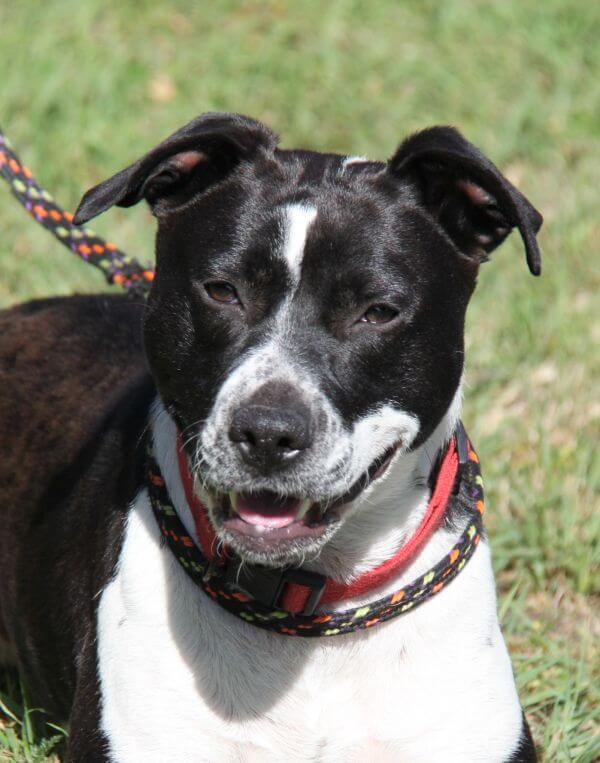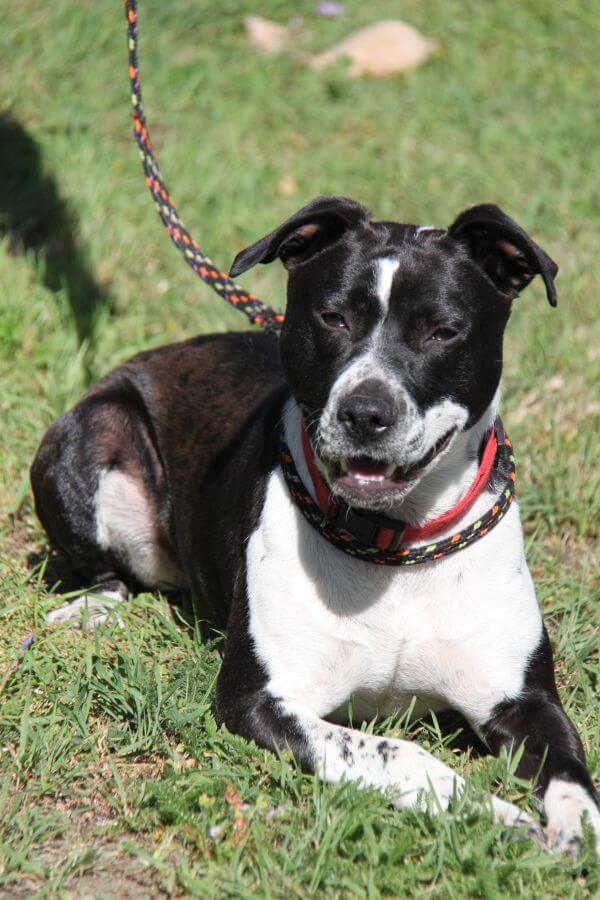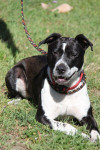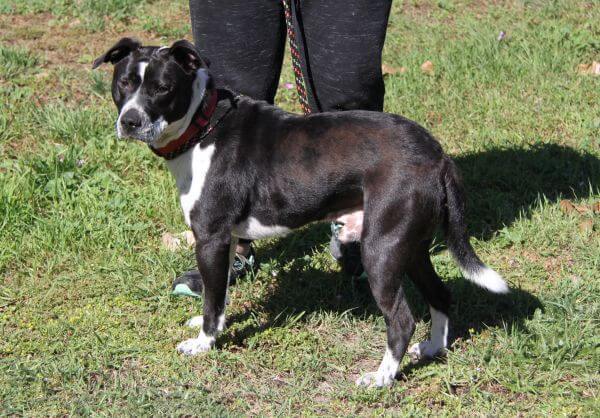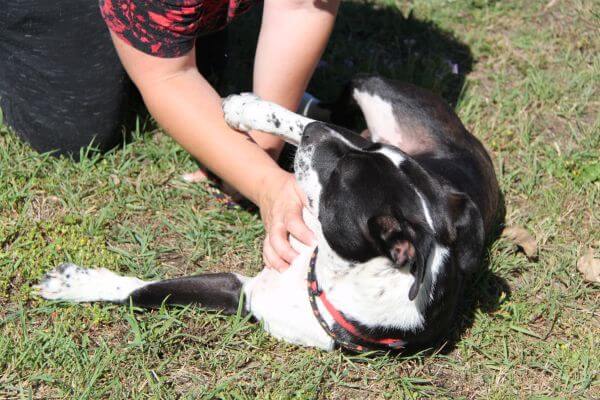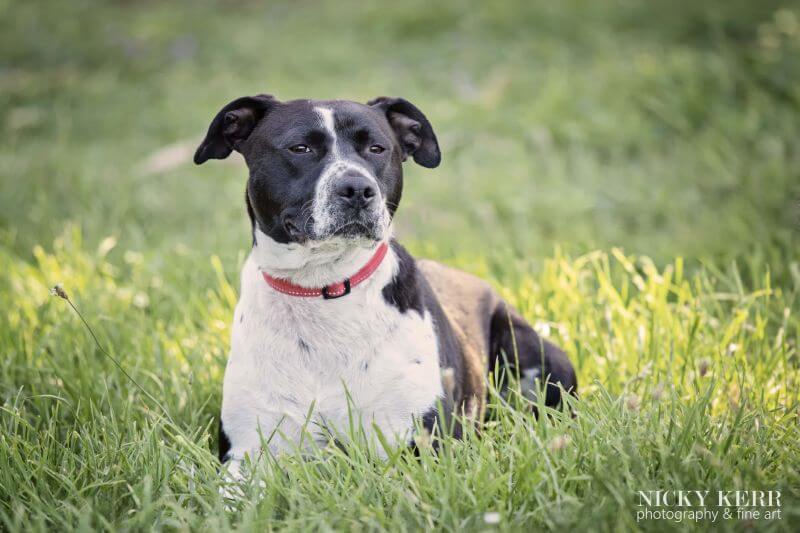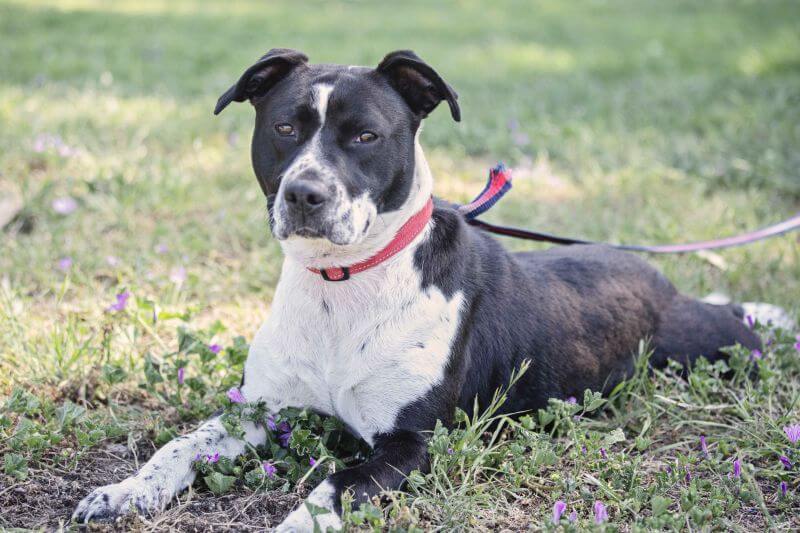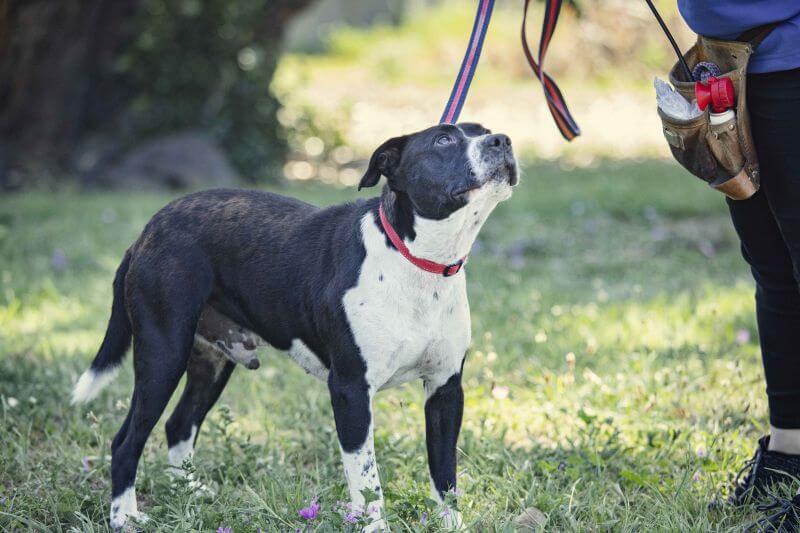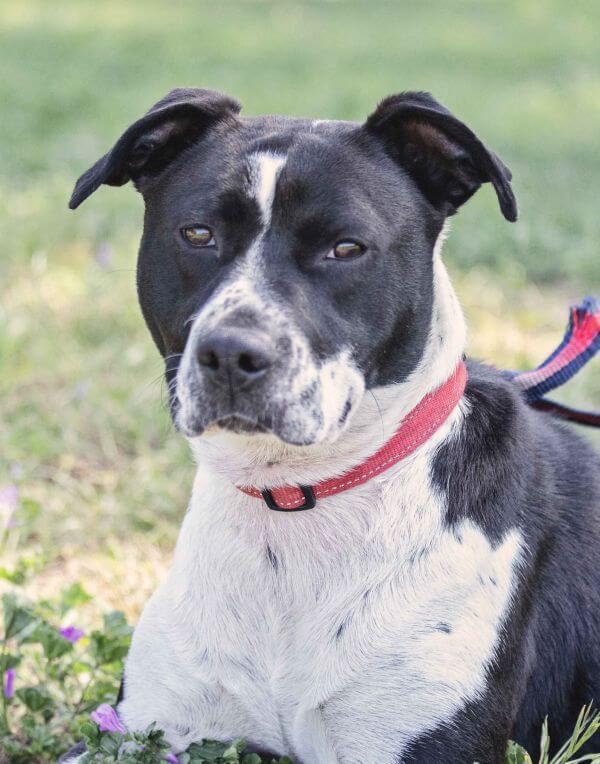 More about Fletch
**UPDATE – Fletch is on trial with a new family
Rescued from the Christchurch City Pound 14/12/18
The best way to describe Fletch is 'adorably mischievous' – like an easy-to-love but slightly naughty toddler still working out what life is all about.
Fletch has come SUCH a long way since arriving at Dogwatch, he is a bit of a smooch and loves a good tummy scratch and is now much loved by a many of the staff and volunteers.
He needs a calm home environment with an experienced owner who will enjoy giving him lots of love, mental stimulation and sensible structure in his day to day routines so he can continue to blossom.
Fletch will make the most loving, loyal companion for the right person and if you think that might be you please give us a call or stop in to meet him and have a chat during our opening hours.
1 year old