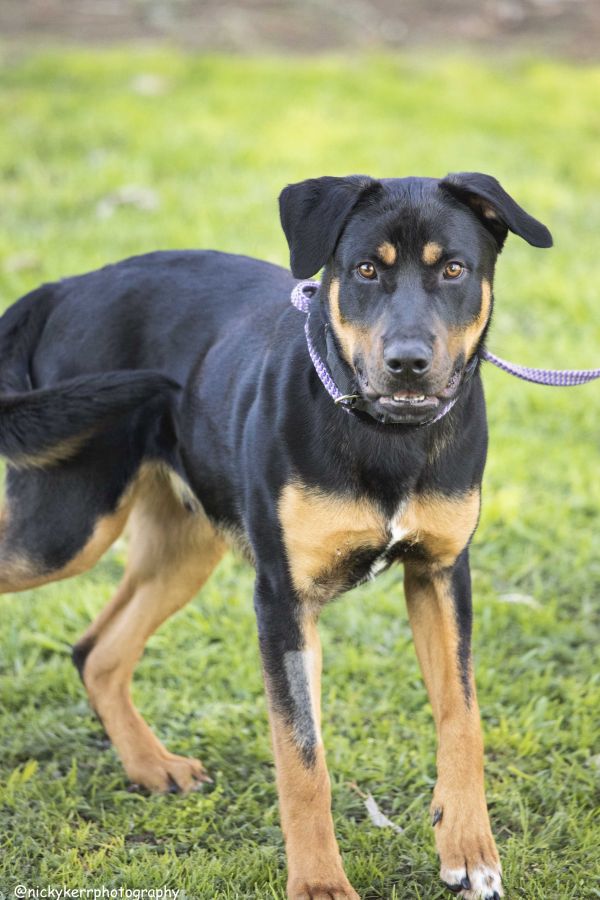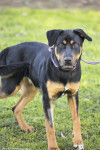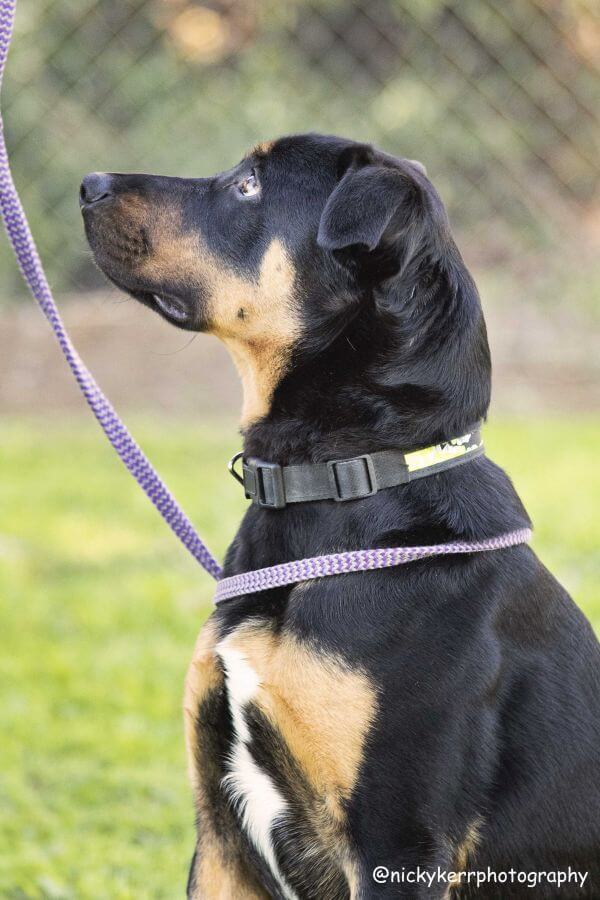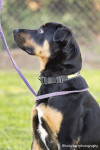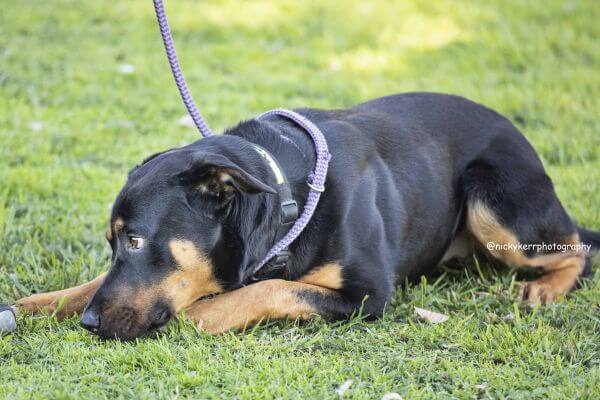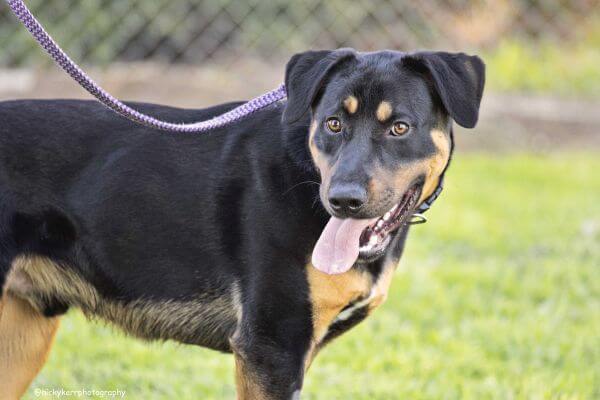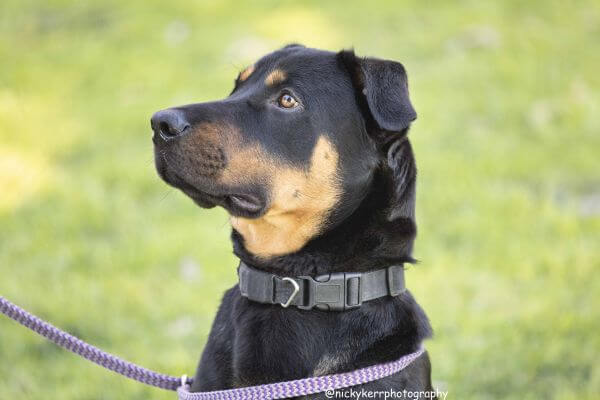 More about Harvey
**UPDATE – Harvey is on trial with a new family
Rescued from the Christchurch City Pound 22/09/19
Harvey is a gorgeous, friendly, boy with boundless energy and enthusiasm for life. He is playful and affectionate and just LOVES to have his tummy rubbed.
He is a smart boy who will need lots of mental stimulation and will do best in a home with daytime company. He is both toy and food focused which is great when it comes to training, he has made huge progress while he has been with us and knows most of the basic commands.
We have mixed Harvey with other dogs and he is not anti-social but he is big and boisterous and puppy-like in his greetings which may be too full-on for some dogs. He needs a loving owner who can give him lots of time and consistency and who is fully committed to continuing his socialisation and training.