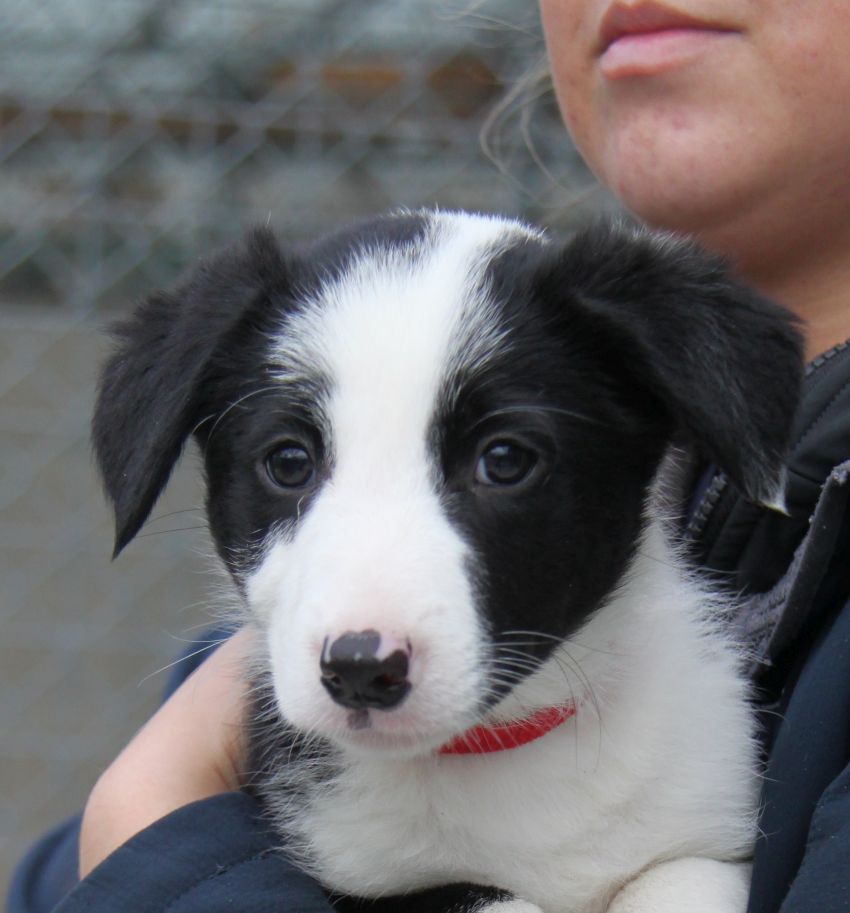 More about Jack
Rescued from a private situation 29/05/20
We rescued Jack, his mum and 10 siblings (yup! 11 in total!) when he was four weeks old.
Mum is a heading dog and Dad is one (or several) of the working dogs on the farm we rescued them from.   He is an awesome wee pup full of puppy-playfulness and curiosity.  As both Mum and Dad are working dogs, it's safe to say he will not grow up to be couch a potato.  He will make a wonderful addition to the right family (urban or rural) but will be a smart, active dog who will love having a job to do and require plenty of mental stimulation and exercise.
We are looking for a loving owner who is very committed to giving him the time, training and socialisation that all puppies need. We will not place him in a home where he is left alone for more than 4 hours a day as he requires regular feeding, daytime company and sensible exposure to all of the wonders of the outside world.