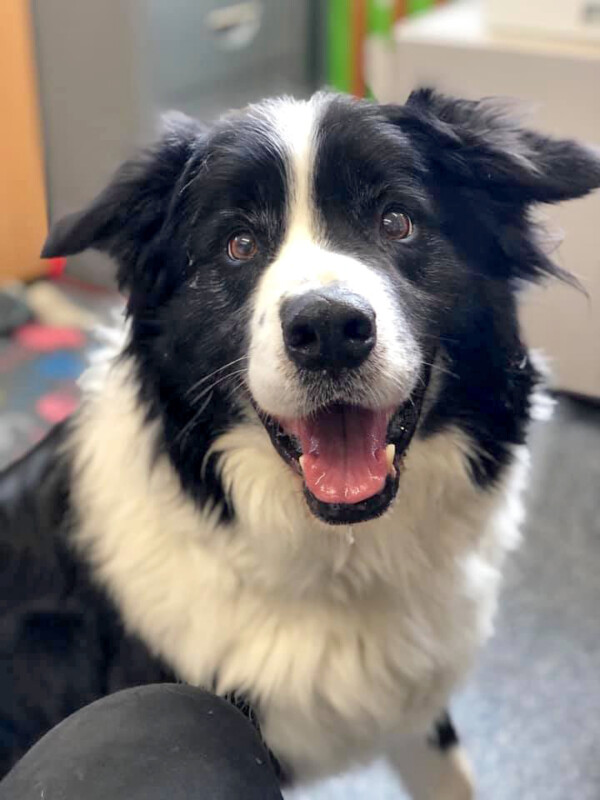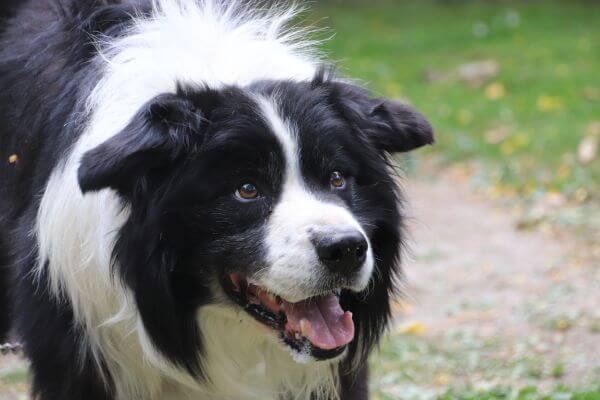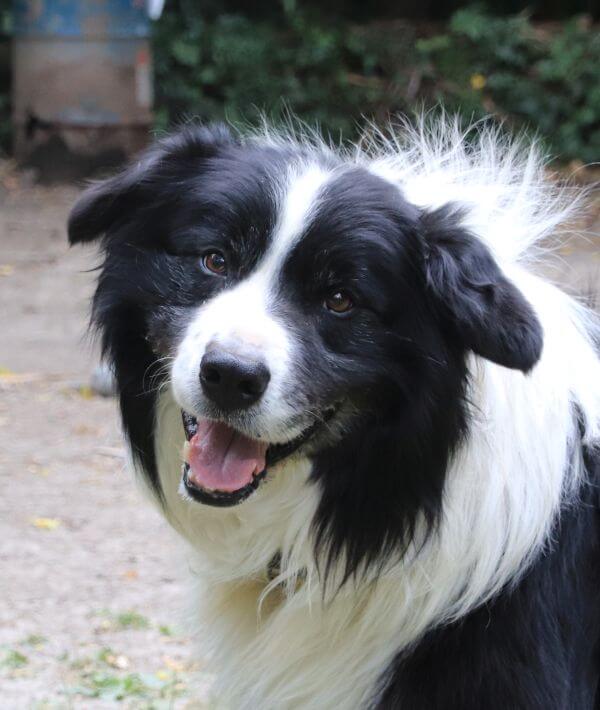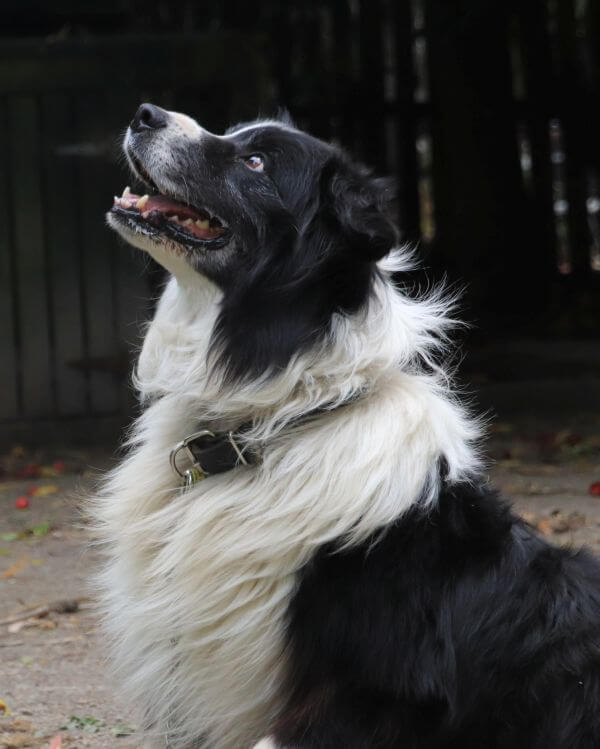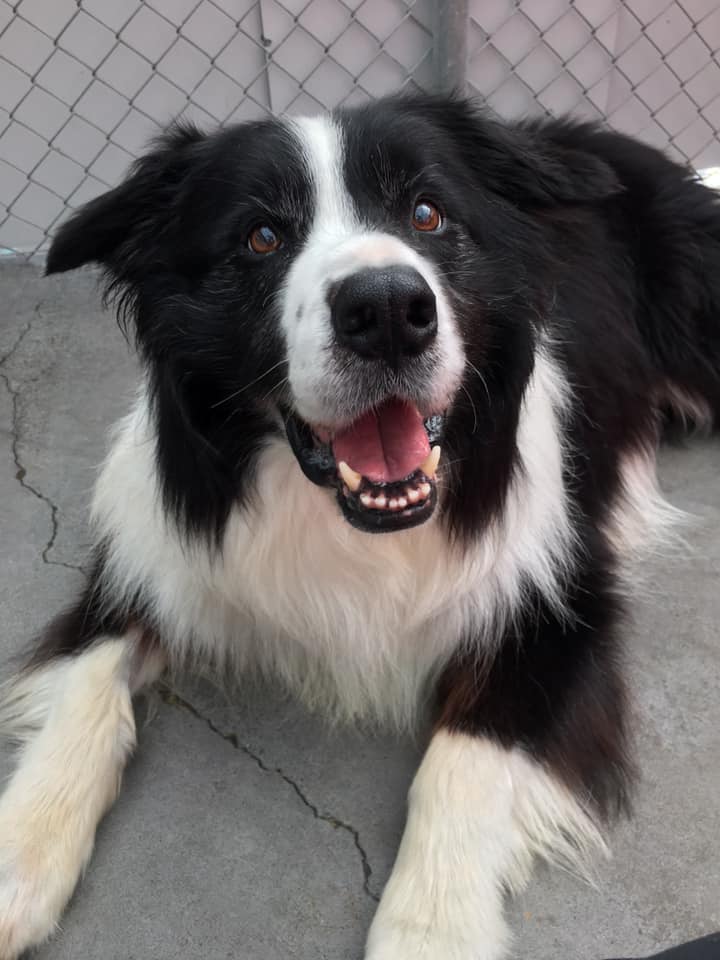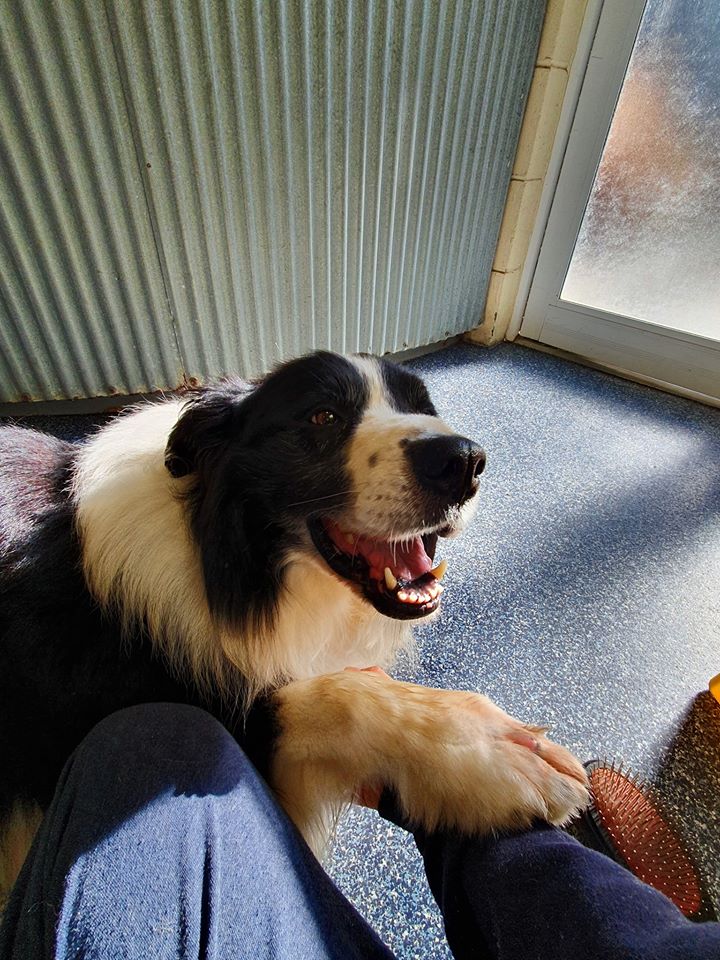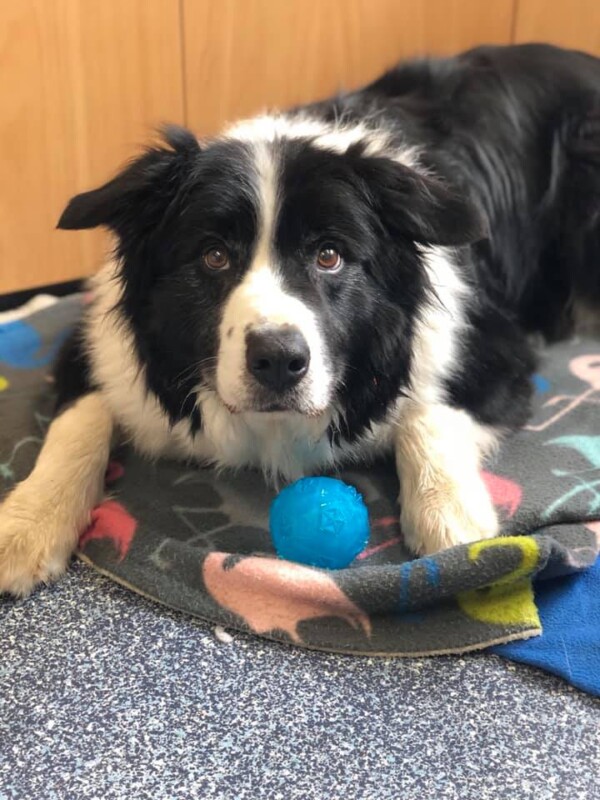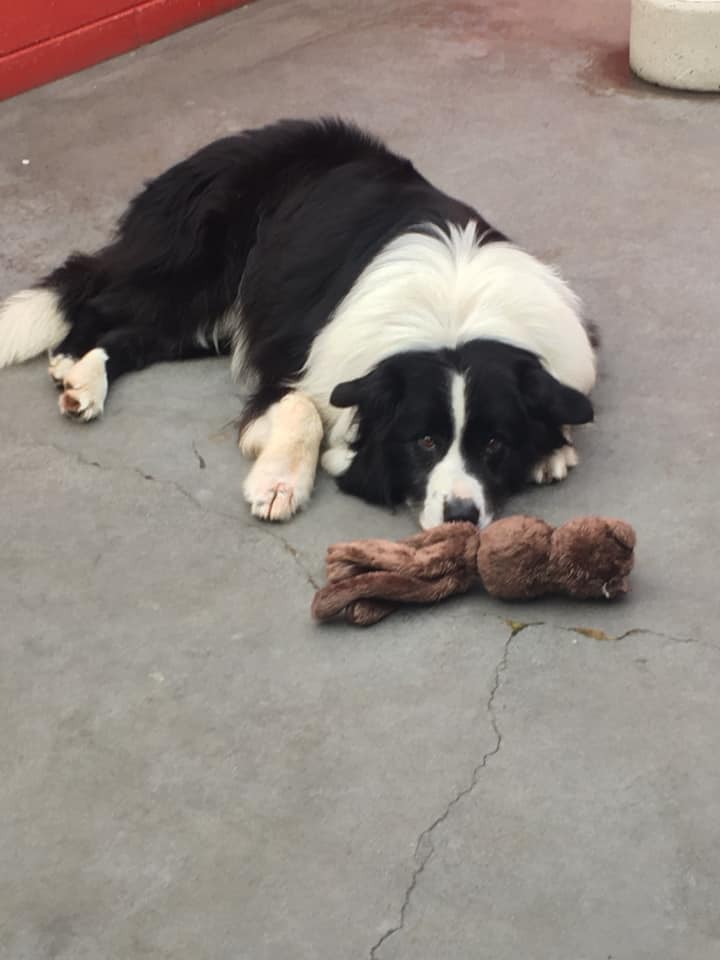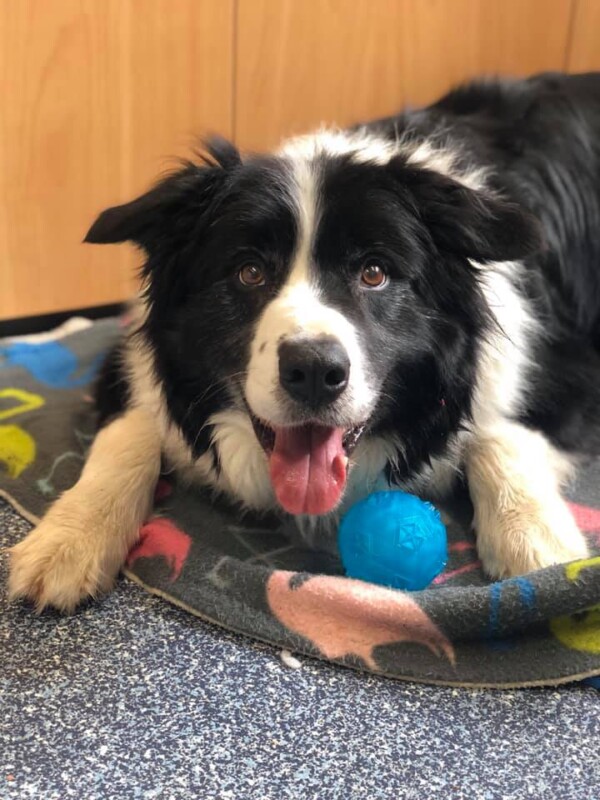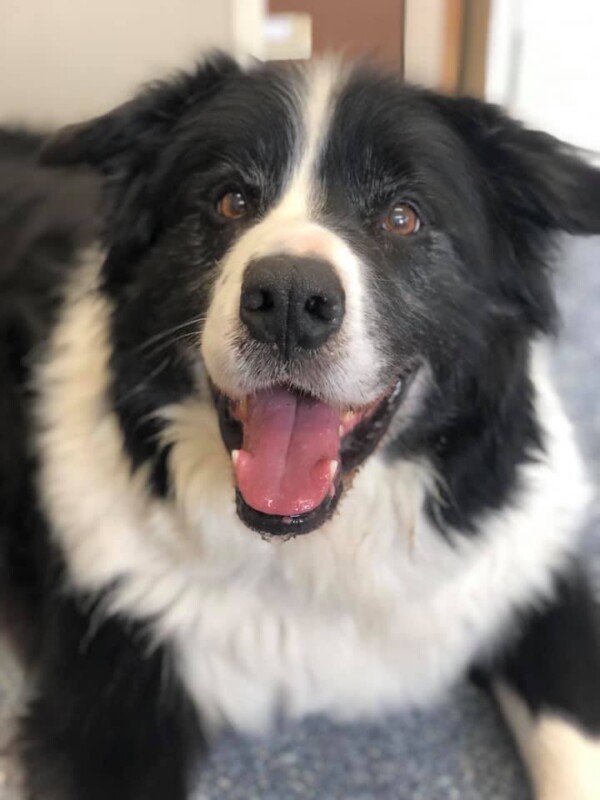 More about Jake
**UPDATE** Jake is currently on trial with a new family
Jake came to us from a private situation where he was living life on a zip-line (moving chain) with an electric-shock bark collar on. We were over-the-moon when he was placed in our care and have taken our time to get to know him as he has discovered that life can be fun.
Jake adores 'his' people (the ones he knows he can trust) and going on adventures, particularly if they involve other dogs or swimming. He is a smart boy with a talent for jumping fences, no matter what the height, so a home with daytime human company is a must and we believe being a second dog (preferably female) will make his on-going adjustment into the 'good' life smoother and easier.
Jake will do best in a cat free home which is either adult only, or has older, dog-savvy children as he is not used to new situations and feels pressure in enclosed spaces and with people he doesn't know or trust i.e. the vets or very new people. Due to his magnificent coat, he will require regular grooming which he LOVES so no problem at his end.
If you think Jake may be the right fit for your family and lifestyle and would like to be considered to adopt him please fill in and submit this online Application Form.