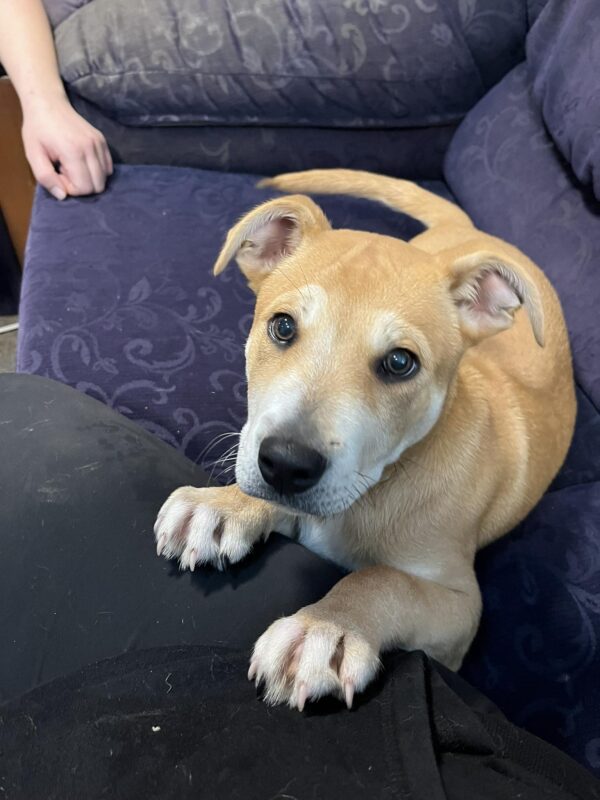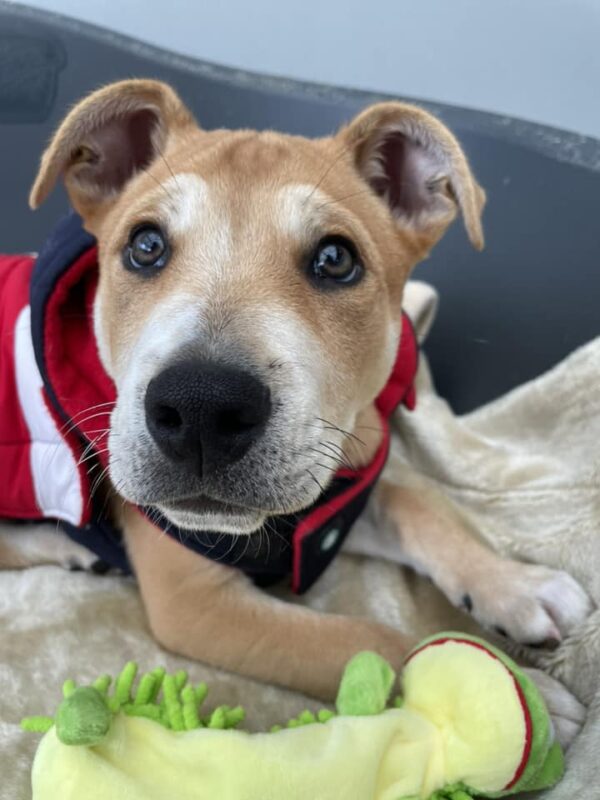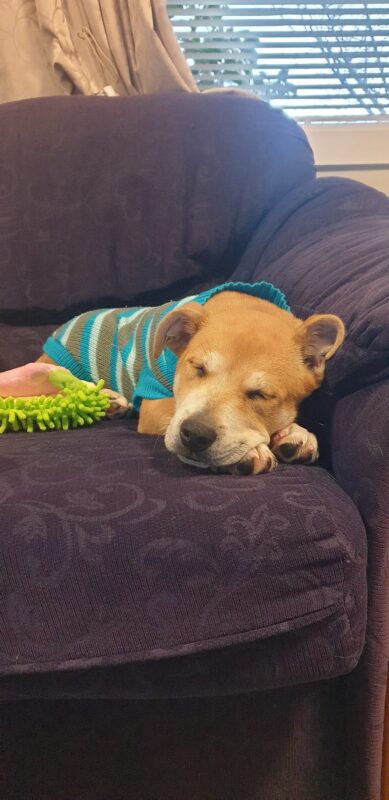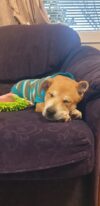 More about Jax
** Update 31/07/2023 – Jax is now on a settling in and support period with a family** 
Meet Jax, our 12 week old mixed breed, who recently came into our care from the Christchurch City Council Shelter. His breed is a bit of mystery, we have him down as a shepherd cross but that is a best guess which means we do not how big he will get (he will be at least a medium sized dog).
Jax is currently in foster care with one of our staff members and is learning all about living in a home with cats and a 7 year old child. He is a very sweet, cuddly and happy wee dude. He loves playing with our adult dogs at the shelter.
As for all of our puppies, we are looking for a home that will not leave Jax home alone for more than 4 hours per day as he needs ongoing socialisation, day time company and regular feeds. He would also benefit from puppy training and socialisation classes.
If you are interested in giving Jax his forever home, please complete an application form here: https://service.sheltermanager.com/asmservice?account=dogwatch1928&method=online_form_html&formid=36