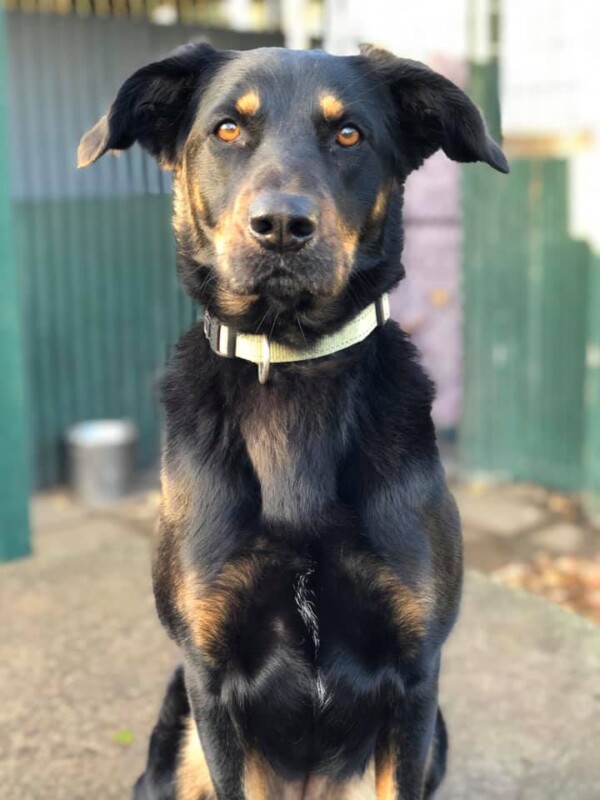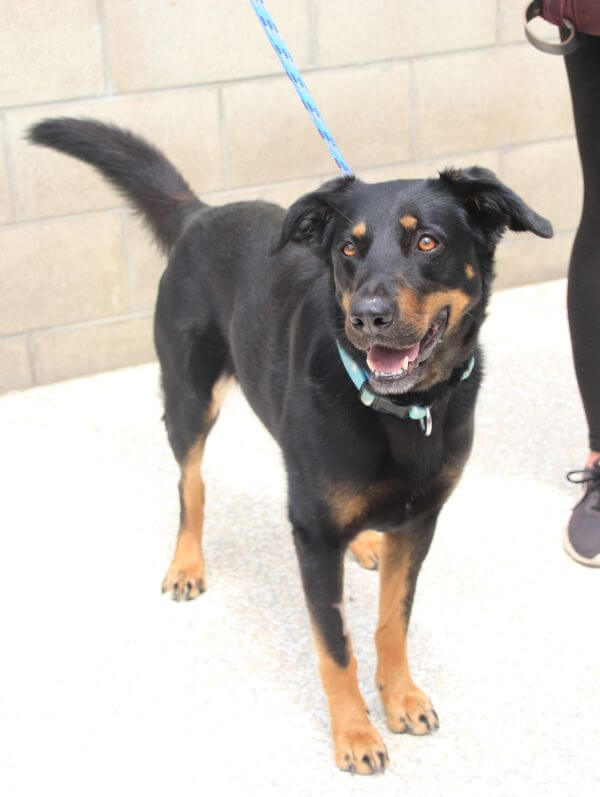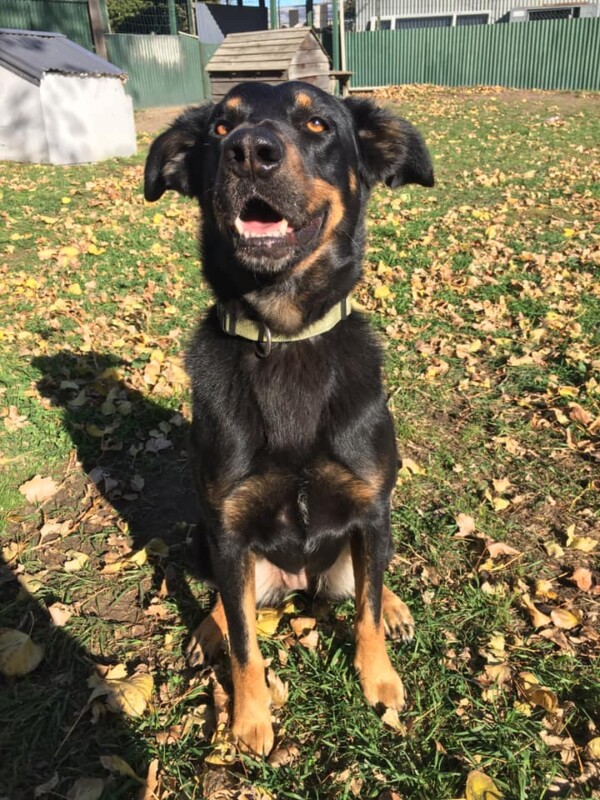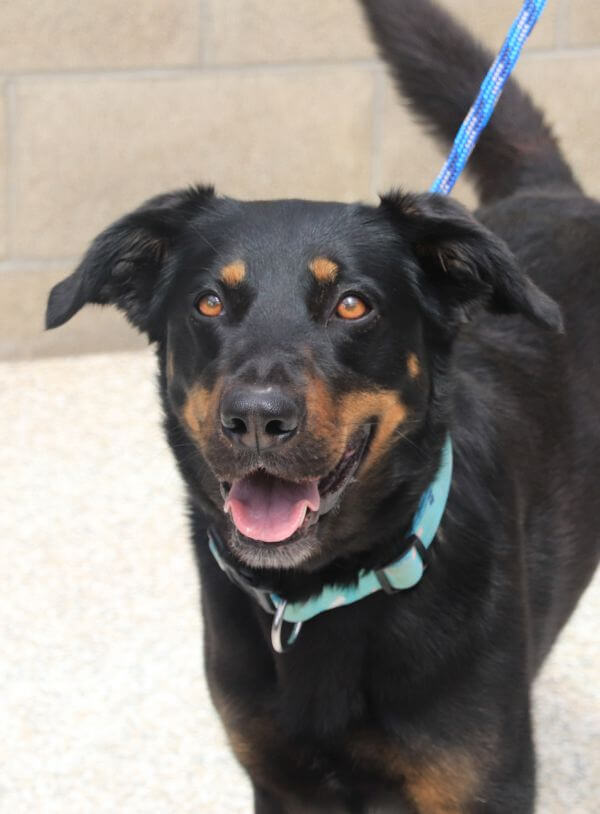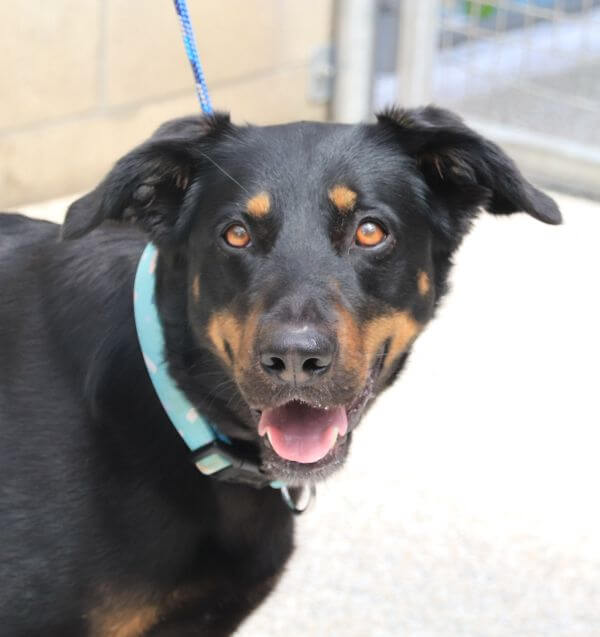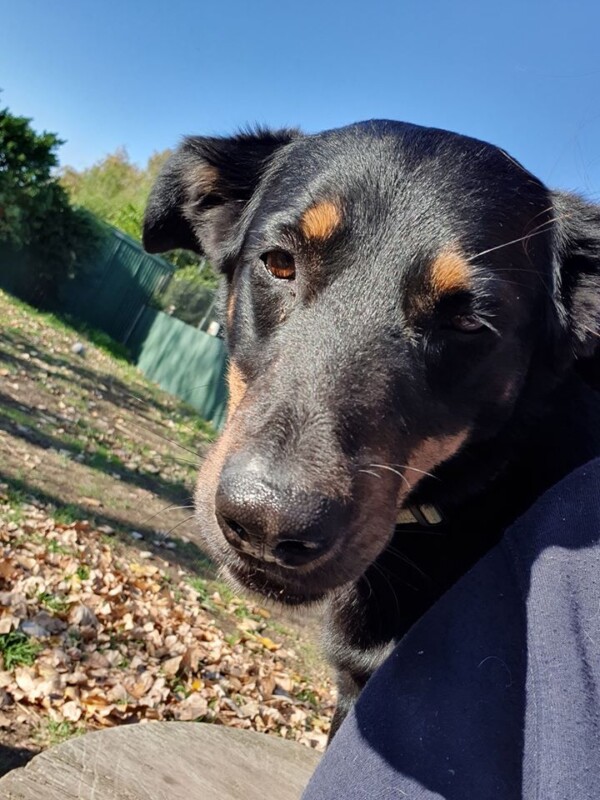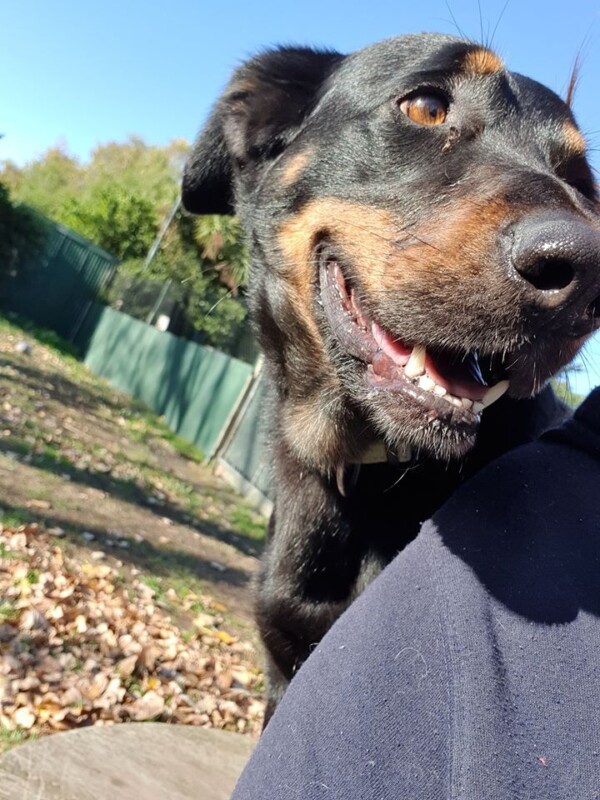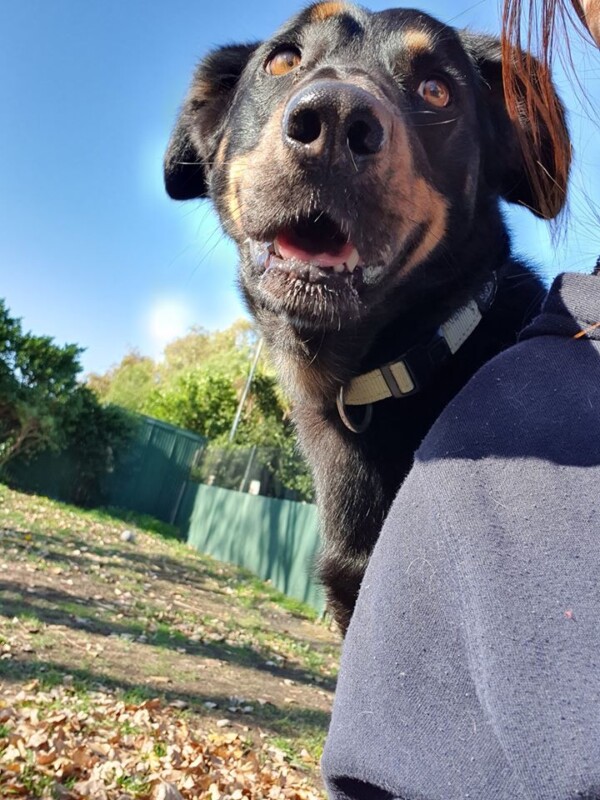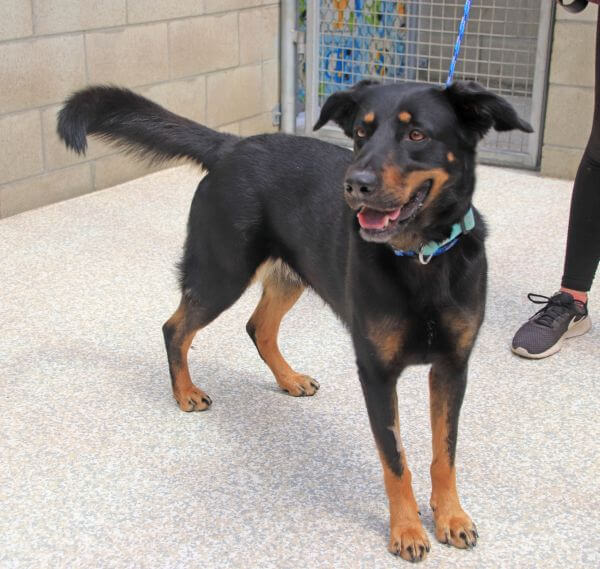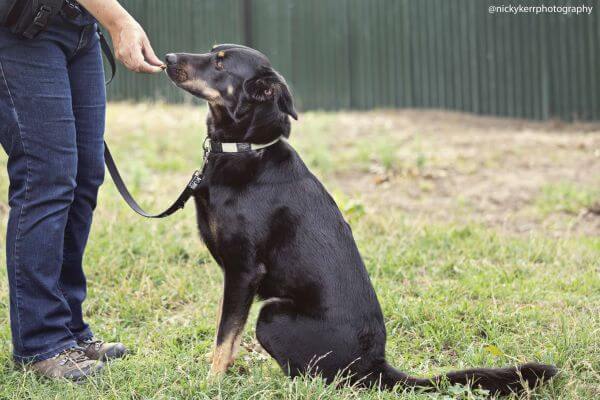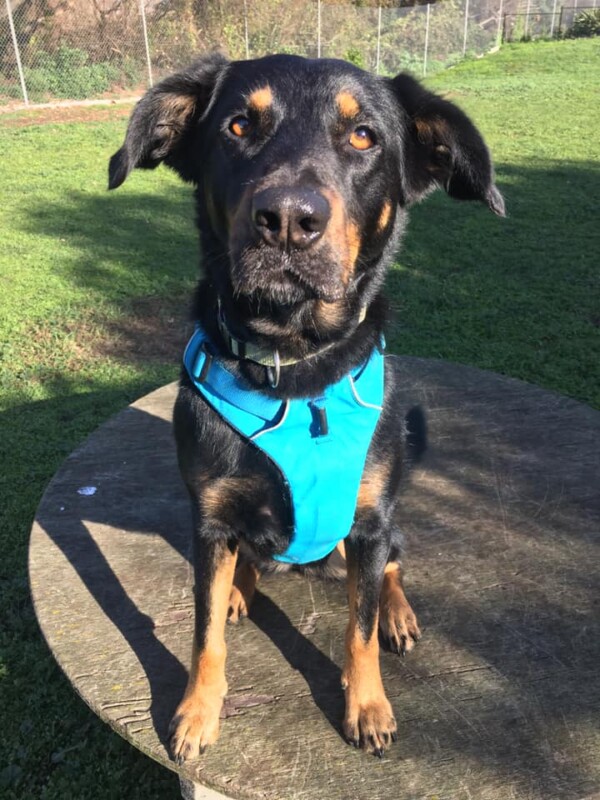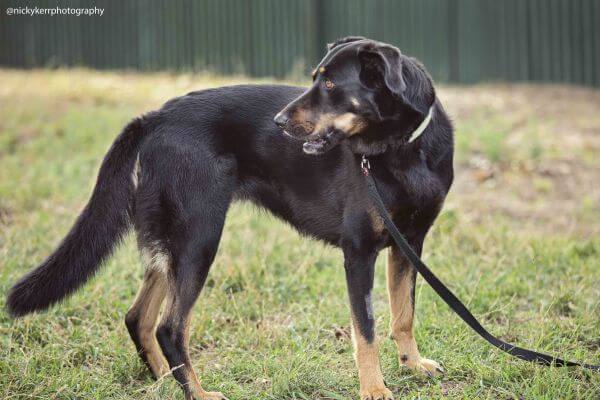 More about Jay
This gorgeous girl is very special in multiple ways.  She is a sweetheart who loves people, has been great with all the children she has met (10+ years) but due to her current anxiety levels we are looking for an adult only home.
Initially Jay was good with the dogs w introduced her to but unfortunately due to a marked increase in anxiety in the shelter we haven't been able to socialise her recently so this would be a work in progress once she had settled into a home. Jay also requires a cat free home.
Jay has a history of seizures which are controllable by medication which she will have to continue to take at a therapeutic level.   This medication will cost approx. $30 a month and she will need to have 6 monthly blood tests to check her liver status.  With this treatment Jay has every chance of living a very happy life with this condition
We would love to see her in a home with daytime company enjoying all the comforts of life with an owner who will continue to show her what family life is all about.
If you think you can offer our special girl all of the care and love she needs and would like to be considered to adopt her please fill in and submit this online Application Form.