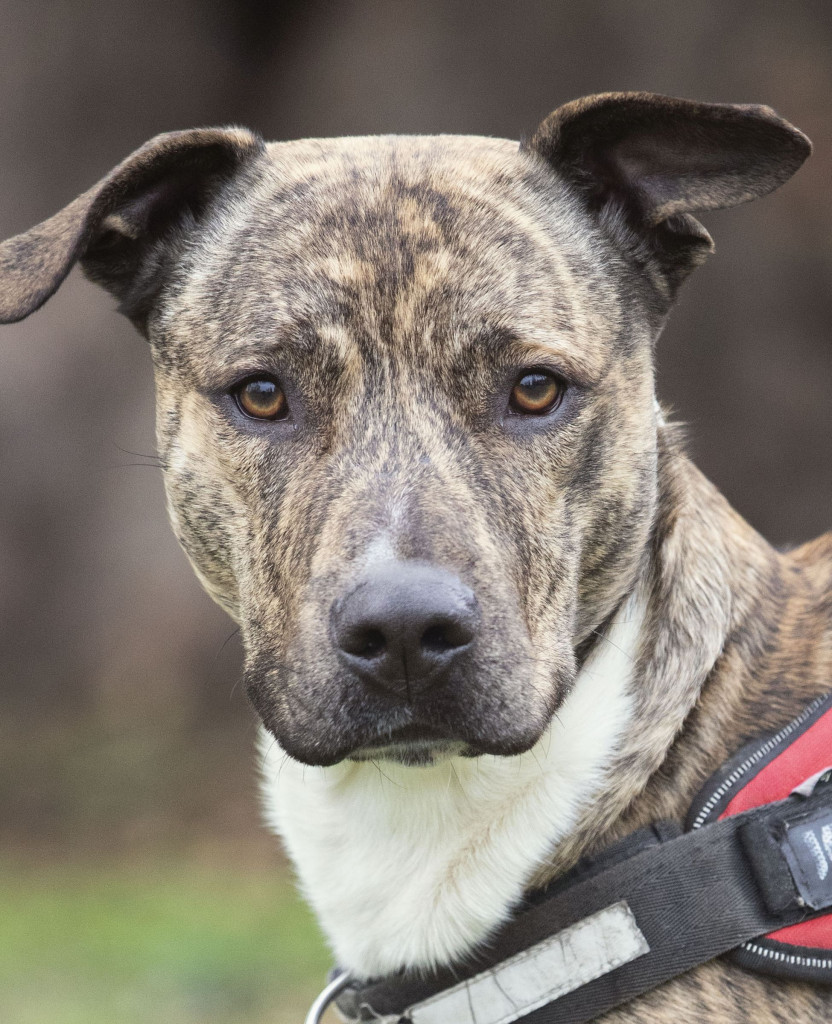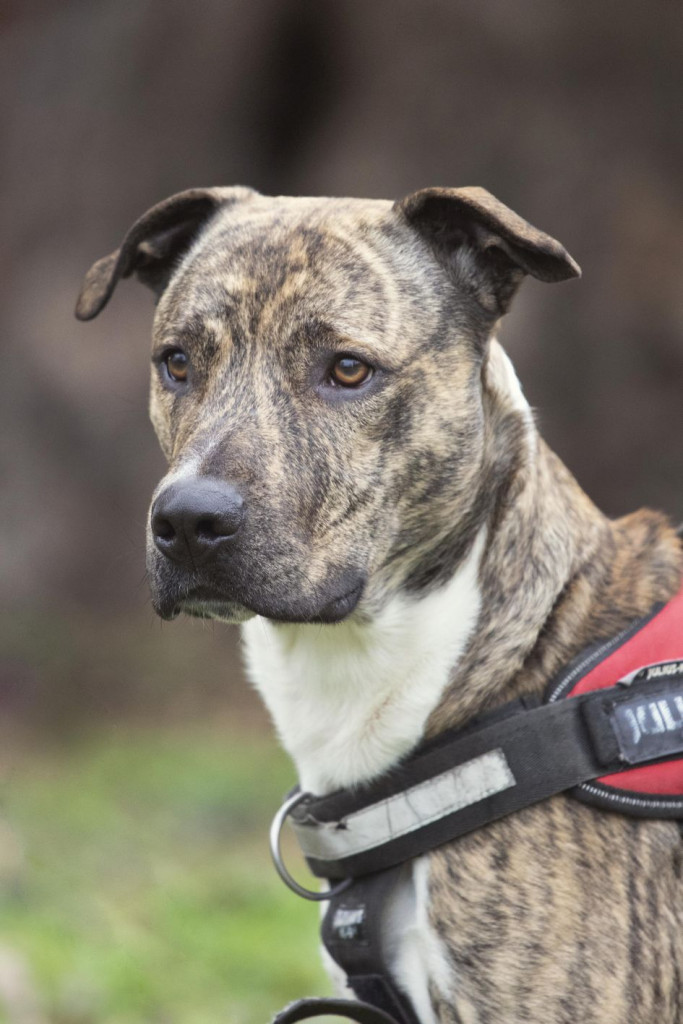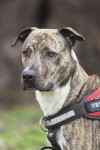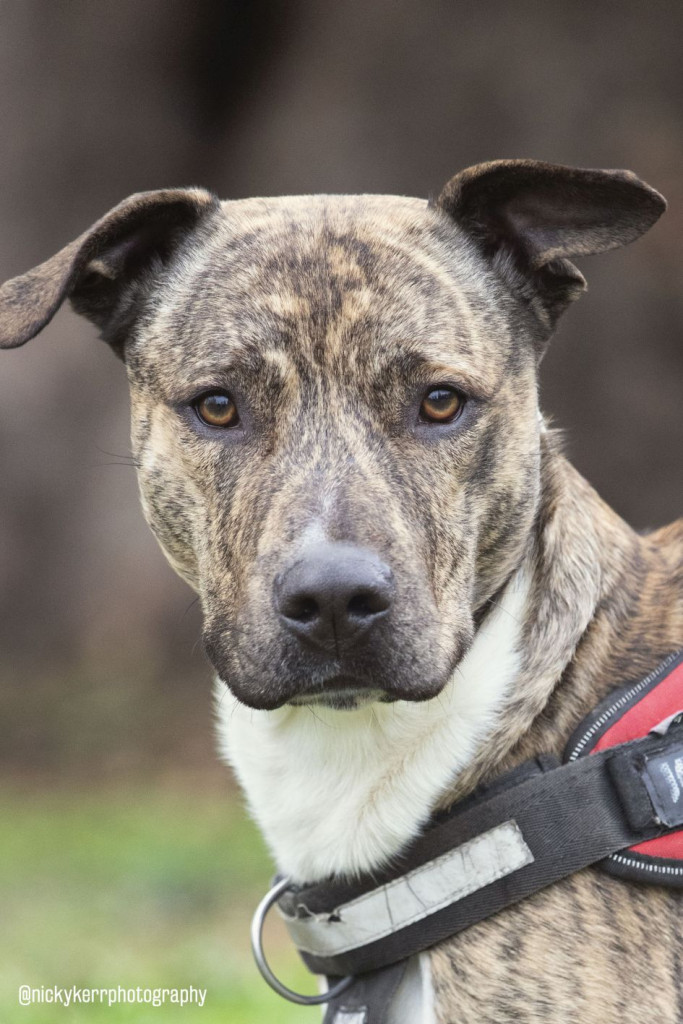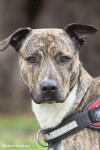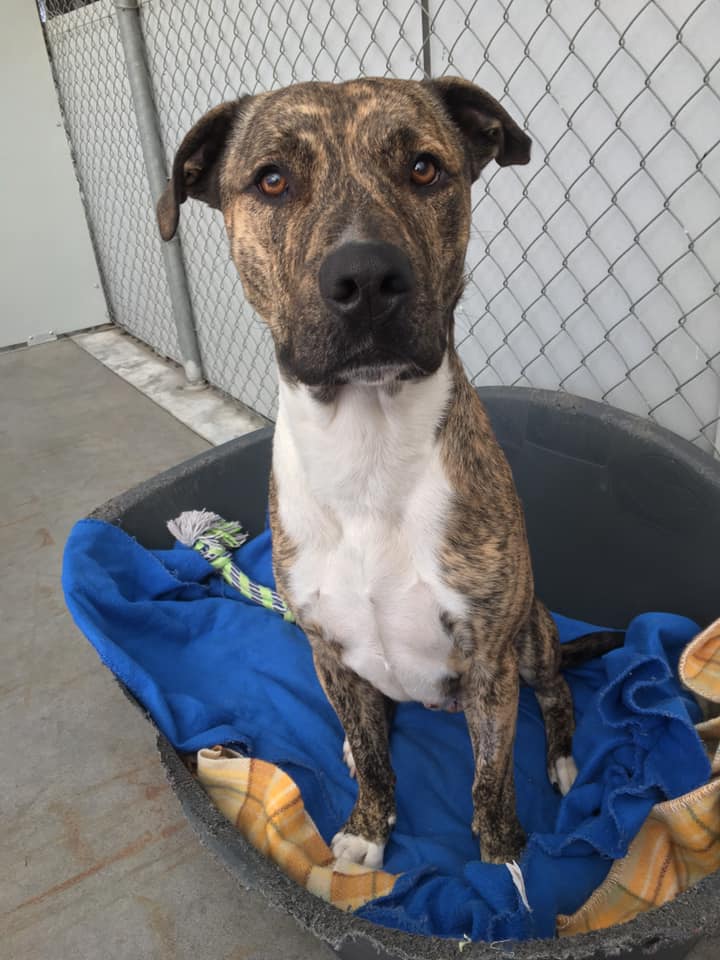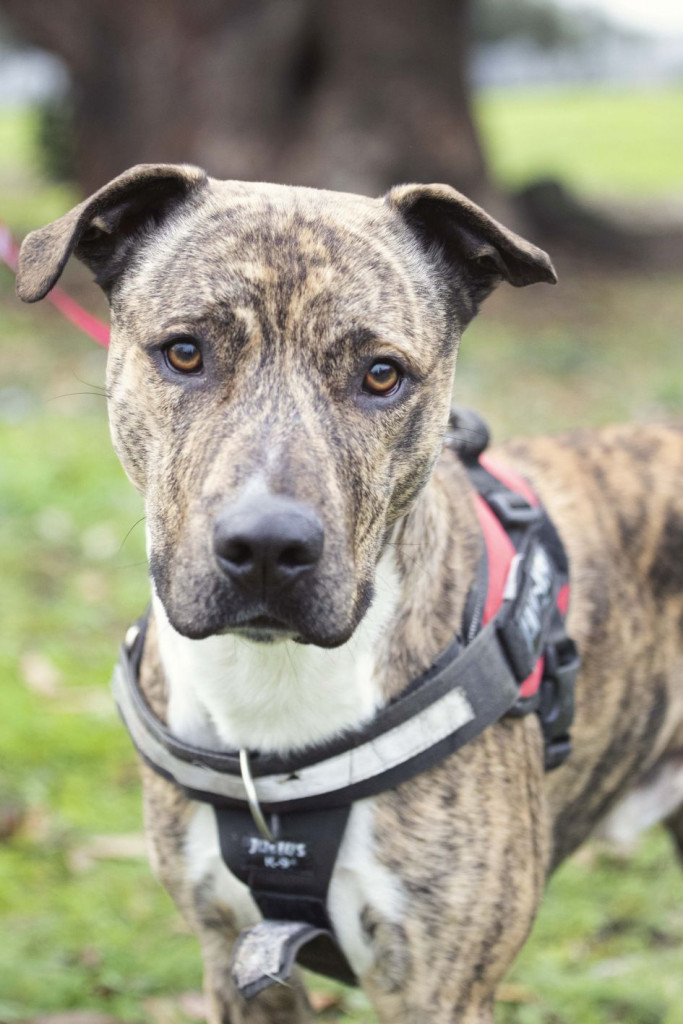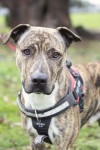 More about Kaiser
**UPDATE** Kaiser is currently on trial with a new family
Kaiser loves human company and is as sweet as he is handsome. He's been calm and relaxed with the female dogs we have introduced him to at the adoption centre but we have yet to mix him with males.   Kaiser is smart, responsive to commands and likes treats which is a great combination for training –  he already has some basic commands under his belt and will sit and shake hands.  His recall is still a work-in-progress, especially when there are fun distractions but this is something his new owner can help him with over time.
He has a medium energy level – like all dogs he enjoys daily exercise and a good run but is also happy to chill out in a sunny spot or in front of the fire.   Kaiser can be quite creative when he feels the urge to go exploring or wants some company and has jumped 6ft fences in the past.  He is best suited to a home with daytime company and where he can be left inside when no one is home.
Kaiser spent a few days at home with one of our staff members when he was recovering from his neuter and she found that he loves nothing more than to be in the same room as you, especially when he's allowed to curl up on the couch.  He adores sleeping on the bed but is yet to grasp the 'my side – your side' concept and prefers the middle 😊.   He was polite and cruisy with new people coming and going and was a quiet, well-mannered house guest.
There is no doubt that this boy will make a wonderful companion for the right owner. If you think Kaiser may be the right fit for your family and lifestyle and would like to be considered to adopt him, please fill in and submit this online Application Form.