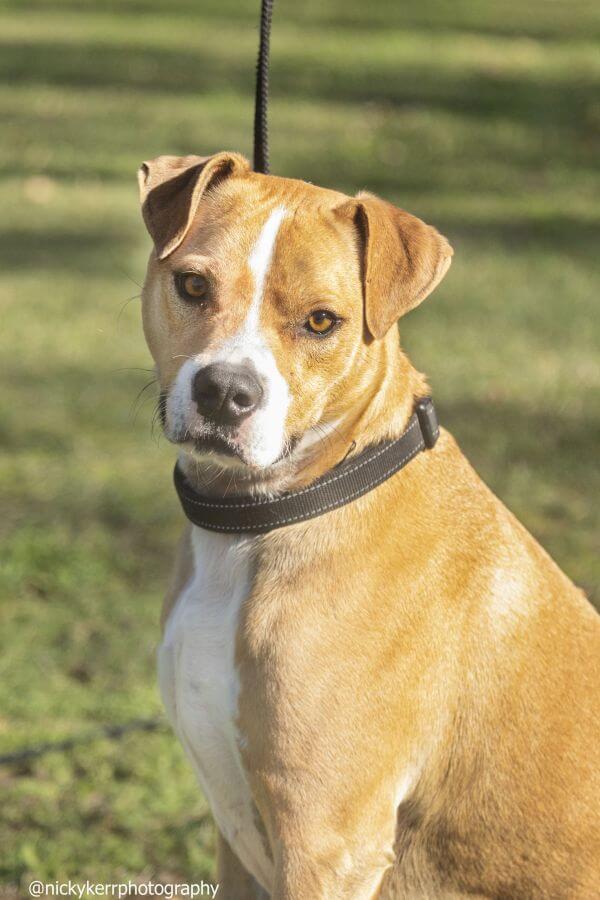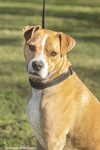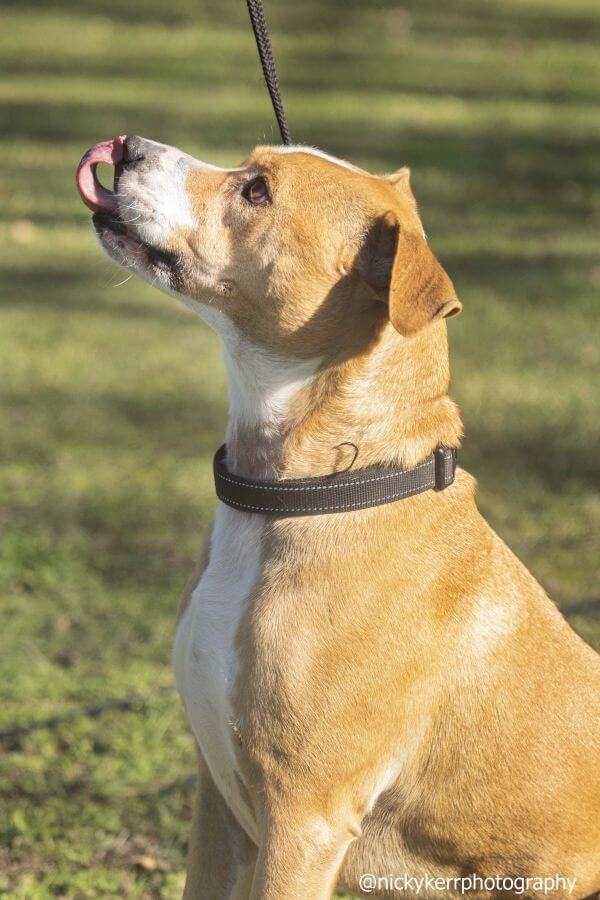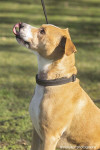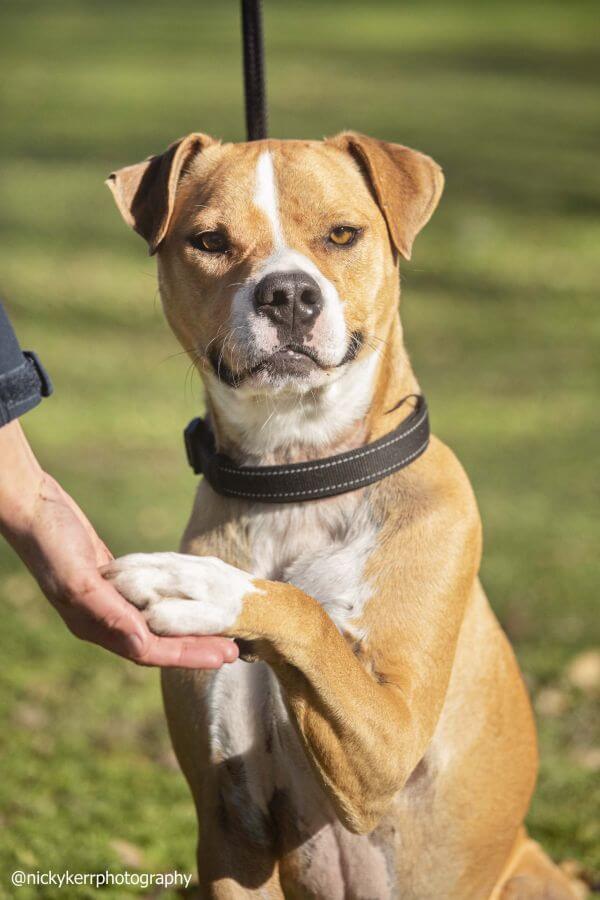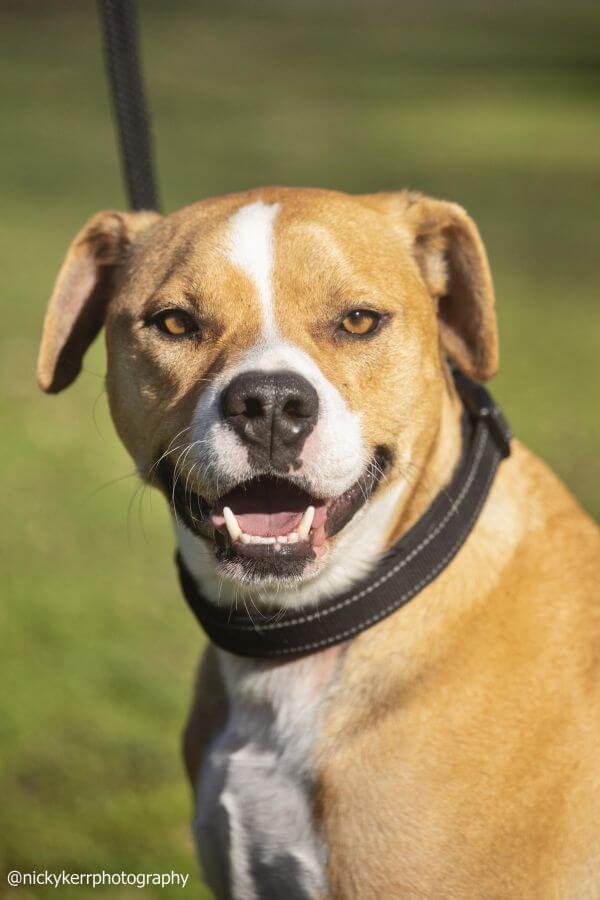 More about Lenny
Rescued from a private situation 15/05/19
We first met, rescued and rehomed gorgeous Lenny in 2017.  His start to life was tough and he had spent most of it on a chain.  He is a super boy who came along in leaps and bounds while he was with us, all of the issues he had were not his fault, they were the affects of being chained for the first 18 months of his life.   Like many of our dogs he had special requirements and we were careful that these criteria were met when we rehomed him.
Sadly, since then he has been rehomed multiple times, and most recently without any consideration for his needs.  He was being rehomed for a staggering fourth time when Kelly, our eagle-eyed manager spotted an ad for him on one of the Christchurch Pet pages on FaceBook.  We immediately contacted his caregiver through the ad and now have him safe and sound back in our care.
This lovely boy has so much love to give the right person.  He needs a cat free home with a dedicated owner who will give him all of the structure and security he needs to feel safe, and all of the time and training he needs to really reach his full potential as a happy, smoochie (he loves to snuggle) family member.