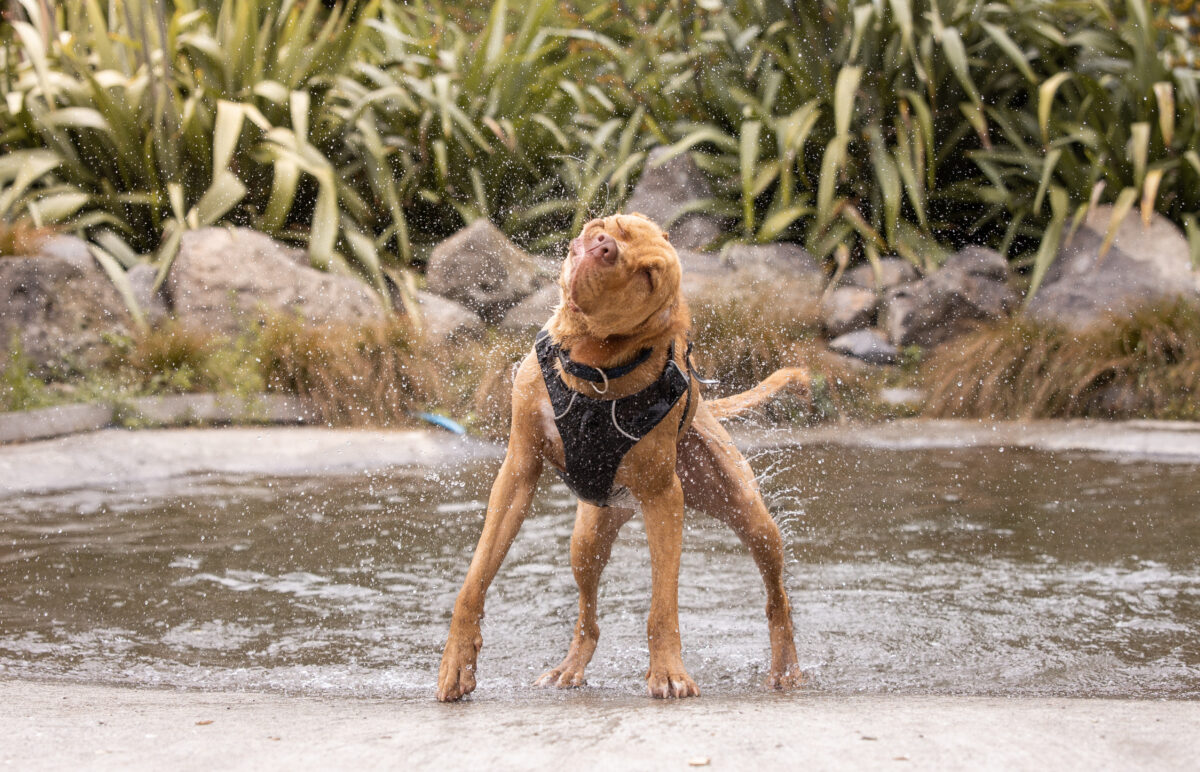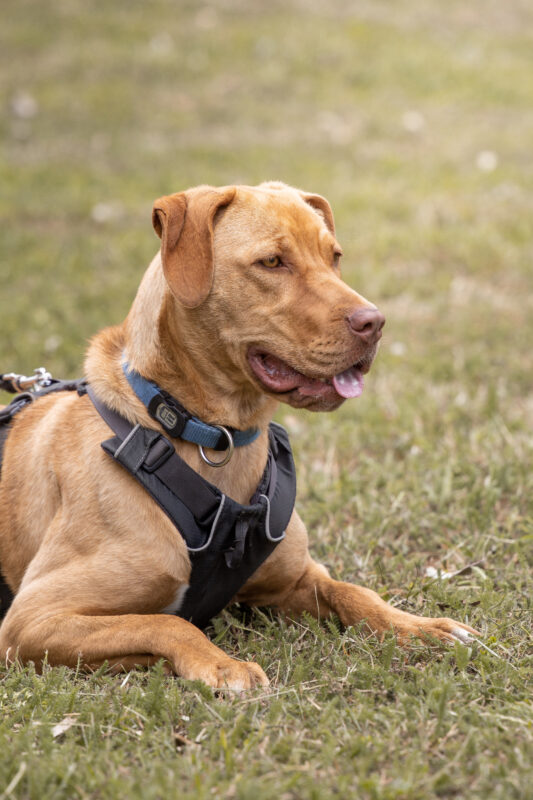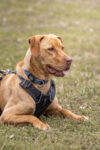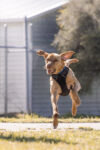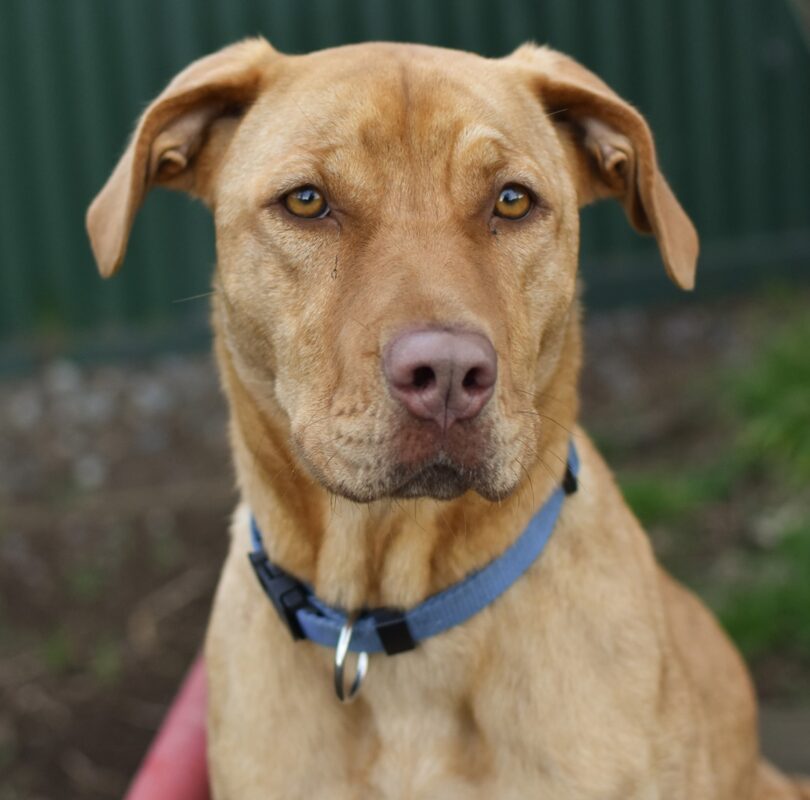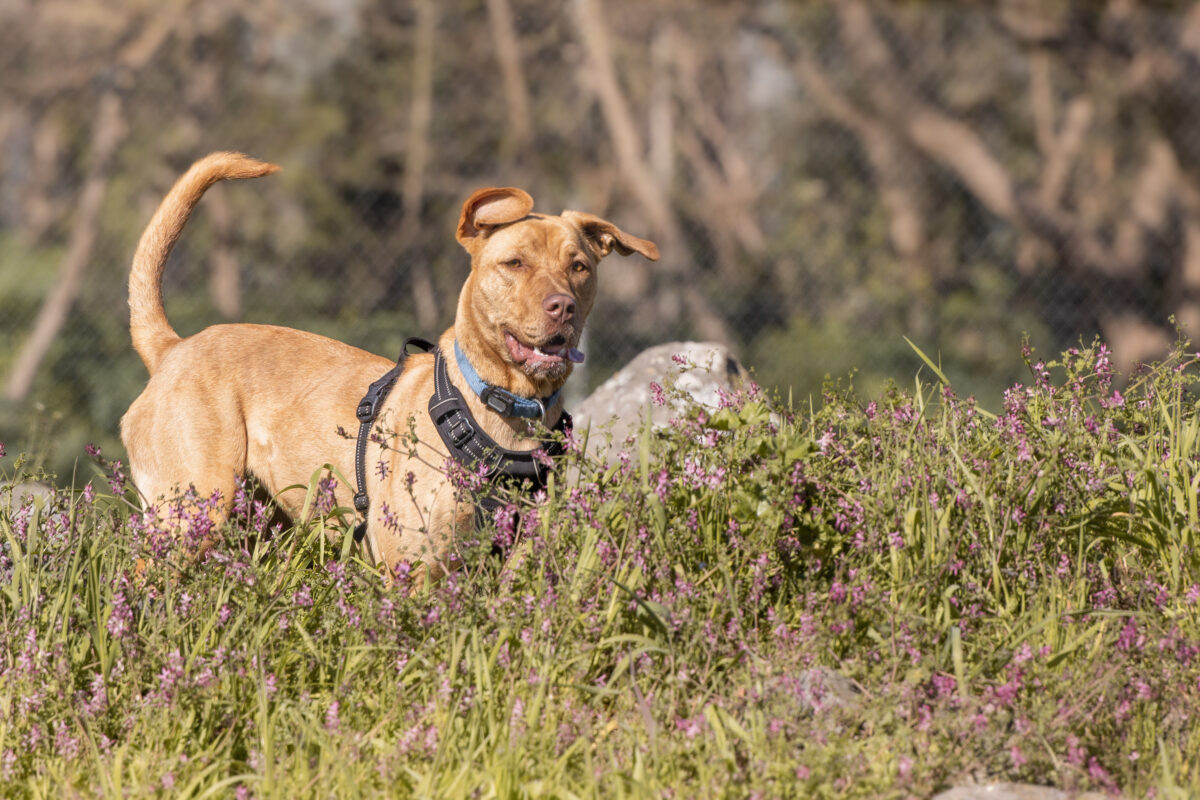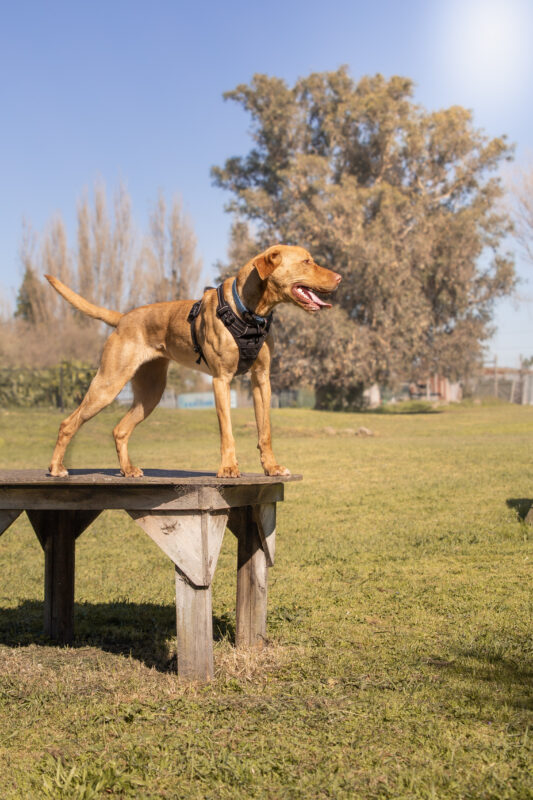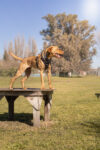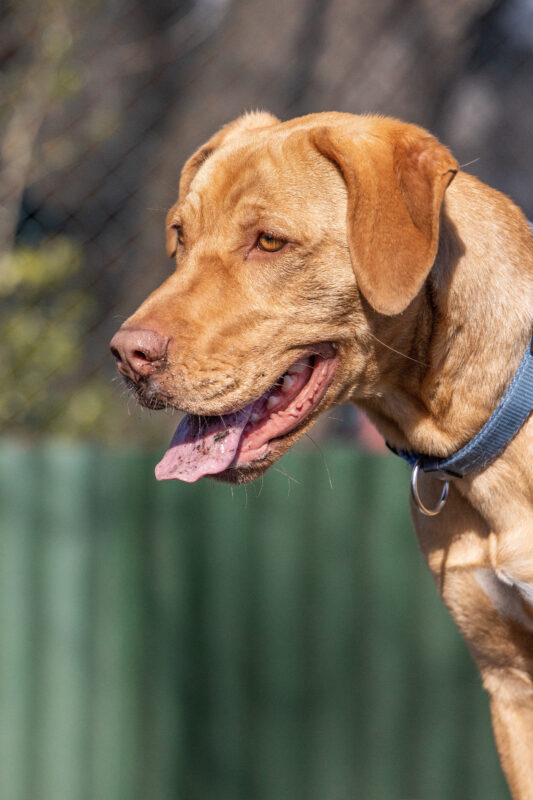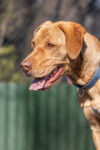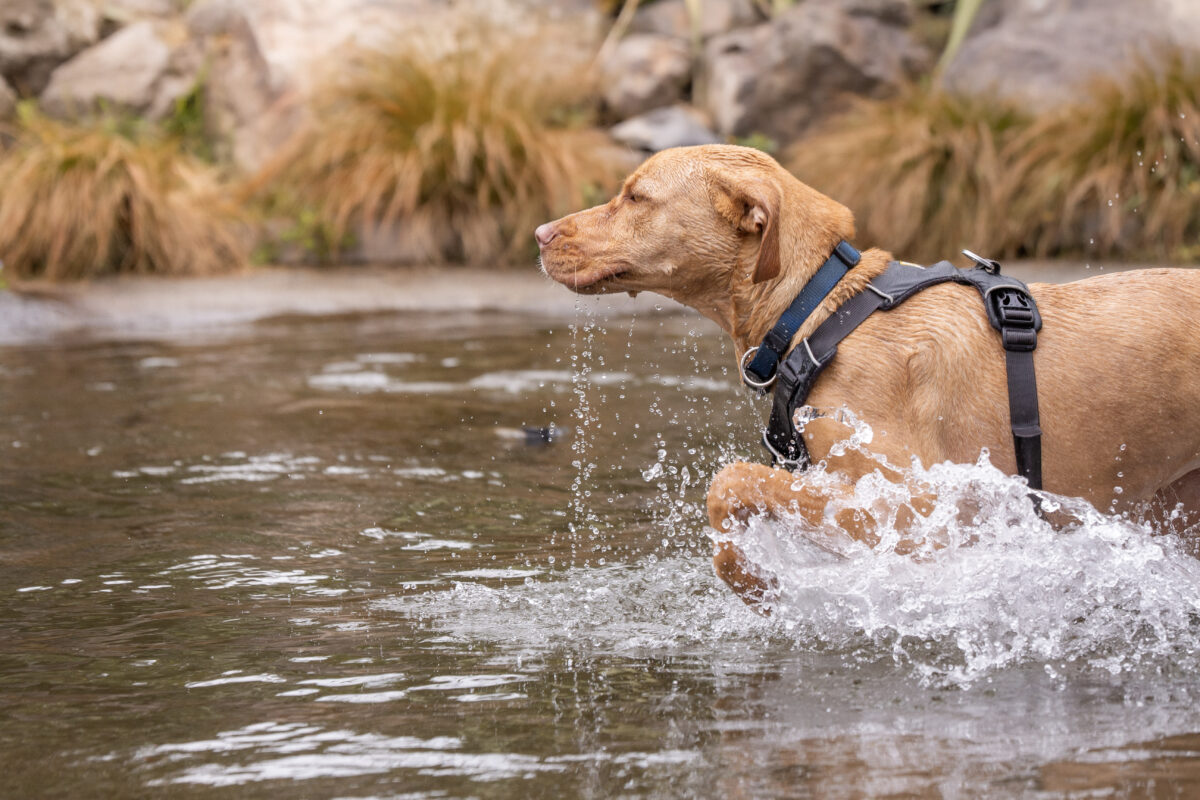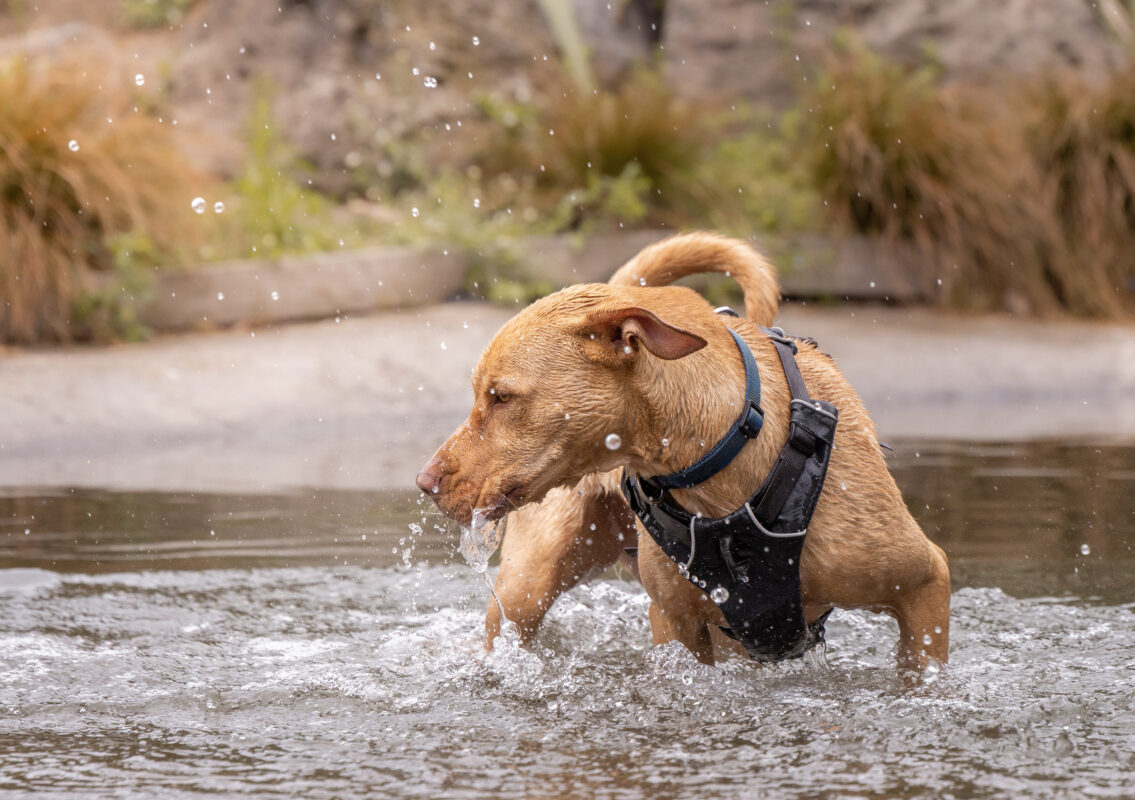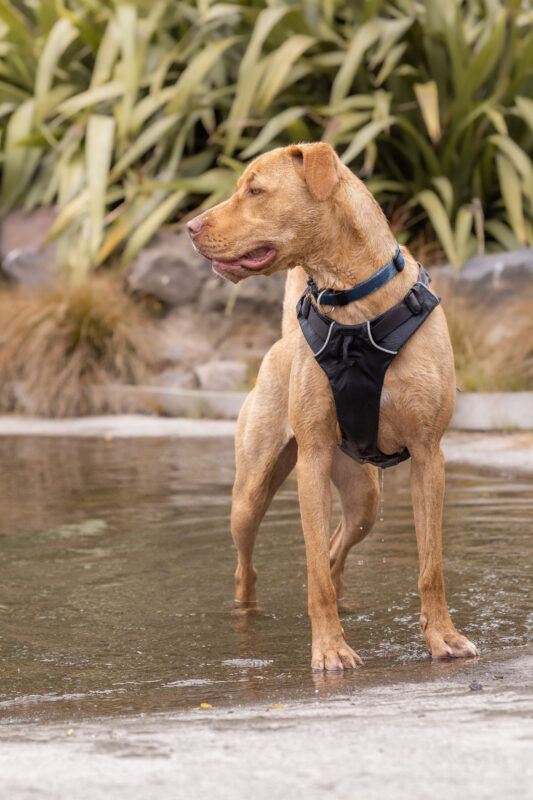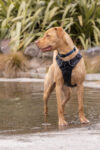 More about Luna
Update 16/1/22: Applications for Luna have now closed as she is on a month's trial with her new family
Luna is a gorgeous 1-year-old Vizsla cross rescued from Christchurch City Council Shelter.
Luna is a bubbly, sweet girl who adores meeting new people and craves human affection. She is a busy girl with lots of energy to burn. She loves to play and will chase a ball for as long as you are willing to throw it. Being a young, energetic girl, she is lacking a few basic behaviours and still learning that mouthing and jumping up doesn't get her anywhere. Though, we have seen fantastic improvement in these areas since she has been with us as she is intelligent and eager to learn.
Luna does well in the community and is a curious girl who loves to investigate everything. She can be unsure and head-shy at times, particularly with people she does not know well so it is important to read her signals and take things slowly.
Luna requires a calm, stable and consistent environment. She would do okay in a home with older, dog savvy/confident kids but requires a cat free home. Daytime company would be beneficial as she does like to dig. She needs an owner who will put time and effort into guiding her to her maximum potential whilst going at a pace she is comfortable with. She will need plenty of exercise, so is an ideal walking buddy for fitness enthusiasts.
So far, Luna has been mixed with seven males of varying ages and personalities, and a 1-year-old female here at the Adoption Centre and she has shown to be very social. Though, she can nippy/elevated at times so needs a human buffer to help her know when to settle.
Luna has unfortunately had four homes already and we have been told she has been mistreated badly at a point. We want to ensure her next home, is her forever home. Her new owner will need to be patient and understanding while she settles in, as this girl has never had a stable living environment. For this reason, we will only be looking at homing her within Canterbury, as it will be an extended adoption process consisting of day visits, sleepovers, community walks etc.
If you think you could offer Luna the love, patience and stable home she deserves, please fill in our online application form.
Updated: 16/1/22