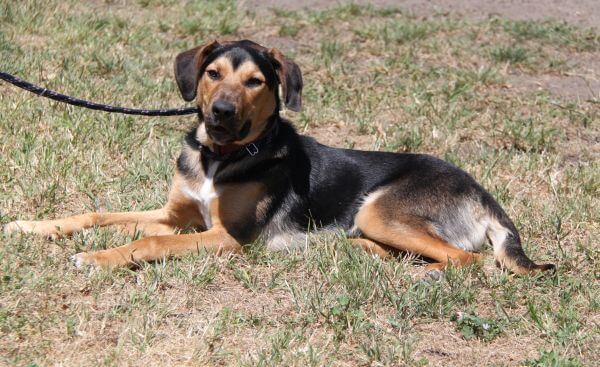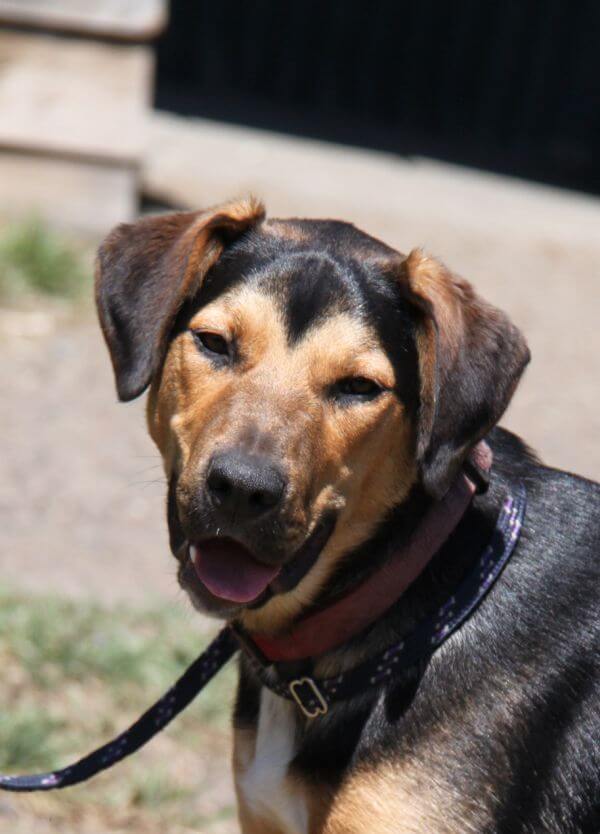 More about Mac
Rescued from the Christchurch City Pound, this gorgeous boy is a 1 year old Huntaway cross.
Mac is a big, bouncy boy with lots of energy and oodles of potential for the right owner. He has been good with the dogs we have mixed him with so far and is friendly and sociable with people.
Mac has not had much training in the past and will blossom with an owner who will enjoy training him with kindness and consistency.