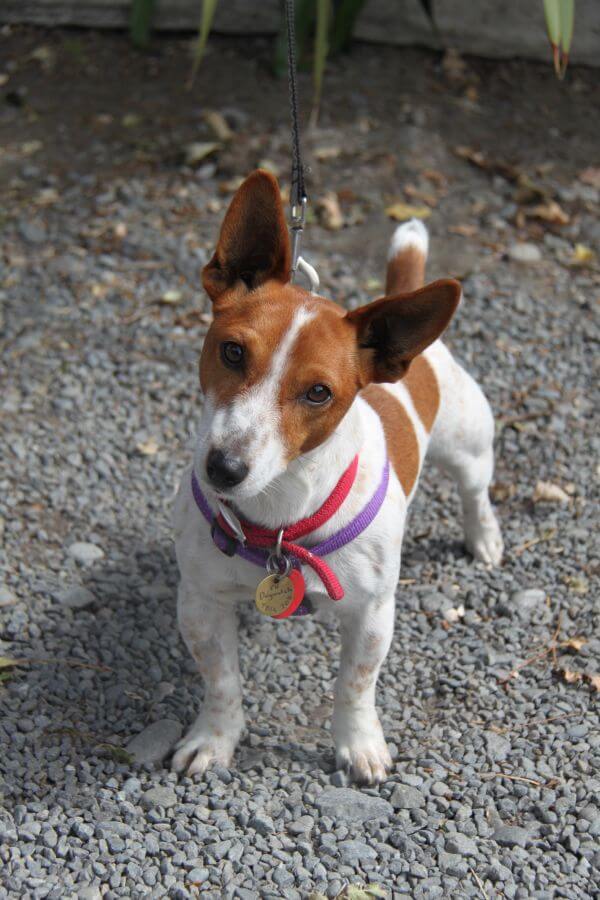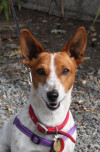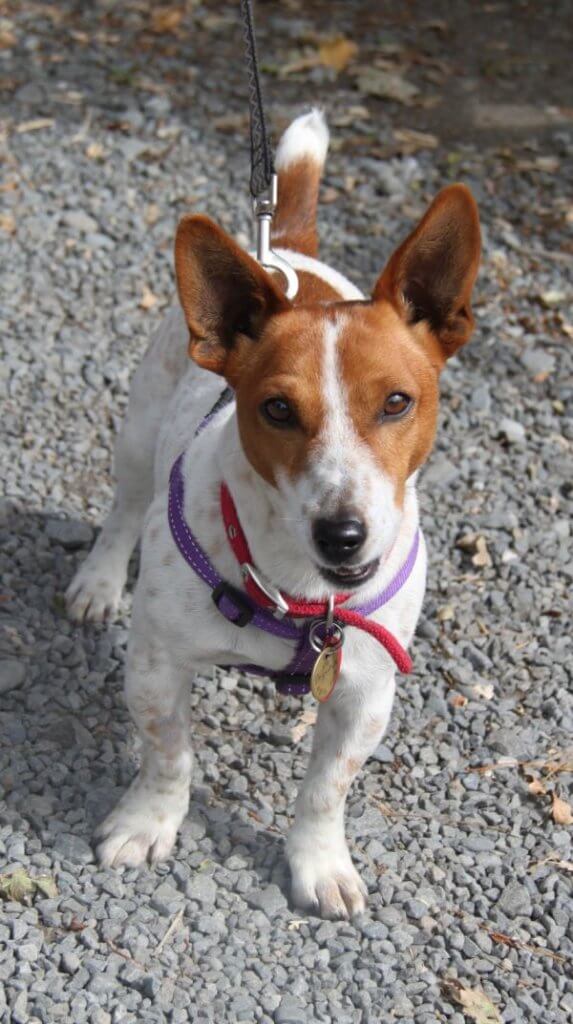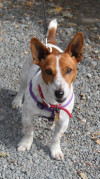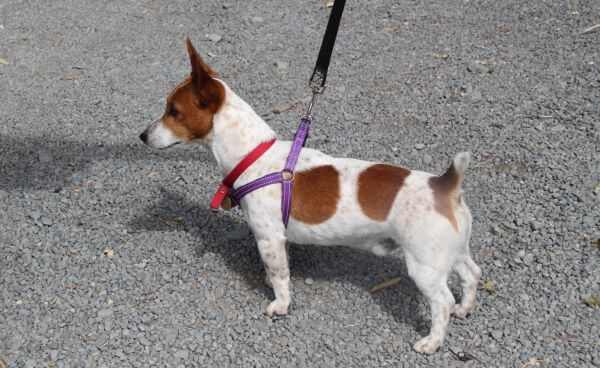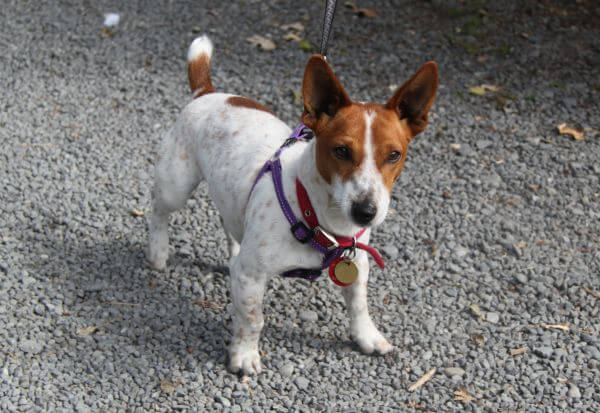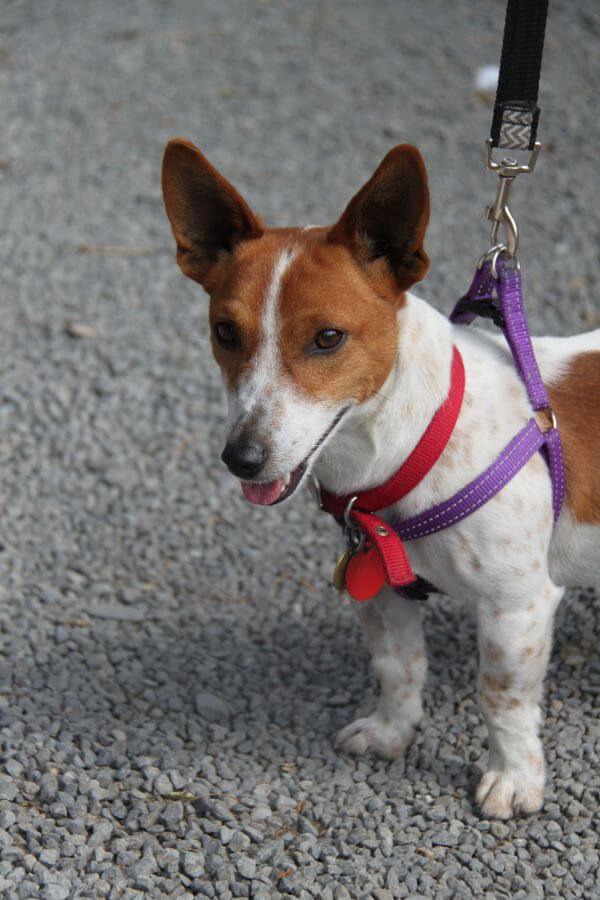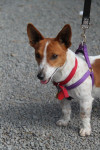 More about Max
Rescued from a private situation 15/01/18.
This 2 year old Jack Russell is as cute as a button and has personality for Africa!
Max came to us from a private situation. He is currently in Foster care and has settled brilliantly. His foster Mum thinks that he is an absolute delight and her updates couldn't be better.  He eats well and is very gentle when taking food, sleeps all through the night, and is house trained. He is well mannered and very affectionate.
Max is living happily with another dog and has been good when encountering strange dogs on walks meeting them with enthusiastic friendliness.  He will need a home with secure fencing and gates as he has the Jack Russell curiosity and will happily head out to explore the world if given a chance.
We would like to see him in a home where he has daytime company.
As Max is currently in foster care, viewing is by appointment only so if you would like to meet him please call the adoption centre during our opening hours.