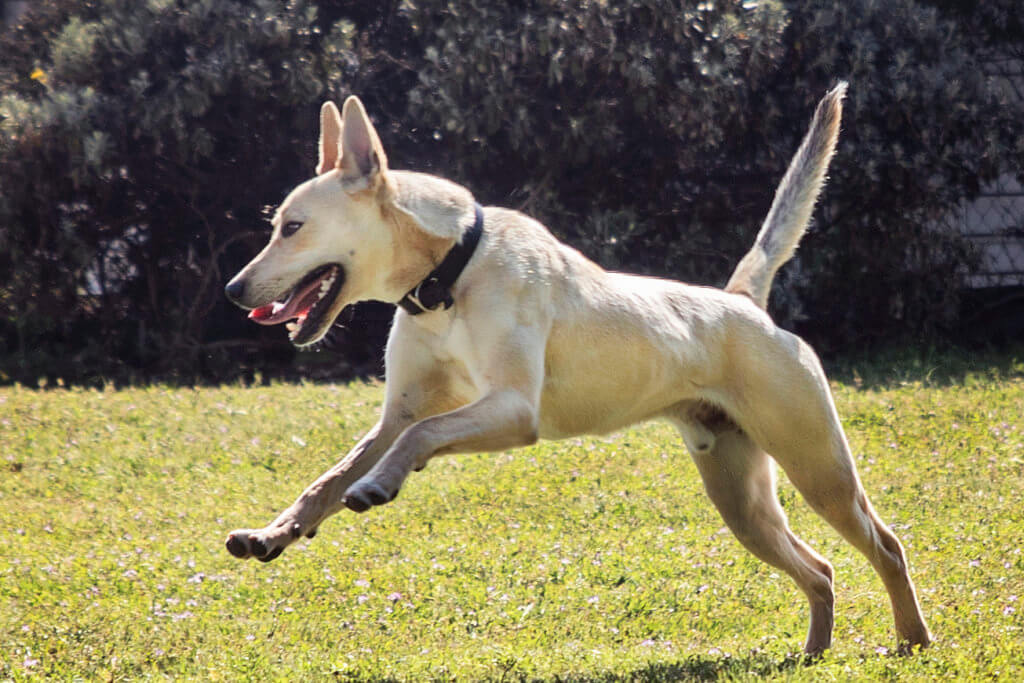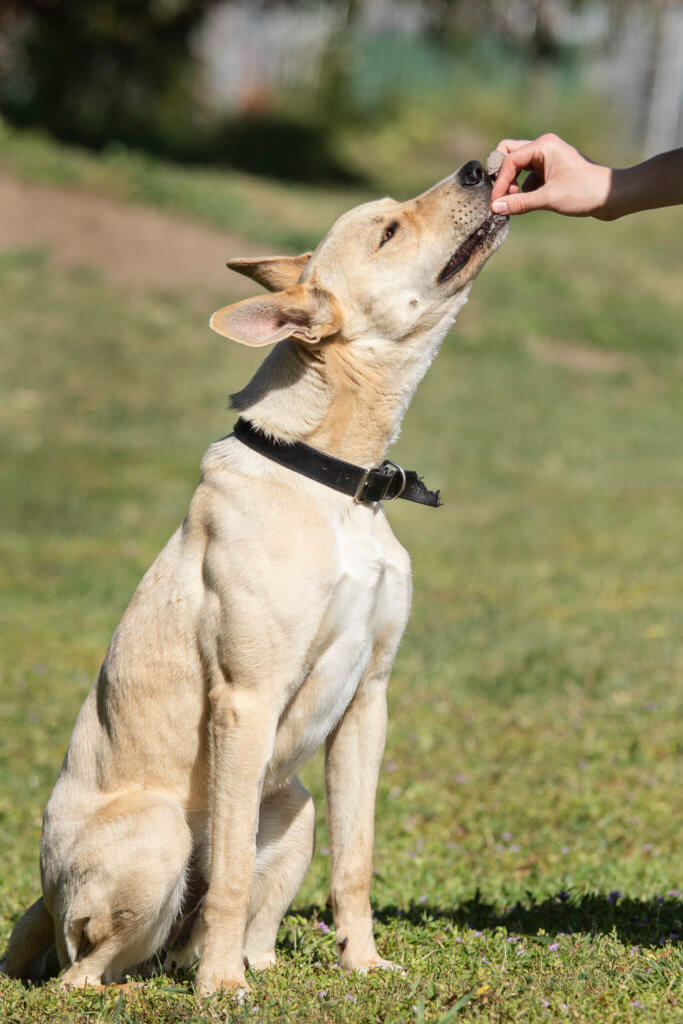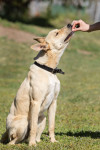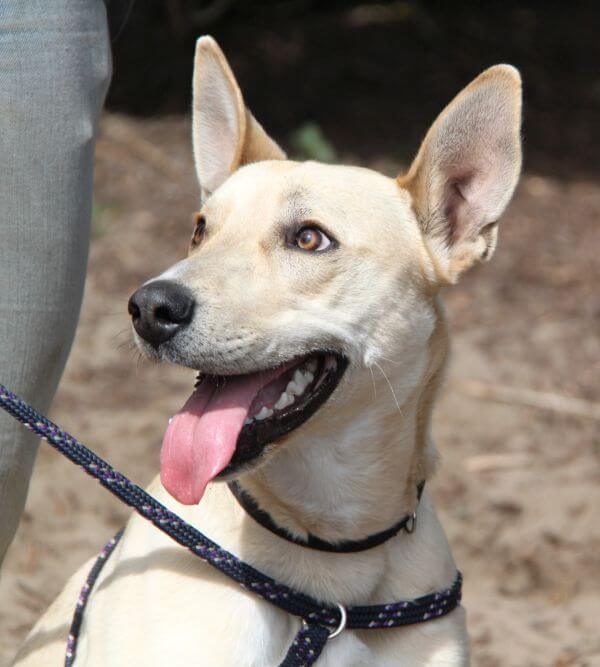 More about Nixon
*UPDATE: Currently on trial
Rescued from the Christcurch City Pound 24/09/18
Patiently Waiting
This gorgeous boy Nixon is still waiting for his very own home. He is a high energy boy that loves to run and play but also is very loving and gentle. He can be a little unsure when he first meets someone new but once he has said hello he is your friend for life. He is a good and submissive mixer with other dogs and good with children.
When you visit the adoption centre you will see Nixon bouncing around like he is half kangaroo trying to check out who is in the yard next door and if they want to be friends. All this bouncing means he is a little slimmer than we would like him to be but away from the constant stresses of the kennel environment he would easily put weight on.
If you would like to know more about Nixon or any of his friends please pop into the adoption centre or call us on 981 4708.
8 months old