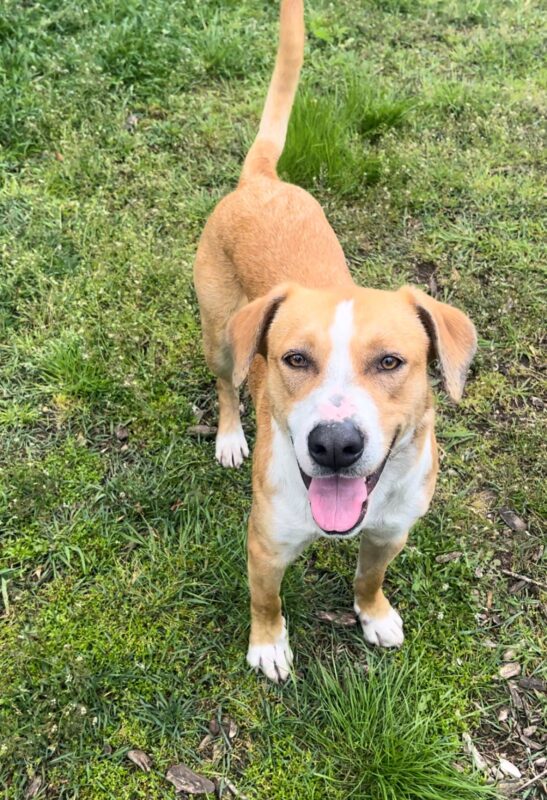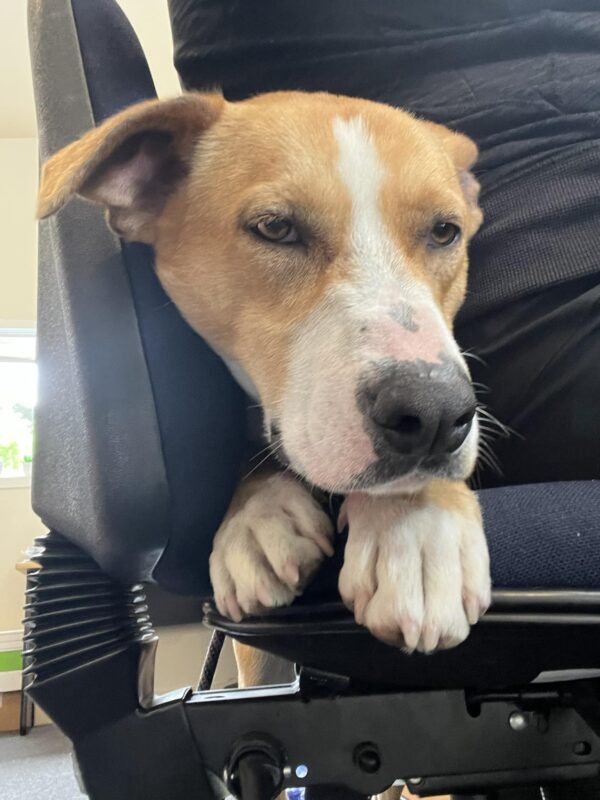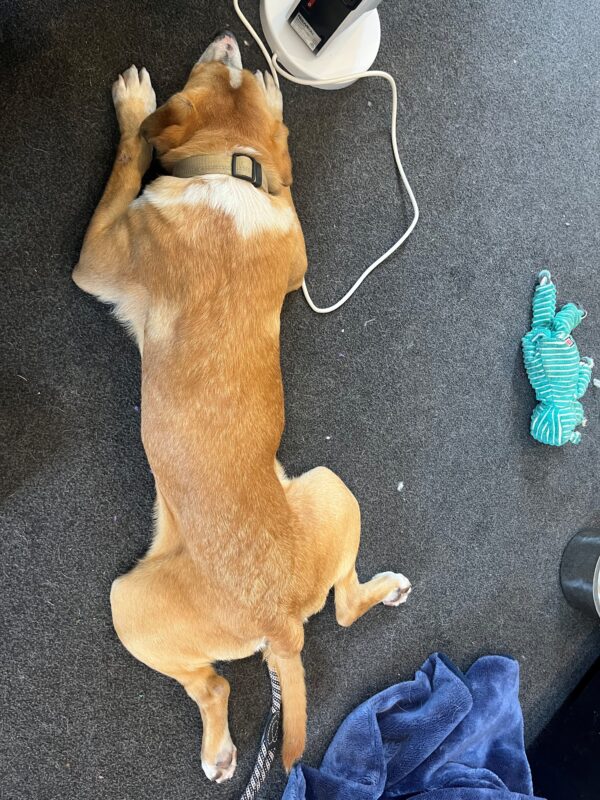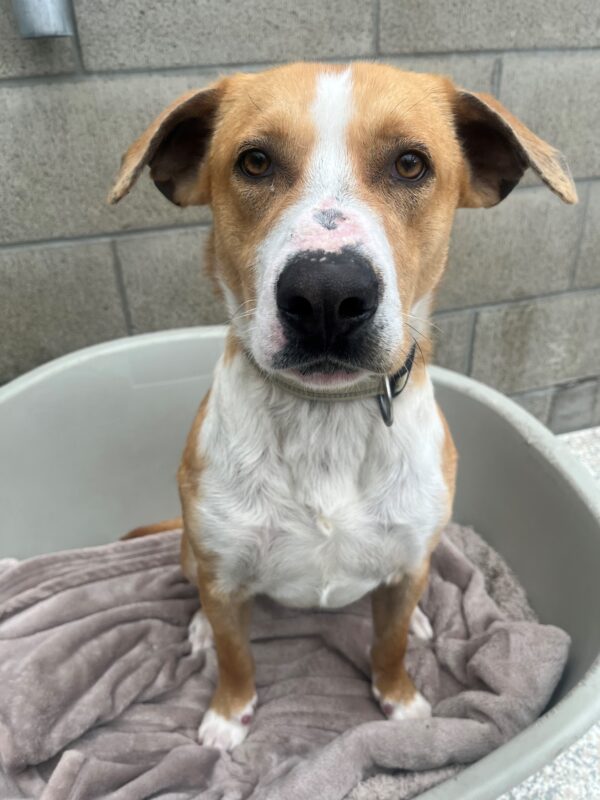 More about Phineas
The handsome Phineas recently came into our care from the Ashburton District Council Shelter and is now ready to find his forever home. He is a 3 year old mixed breed (possibly border collie or Bull Arab).
Phineas has been great with our team and loves to have human company. He is a great office dog (he even shares your seat
) and would to be with someone who works from home or could even take him to work. He has socialised well with a young female dog here at the shelter and came into our care with Ferb. He will need some daytime company and good containment as well. We have not yet cat tested Phineas.