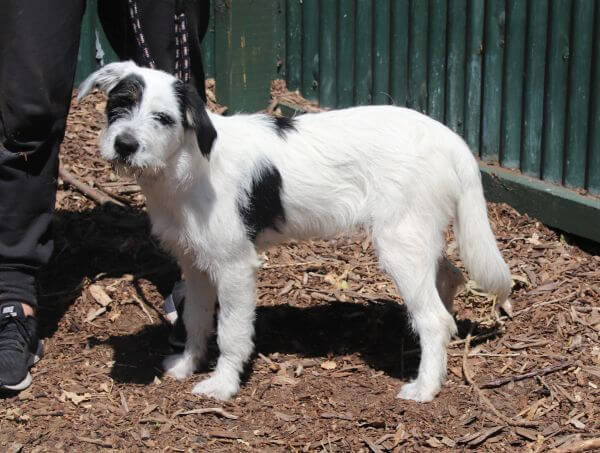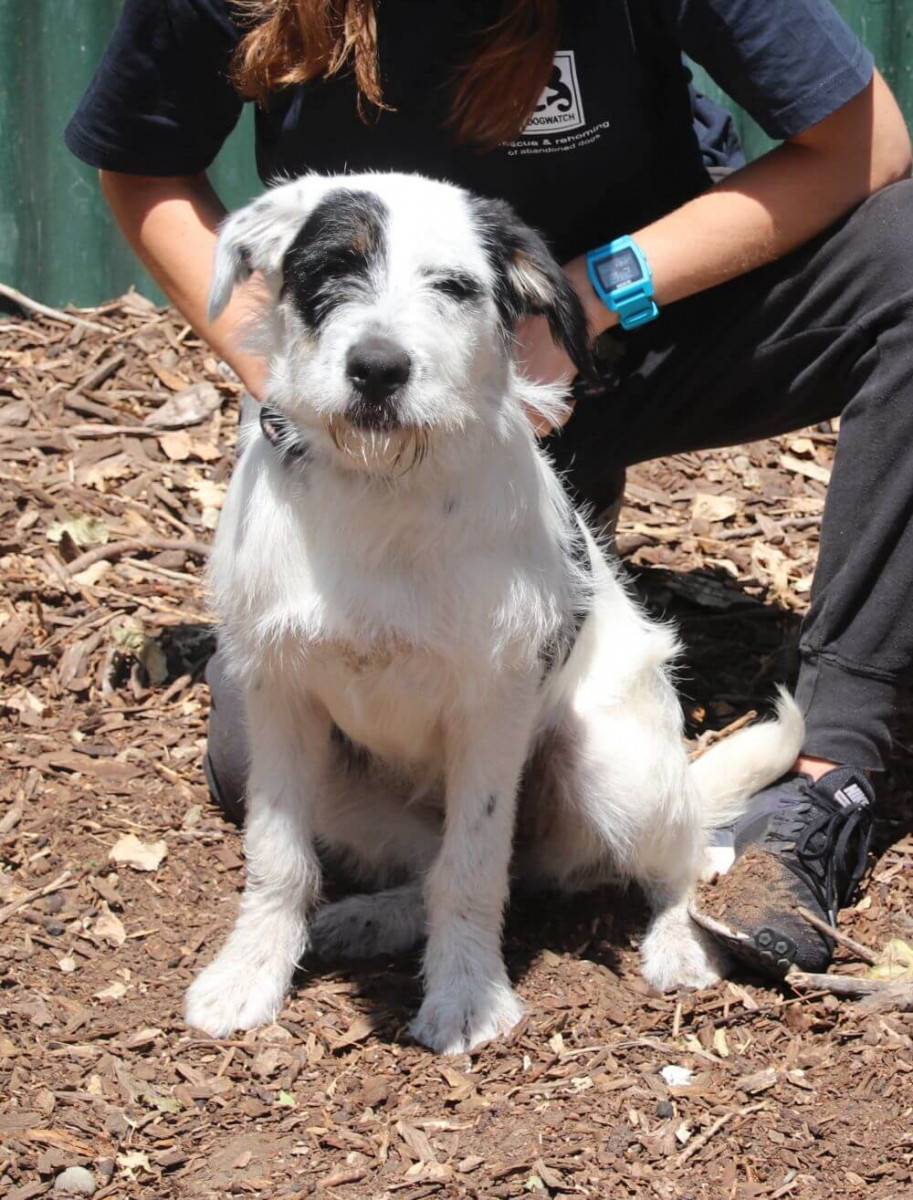 More about Pippi
**UPDATE** Pippy is on trial with a new family
Rescued from the Christchurch City Pound 25/01/20
Pippy is a gorgeous girl who is every bit as sweet as she is cute.   She is a little shy when meeting new people and cautious in new situations.  We are looking for a patient, loving owner who will enjoy showing her that the big, wide world is a fun place and people are kind.  She MUST have daytime company and would also do best as a second dog.
Pippy is great with other dogs although she sometimes lacks good manners when greeting new friends and requires a little guidance.
At only 9 months old she still has some growing to do and is going to be quite a big girl will be quite a big girl when she is fully grown.
9 months old